After taking heat for initially refusing to honor a pricing mistake, Royal Caribbean has opted to make good… and is having a little bit of fun in the process. Cruisers who'd jumped at a chance to purchase the cruise line's Deluxe Drink Package for $18 per person, per day have been told that Royal Caribbean will honor the price.
"It Was Our Error, And We'll Own It"
What started as a pricing error on the cruise line's website turned into a bit of a publicity nightmare when passengers who'd booked the cheaply-priced package took to social media to complain after being told the price wouldn't be honored. But over a 24-hour period, Royal Caribbean seemingly grabbed hold of the negative narrative and found a way to turn things around. And so, Wednesday afternoon, a letter went out to those who'd snapped up the great deal.
"Well," the letter began, "this round's on us."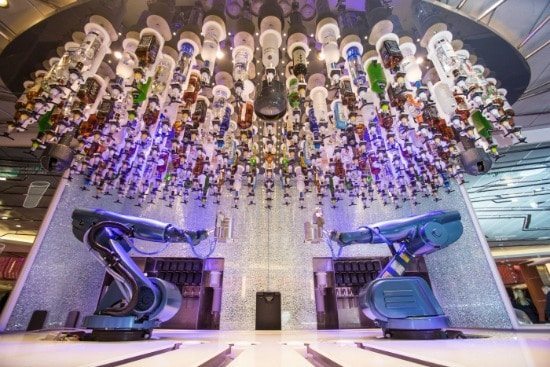 The missive went on to say that for about 9 hours on Monday, "we posted incorrect pricing of $18 USD per person, per day, for Deluxe Beverage Packages. Given that we typically price these packages at about $55 USD per person, per day, it was the (messed up) deal of the century! This was a BIG mistake. It might have been bad code, a random computer glitch – or maybe we just need to reinstate our intern typing test.
READ MORE: Royal Caribbean Takes Heat After Drink Package Pricing Glitch
"Any which way," it concluded, "it was our error, and we'll own it. Enjoy your deep, deep discount – while we go drown our sorrows."
What Other Lines Can Learn From This Incident
Sure, Royal Caribbean will wind up eating a bit of money by honoring the glitch… the good will this gesture engenders will ultimately prove far more valuable. Their response to the pricing glitch is a text-book example of how to prevent a bad situation from becoming far worse. Their initial response — which was, as one might expect, to say in essence, "Sorry, but it was a mistake and we're not obligated to honor it" — was not wrong, from a legal standpoint. But after careful consideration, they found a way to turn a loss into a major win on several levels.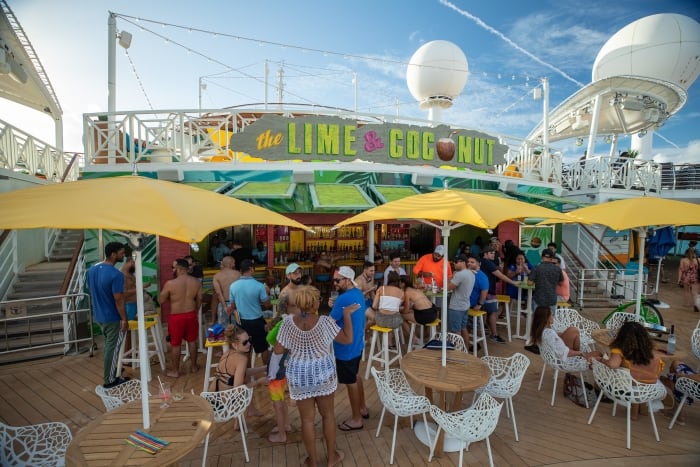 Not only did their humorous approach to the apology score them good publicity, but it will all but guarantee that the passengers on the receiving end of their generosity will not only raise a drink to them during the cruise, but sing their praises. And while they say there's no such thing as bad publicity, there's also nothing better than good word of mouth.