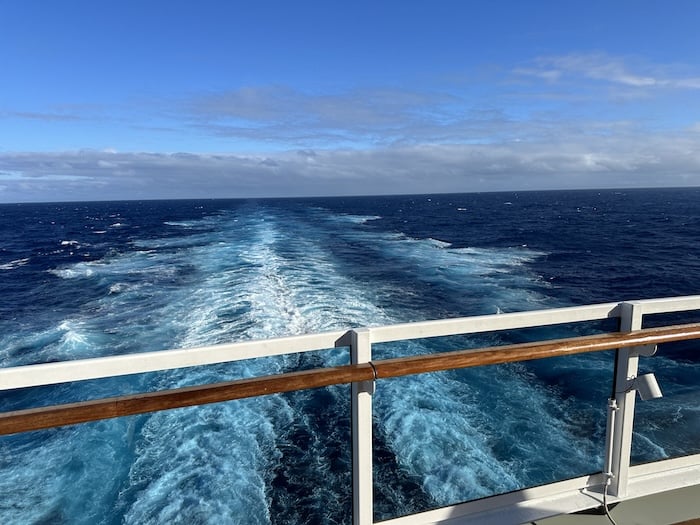 Carnival cruise profits have surged for the first time since 2019, topping $1 billion. Carnival Corporation (CCL), the world's largest cruise company, reported its third quarter 2023 financial results, exceeding expectations.
Carnival Cruise Profits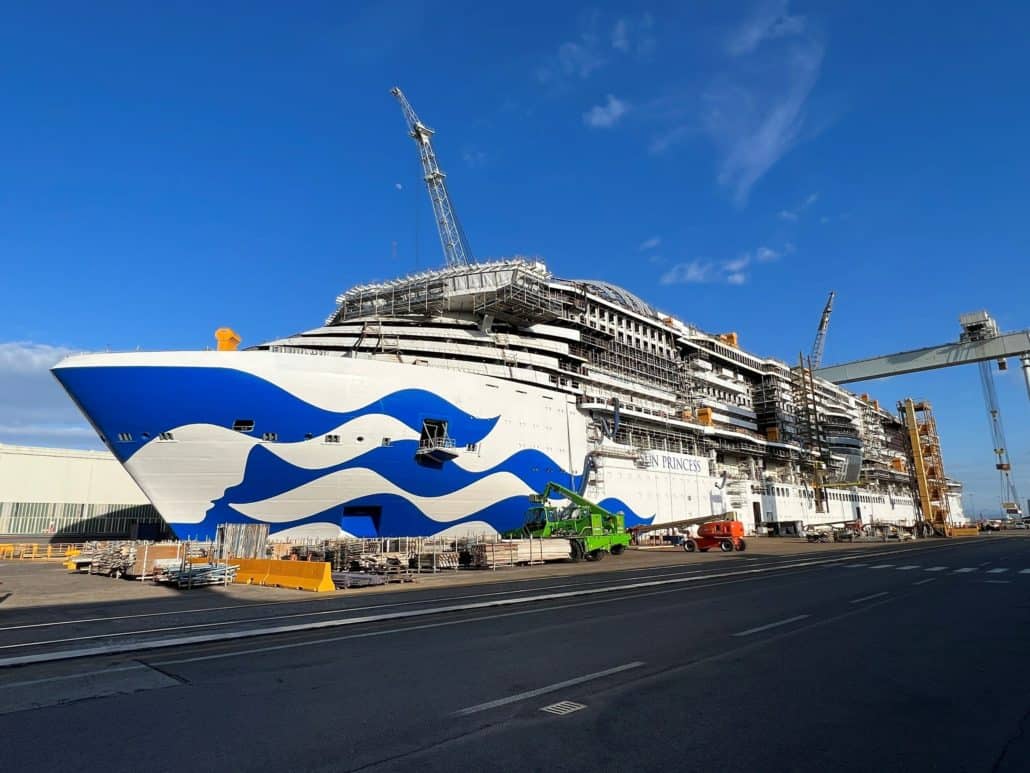 What You Need to Know
The company's net income was $1.07 billion, with third-quarter revenues hitting an all-time high of $6.9 billion.
Carnival Corporation's third quarter 2023 earnings reflect strong demand, higher prices, and an expansion of its first-time cruiser base.
Carnival brands are already booked solid for 2024 at higher prices than 2023.
Total customer deposits reached a third-quarter record of $6.3 billion, showing that Carnival Corporation is increasing the number of new cruisers.
Reducing Billions in Debt
Carnival Corporation has also reduced its debt by $4 billion in 2023. This is a significant achievement, as the company had a debt of $35 billion at its peak.
For reference, the line carried $12 billion in debt at the end of 2019 due to new ship orders.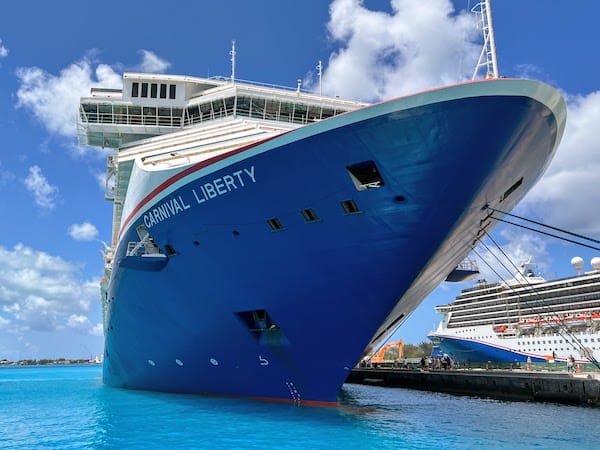 However, increased profits may also mean increased prices and cutbacks for guests.
Over the years, Carnival Corporation has constantly increased the price of WiFi, decreased stateroom service across most of its brands, and added more for-fee items.
More recently, the lines are pushing passengers to purchase more pre-cruise services by charging higher prices once onboard. This is primarily seen with drink packages and WiFi packages.
Looking Ahead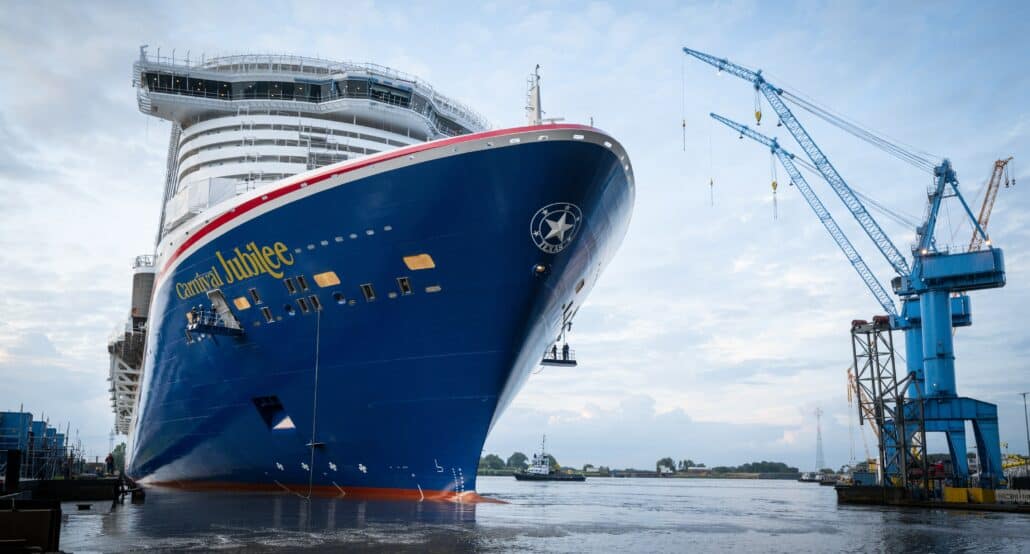 Carnival Corporation has a lot to look forward to as it moves ahead. At the end of 2023, Carnival Jubilee, the line's third Excel-class ship, will enter service from Galveston, Texas.
The line also announced a new resort on Grand Bahama Island, Celebration Key, which will open in summer 2025. Sister brand Princess Cruises' Sun Princess will launch in 2024, as will Cunard Line's Queen Anne.
The only new build that Carnival Corporation will debut in 2025 is for Princess Cruises.
Despite the record earnings, the stock price still closed down on Friday at $13.72, down 5%.
RELATED: Carnival Retires Ship After 20 Years of Service