What do Carnival Corporation's latest financial disclosures reveal? That despite the fact it lost a big chunk of money in the second quarter of 2022, things are actually far better than they've been in nearly two years. This news comes only a few months before the upcoming departure of current CEO Arnold Donald, who will step down from that position in August.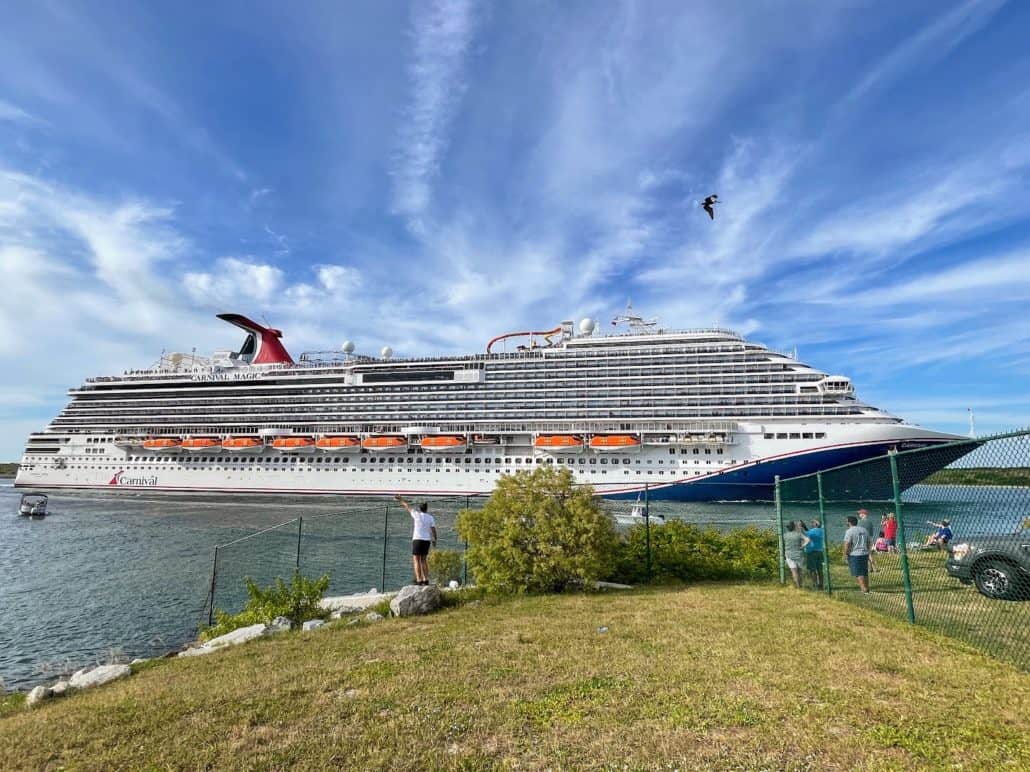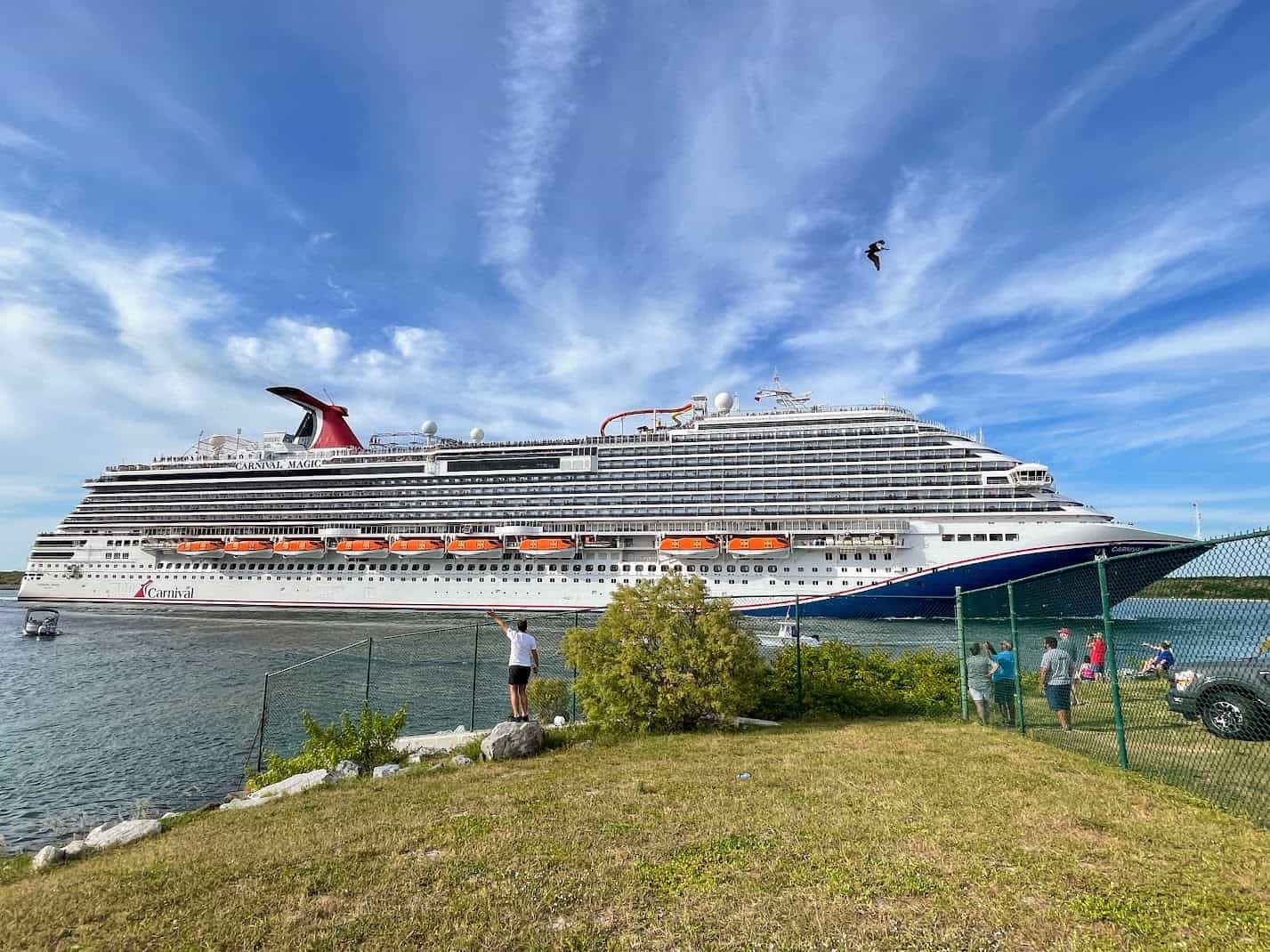 By The Numbers
Carnival Corporation's latest financial docs indicate that despite showing a $1.9 billion loss for the second quarter of 2022, the company is actually cash-flow positive for the first time since the cruise industry shutdown.
This is huge development coming, as it does, as the entire industry continues clawing its way back from the nearly two-year period during which they had practically no money coming in even as they were forced to spend vast sums to keep their fleets prepared for a return.
The company noted that the second quarter was its best in terms of booking volume since the start of the pandemic, nearly doubling from the previous quarter.
In total, the company saw guest occupancy increase by 15 percent, rising from 54 percent earlier this year to 69 percent in Q2.
Guests Have Money to Burn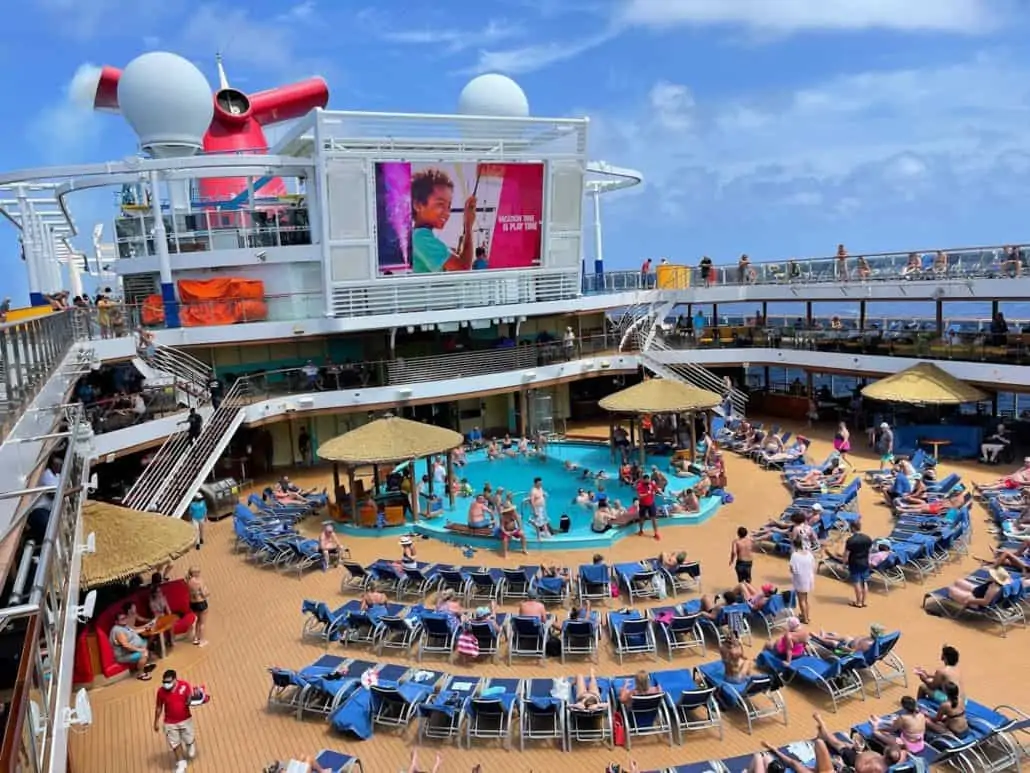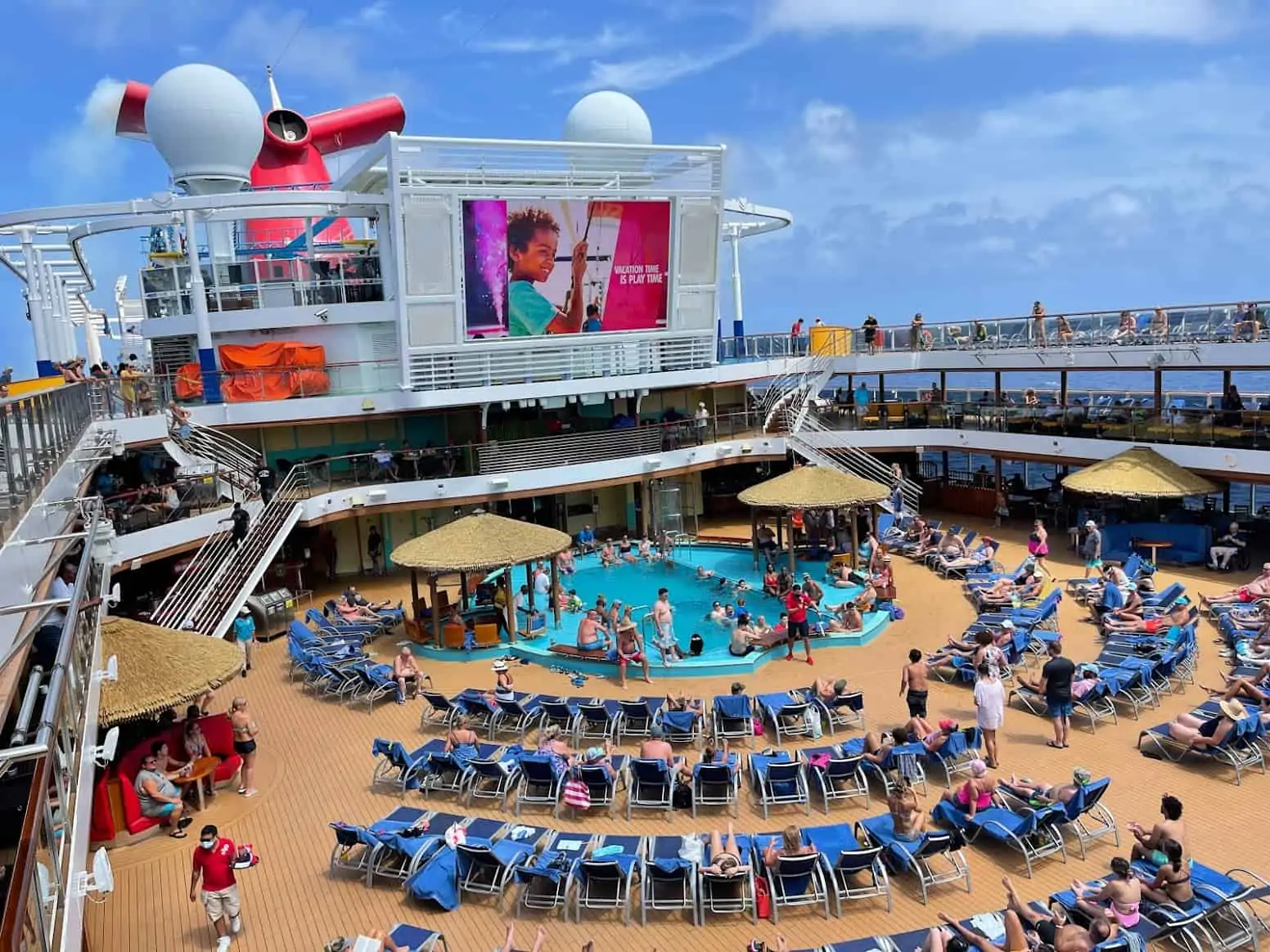 The second quarter saw 1.6 million passengers cruise across the company's nine brands. But the real bright spot from a financial point of view continued to be on-board spending, which has steadily increased since the resumption of cruising.
In the second quarter, that number reached $1.1 billion as passengers spent on extras such as drink packages, restaurants, spa treatments, shore excursions booked through the lines and in the casino.
One question which has to be on the mind of every cruise line executive is how the current economic situation will impact people's future vacation plans. As inflation and household expenses continue to rise, will would-be cruisers find themselves having to cancel vacations or, at the very least, cut back on the money they spend once on board?
What Comes Next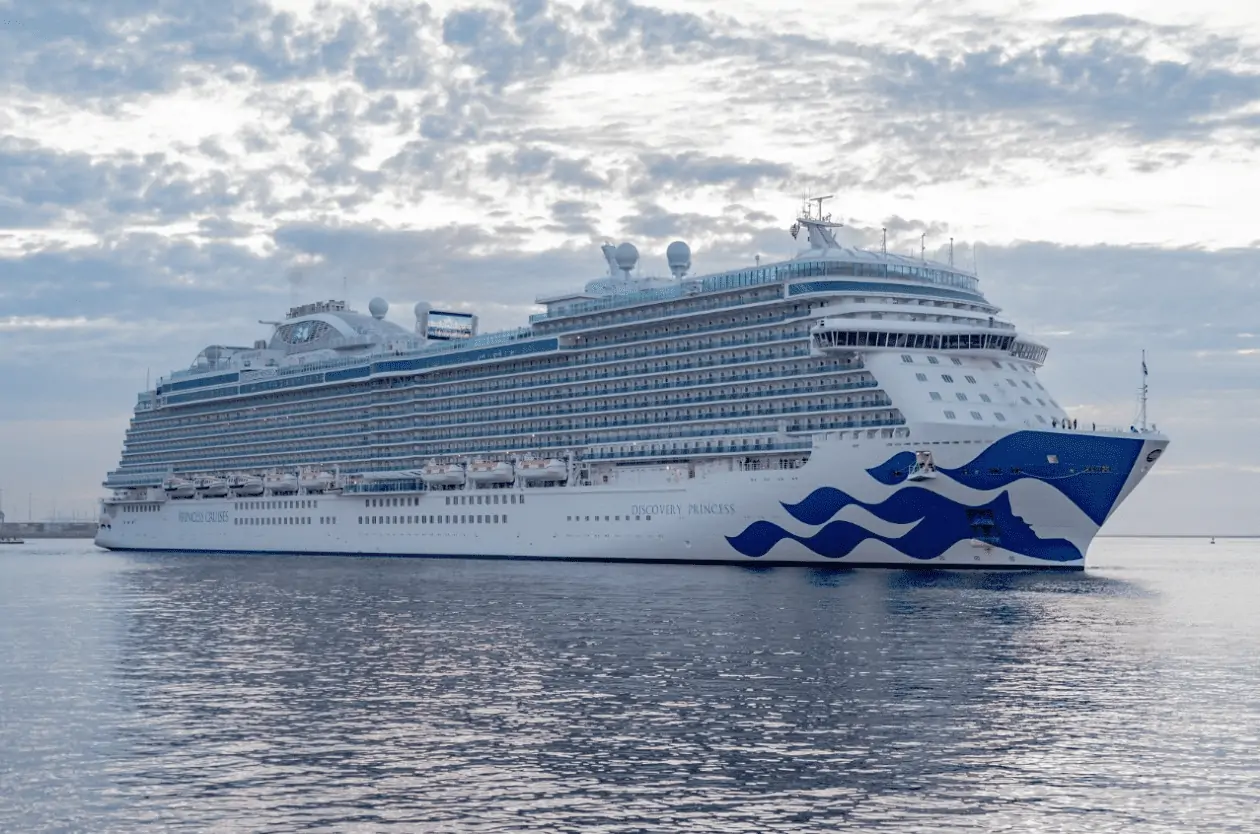 "We are aggressively, yet thoughtfully, ramping up to full operations with over 90 percent of the fleet now in service," Donald reported. "We are driving occupancy higher, while at the same time significantly increasing available capacity, resulting in a nearly 50 percent sequential improvement in revenue in the second quarter, despite facing constantly changing and far more restrictive protocols than broader society and travel at large."
He continued: "As friction from protocols is removed and society becomes increasingly more comfortable managing the virus, we expect to see demand continue to build, as we have already seen with the strength in Carnival Cruise Line's closer-to-home cruises."
From Headwind to Tailwind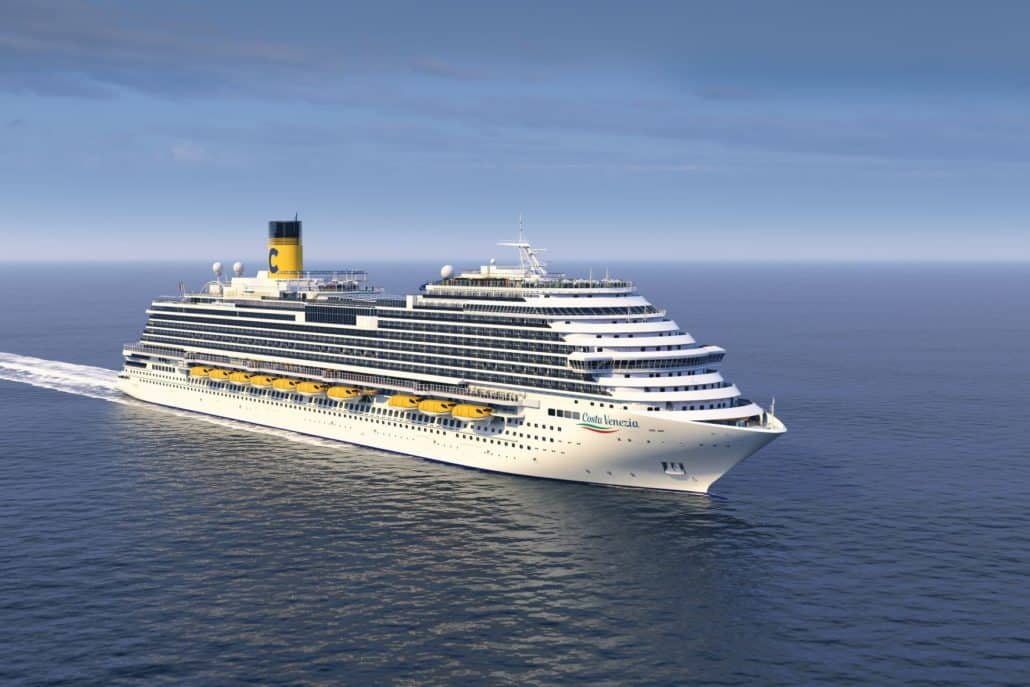 During the shutdown, Carnival Corporation was bleeding billions of dollars quarterly what with having to repatriate crew, keep its ships maintained, and run shoreside operations. In order to keep the proverbial lights on, the company eventually opted to sell 23 ships and take on $35 billion in total debt.
Even as the industry finally began moving toward a resumption of services, the expenses continued to rack up. Crew needed to be brought back, new and ever-changing health protocols had to be implemented and ships that had been dormant for months had to be brought back on line.
Always, however, we heard talk of the "demand for cruising" among the landlocked audience. And sure enough, as ships began sailing, passengers returned in droves. Now, even the reluctant-to-cruise consumers are beginning to step away from the sidelines and into the buffet line, creating additional demand and revenue.
Earlier this week the company announced a partnership called 'Costa by Carnival' which will see two of Carnival Corporation's Italian-branded Costa ships — Costa Venezia and Costa Firenze — joining the Carnival Cruise Line fleet in 2023 and 2024, respectively.
Smoother Seas Ahead?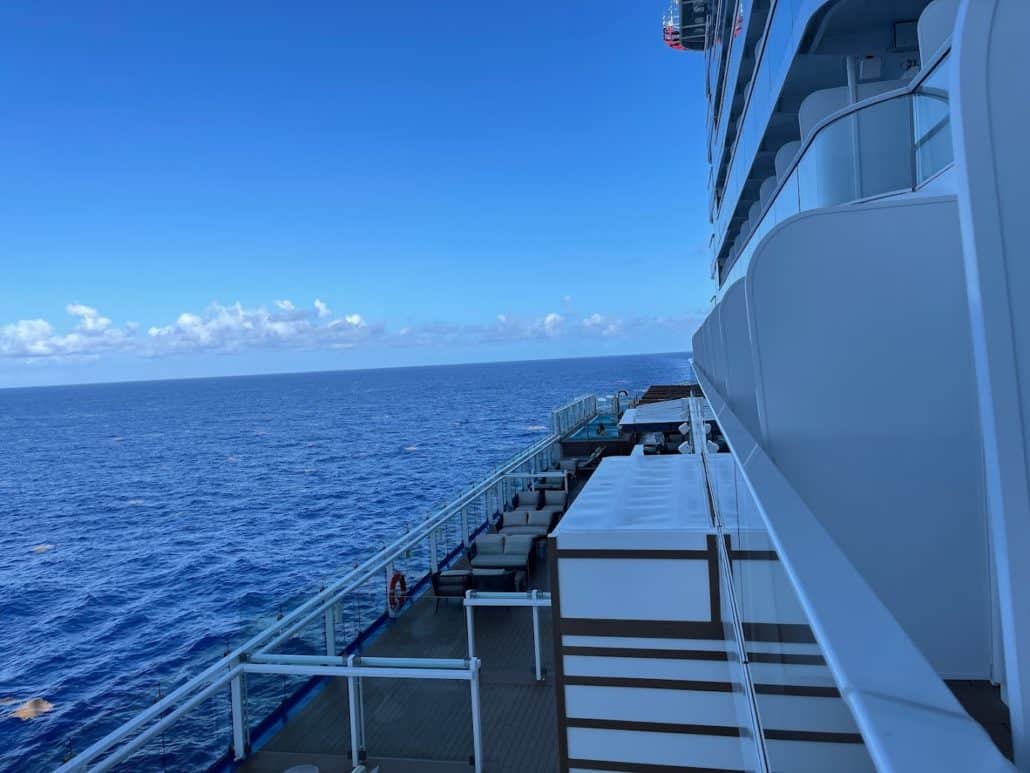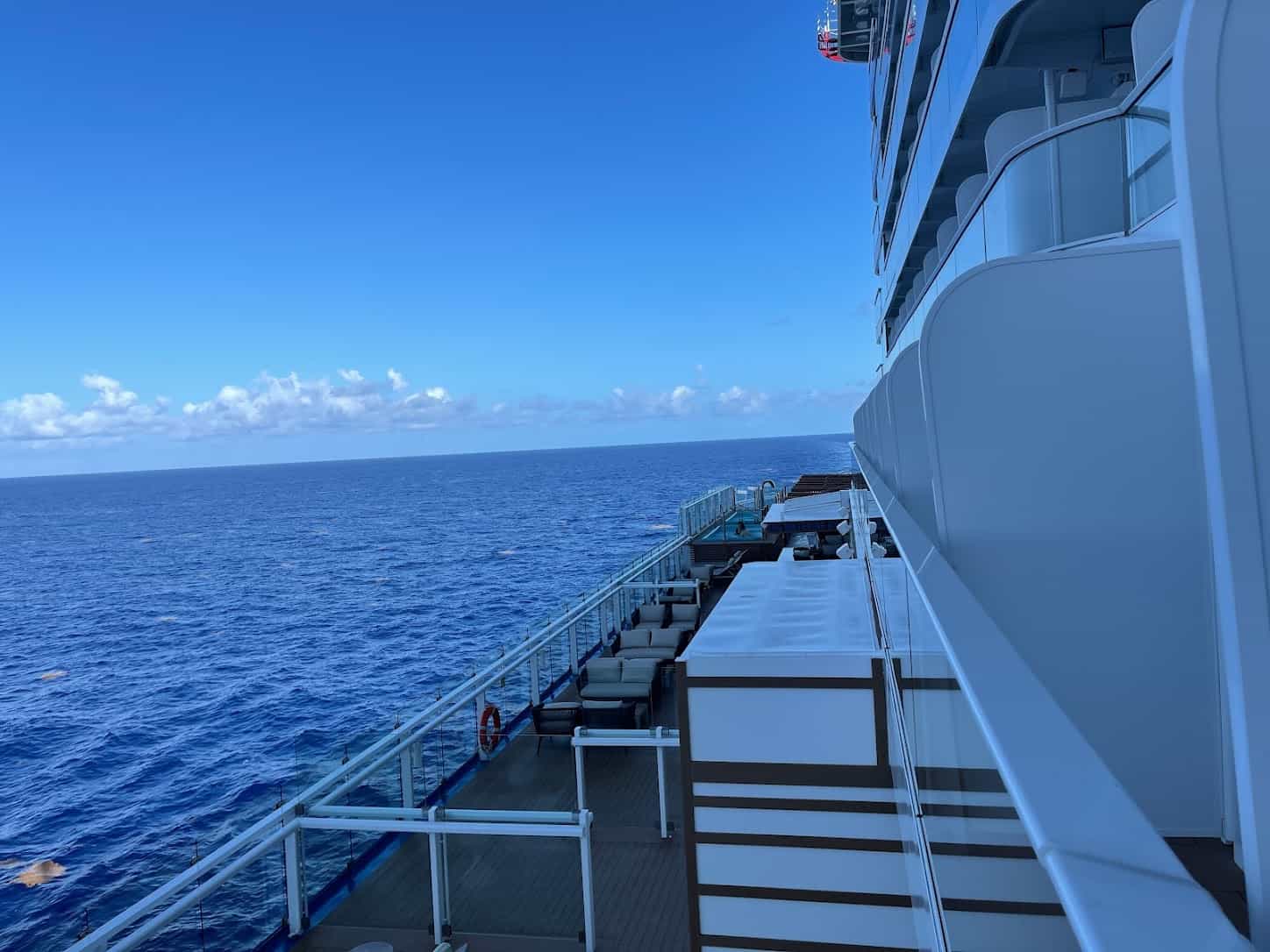 Cruise bookings remain strong going into next year with cruise fares on the higher end of the historical range when compared to 2019.
The summer months (Q3) are when cruise lines make a fair share of its revenue, capitalizing on families filling up the third and fourth beds in the stateroom.
For reference, Q3 in 2019, which was a record year for the company, saw $6.5 billion in gross revenue.\
READ MORE: Cruise Line Stock Benefits for Shareholders