The Carnival Fascination had two unexpected guests after they rescued two stranded fisherman Wednesday evening off the coast of Barbados.
Carnival Fascination To The Rescue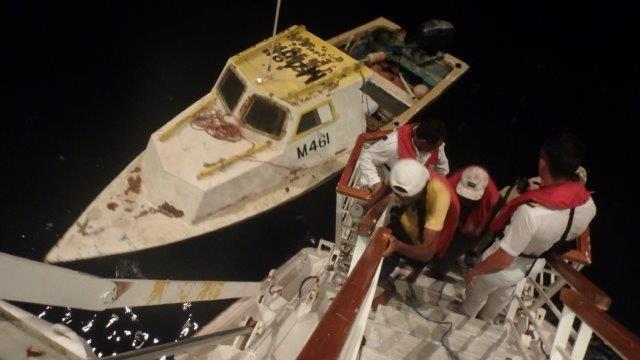 According to Carnival, the incident began unfolding at approximately 10 p.m. Wednesday evening when they responded to a distress signal. It turned out the cry for help was from two Barbados fishermen whose small boat had run out of gas and was drifting about 25 miles off the coast of Barbados.
The two men — both residents of Barbados — were rescued and brought aboard the cruise ship, where they received medical assistance and a hot meal. After getting in touch with their families — who were no doubt relieved to learn they'd been rescued — the men were given accommodations. Thursday, the men were disembarked in St. Lucia, which happened to be the Fascination's next slated stop, so that they could return to Barbados.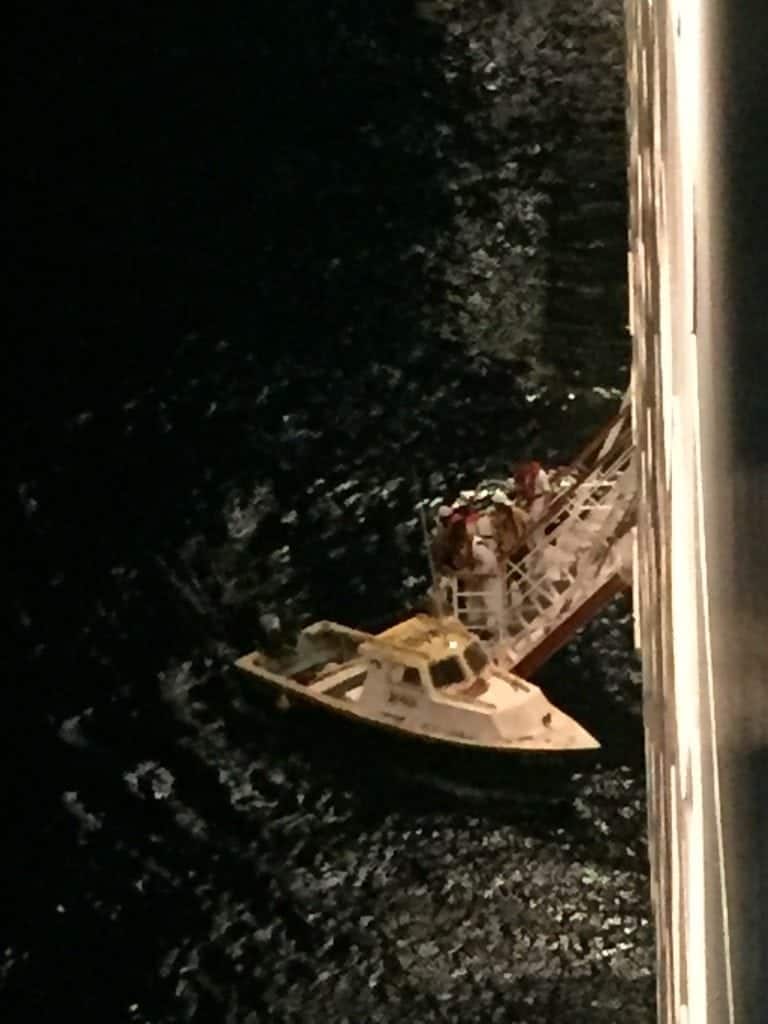 "We are extremely proud of the team on the Carnival Fascination," said Carnival Cruise Line's president, Christine Duffy. "Performing such a procedure at night is extremely challenging, and I applaud the team for their efforts in saving lives at sea."
The Fascination is currently on a seven-day Caribbean voyage out of San Juan.
Another Rescue At Sea
Earlier this week, the Pacific Princess dealt with a similar situation. After three men in a lifeboat sent up a flare on Saturday afternoon, the ship changed course in order to rescue the stranded fisherman. This story did not, however, have as happy an ending, as two of their fellow fishermen remained missing after their small boat capsized off the coast of Norwich in the United Kingdom. It is believed that the men were in the lifeboat for approximately four hours before being rescued.
Once the men had been rescued, the Pacific Princess returned to her regularly scheduled voyage, returning to the port of Dover.