Carnival Paradise has resumed cruising from Tampa after a two-week dry dock in Freeport, Bahamas.
During the dry dock, the 1998-launched ship received interior refurbishments like new carpeting and tile, a new hot tub in the adults-only Serenity area, and the piano bar received a makeover, along with cosmetic touch-ups.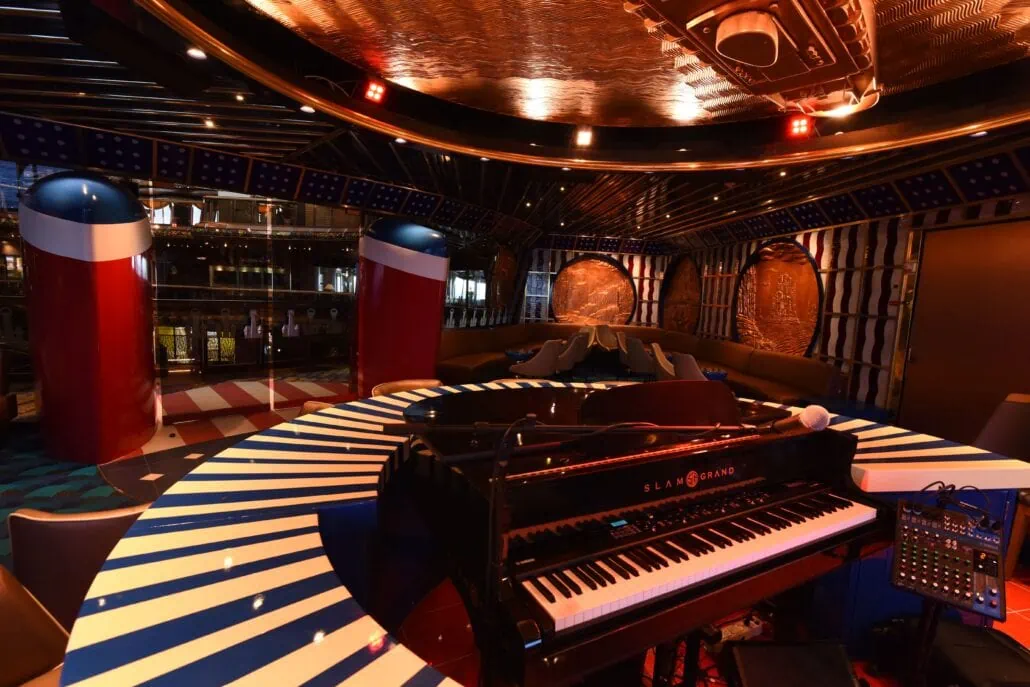 Carnival Paradise is one of two Fantasy class ships left with Carnival Cruise Line.
During the cruise industry shutdown, six were sold and eventually scrapped, starting with Carnival Fantasy in July 2020 and ending with Carnival Ecstasy in October 2022.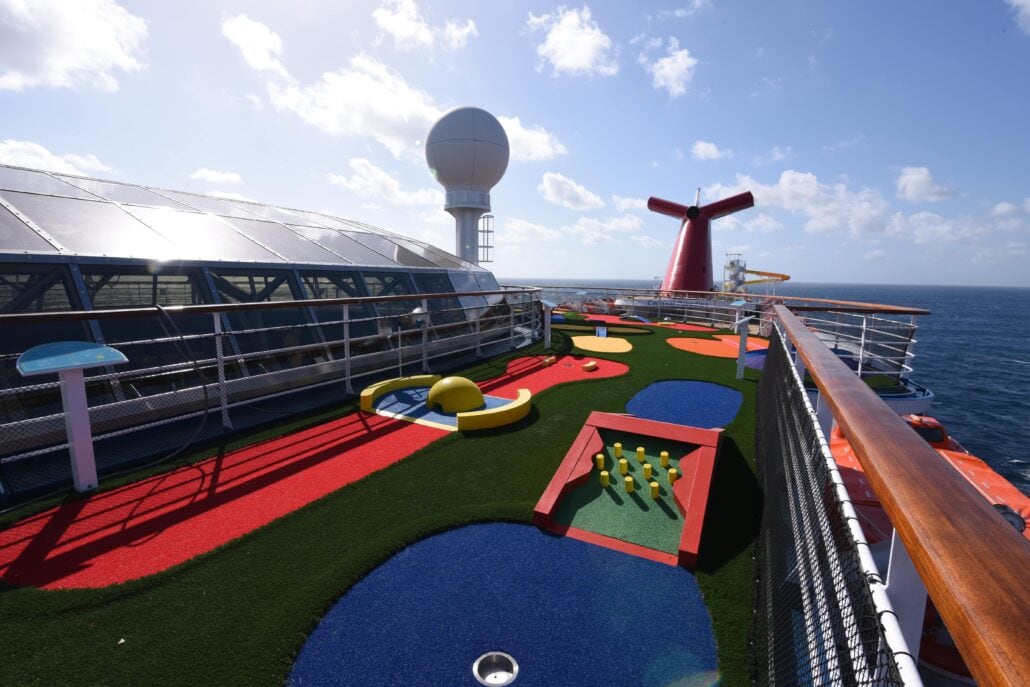 When Carnival Paradise entered service in 1998, it was the first non-smoking ship. The company was so strict on the policy that if you were caught smoking, you would be booted off the ship in the next port with no warning.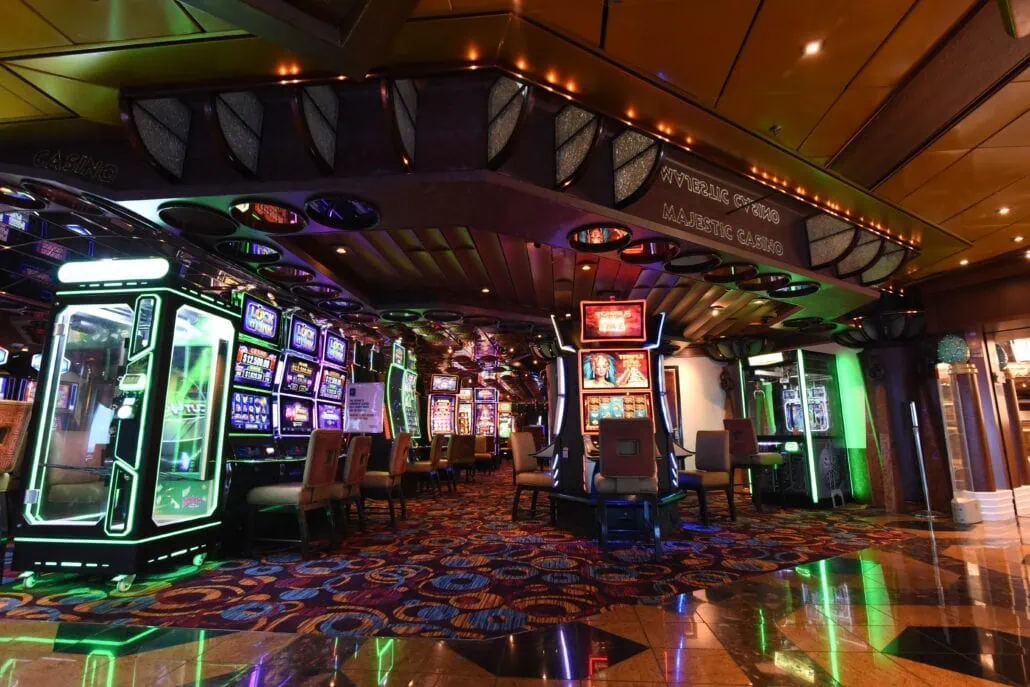 The ship's current 6-day sailing is set to visit Key West, Fla., Montego Bay, Jamaica, and Grand Cayman. The ship sails four-, five- and six-day cruises from her homeport of Tampa.
Recently, new itineraries were announced for the ship that features visits to Carnival's upcoming exclusive destination, Celebration Key, in 2025-26.