Carnival has unveiled the name of its new Bahamas cruise port. The development, Celebration Key, is designed exclusively for cruise passengers and promises to deliver the Carnival experience with Bahamian culture.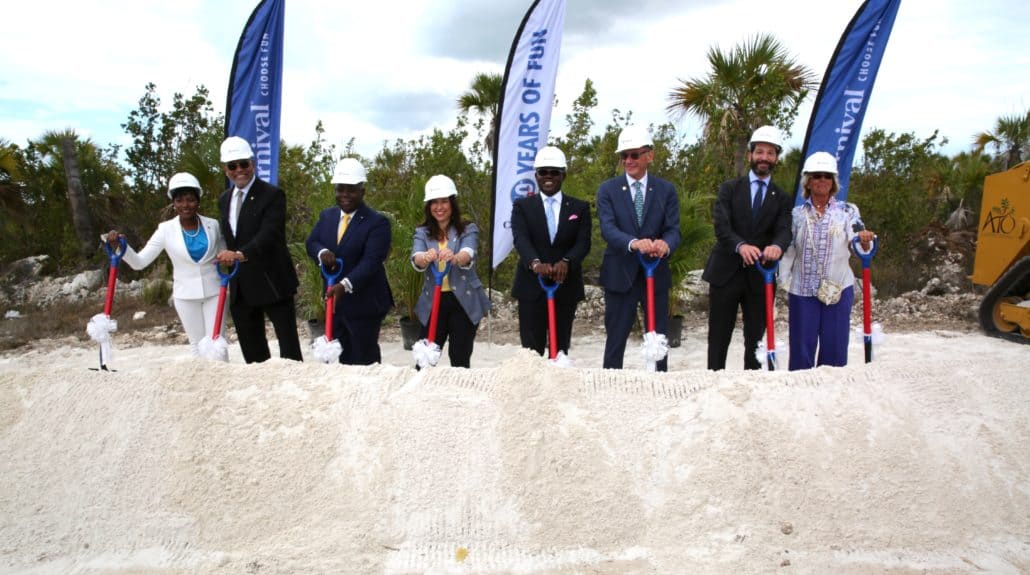 New Bahamas Cruise Port: What We Know
Exclusive to Carnival: Celebration Key is the first-ever port designed solely for Carnival guests.
Two Million Guests: Once operational, the port will be able to accommodate two million guests annually.
Authentic Bahamas: Features to include a mile-long stretch of white-sand beach and Bahamian-run retail and dining options.
First Itineraries Open: In late September, Carnival will release itineraries, including a visit to Celebration Key, with the first sailings planned for July 2025.
"We are working very closely with the Government of The Bahamas and the Grand Bahama Port Authority to ensure that we are highlighting the best of Grand Bahama and its culture, combined with fun like only Carnival can provide," said Carnival Cruise Line President Christine Duffy. "Invoking the natural beauty of Grand Bahama, every day at Celebration Key will be a celebration of our guests' own making with a variety of experiences and something for everyone."
A Welcomed Addition to The Bahamas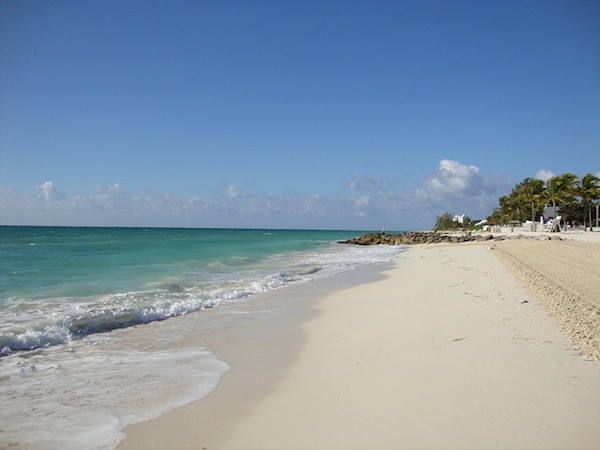 The new port, Celebration Key, located approximately 20 miles east of Freeport, will be a welcomed addition.
During a panel at the Bahamas Business Outlook, Nassau Cruise Port CEO Mike Maura Jr. said that the Bahamas has failed to provide value and experiences for cruise visitors.
According to him, a recent survey of regional cruise ports conducted by cruise lines revealed that Nassau's port was ranked 19th out of 20 cruise ports, with Freeport being the last.
Two Cruise Ships at Once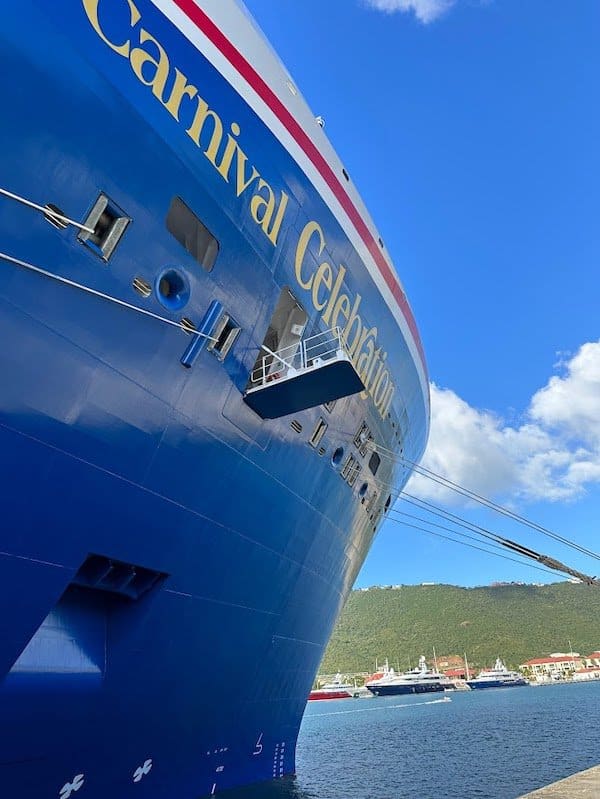 Carnival Cruise Line has prioritized planning to ensure easy on and off for guests. An adjoining pier will enable two of Carnival's Excel-class ships to dock simultaneously. This will allow guests to walk right off the ship and to the beach, like the Grand Turk Cruise Center.
Carnival Cruise Line will release further details and offer the first-ever itineraries, including a stop at Celebration Key later this September. These itineraries will operate from multiple homeports.
When the new development opens, Carnival Cruise Line will have two additions: Carnival Jubilee, which is set to debut this December, and Carnival Firenze.