In a website update on Saturday, Carnival Cruise Line said that it is lifting the smoking ban in the casino for all sailings departing on or after February 14.
In mid-December 2021, Carnival announced that it was temporarily banning smoking in its casinos due to the rise of Omicron cases. Originally the ban was scheduled to run through January 31, but was extended.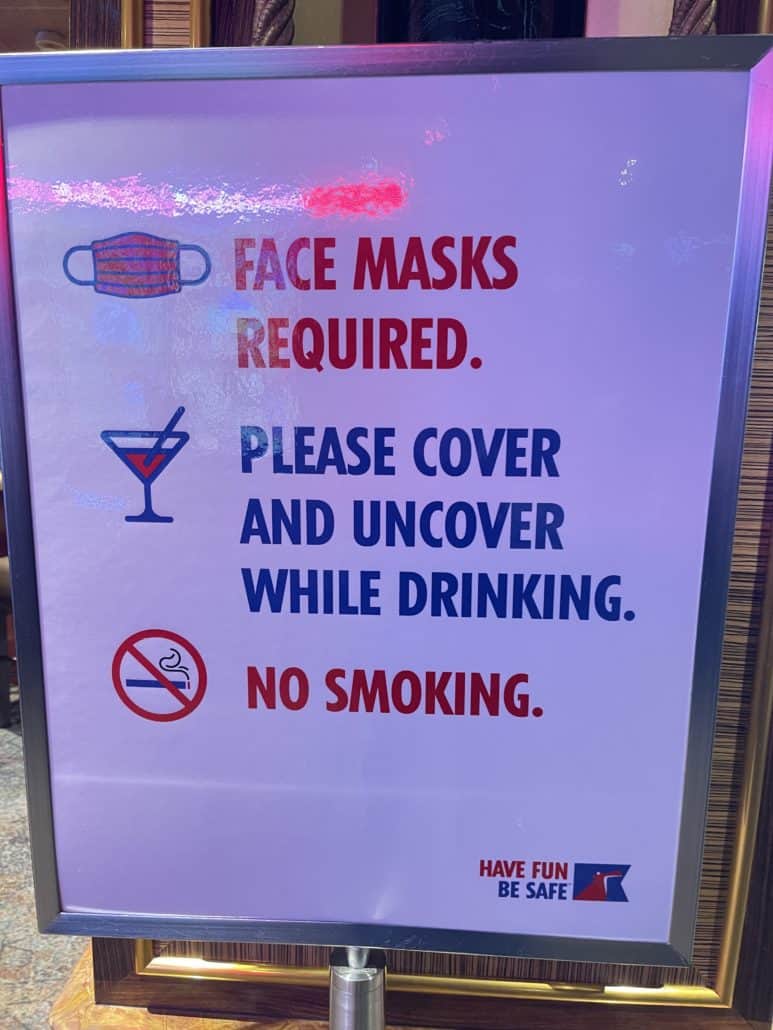 Carnival's Casino Smoking Rules
Carnival Cruise Line's Have Fun. Be Safe. health and safety webpage says that smoking is now allowed in the venue for those who are seated and actively playing. It is not permitted at the casino bar, when the casino is closed, or when the ship is refueling — which has always been the case.
As continues to be the case, passengers must wear face masks in the casino unless they're actively smoking or drinking.
Masks are also required in all other indoor public areas of the ship, unless eating or drinking. They are also required during the embarkation and debarkation process.
Guests Recently Recovered Can Skip Pre-Cruise Test
In other recent Carnival news, the cruise line will be allowing guests who have recently recovered from the virus to sail without taking a pre-cruise test under certain circumstances.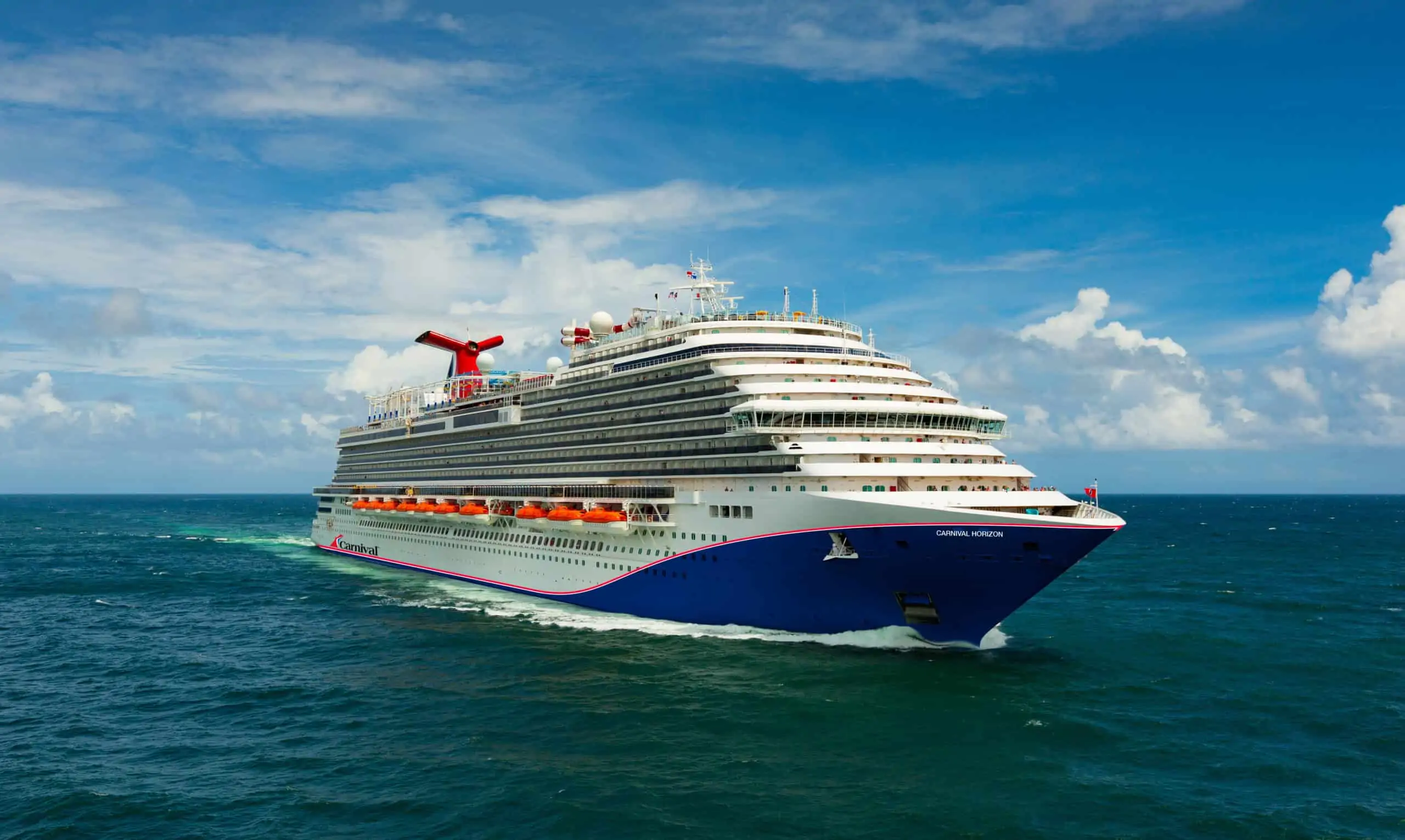 In an update to its protocols earlier this week, Carnival said that "guests (either fully vaccinated or not) who have recovered from COVID-19 within three months of their sailing date do not need the required pre-cruise… test before embarkation if they are at least 10 days past their… infection, have no symptoms and present documentation of recovery from [the virus] from their healthcare provider."
Guests who are able to provide the required documents will still need to go through secondary screening at the terminal on embarkation day.
READ NEXT: Carnival Cruise Line's Second Mega Ship Floated Out