After weeks of speculation, we finally know exactly where Carnival Mardi Gras will be sailing to when she is introduced in the fall of 2020. And whether you want to book her maiden voyage, the transatlantic, or one of her weekly sailings out of Port Canaveral, you can do so as of now.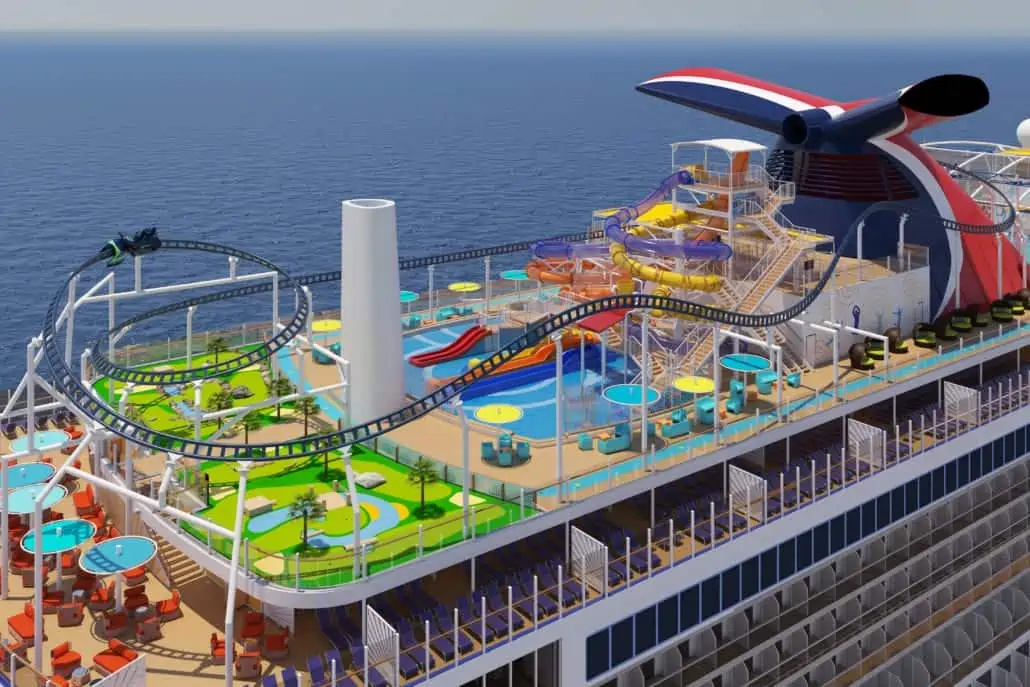 Where Mardi Gras Will Be Sailing To
While there are still some details which have not been released regarding Carnival's newest, biggest ship — such as the name of the celebrity with whom they're planning to partner for a new venue — the past few weeks have seen numerous revelations. For example, we now know that the ship will have distinct "zones" and introduce several new concepts, including a jazz club. But the one thing nobody knew until now was where the ship might be going once they got on board.
We can now report that the maiden voyage of the Mardi Gras will be a 9-day sailing from Copenhagen to Southampton. The ship will leave on August 31, 2020, before calling upon Kiel (Hamburg), Germany; Gothenburg, Sweden; Oslo, Norway; Rotterdam, The Netherlands; Zeebrugge (Brussels), Belgium; and Le Havre (Paris), France.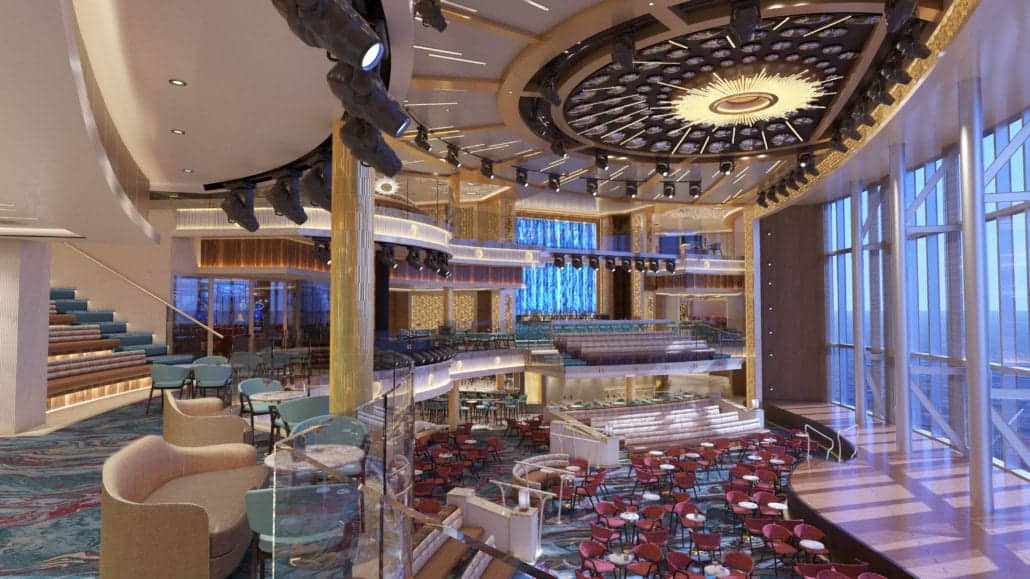 READ MORE: Carnival Details Mardi Gras Dining Venues And Bars
Next up, the ship will begin her trip to America with a 14-day transatlantic trip leaving Southampton on September 9 as she sails for New York City. Along the way, the ship will stop at Las Palmas and Santa Cruz de Tenerife in Spain's Canary Islands; as well as Funchal (Madeira) and Ponta Delgadfa, Azores in Portugal. The ship is expected to arrive in New York City on September 23, 2020.
READ MORE: Confessions Of A (Former) Carnival Cruise Snob
Following an overnight in The Big Apple, Mardi Gras will leave on September 24th for a 6-day sailing from New York to Portland, Maine, and St. John, New Brunswick on September 24th. And finally, she'll leave Manhattan on September 30, 2020 for a Carnival Journeys trip which will — after stops at Amber Cove, San Juan, St. Thomas, St. Maarten, St. Kitts, Aruba, Curacao and Grand Turk — bring the ship to her new homeport of Port Canaveral on October 15.
The Ship's Port Canaveral Itineraries
Once in Port Canaveral, Mardi Gras will kick off her inaugural season in her new homeport with a special 8-day cruise on October 16, the ship will settle into her regular itineraries, will see her alternating between 7-day Eastern Caribbean and 7-day Western Caribbean sailings. The Eastern voyages will take her to San Juan, Amber Cove, and Grand Turk, while the Western sailings will go to Cozumel, Costa Maya and Mahogany Bay (Isla Roatan).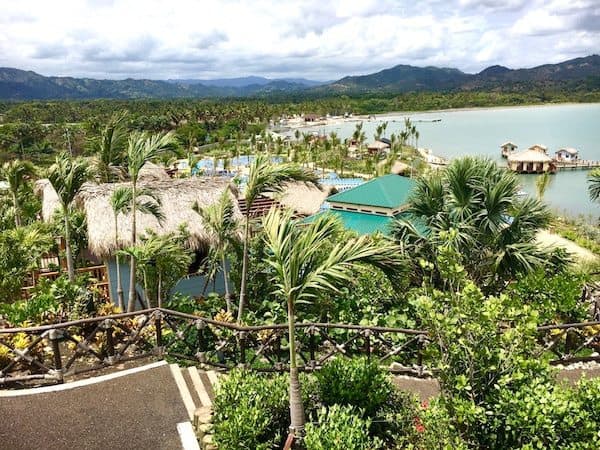 "These itineraries will serve as the perfect complement to the unique shipboard experience that Mardi Gras will offer," says Carnival president Christine Duffy. "We've released some of the new stateroom designs to guests and our travel agency partners… and we are seeing great excitement with every new aspect we are rolling out!"
Watch Carnival Mardi Gras Itinerary Video
What do you think of the itineraries for Carnival Mardi Gras' inaugural season?