The two hardest things about cruising are disembarking from the ship once your trip is over and paying for the vacation before you get to set sail. And while there's not much that can cure the disembarkation day blues, Carnival Cruise Line is making it at least a little bit easier to pay for your vacation thanks to a change in EasyPay, the program they rolled out last year which is sort of like the cruise version of layaway.
How Carnival Changed EasyPay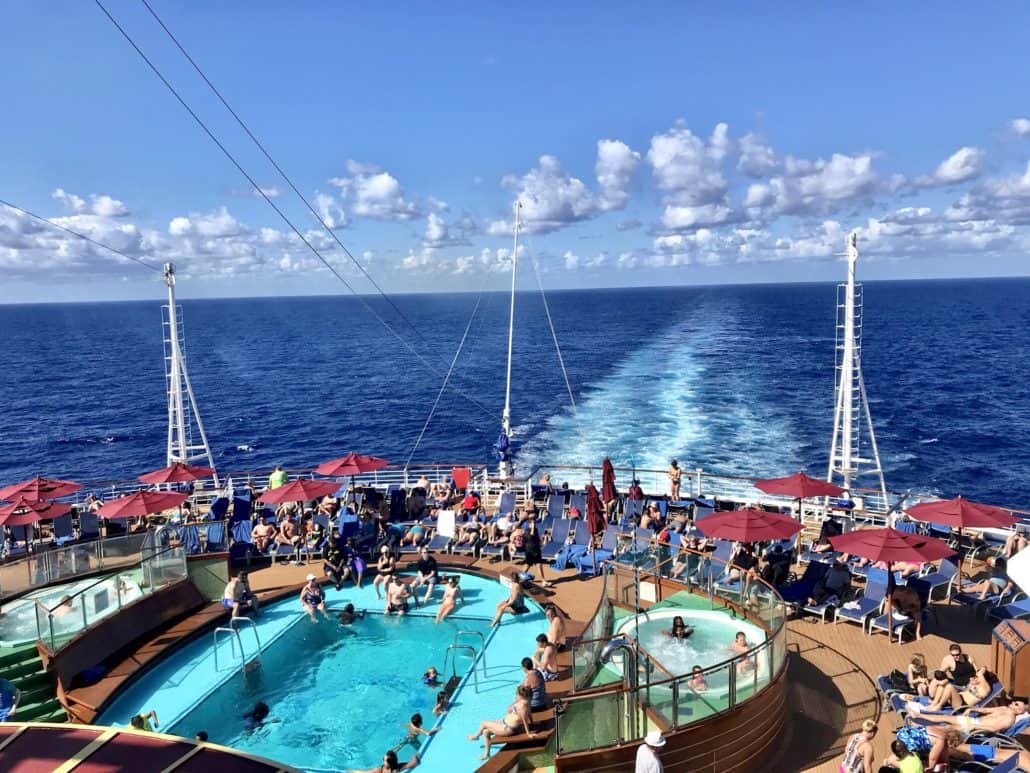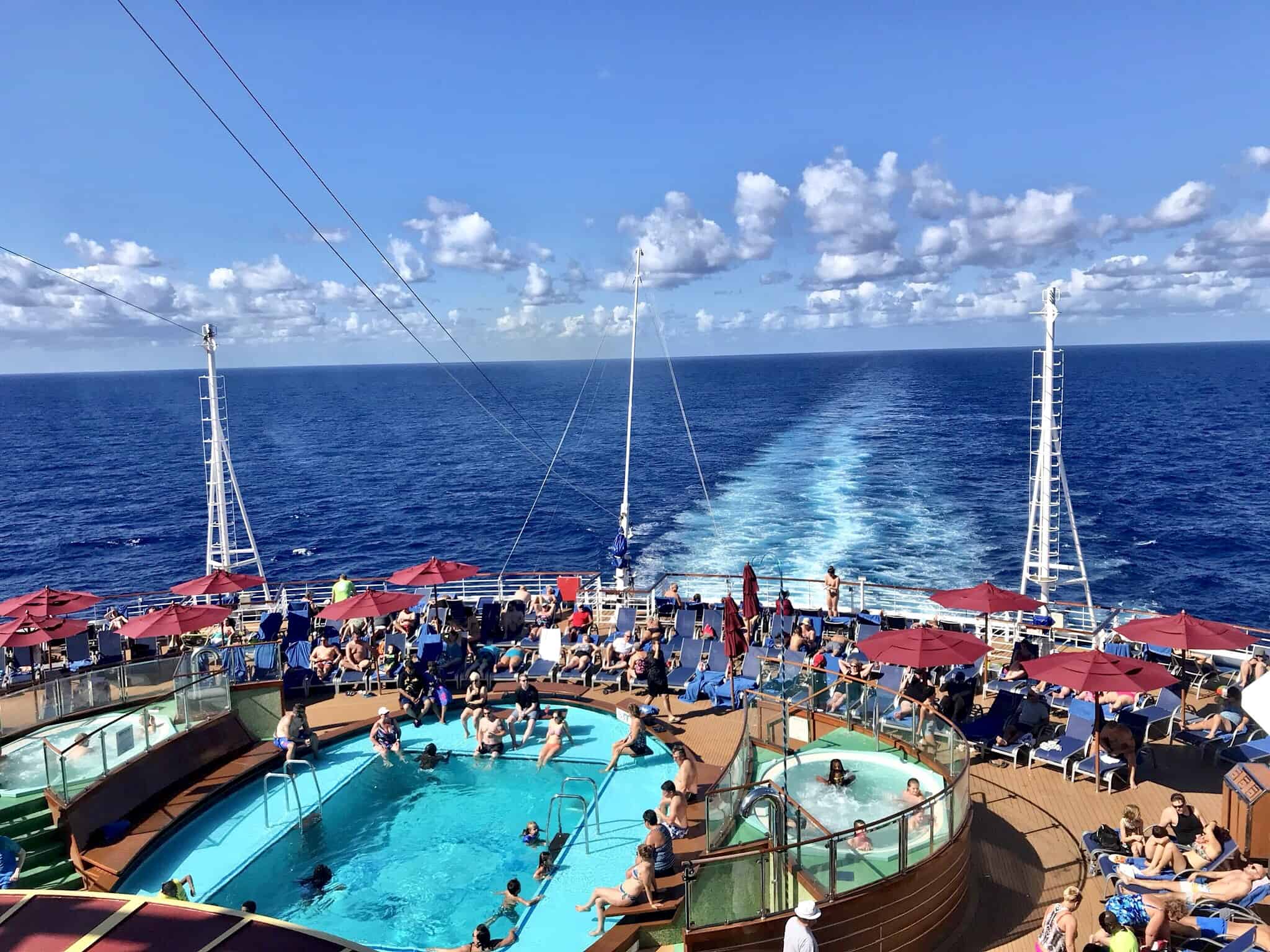 Earlier this year, Carnival launched the EasyPay program, which gave budget-conscious cruisers an easy way to break the total cost of the trip into three automatic payments. Originally, guests booking their future vacation were able to select the EasyPay program and arrange to make three interest-free payments. If there was a flaw in the program, it was that there wasn't much flexibility. EasyPay only worked if you were willing to make three payments, which could result in those amounts being pretty big chunks of money.
Now, however, they are expanding the program to allow for more flexibility… as long as, of course, the total amount winds up having been paid by the final payment date.
How Does It Works?
To better understand the process, I did a mock-booking, deciding that imaginary me would need a seven-night Caribbean vacation right around September of next year. The total cost for my cruise, as shown below, was $977. There was a $500 deposit due at the time of booking. With the Easy-Pay option, I would wind up paying the remainder via six automatic, monthly payments of $79.50 each. The program figures out the number of payments based on the time between booking and your final payment due date. Since the final payment date on my imaginary cruise was July 3, which is six months away, EasyPay divided my payments into six payments. Were my cruise a year away, it would have divided the post-deposit amount into 12 monthly payments.


"This is something a lot of guests have been wanting to do for many years," said one travel agent we spoke to. "Rather than getting stuck with a big bill, they can pay their vacation off in more manageable chunks. I'll be very surprised if other cruise lines don't create their own version of the program!"
What You Need To Know 
Not all cruises are eligible for EasyPay. This is only available for sailings that have a deposit and where there is at least 90 days between the time of booking and the final payment date. The first payment will be charged 30 days after the payment of the initial deposit.
Will you take advantage of Carnival's EasyPay system?
Photo via Carnival Cruise Line