In what might be the best thing to happen since the ability to put Christmas gifts on layaway, Carnival Cruise Lines has launched a new program that will make it easier for passengers to pay for their upcoming trips. It's an industry first, but we can't help suspecting that other lines will follow suit, because the idea is just that good.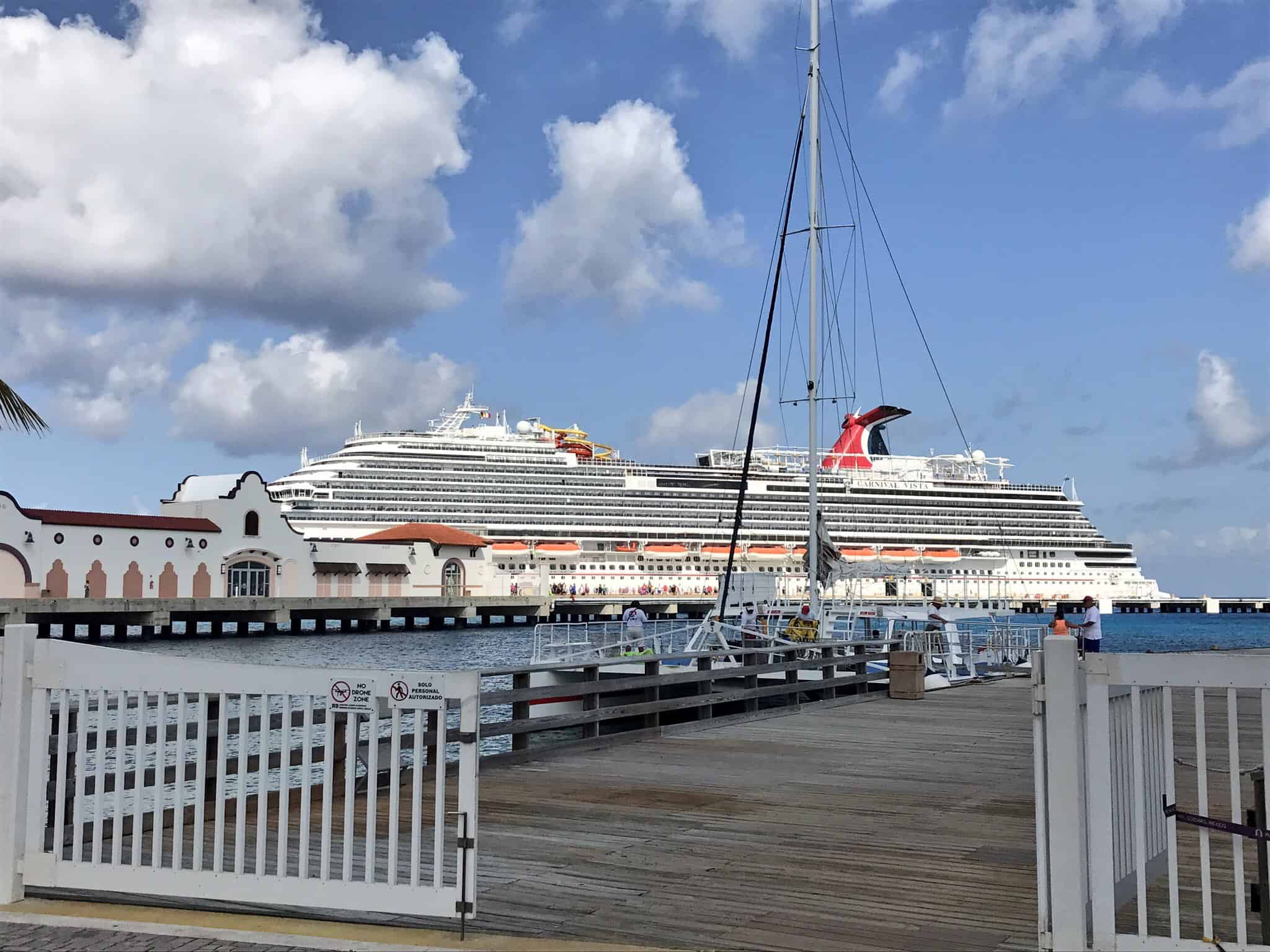 How It Works
The program, dubbed EasyPay, basically allows passengers to pay off their cruise in three payments. When you book a cruise and pay the initial deposit, the rest of your balance is divided into thirds which are then automatically charged to your credit card of record on the same designated day over the following three months. Of course, guests don't have to take advantage of the program, but for those who opt to, it's an easy way to make sure that they don't miss payment deadlines.
"A Carnival cruise is already the most affordable and value-packed vacation there is," says the line's president, Christine Duffy, "and with EasyPay, we're making budgeting and paying for a cruise even easier and more convenient. Rather than having to remember to pay for their cruise, [EasyPay] provides guests with peace of mind knowing that their payment is being processed automatically. Carnival EasyPay certainly lives up to its name!"
Why It's A Win/Win
Of course, this also has a major upside for Carnival. If, for example, you book the trip a year in advance, it will be paid for three months later… and that means the money goes into the cruise line's interest-bearing bank accounts much sooner than it would if you waited until the final payment date.
In order to take part in the free program, your cruise must be booked at least 90 days before the final payment date, and the sailing must be eligible for a deposit payment. (In other words, this option won't be available if you're someone who likes to take advantage of pack-and-go opportunities at the last minute!)
Passengers can opt out of the payment plan on the Carnival website, but it's important to note that doing so does not actually cancel your cruise, only your participation in EasyPay. All three of the monthly charges will be made to the same card, and the usual cancellation policies remain in effect. And if you upgrade or change your room selection, remaining payments will be automatically adjusted to reflect the amount of money still owed.
For more information on the EasyPay program, click here.
Is EasyPay something you will take advantage of in the future? Do you think other cruise lines should adopt similar policies?