What's better than being able to use Carnival Cruise Line's Hub App to order a pizza and have it delivered to wherever you are on the ship? The ability to have the delivery person bring you a drink, too!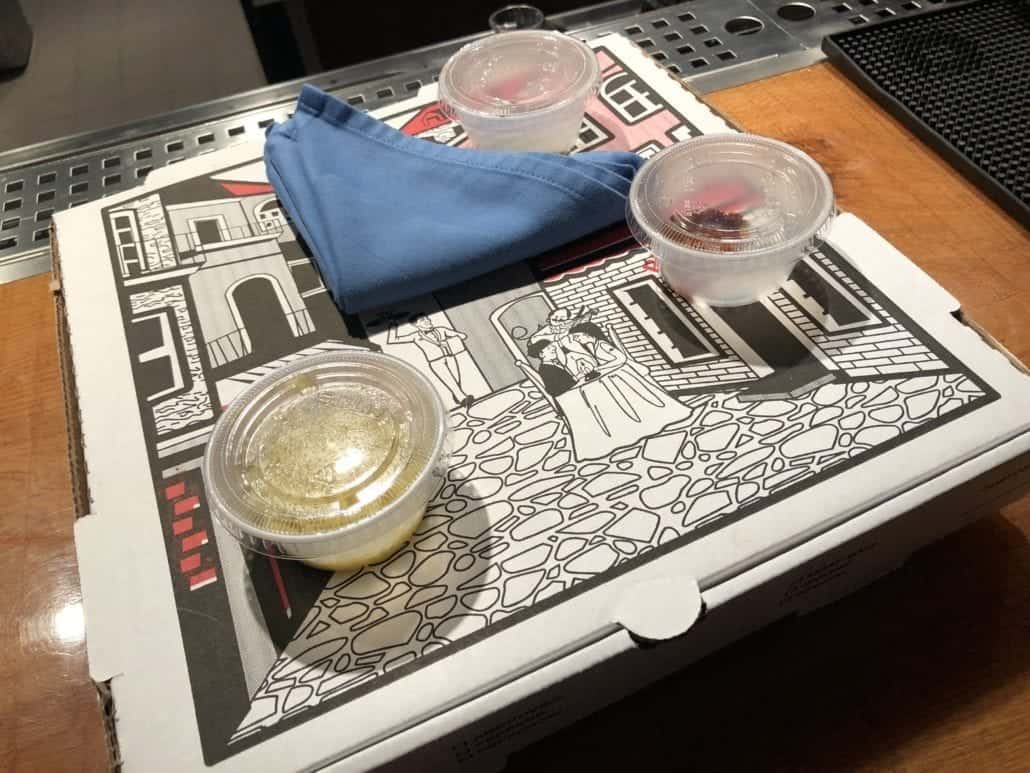 Carnival announced this week that the latest function added to the popular Hub App is the ability to, when ordering a pizza, have a drink added.
Now, don't expect the delivery guy to swing by the RedFrog Rum bar to pick you up a cocktail.
However, you can order the following:
Bottled water
Sodas including Coke, Coke Zero, Diet Coke, Diet Sprite
Domestic and imported beers Peroni, Miller Lite and Blue Moon
Back when Carnival first announced the Pizza Anywhere feature, they indicated that they were working toward adding more menu items in general, and drinks in particular.
Now, when ordering a pizza on several ships,  you can do exactly that!
So far, the option to order a drink is available on Carnival Conquest, Carnival Liberty, Carnival Glory and Carnival Sensation. The next ships to be added will be Carnival Victory and Carnival Elation in June, with the rest of the ships in the fleet expected to be added as the year goes on. It's important to note that any drink ordered is charged to your account separately and is not covered by any of the available drink packages.
READ MORE: Pizza Delivery Now Available On These Ships
Carnival first rolled out the pizza delivery on Carnival Horizon last June, since then it has been expanded to a majority of their ships.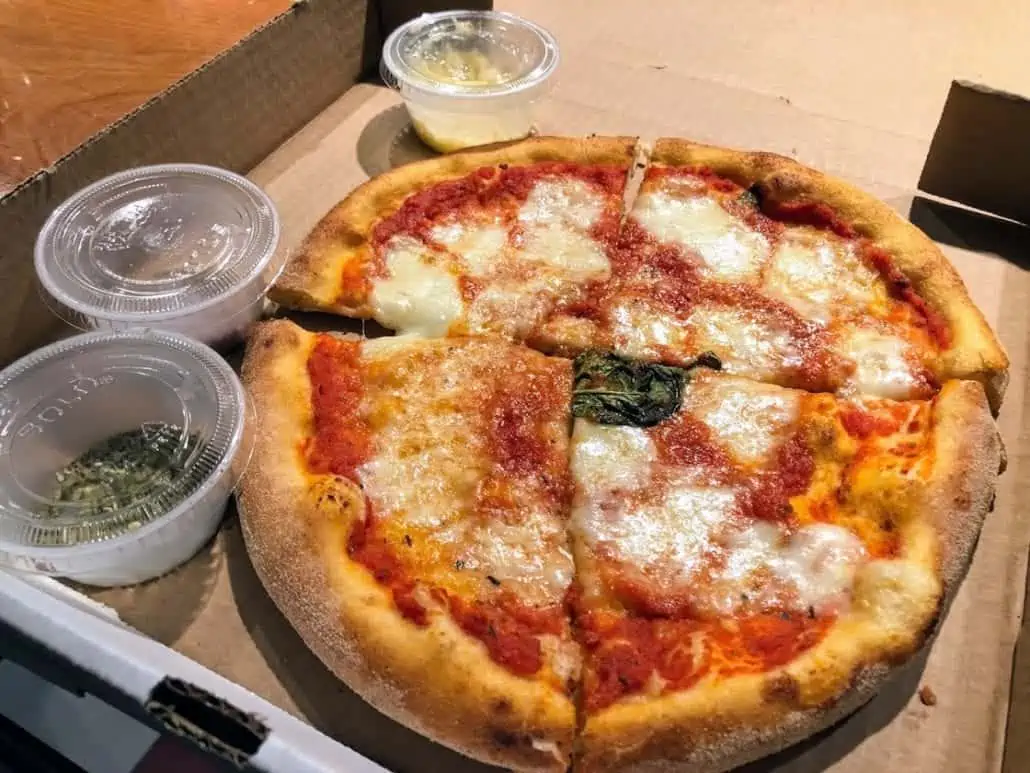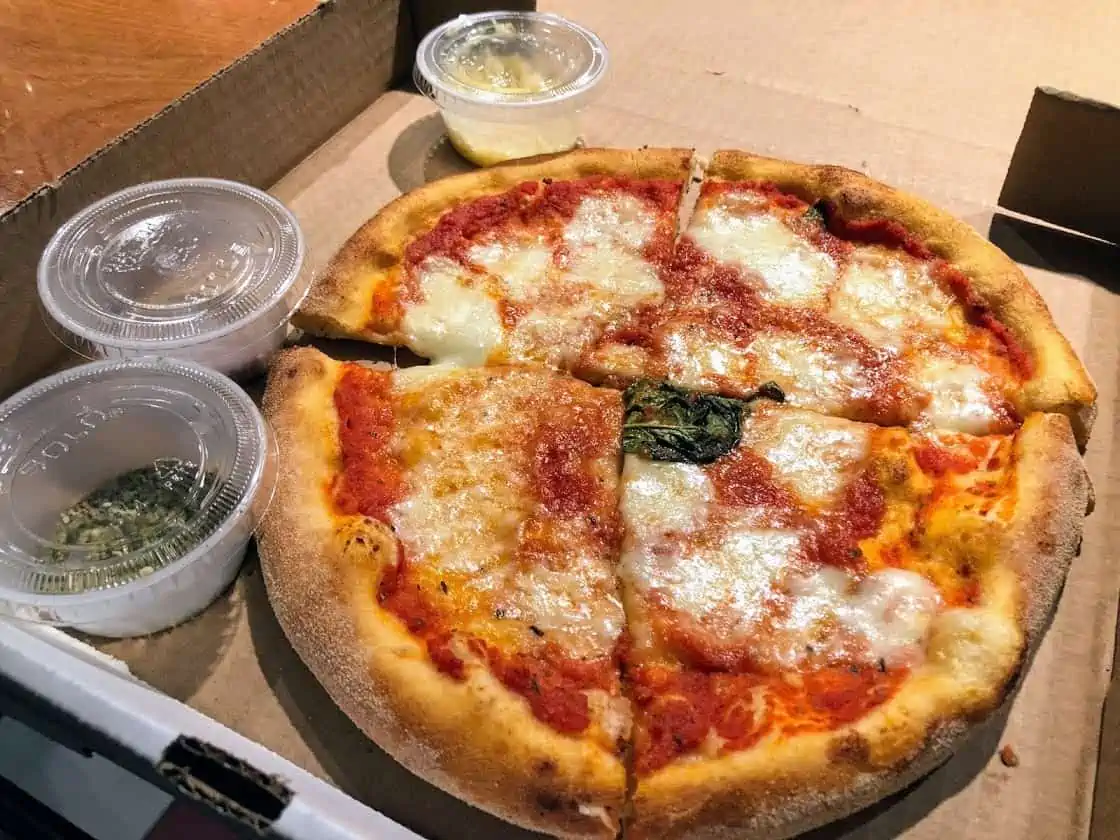 The service allows guests to order a pizza anywhere on the ship for a $5 fee delivery. Guests have the option of leaving an additional gratuity after the order is delivered.
Pizza Options 
Margherita
Funghi
Prosciutto
Pepperoni
Quattro formaggi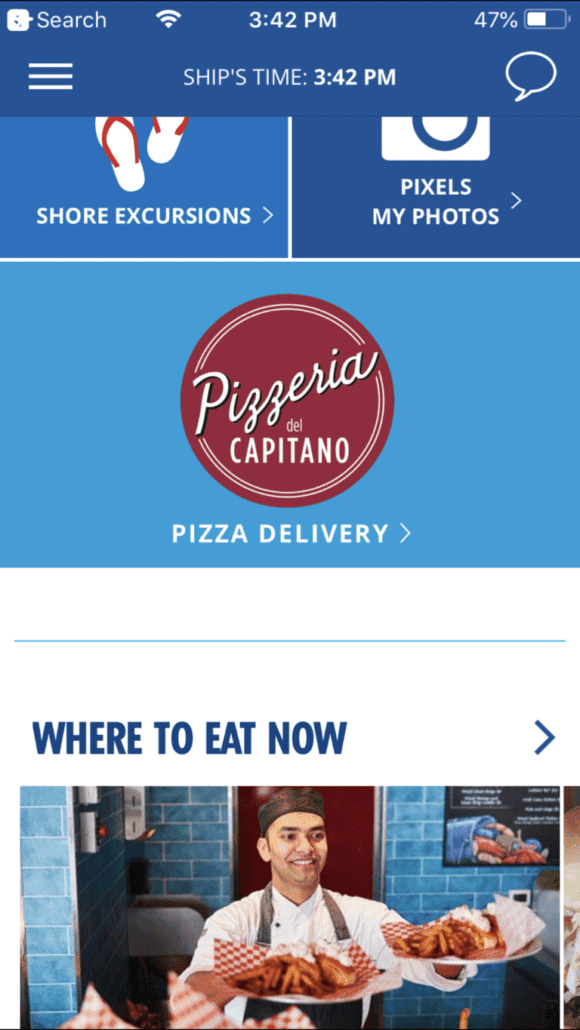 Carnival's Hub app was initially launched in 2015 and immediately proved a favorite among cruisers, having been downloaded nearly six million times since and receiving rave reviews. Once downloaded and launched, the app gives passengers the ability to keep track of things happening on board, peruse food options, chat with family and friends, book shore excursions, monitor their Sail & Sign account and more.
Carnival Cruise Line Pizza Delivery Test