Carnival Cruise Line announced this week that some Future Cruise Credits that were set to expire at the end of December will be extended by five months.
What This Means For Cruisers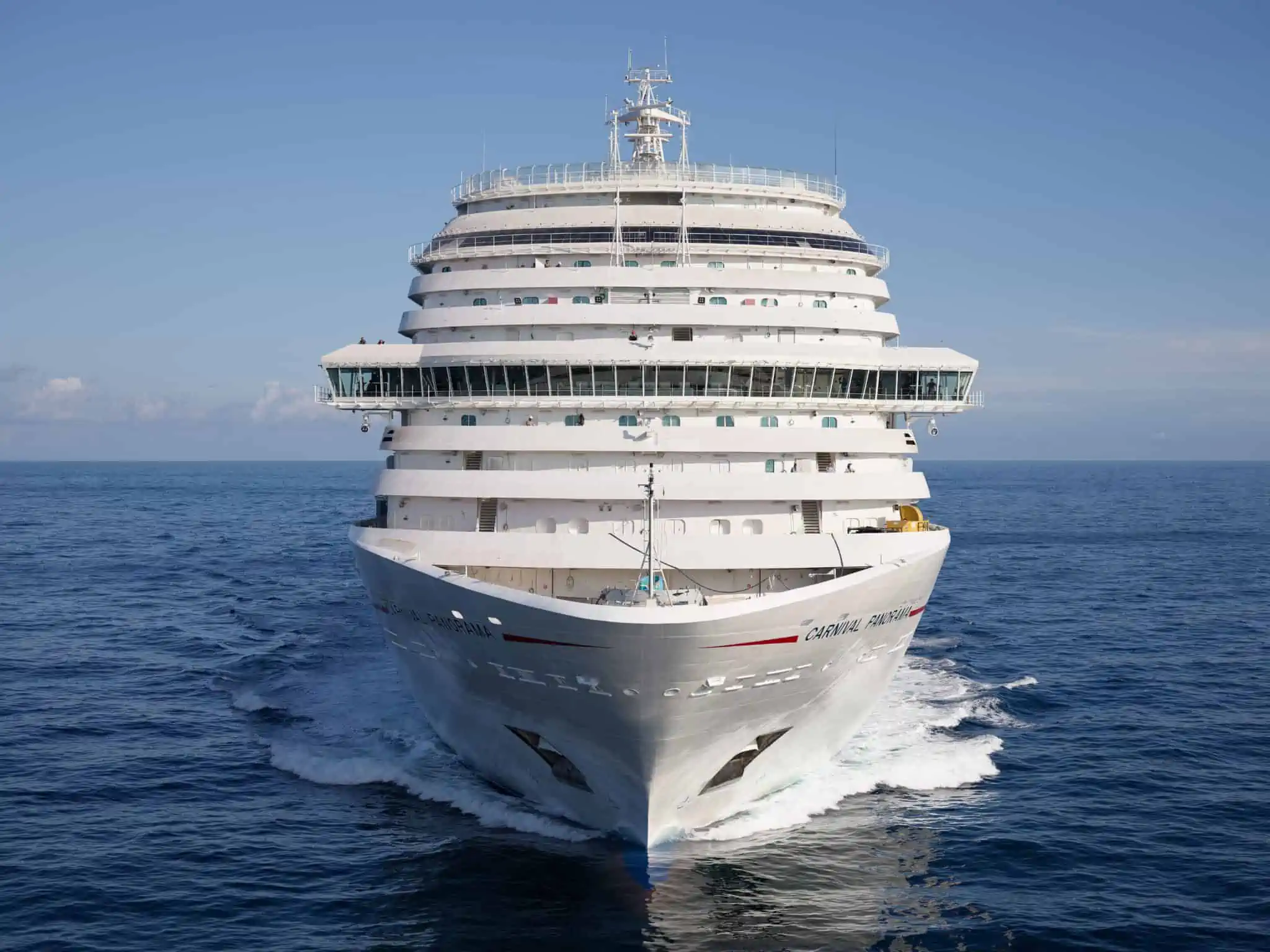 When the industry-wide shutdown first began, no one realized quite how long it would wind up lasting. Some of the Future Cruise Credits initially offered to canceled cruisers came with the caveat that the replacement cruise had to be rebooked by December 31, 2020.
TIMELINE: 2020 Cruise Industry Shutdown
Of course, that became more difficult for people to do as the shutdown dragged on. Even now, nearly nine months later, it's uncertain exactly when ships will be able to welcome guests back on board, let alone which ships will sail and on what itineraries, making it difficult for guests to book trips.
With that in mind, Carnival has altered the terms of those about-to-expire credits. The new Future Cruise Credit booking extension now gives guests until May 31, 2021, to book a cruise that must sail by no later than April 30, 2023.
The Compensation Package Remains Unchanged

Most canceled cruisers were also offered onboard credits which could be used on their future trips. Those were not impacted by the extension of the Future Cruise Credits.
Passengers were also offered the opportunity to simply cancel their cruise entirely and receive a full refund.
Carnival Cruise Line has already started preparations for a return to service with Carnival Horizon arriving in PortMiami early last week.
While not all details are yet available as to how the phased-in approach to the resumption of services will roll out, Carnival has said that Horizon and Carnival Breeze will be the first two ships welcoming back guests.
Both ships will sail at limited capacity, although there's no word yet as to what that level will be. Also unknown is exactly where the ships will sail, or for how many nights.
RELATED: How To Use a Future Cruise Credit