Carnival Cruise Line has slightly loosened its cruise port restrictions. The change applies to unvaccinated guests ages 12 and older who are sailing under a vaccine exemption from the cruise line.
In an email to travel agents, Carnival said "As protocols continue to evolve, we are now pleased to share that except where specified below, unvaccinated guests are permitted to go ashore to enjoy one of our tours or independent sightseeing, regardless of vaccination status."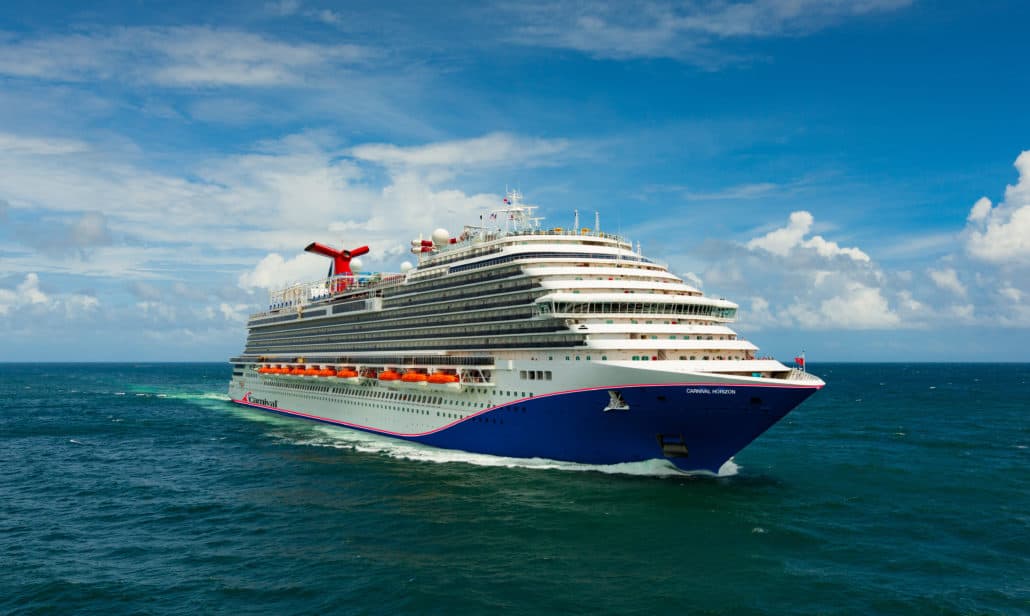 Certain ports that the cruise line visits are still imposing restrictions on unvaccinated cruise visitors, however. Unvaccinated passengers need to remain onboard in these destinations:
San Juan — ages 12 and older
Bonaire — ages 12 and older
Grand Cayman — ages 12 and older
St. Kitts — ages 12 and older
Tortola — ages 12 and older
Grand Turk — ages 16 and older
Cartagena — ages 18 and older
Those who are unvaccinated but under the age threshold will be able to go ashore.
MORE: MSC Cruises Relaunching Gala Nights & Themed Deck Parties
Vaccine exemptions are granted by Carnival on a ship-by-ship basis, and depend on the ship's capacity, how many passengers will be on the sailing that are vaccinated, and what the destinations' requirements are. Exemptions are only granted once a cruise is paid in full, and they are not guaranteed.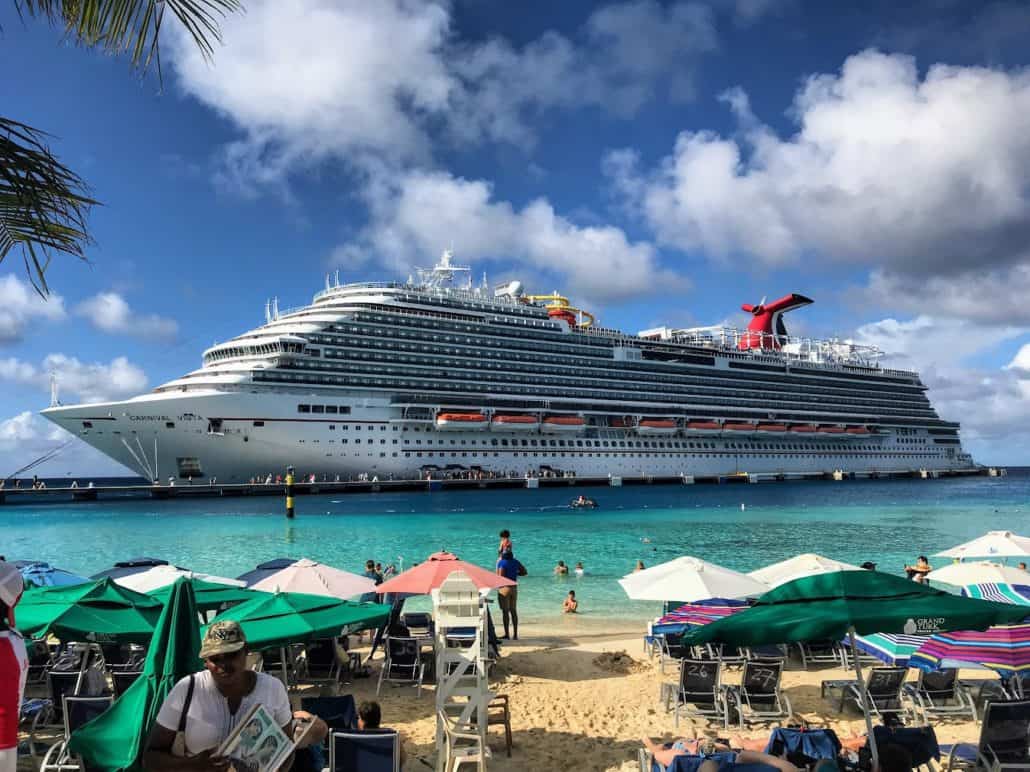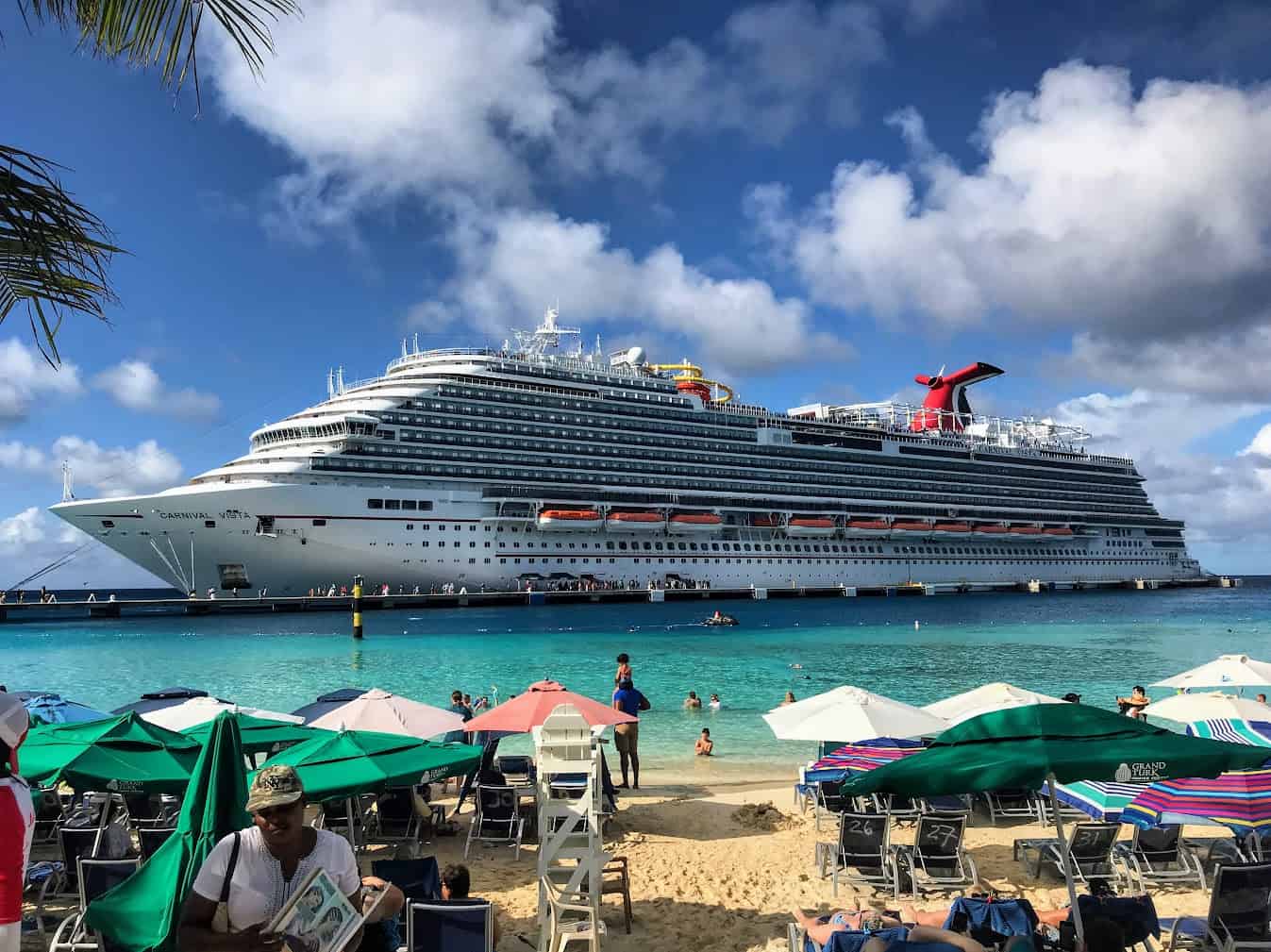 Previously, Carnival Cruise Line's policy concerning going ashore for unvaccinated guests 12 and older was that they could not visit port unless they were booked on a shore excursion purchased through Carnival. This new change allows for complete freedom in all ports of call for all passengers, except for the seven listed above.
Unvaccinated guests must still follow Carnival's other guidelines, including submitting a negative test prior to sailing and showing proof of travel insurance (depending on the departure port).
This change is another small step in the right direction as the cruise industry slowly gets back to normal. We can only hope that the next big move is lifting vaccination requirements completely.
READ NEXT: Carnival Cruise Line Adding Two Costa Ships to U.S.-Based Fleet