While the majority of the Carnival Cruise Line fleet features popular poolside venue Guy's Burger Joint for guests' burger needs, the line's ship Carnival Luminosa doesn't have the Fieri-branded restaurant. But not to worry — there are still delicious burgers to be found on board!
Carnival Luminosa instead has Off the Grill burgers, which is located in the same spot where Guy's Burger Joint is most often found — on the lido deck. If you're heading out on this ship soon, here's the Carnival Luminosa burgers menu to get your mouth watering ahead of time.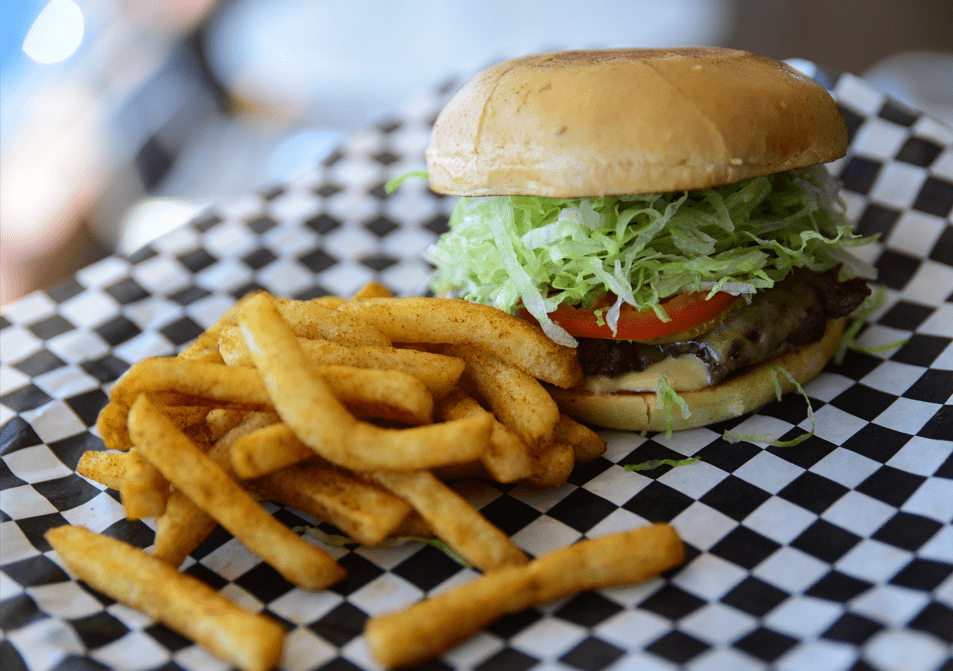 All burgers are served on garlic butter buns with hot chips.
Classic Beef
80/20 chuck grind, lettuce, tomato, onion, chef's secret sauce
All Cheese
Ground beef, super melting cheese, lettuce, tomato, gherkins
BBQ
Spice rubbed beef, crunchy onion ring, smoky bacon, our special BBQ sauce
Chicken Burger
Crispy fried, gherkins, sriracha mayo
Veggie Way
Vegetable patty, sautéed mushrooms, spring onions, pickled jalapeño, mint chutney
Sauces
Mayonnaise, ketchup, mustard, spicy ranch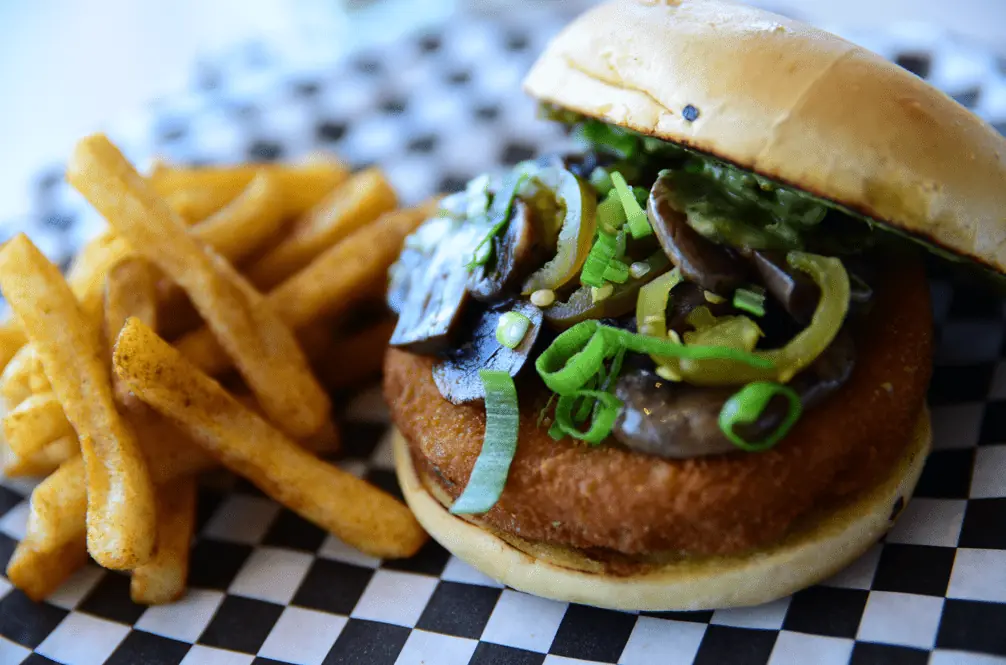 READ NEXT: MENU: Guy's Burger Joint on Carnival Cruise Line
Pin it!