As part of her transition into the Carnival Cruise Line fleet, Carnival Luminosa was officially registered today with the Bahamas Maritime Authority.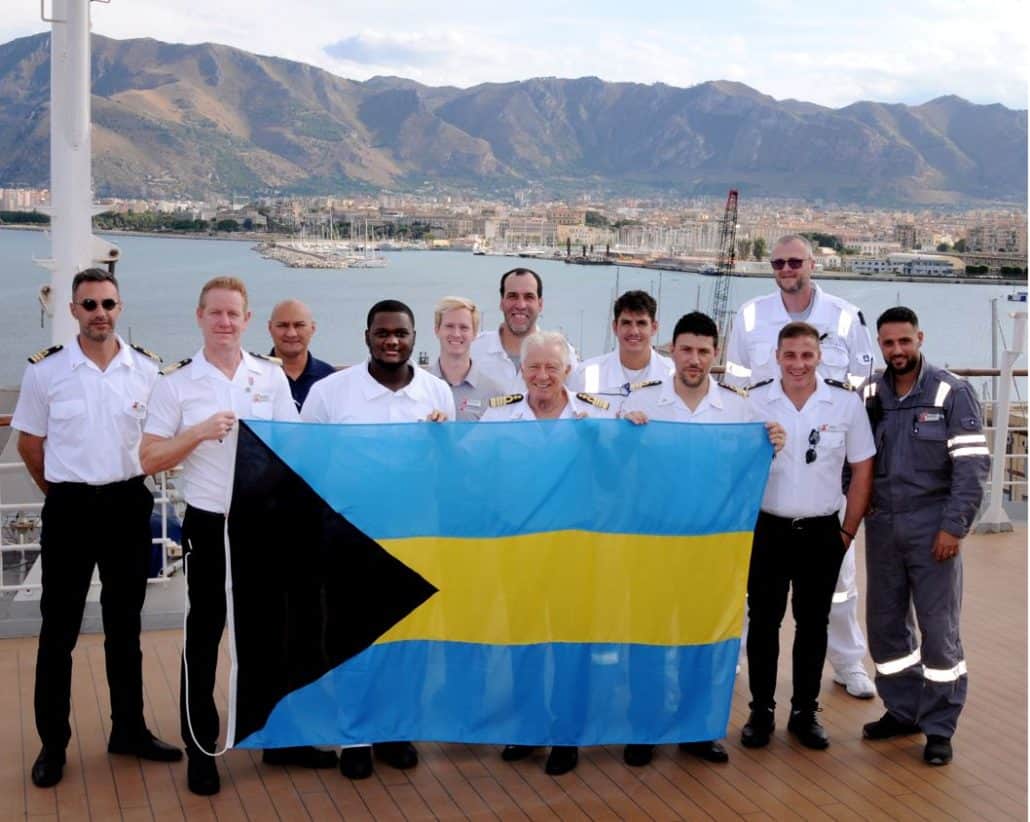 When the vessel was under the Costa Cruises brand as Costa Luminosa, her official registry was with Portugal.
During today's ceremony, Luminosa's senior leadership team and the classification society completed all necessary registration processes, and Deck Cadet Mark Casson, a Bahamian citizen from Freeport, raised the new Bahamian flag.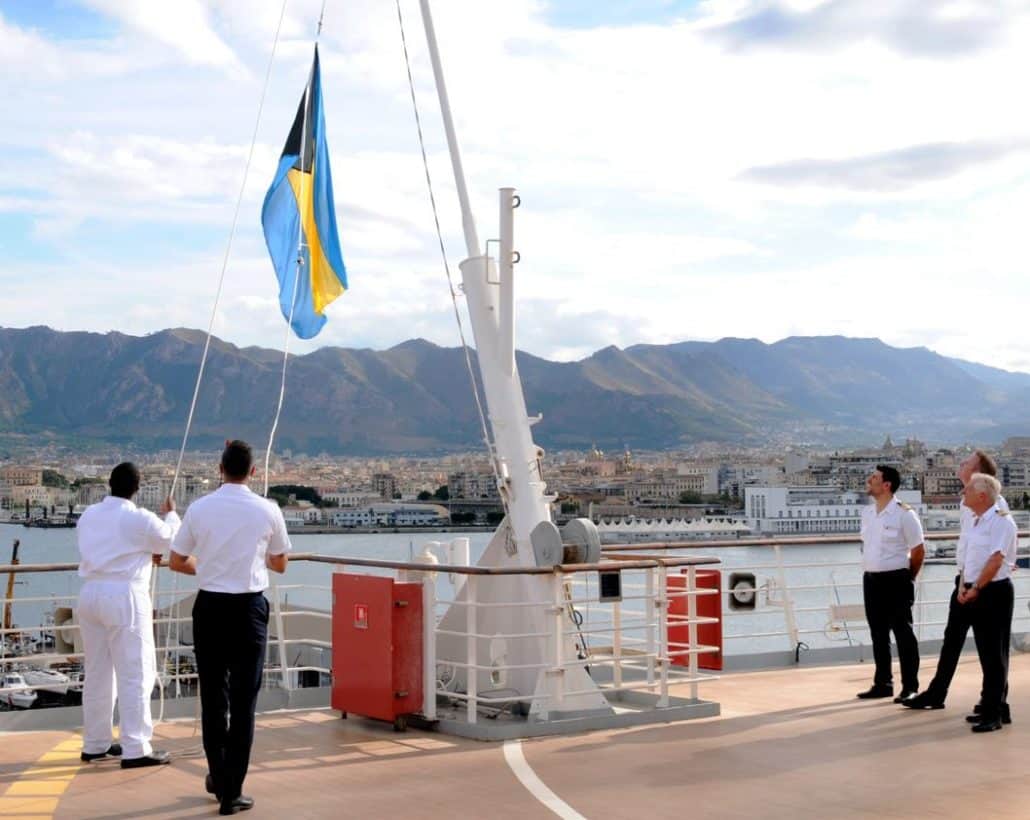 "We're proud and honored to have Carnival Luminosa join the five other ships we have registered in The Bahamas," said Christine Duffy, president of Carnival Cruise Line. "The BMA is among the most respected administration in international shipping, and we value their level of cooperation and professionalism aimed to achieve the highest safety standards. This moment serves as a symbol of our ongoing commitment to this special country."
MORE: Entertainment And Activities Revealed on Upcoming Excel-Class Cruise Ship
When Costa Luminosa departs for Dubai, she will be flying the Bahamian flag to designate her new registry.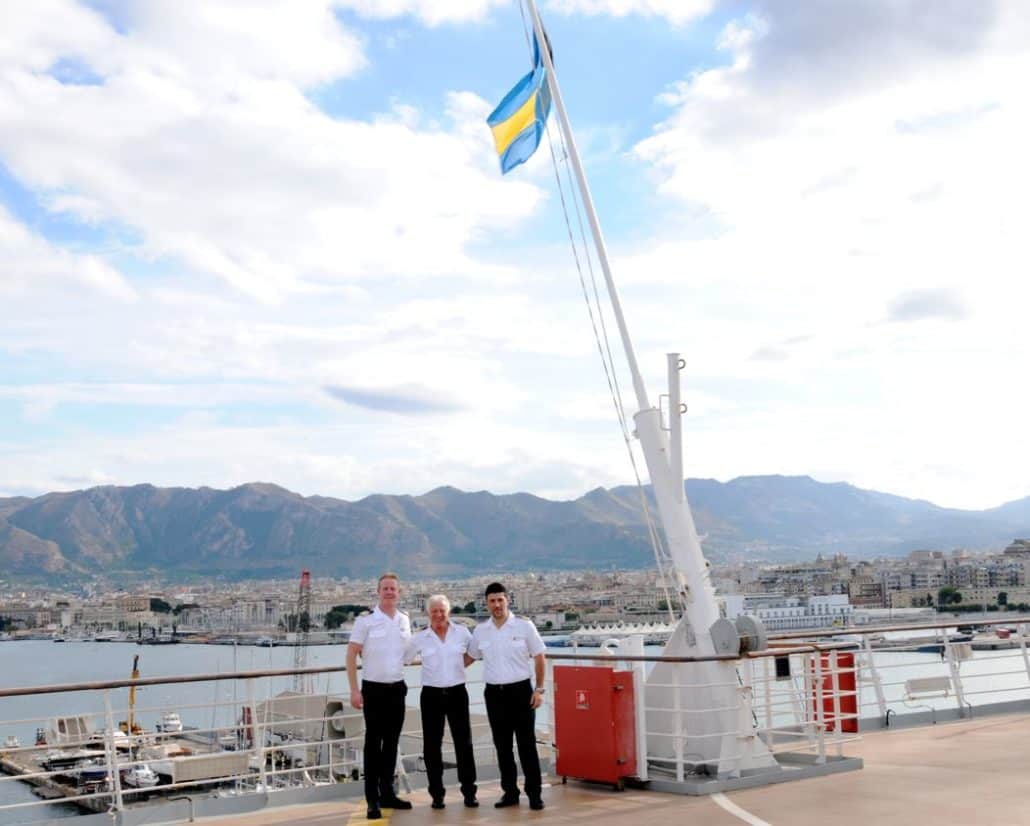 In less than two months, the vessel will arrive in Australia, operating a variety of itineraries from Brisbane from November 6, 2022 to April 13, 2023.
In May, the vessel will sail across the Pacific Ocean to Seattle, Washington to spend the rest of the spring and summer season sailing voyages to Alaska.
Carnival Luminosa is a Spirit-class ship along with Carnival Spirit, Pride, Legend, and Miracle. Her current dry dock renovation will see the transformation of her former Costa Cruises venues into spaces that Carnival guests will recognize including Alchemy Bar, Fahrenheit 555 steakhouse, Punchliner Comedy Club, and the adults-only Serenity Retreat.
READ NEXT: 6 Carnival Cruise Itineraries Altered Over Mechanical Issues