For the first time in 16 months, a revenue-generating cruise ship has sailed out of Florida's Port Canaveral. As if that weren't exciting enough, the ship to do so was Carnival Cruise Line's brand new flagship Mardi Gras and this was her maiden voyage.
A Win/Win Situation
"Mardi Gras has been five years in the making," said Carnival Cruise Line president Christine Duffy, "so to finally welcome guests on board to experience this one-of-a-kind ship is something that we've been looking forward to for a very long time!"
She added that as well as providing an amazing vacation for those on board, "it's so gratifying to be able to play a role [in] helping the local community by providing much needed jobs and a boost to the economy."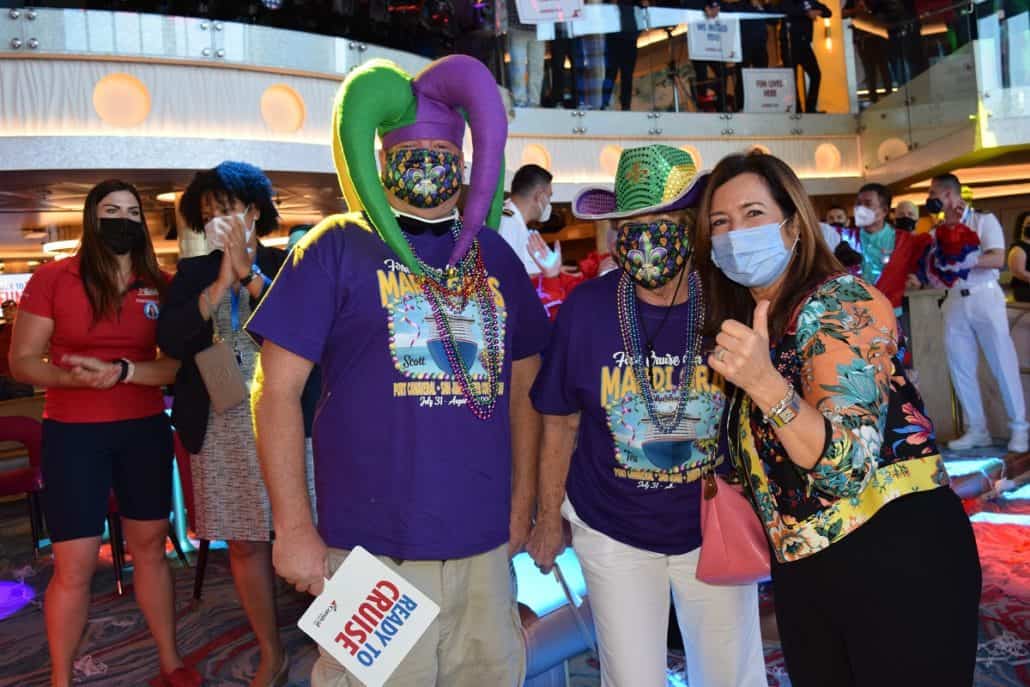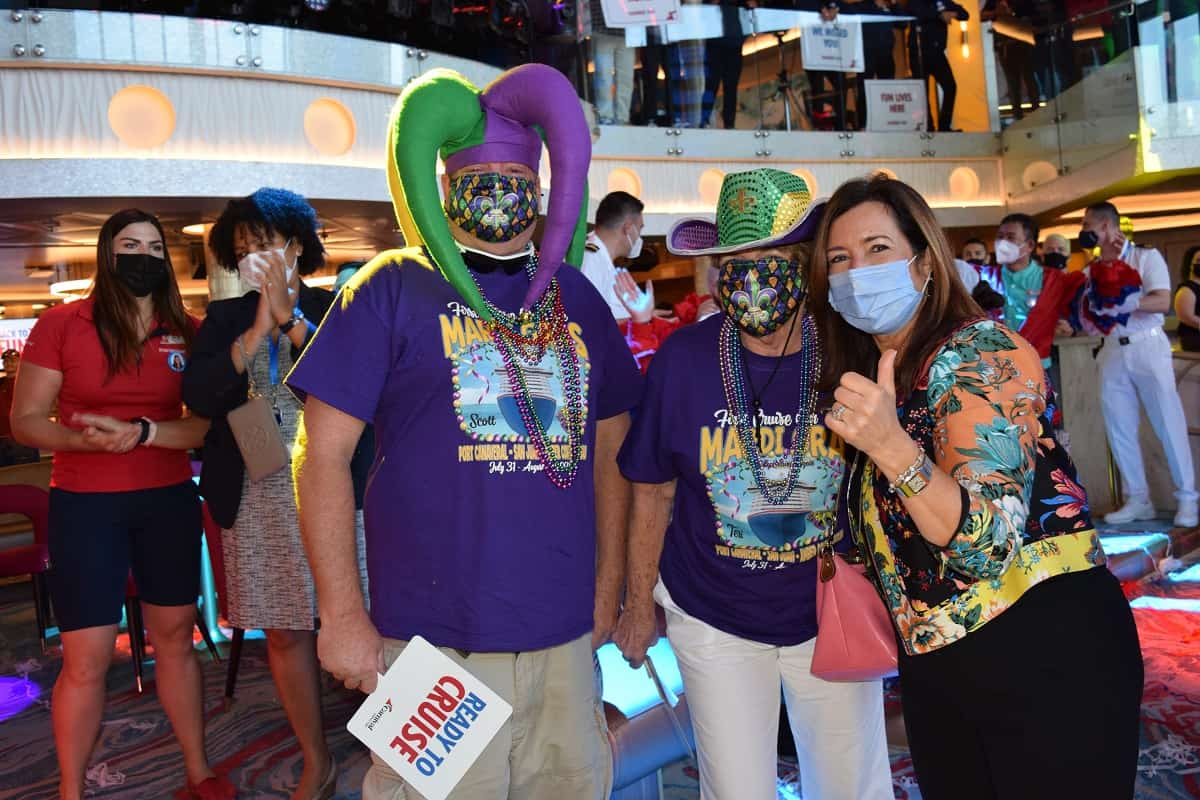 Those arriving at the terminal to board the ship — including our own Doug Parker — found themselves immersed in a festive atmosphere, with some even donning costumes. And right around 6:30 p.m., the ship finally set sail on her first seven-night voyage.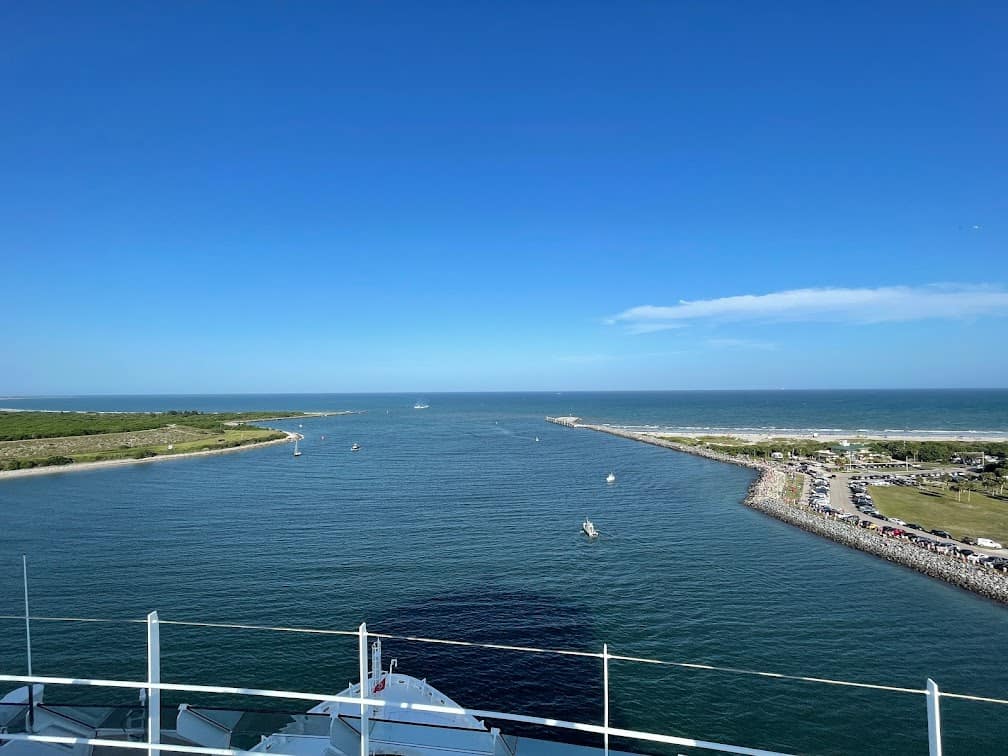 "Today was a truly emotional moment for our entire Mardi Gras team," said the ship's captain, Giuseppe Giusa.
After departing Port Canaveral's Cruise Terminal 3, the ship began making its way toward San Juan, Puerto Rico. From there she will visit Amber Cove in the Dominican Republic and Nassau in the Bahamas.
It's fitting that Carnival was the first line to set sail with passengers from Port Canaveral, given that they have been departing from the port for over 30 years. Mardi Gras marks the fifth Carnival Cruise Line ship to resume sailing since early June. If things go as planned, they will have a total of 15 vessels welcoming guests back by October, meaning that more than half their total fleet will have resumed sailings.
Friday saw Mardi Gras playing host to a slew of special guests as Carnival hosted a "Sip & Sea" party designed to introduce the ship to the public. As Duffy explained to attendees, "A sip-and-see is what a family hosts when they have a new baby that they want to show off to their friends and family."
She added that "Mardi Gras is our new baby, and we have been waiting a lot longer than nine months to deliver her!"
READ NEXT: Your Backstage Pass to Carnival's VIP Mardi Gras Party