Carnival Cruise Line just opened up a slew of cruises for 2025. This includes Carnival Miracle back in Europe, sailings that depart from New Orleans, Port Canaveral, Tampa, and Miami, and 100 cruises that will visit Celebration Key, the cruise line's new and exclusive resort in the Bahamas.
Carnival Miracle Back in Europe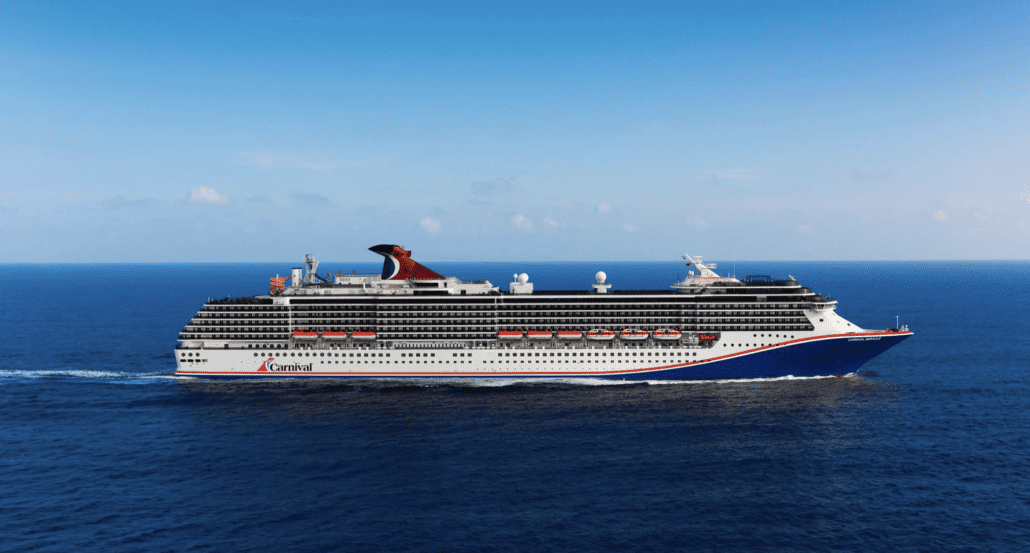 Departing from Dover, UK, the Carnival Miracle will offer nine-, 12-, and 15-day cruises. Areas of exploration include the British Isles, France, Portugal, Spain, Iceland, The Netherlands, Denmark, and Finland.
When it repositions from Dover to Civitavecchia in Italy, the ship will embark on a 15-day sailing to visit popular destinations in Italy, Portugal, Spain, and France.
From Civitavecchia, Carnival Miracle will stop at port cities in Greece, Turkey, and Italy during 8- to 14-day cruises. Listed stops are Mykonos and Piraeus in Greece, Naples in Italy, Kusadasi and Istanbul in Turkey, and Messina in Sicily.
It will close its 2025 European summer season with a 14-day Carnival Journeys cruise to the Azores, Spain, Italy, The Bahamas, and Cartagena.
After touring Europe, Carnival Miracle will reposition and homeport from Tampa, offering 6-, 7-, and 8-day cruises until 2026. From there, the vessel will offer cruises to Isla Roatan and Mahogany Bay in Honduras, Belize, the Cayman Islands, Montego Bay in Jamaica, Cozumel in Mexico, and more.
100 US Sailings Will Stop at Celebration Key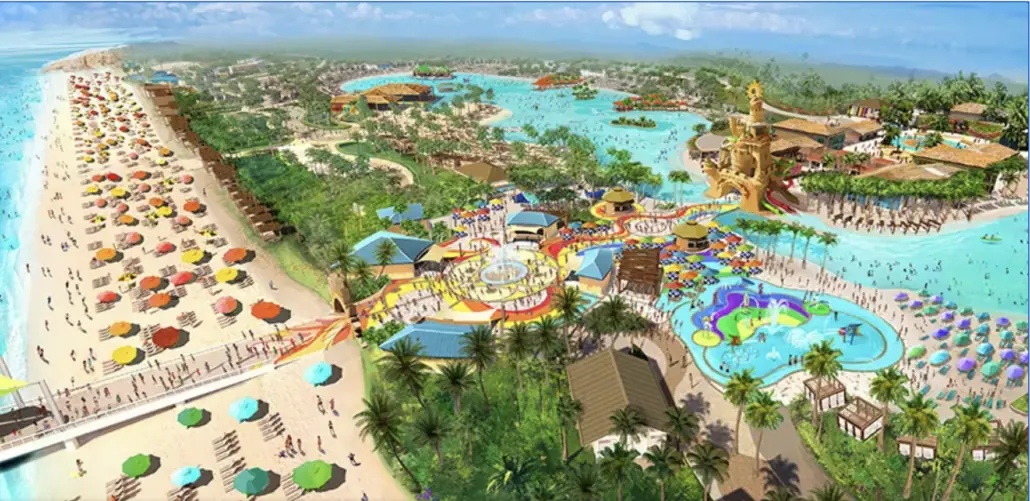 One hundred cruises are scheduled to visit Celebration Key in 2025—just in time for its grand summer opening. 18 Carnival ships will sail from 9 US homeports, bringing the resort's total number of port visits up to 500.
Carnival Paradise, Carnival Sunrise, Carnival Magic, Carnival Horizon, Carnival Vista, Carnival Venezia, and Carnival Valor offer 4- to 16-day sailings with various Caribbean and Latin American destinations.
They will leave from ports across Tampa, Miami, and New Orleans.
Since only select cruises aboard these ships will visit Celebration Key, it's best to double-check the stops of the cruise you're interested in.
READ: Carnival Adds Fourth Cruise Ship to Texas