As concerns about coronavirus continue to spread, Carnival Cruise Line and MSC Cruises have issued a warning which could prevent some passengers from being able to board their ships.
Similar actions are being taken by all of the major lines in an effort to prevent the spread of the disease, especially in the relatively close quarters of a ship.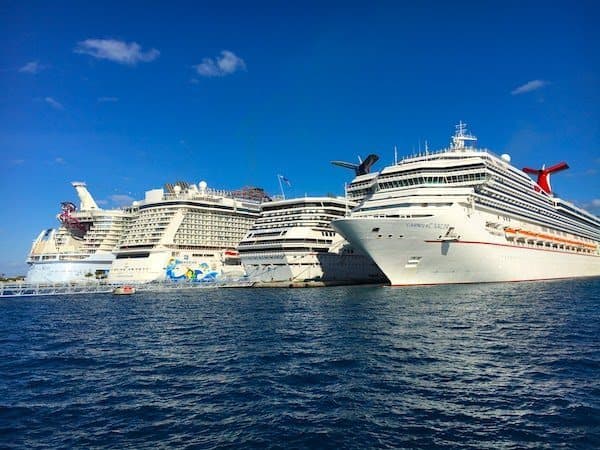 What The Advisory Says
In a letter sent to Carnival guests with upcoming reservations, Colleen Oliverio, the vice president of guest services for the contact centers, outlines the new policy and how it will be implemented. "Our highest responsibilities include the health and safety of our guests and crew," her letter begins. "We are closely monitoring the spread of the Coronavirus that was first detected in Wuhan City, Hubei Province, China. Although the risks to our guests and crew are low, our medical experts are coordinating closely with the U.S. Center for Disease Control and Prevention (CDC) and World Health Organization (WHO) to implement any recommended screening, prevention and control measures for our ships."
READ MORE: Everything Cruisers Need To Know About Coronavirus
Off guidance Carnival received from Cruise Lines International Association, the letter continues, "cruise lines, including ours, will also be implementing travel restrictions. Accordingly, all guests who have traveled to China in the past 14 days prior to their embarkation day will not be allowed to sail."
Even those permitted to board could face travel restrictions, depending on their destination. "The Bahamian government," Carnival's missive explains, "has also informed cruise lines that guests who have been to China in the last 20 days before their arrival date in the Bahamas will not be allowed to disembark in a Bahamian port of call."
How Impacted Guests Should Proceed
"If you have been to China in the last 14 days prior to your embarkation day or if you are booked on a Bahamian itinerary and visited China in the last 20 days prior to your scheduled arrival in the Bahamas, please contact guest services at 1-800-CARNIVAL so we can discuss your situation and handle as appropriate. If you are booked through a travel advisor, please have them contact us on your behalf as soon as possible."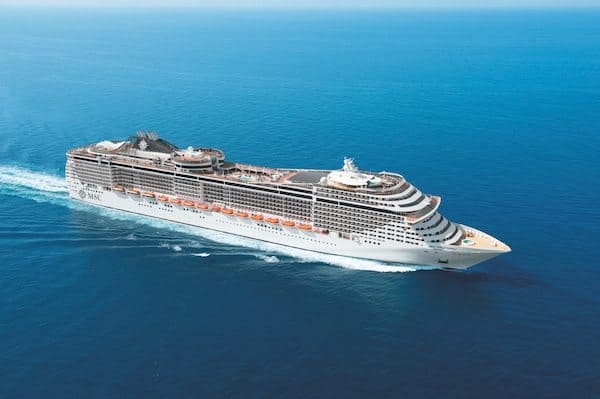 There's no mention of how refunds or cruise credits for impacted cruisers will be handled.
Additional Measures Being Taken By MSC Cruises
Meanwhile, MSC Cruises issued a release detailing the heightened measures they are taking to keep crew and passengers safe. Guests are being asked to fill out a pre-embarkation questionnaire designed to prevent anyone from boarding who has traveled to or from mainland China in the past 30 days. They are also conducting mandatory, non-touch thermal scans of all guests boarding any of their ships, and denying embarkation to anyone with signs or symptoms of illnesses such as fever, chills, cough or difficulty breathing.
Onboard the ships, MSC has enacted deep-sanitation measures across the fleet, and plans for any guest who develops fever-like symptoms to be isolated in their stateroom along with any close contacts, including those staying in the same cabin and crew members who may have served them.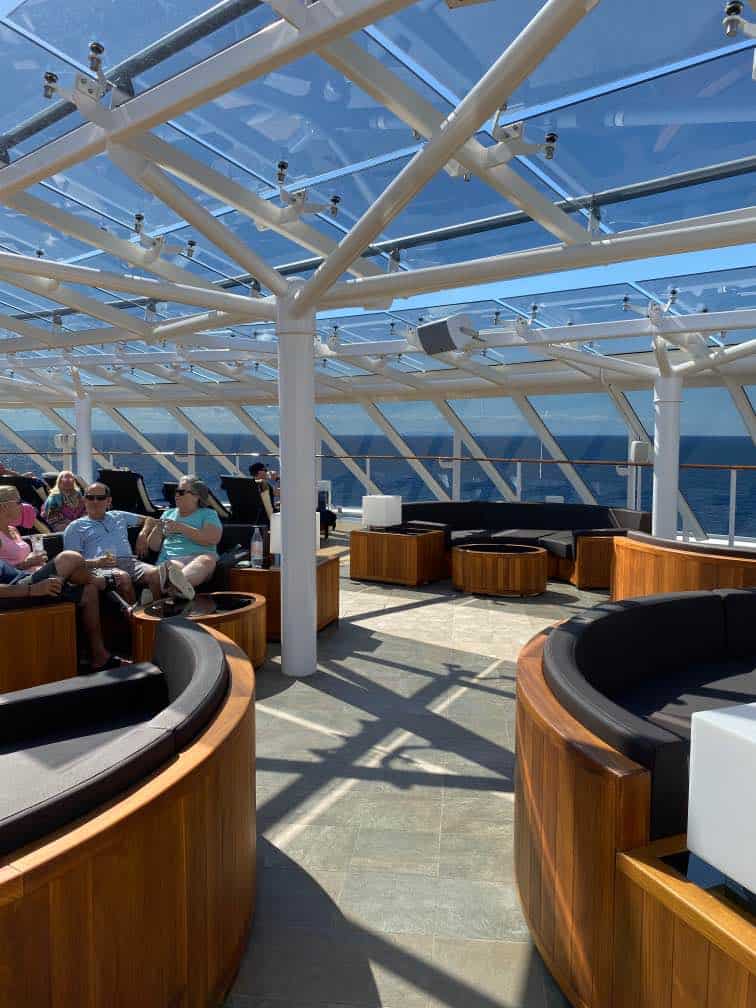 These precautions come as the United States State Department has warned Americans against traveling to China and over 10,000 people around the world had been infected with coronavirus as of Friday morning. Earlier in the week, the Costa Smeralda was put on quarantine when a passenger was felled by an illness which was later determined to be something other than coronavirus.