Carnival Cruise Line has announced who the cruise directors will be on four of its cruise ships, as the company ramps up its return to sea from three United States homeports.
Carnival Cruise Directors
Jonathan "Cookie" Adams on Carnival Breeze from Galveston
Kyndall Magyar on Carnival Vista from Galveston
Chris Salazar on Carnival Horizon from Miami
Jen Baxter on Carnival Miracle from Seattle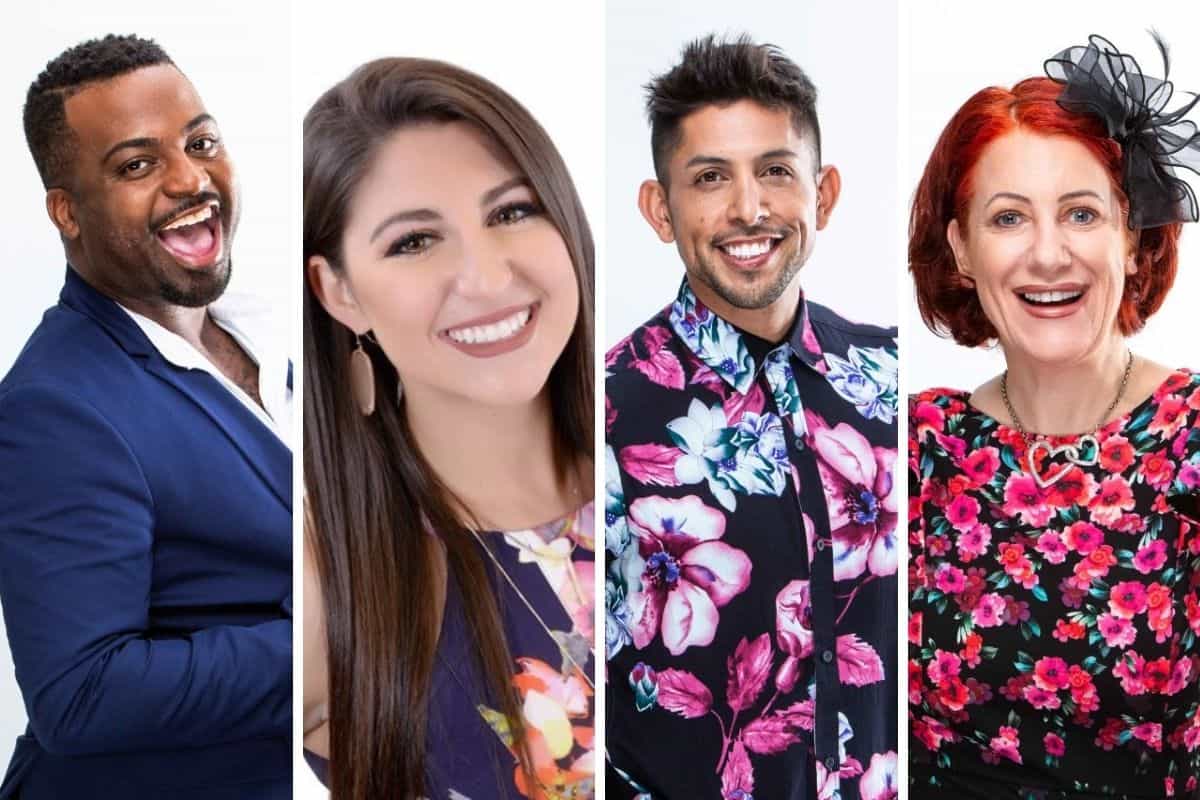 "As we continue to ramp up in preparation for our return to service, we are bringing back the fun in many ways, and our wonderful cruise directors who define the fun aboard our ships will be leading the charge," said Chris Nelson, vice president of entertainment for Carnival Cruise Line. "We've been waiting for this moment for a long time, and we are getting ready to finally give our guests the amazing vacation experiences they know and love."
READ MORE: Despite Texas Vaccine Law, Carnival Cruise Line Set to Sail Out of Galveston
Restart Dates
Carnival Cruise Line recently announced its plans to resume guest operations from the Port of Galveston on July 3 with Carnival Vista, followed by the return of operations aboard Carnival Breeze on July 15.
One of the line's newer ships, Carnival Horizon, is set for a July restart from PortMiami.
The line will also be running a series of voyages from Seattle to Alaska aboard Carnival Miracle, beginning July 27.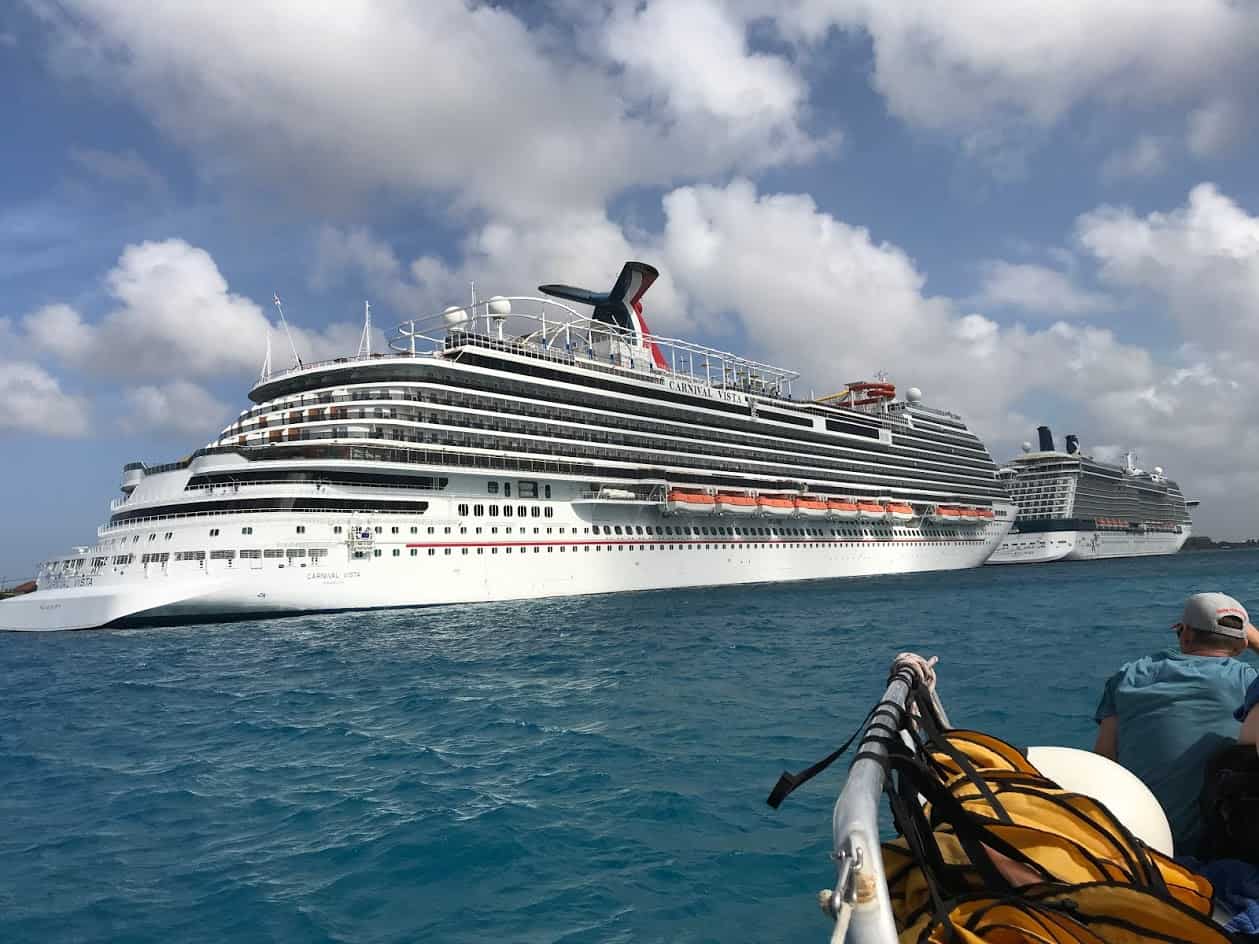 Other Carnival News
In other recent Carnival Cruise Line news, the company's newest and largest ship, Mardi Gras, arrived in Port Canaveral for the first time last week, where she will homeport to operate Caribbean cruises. The vessel arrived from Spain after a two-week Atlantic crossing. Thousands of cruise fans and members of the media lined the shore at the port to welcome Mardi Gras as she made her way to the new Cruise Terminal 3. You can read about her arrival here.