The FBI has accused two cruise ship guests of stealing artworks during a recent cruise.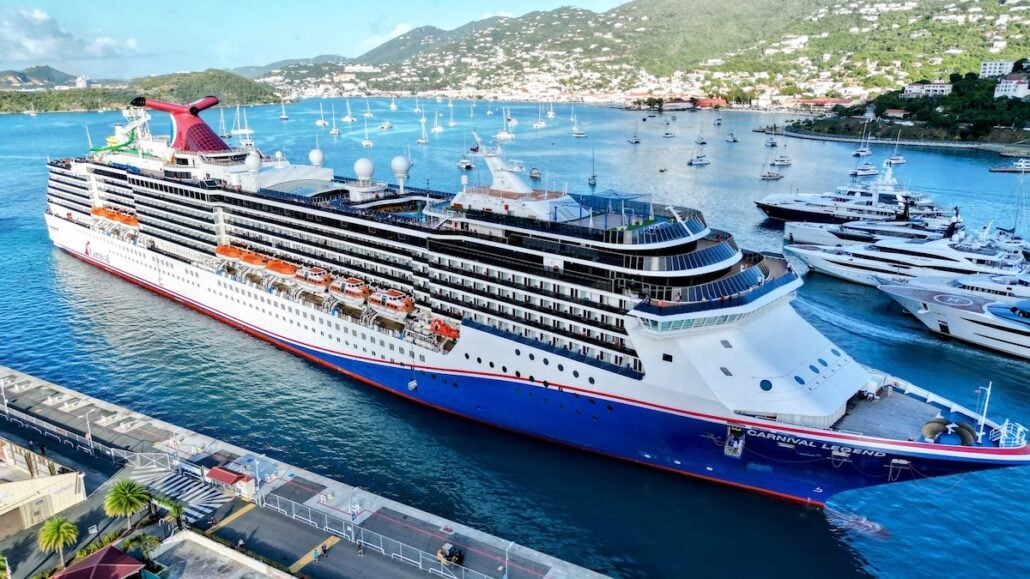 Two sculptures from Carnival Cruise Line's onboard auction collection were taken during a Carnival Legend cruise from Baltimore to Bermuda.
An art auctioneer only realized the artworks were missing a day after Carnival Legend returned to Baltimore.
Sculptures worth thousands were stolen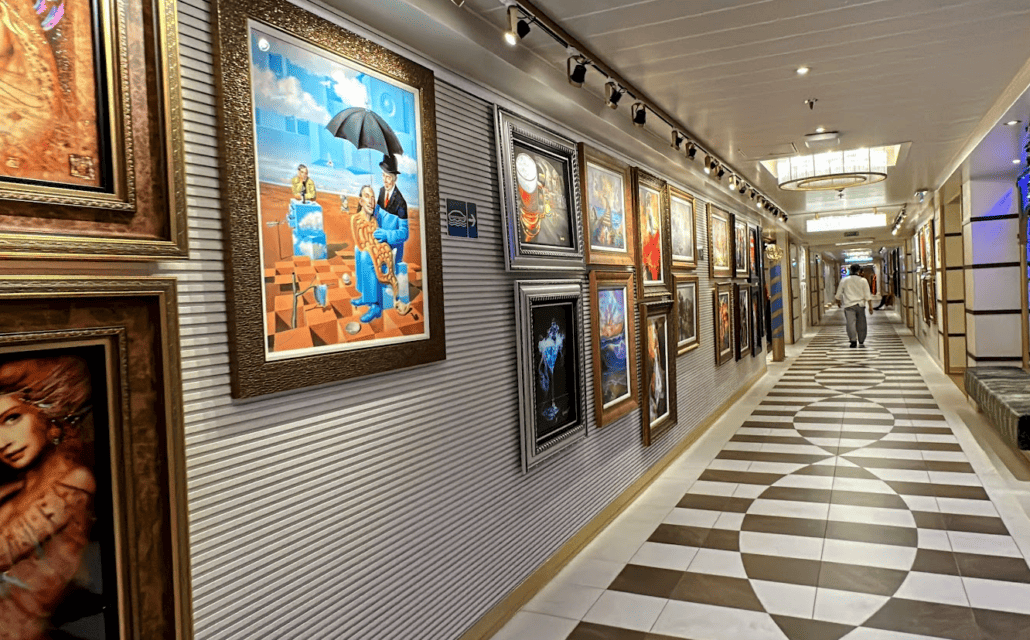 The sculptures, worth a combined $13,000, were taken by a couple in a 2:00 a.m. heist, according to CCTV footage.
Court documents said one item by artist Robert Wyland called "Kiss the Sea" is valued at $6,200. The second is "Tappin' the Keys for the Love" by artist Marcus Glenn, valued at $6,600.
On review of security camera footage, a man and a woman are seen entering the art gallery space and leaving with items "consistent in appearance with the missing sculptures."
Couple identified
According to court documents, during an initial investigation, an FBI agent discovered a Facebook profile belonging to the man seen on the ship's CCTV footage.
The agent noticed a recent photo of the man wearing the same white dress shirt, dark-colored vest, and striped tie as seen in the footage.
The FBI was eventually able to confirm the identity of the couple through social media.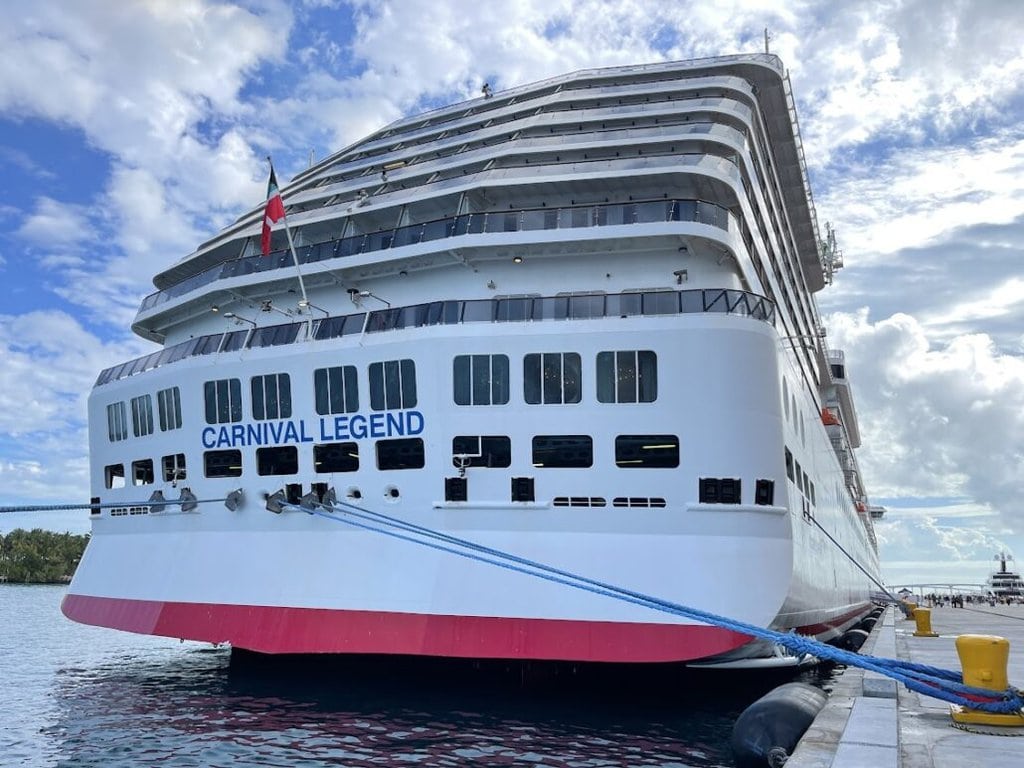 The Feds then searched their homes and discovered the two sculptures, the U.S. Attorney's Office in Baltimore said. They have not yet been formally charged.
The art auction program is on all Carnival ships and is run by a contracted vendor called Park West Gallery.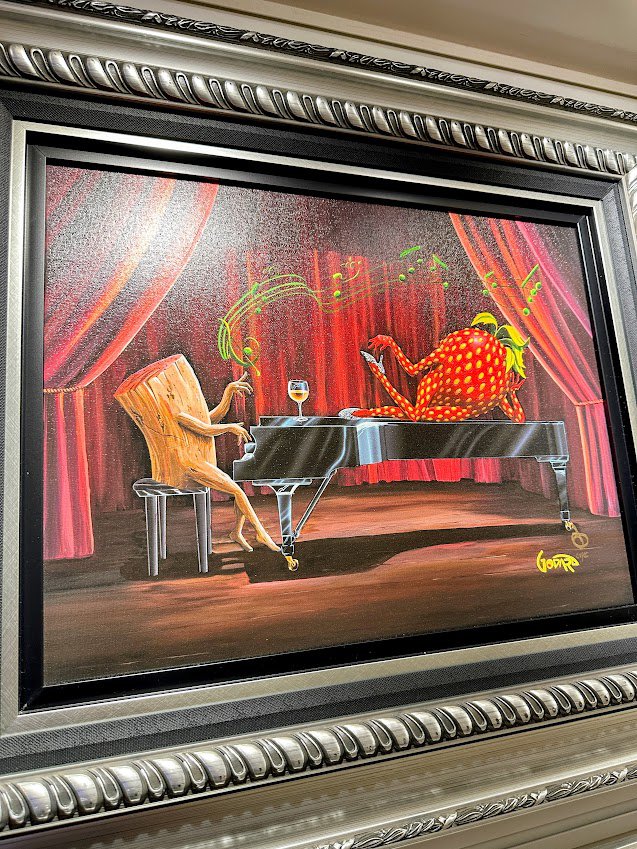 Known for its champagne art auctions, guests can bid on pieces spanning oil and acrylic paintings, watercolors, limited edition etchings, and more.
It can also include autographed sports memorabilia. Guests can browse the gallery and bid on pieces of art.
Normally taking place towards the end of each sailing, they are often preceded by art lectures and cocktail viewing parties.
This is the second time in a month that the Feds have been involved with a Carnival Cruise Line sailing. The first was last month following an altercation in the show theater on Carnival Magic.
Carnival Legend Ship Tour [VIDEO]