Carnival Cruise Line president Christine Duffy has worked with designers at Effy Jewelry to curate a special collection of pieces that will be available on Carnival Celebration starting this month.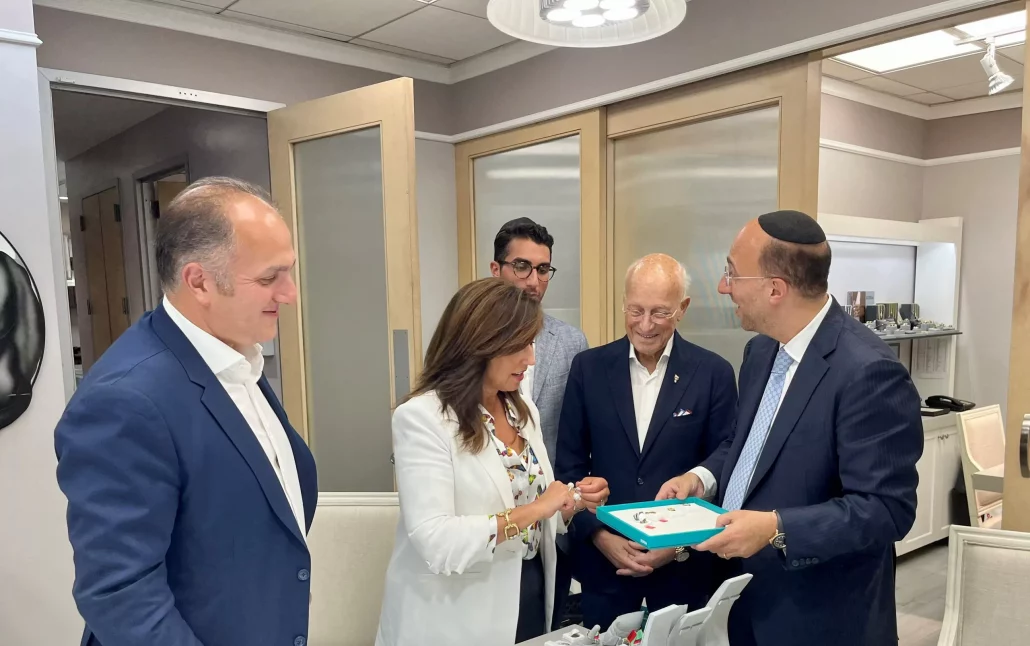 The "Return to Sea" collection features an initial 23 pieces that reflect a love for the ocean and what's in it. The line includes earrings, rings, bracelets, and necklaces, with designs inspired by ocean waves, shells found on shore, and the golden-hour glow on the sea at sunset. Materials used include gold, diamonds, pearls, turquoise, and more.
Vibrant turquoise and gold pieces are inspired by the clear waters of the Caribbean, while dark blue and white gold pieces are inspired by the shadows of the sea.
"With this unique collection, our guests sailing on Carnival Celebration will be able to choose from beautiful pieces that really connect to this amazing ship and the destinations she will visit," said Duffy. "I'll be wearing some of my favorite items at the naming ceremony later this month, as will my daughter who helped me curate the collection, and Godmother Cassidy Gifford and her mother Kathie Lee Gifford."
MORE: Cruise Line Brings Back In-Person Muster Drill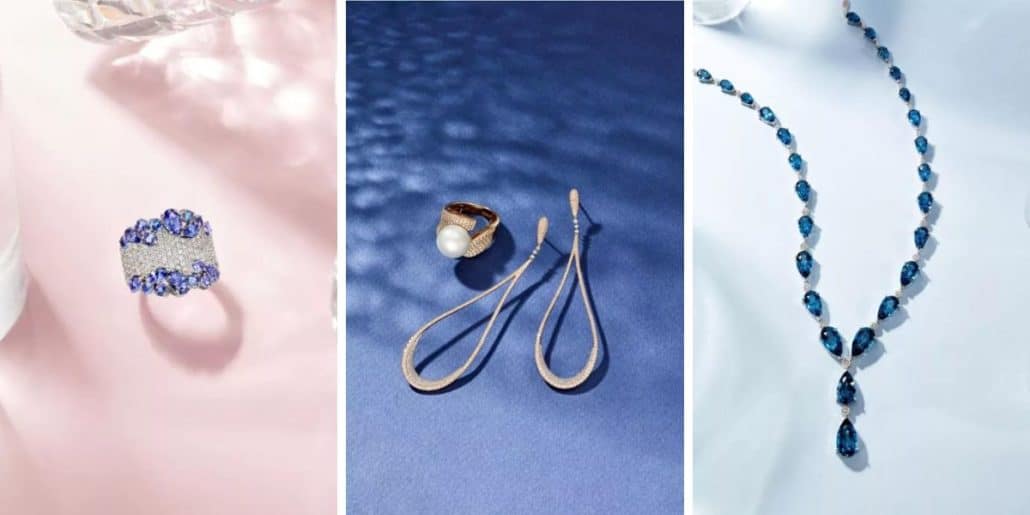 The Return to Sea collection will debut on Carnival Celebration later this month, and will be rolled out to other ships across the fleet in the coming months. Additional subcollections under the Return to Sea umbrella will be revealed in the future as well.
Effy Jewelry is rolling out to the rest of the fleet by December, and will serve as Carnival's exclusive fine jewelry provider.
Carnival Celebration is currently on a transatlantic voyage from Southampton, England to Miami, Florida. She will make her Miami debut on November 21st.
READ NEXT: Carnival Celebration Dining Guide: Which Restaurants Are Complimentary?