With protocols constantly changing, the latest question being asked by vacationers is whether they'll need a COVID-19 booster shot to cruise.
Do Cruise Passengers Need a Booster Shot?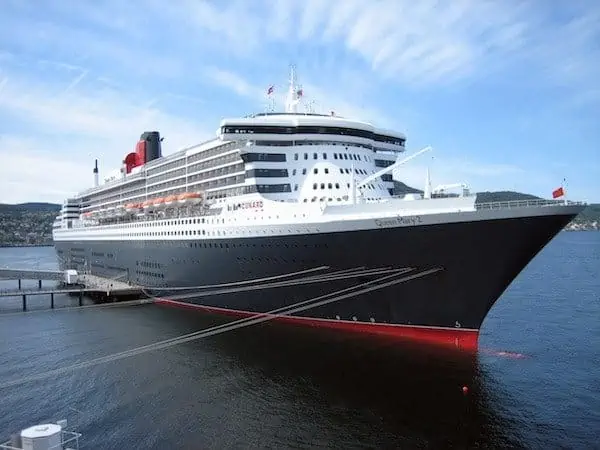 As has been the case with many of the evolving protocols, there isn't one answer to that question. There is, however, mounting evidence that those who are willing and eligible might be wise to get a COVID booster now rather than waiting for the cruise line to make it a requirement.
Currently, most of the mainstream cruise lines — including Carnival, Princess, and others — are not requiring booster shots at this time, but are strongly recommending them to guests. In some cases, they are making sure that crew members on board receive them as soon as possible.
Princess Cruises, for example, recently updated the section of their website regarding health and safety protocols. It now says that booster shots "are strongly recommended by the [Centers for Disease Control]" for those 16 and older. It adds, "We are also actively administering boosters to our crew" before making clear that, "At this time, booster doses are not required to embark."
READ: Carnival Offers Penalty-Free Cancellation on Sailings Through Mid-January 
Carnival Cruise Line, which operates under the same corporate umbrella as Princess Cruises, has a similar statement on their website. "The CDC has strongly recommended that all persons over 16 years obtain a COVID-19 booster vaccination when eligible. We strongly encourage all guests who are eligible to get their booster vaccine at least seven days before boarding."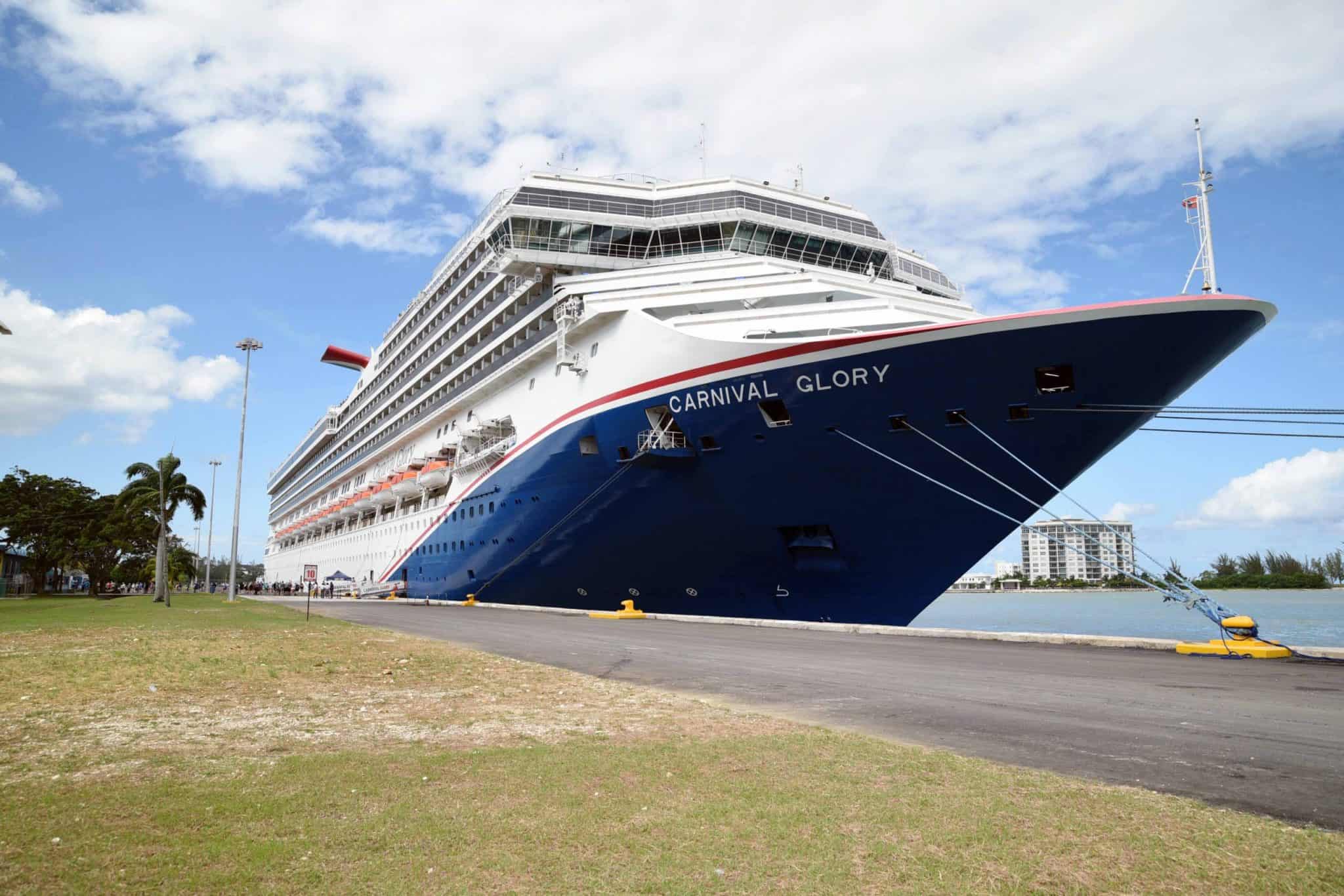 Some Cruise Lines Already Requiring Booster Shots
While as of this writing no major line sailing out of the United States is requiring the booster, the same cannot be said overseas. Already both Cunard and P&O cruise lines have informed guests on some January sailings they will be required to have the booster shot.
Given that both operate under the Carnival Corporation umbrella, questions have arisen as to whether the company's ships based in North America might soon put in place the same requirement.
So far, however, no major cruise line sailing out of the United States has gone beyond recommending booster shots for their passengers.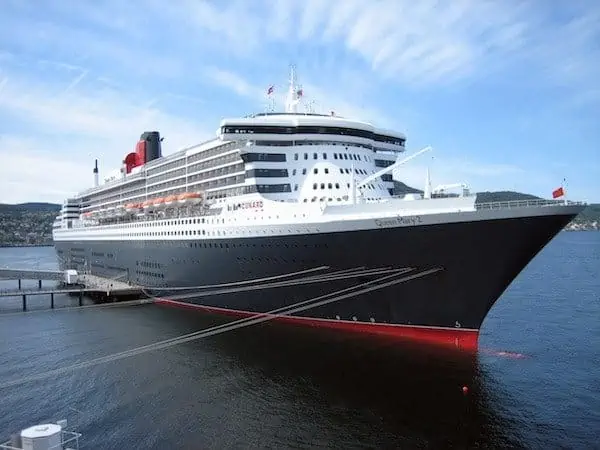 Ports Could Require Booster Shots
Other reasons cruise passengers might want to consider getting their booster shot? While the ship they're sailing on might not require the booster, some ports could.
As of December 28th, Hawaii is still in the process of hammering out protocols with the cruise lines. Without an agreement in place, ships can't visit. One of the topics being discussed? Whether passengers should be required to have their booster shot in order to disembark.
Already, several cruise ships with COVID cases on board have been denied entry by Caribbean islands.
With cruise lines doing everything in their power to keep passengers and crew safe, it seems likely that booster shot requirements could be coming.
If and when that happens, Cruise Radio will be sure to pass the information along. We will also update this article to reflect the most recent policy changes regarding booster shots.
READ NEXT: 21 Things to Do on Carnival's Mardi Gras