Carnival Cruise Line is giving passengers booked on sailings between now and January 14th an opportunity to reschedule or cancel their trip without paying cancellation fees.
Masks Required Indoors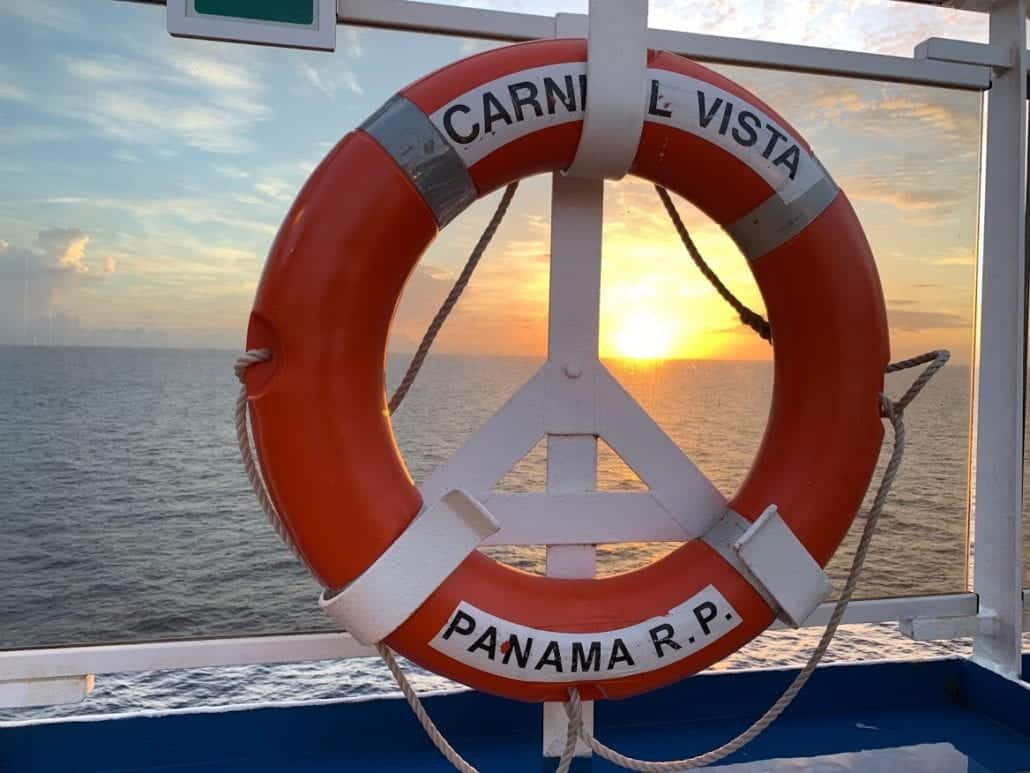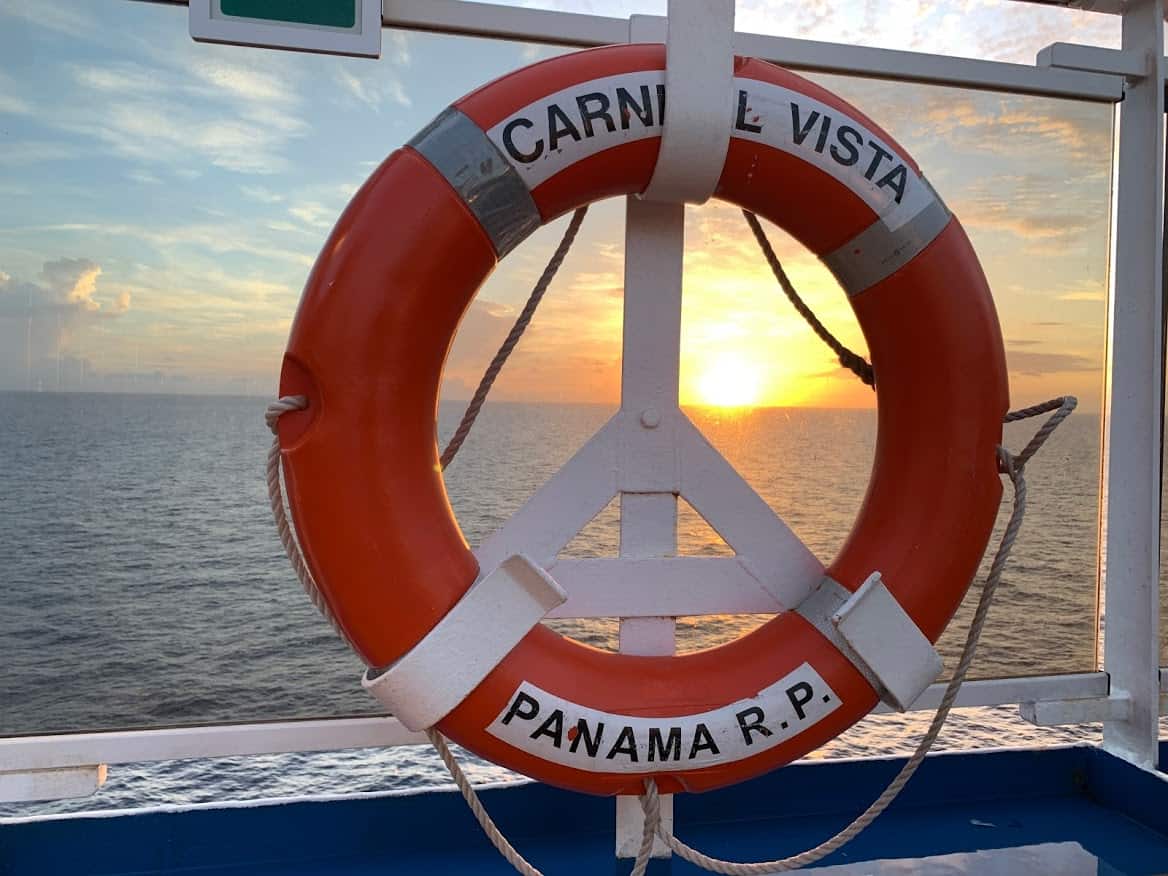 Impacted guests received a letter from Carnival Cruise Line's president Christine Duffy. The communication goes into great detail regarding current protocols and other pressing matters.
"We are carefully monitoring the situation with the Omicron variant," it reads, "and have taken steps to strengthen our protocols."
The letter then outlines exactly what's being done onboard, as well as what's expected of guests. Clearly, the line wants to make sure those who choose to sail are aware of what life on board will look like.
"As a reminder, all our crew wear masks at all times, are fully vaccinated, and are receiving booster shots when eligible," it reads. It adds that "nearly all" passengers are vaccinated, and that anyone two or older must present a negative COVID test before boarding.
READ: Is The Casino Smoking Ban Here to Stay?
Masking-wise, the letter spells out that "guests are required to wear masks indoors at all times" unless in their stateroom or "actively" eating or drinking.
Carnival also recommends "guests use higher-grade masks indoors… that have two or more layers, completely cover the nose and mouth, fit snugly against the sides of the face and have a nose wire."
Addressing a very recent change, they remind that for now, "There is no smoking allowed in the casino."
No Compensation for Skipped Ports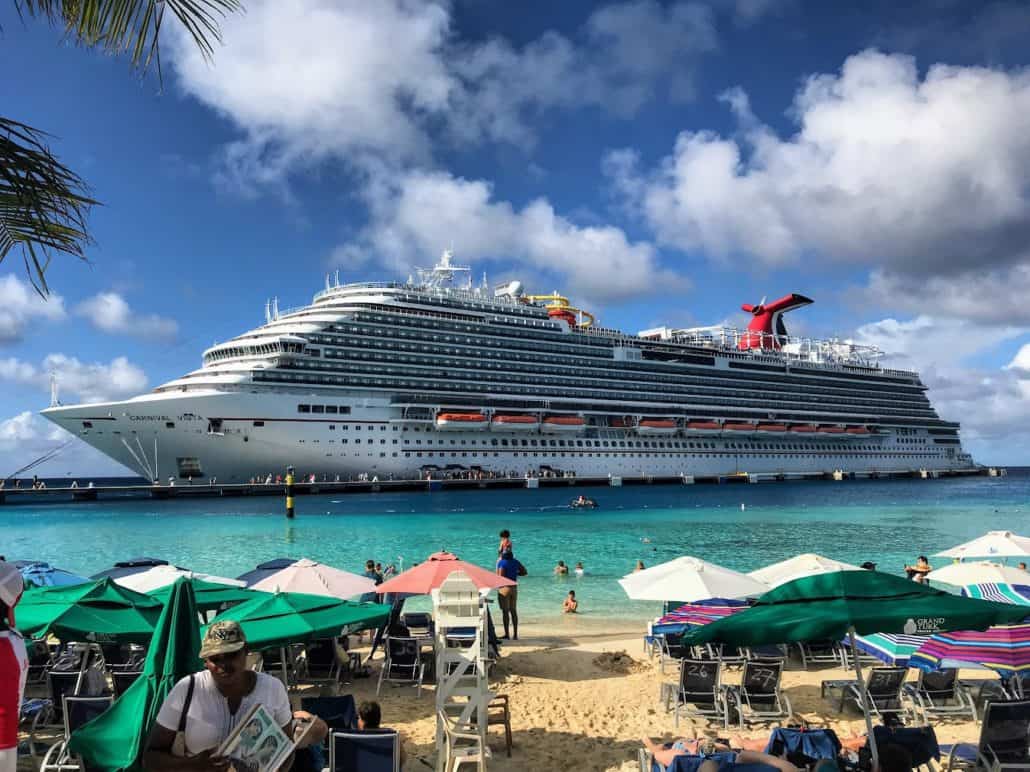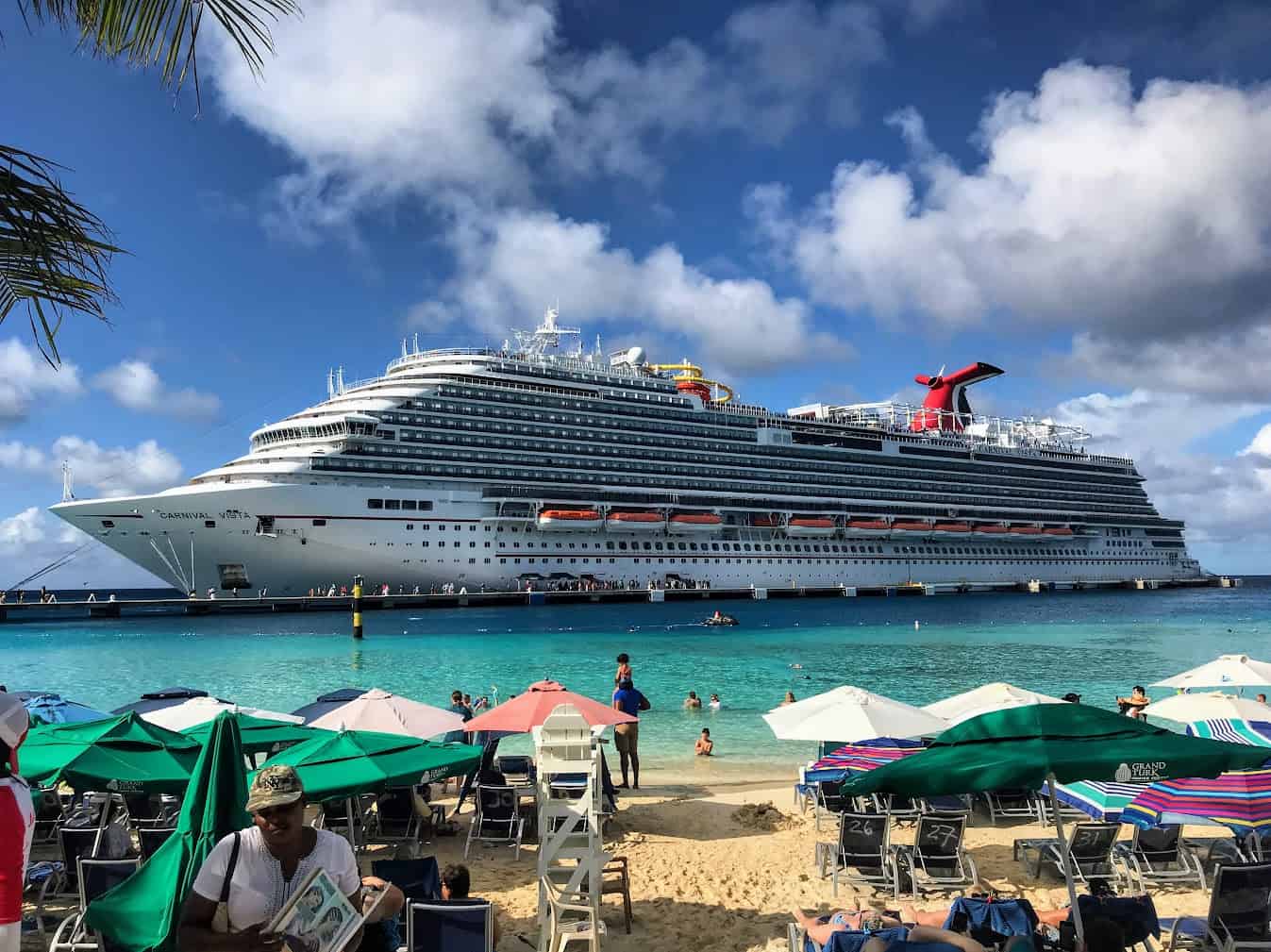 Despite the stringent protocols put in place, the letter acknowledges that "it is possible we will have some positive cases" on board.
This has, of course, proven true for dozens of ships across all of the major cruise lines. "Should that happen, we are prepared to actively manage the situation, protect guest and crew health, and operate your cruise."
One thing Carnival has limited control over is port availability. "We want you to know that we may encounter a decision by local authorities at a destination to limit or deny the ship from entering the port," the missive explains. Should a port deny entry, Carnival says they will "do our best to find an alternative destination."
READ MORE: What Cruisers Absolutely Must Do
If, however, they wind up having to spend the day at sea as opposed to visiting a port, "there will be no compensation for a missed port."
They will, of course, refund shore excursions that were pre-purchased through Carnival.
Cancellation Fees Waived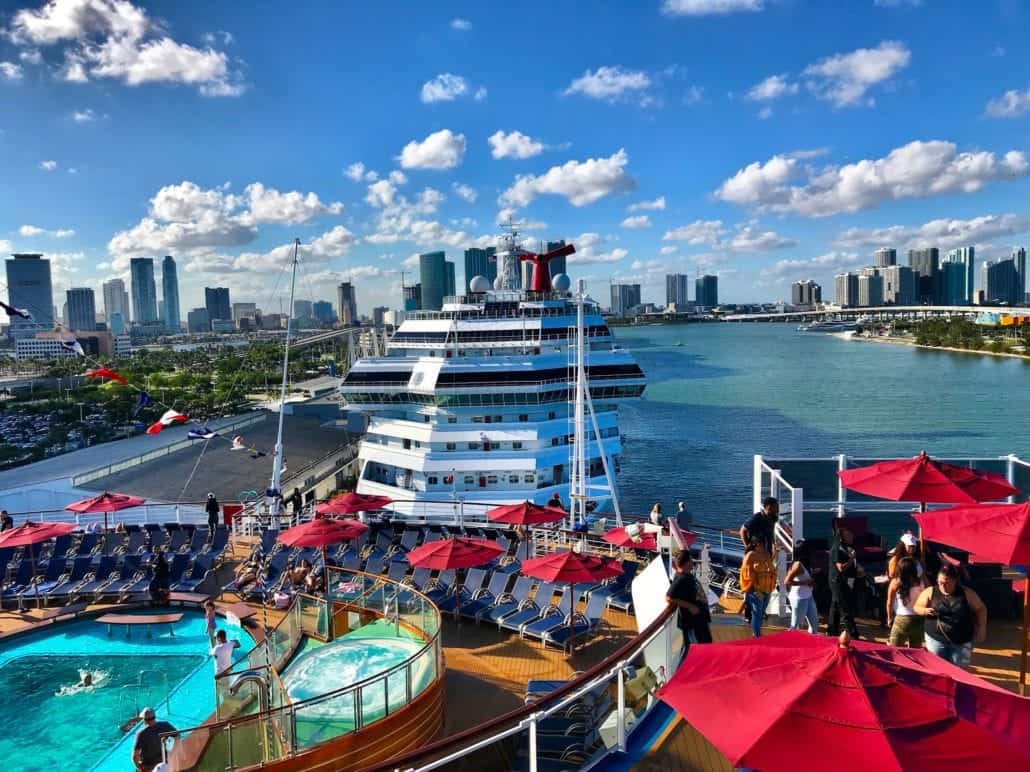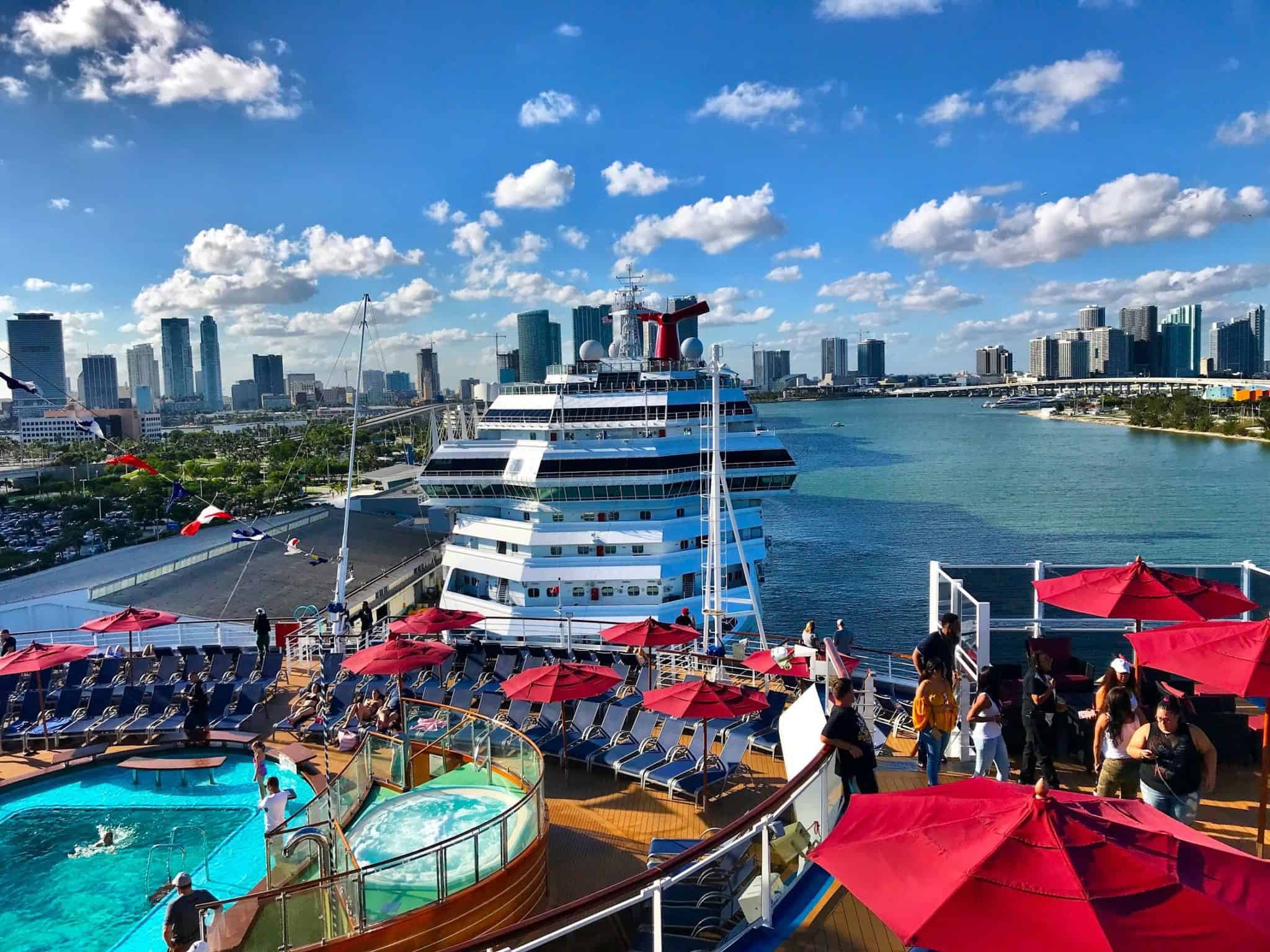 "We recognize that given the circumstances, some of our guests may want to consider sailing at a different time," Duffy concludes.
Should that prove true for anyone traveling between now and January 14th, Carnival will work with guests to rebook their trip or process a full refund.
No cancellation fees will be charged during this period.
There's no word on whether this same offer will be made to guests sailing after January 14th.
It seems likely, however, that decisions regarding future sailings will be made based on how the current health crisis evolves between now and then.
On December 29, Royal Caribbean announced that it would also be waiving cancellation fees through mid-January.