Carnival Cruise Line is bringing back one of the most missed perks for its Platinum and Diamond loyalty level passengers: priority check-in and boarding.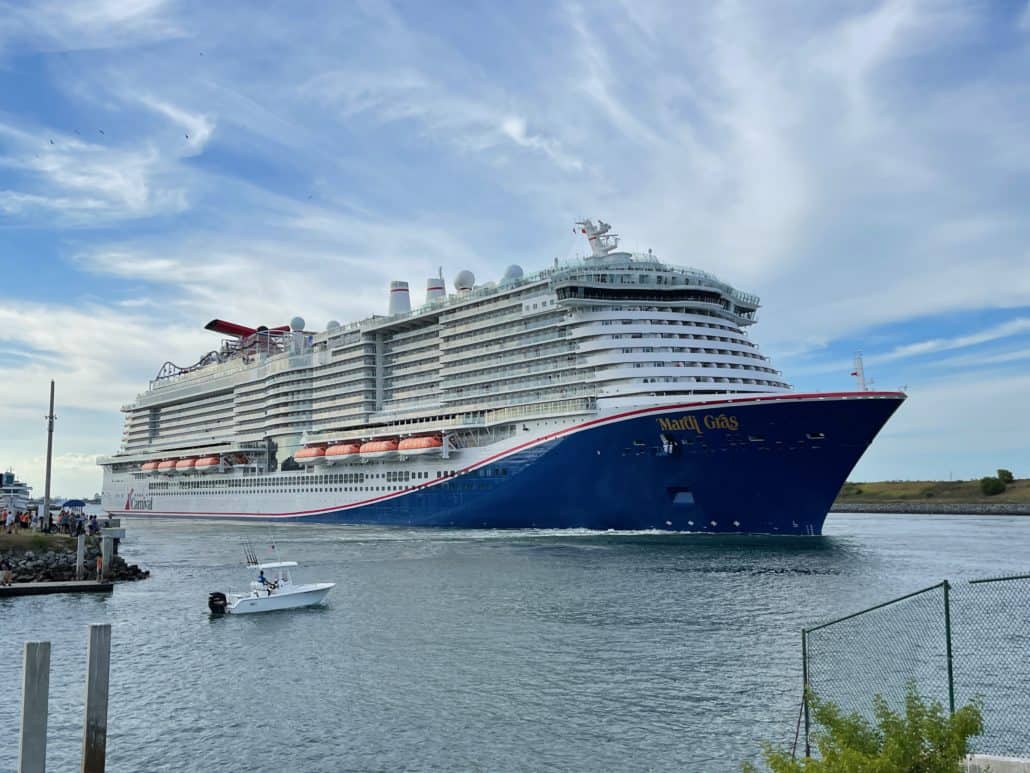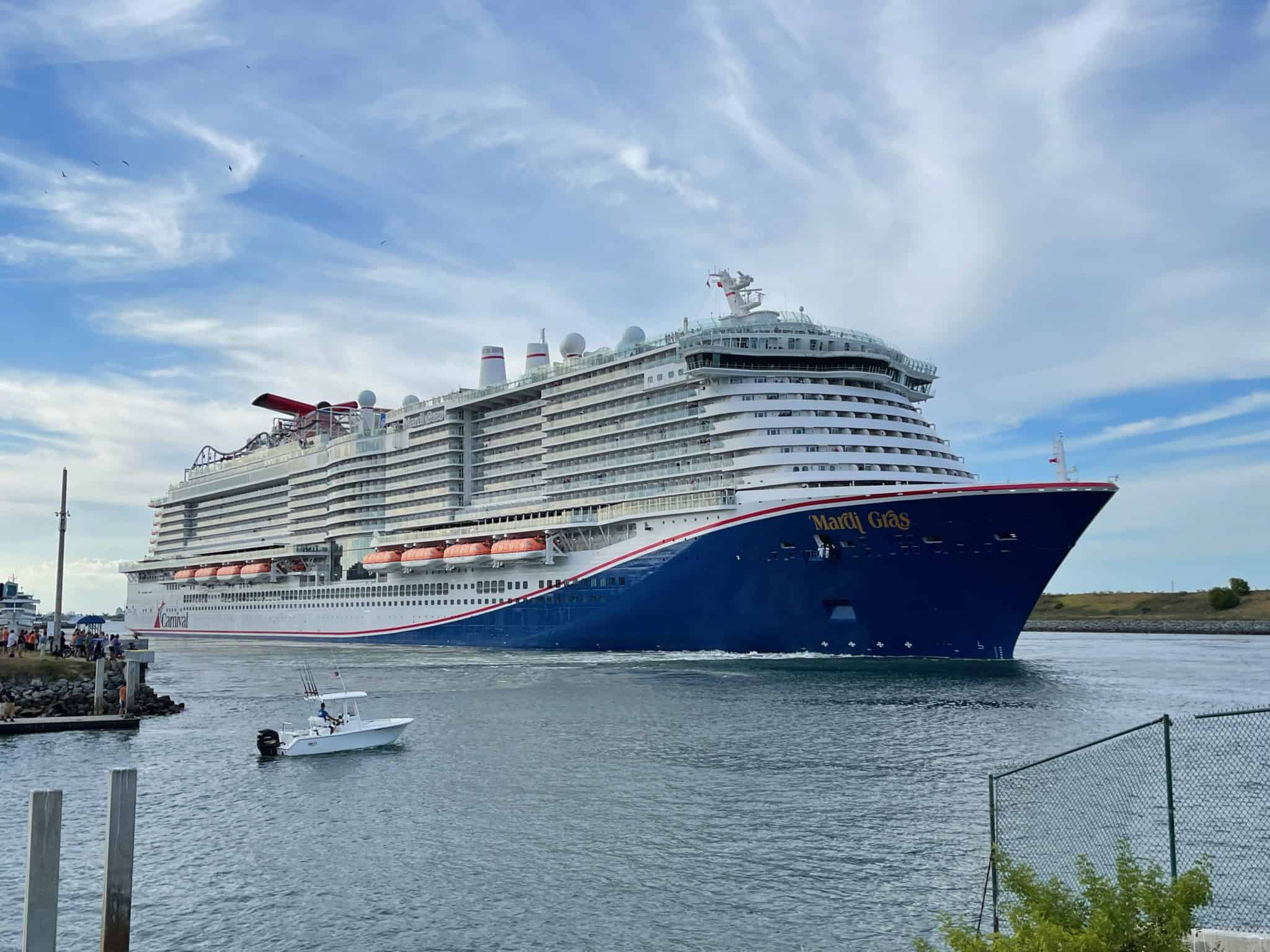 In an email to guests, Carnival Cruise Line president Christine Duffy said "Our Diamond and Platinum VIFP guests have been very supportive as we returned to full guest operations across our fleet, and very patient as we implemented protocols and procedures that impacted many aspects of our operations."
"So, we are pleased to share this good news: effective with all embarkations on or after November 3, 2022, priority check-in and boarding for Diamond and Platinum guests will be reinstated across all of our homeports and ships departing from North America and Europe."
Online check-in will continue to open 48 hours earlier for Diamond and Platinum guests than all other booked guests. You must still choose an arrival appointment window, and arrive to the port within that time frame. Upon getting to the terminal, there will be a separate priority line to check in.
MORE: Royal Caribbean Makes Return to Australia With Two Ships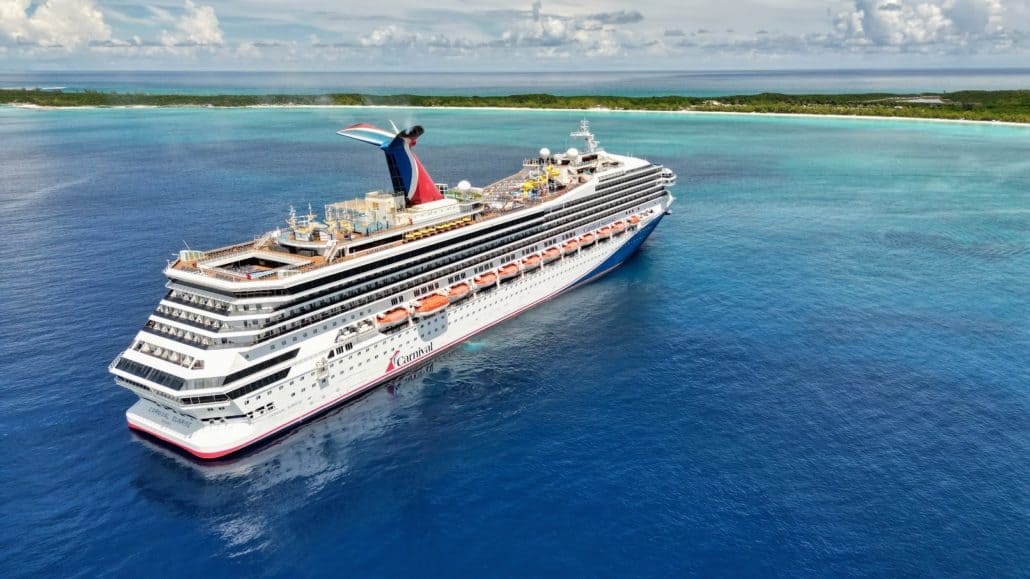 Once on board, you can drop your bags off in your cabin, but Carnival asks that you return to the public areas of the ship and don't linger in the cabin as crew members continue to turn the ship around. Priority luggage delivery has also been reinstated for checked bags.
As has been the case in the past, priority check-in, boarding, and debarkation is not available on longer Carnival Journeys cruises.
The email concluded, "Thank you again for your patience. Like you, our embarkation team has been looking forward to the return of this early boarding privilege for our VIFP guests, and they look forward to seeing you soon."
READ NEXT: MSC World Europa Sets Sail For Naming Ceremony Next Month