Carnival Cruise Line has announced new 2020 itineraries for Carnival Radiance and Carnival Sunrise, including the line's first-ever sailing from New York City to Cuba.
Where Carnival Radiance Will Sail in 2020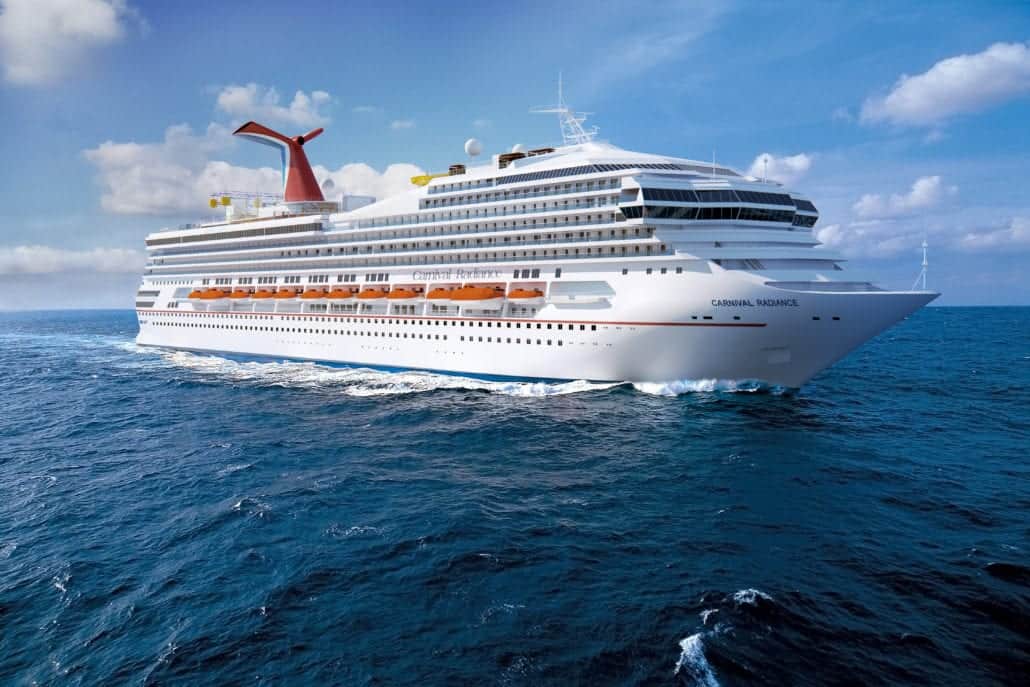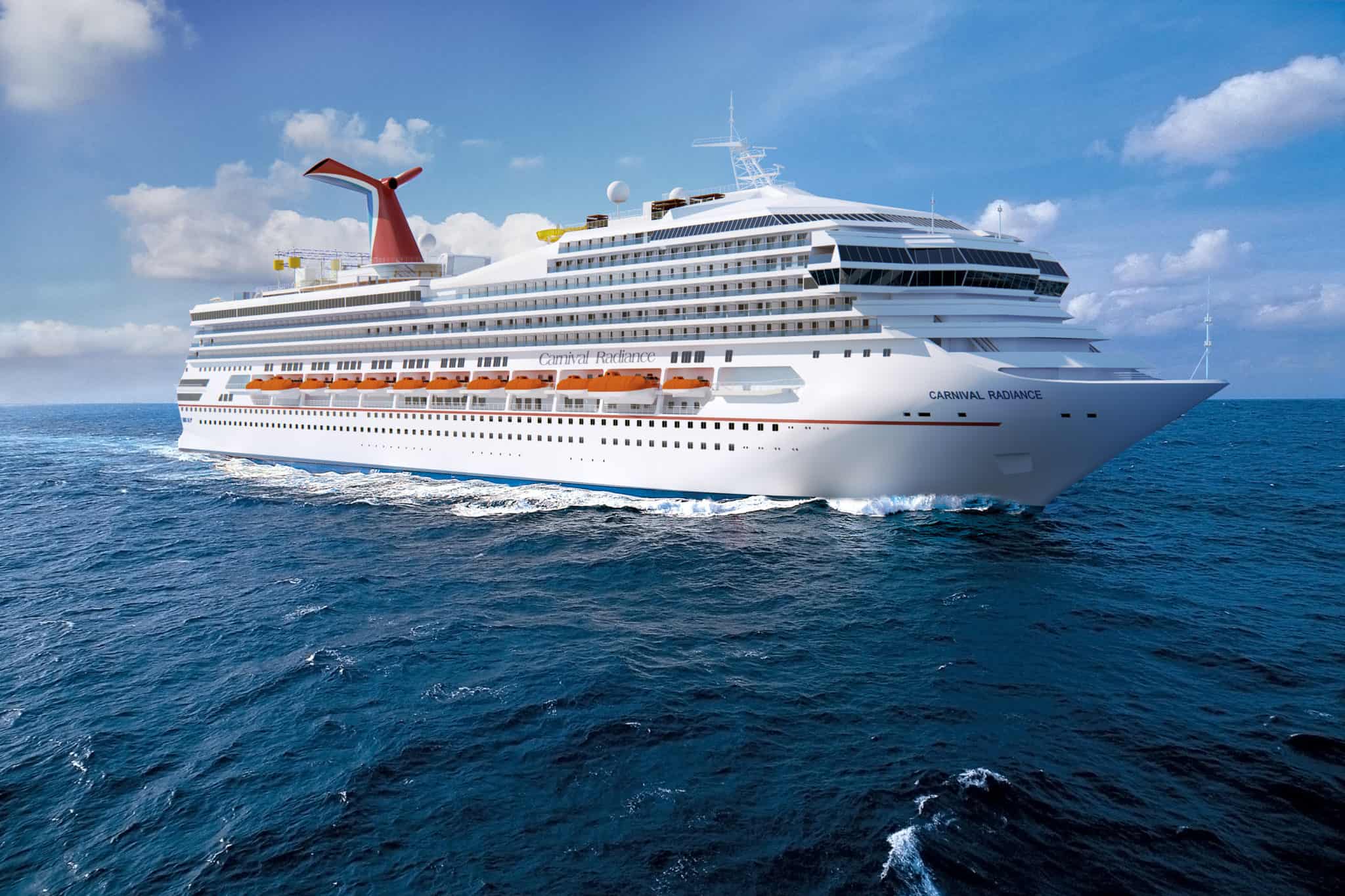 Following the extensive drydock that will transform the Carnival Victory into the Carnival Radiance, the ship will introduce herself to the world via a 10-day Mediterranean sailing from Barcelona on April 29th, 2020.
After that, the ship will do 9- and 12-day departures which will hit some of the most popular spots in the region, including Italy, France, Croatia, Greece, Malta and Spain. And then on June 11th, Radiance will depart Barcelona on a 13-day trans-Atlantic crossing, at the end of which she'll begin her inaugural season in New York City.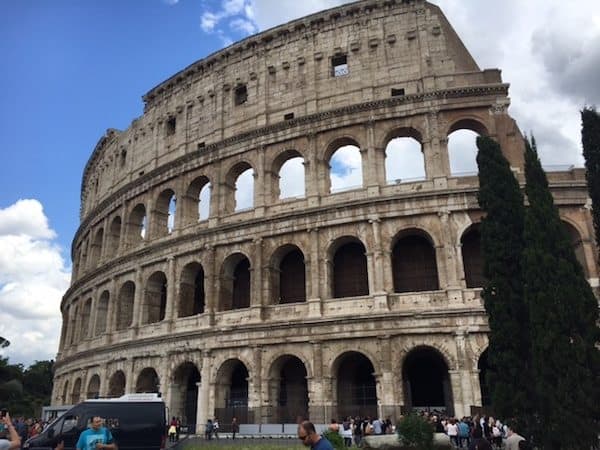 During her departures from New York, Radiance will offer a variety of itineraries, including 4- and 6-day trips to Bermuda and a 4-day cruise to Saint John, New Brunswick.
READ MORE: Carnival Radiance Introduces New Restaurant 
She'll also do 8-day Eastern Caribbean voyages. But the real excitement comes from the fact that for the first time, Carnival will offer a trip from New York to Cuba. The 9-day sailings will include an overnight stay in Havana as well as visits to two other ports. Finally, Radiance's New York run will conclude with sailings which will take the ship north to Boston, Portland, Saint John and Halifax.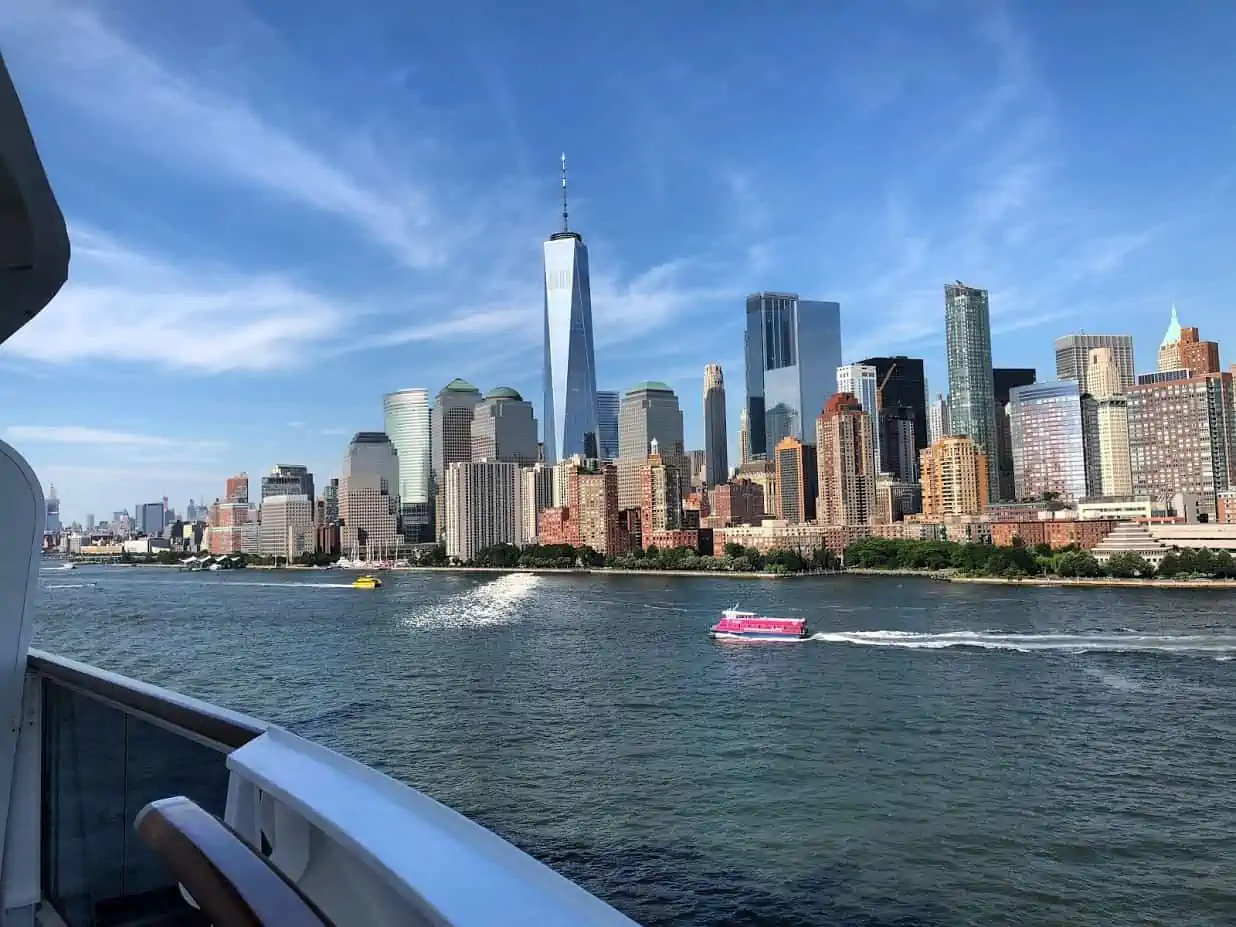 Following her stay in New York City, Radiance will head a bit south for the fall, spending October and November of 2020 doing trips of varying lengths out of Norfolk, Virginia. As with New York, some of the sailings from Norfolk will be Carnival's first ever trips from that port to Cuba.
The week-long sailings to Cuba will, like the NYC itineraries, including an overnight in Havana and visits to two Bahamian ports. There will also be a 5-day Bahamas cruise and a 6-day itinerary which will include a stop at Carnival's private island, Half Moon Cay.
READ MORE: Carnival Victory Turns into Carnival Radiance 
Radiance will then continue moving south, relocating to Port Canaveral to spend the winter doing trips of between six and eight days to the Caribbean and Cuba beginning on November 8th.
These will include sailings to Cuba (featuring an overnight stay in Havana), a 6-day voyage to Grand Turk, Amber Cove and Nassau, as well as 7- and 8-day vacations to islands such as Aruba, Curacao, St. Kitts and Grand Turk.
Sunrise to Offer Weeklong Escapes
Meanwhile after doing a series of sailings out of Norfolk beginning in early May — including a three-port, 6-night sailing to the Bahamas and Half Moon Cay — Carnival Sunrise will offer folks in the New York City area a perfect opportunity to get out of town for extended weekends, just as Carnival Horizon did during the 2018 season, as well as longer trips to Cuba.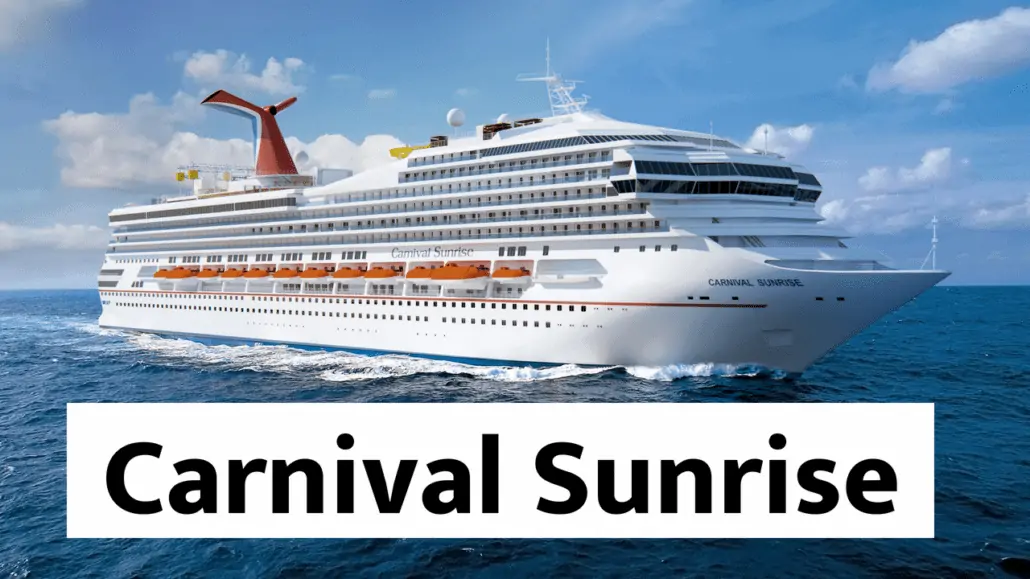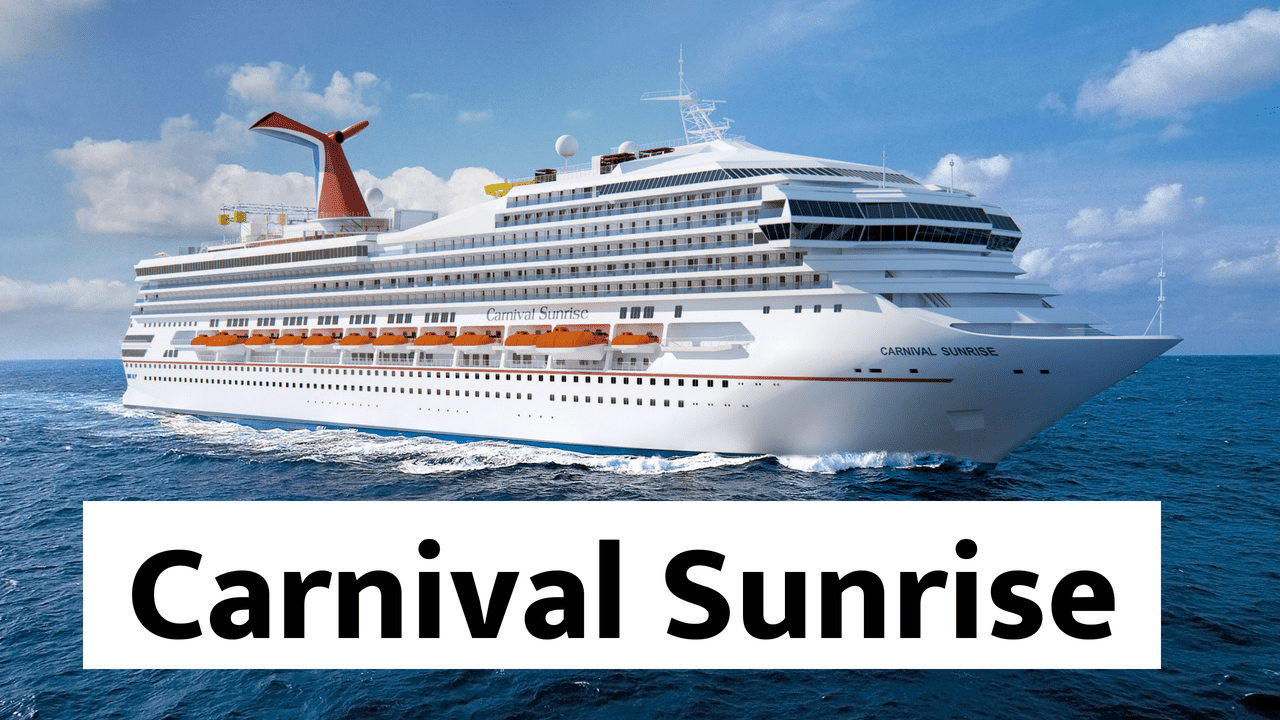 There will be eight different opportunities for passengers to enjoy extended weekend trips from Manhattan to Bermuda aboard Sunrise, with the ship departing on Thursdays and returning Monday mornings.
Sunrise will also do eight different 9-day trips to Cuba, all of which will feature an overnight stay in Havana as well as visits to Half Moon Cay and Nassau. In addition, there will be seven 8-day voyages to the Bahamas and, last but not least, a 12-day Carnival Journeys partial Panama Canal trip from New York to Fort Lauderdale on October 19.
To check out these itineraries and more, head to Carnival.com.
SaveSave
SaveSave