A Carnival Cruise Line ship is back in Mobile after almost 12 months without a ship in the city. With a fresh coat of paint, The Alabama Cruise Terminal in Mobile returns to cruising on Friday as Carnival Spirit makes her debut from the city.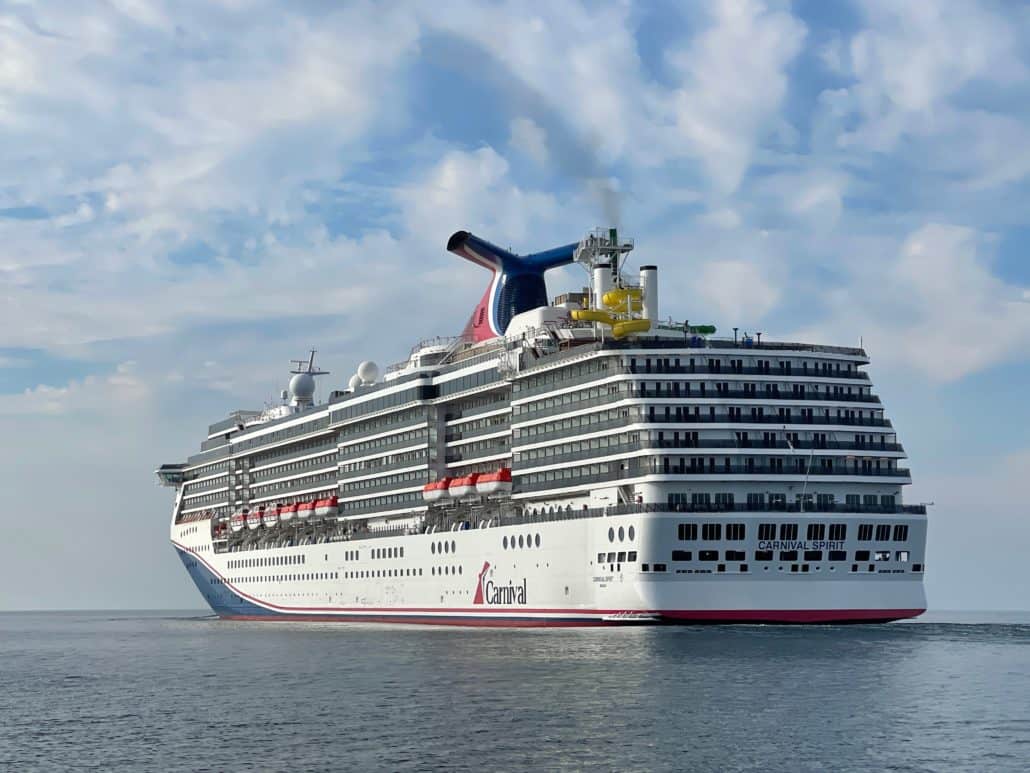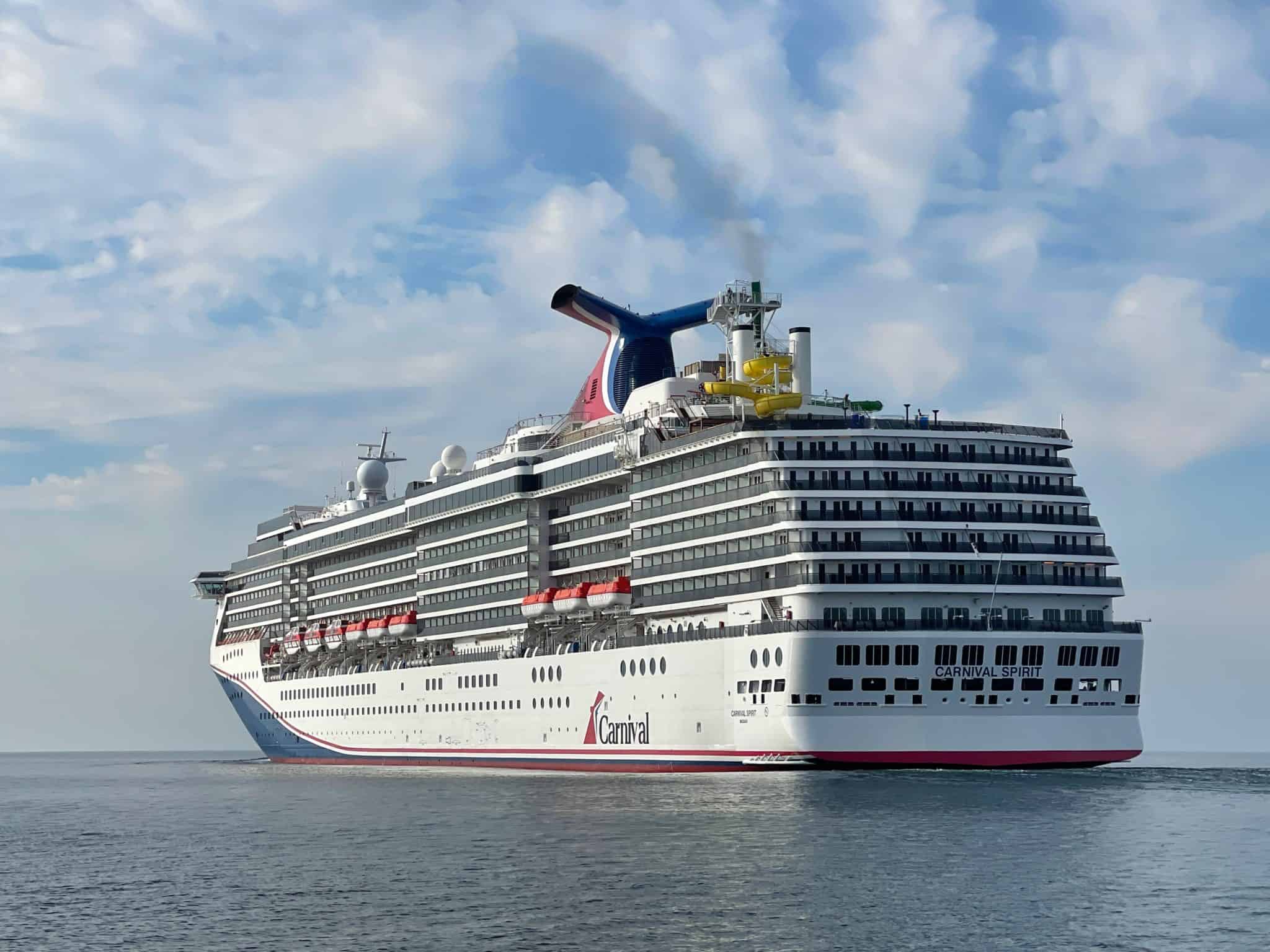 The ship completed its repositioning cruise from Alaska and is now heading to Mobile to start Mobile cruises on Friday afternoon.
During the six-month season, Carnival Spirit will homeport in the Gulf Coast through May, before repositioning to Alaska next summer.
Sailings from Mobile include five, six, eight, and 12-day trips. Sailings will include Key West, Half Moon Cay, Nassau, Grand Turk, and Grand Cayman.
Carnival and Mobile: Happily ever after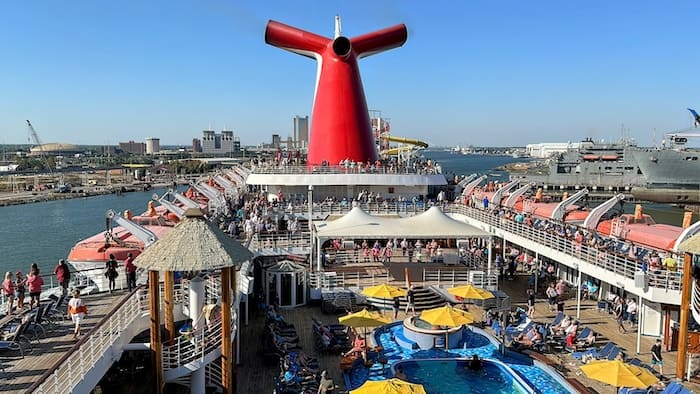 Carnival abruptly pulled out of Mobile in 2011, citing fuel price increases. The terminal sat empty for five years until Carnival returned in 2016.
Fantasy sailed from Mobile from 2016 until the cruise industry shutdown. Carnival Fantasy was eventually sold as Carnival Corp. wanted to eliminate older ships that were not fuel efficient.
Carnival brought Ecstasy to the port as the cruise industry restarted. That ship was also sold. It sailed its last voyage from Mobile in October 2022. The Carnival Spirit's arrival marks a fresh start for Mobile, with a newer ship.
Carnival Ship Back in Mobile: Financial Impact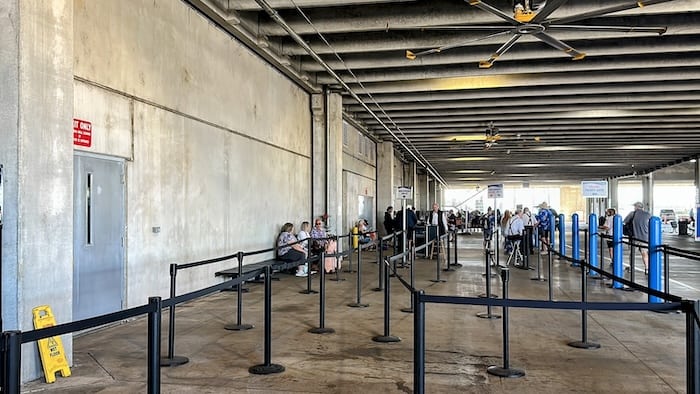 Under a five-year agreement with Carnival Cruise Line, the city anticipates receiving an estimated $3 million yearly from wharfage, parking fees, and other income.
During fiscal year 2020, the terminal's operating expenses were $2.1 million, which left around $1.1 million in gross revenues during a year in which cruising was halted during the onset of the pandemic.
Before the pandemic, the city was getting around $6 million annually in gross revenues from wharfage and parking fees alone.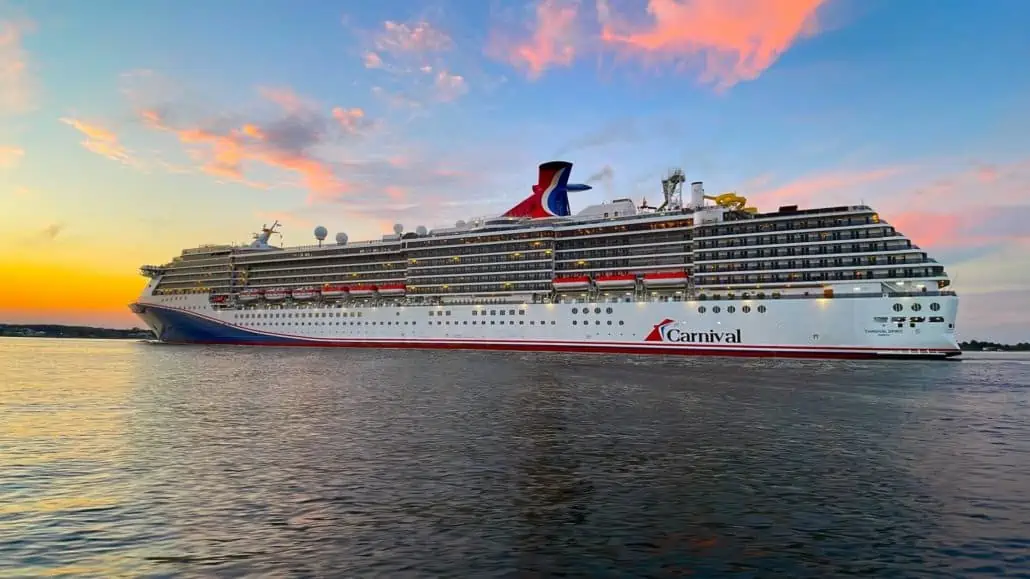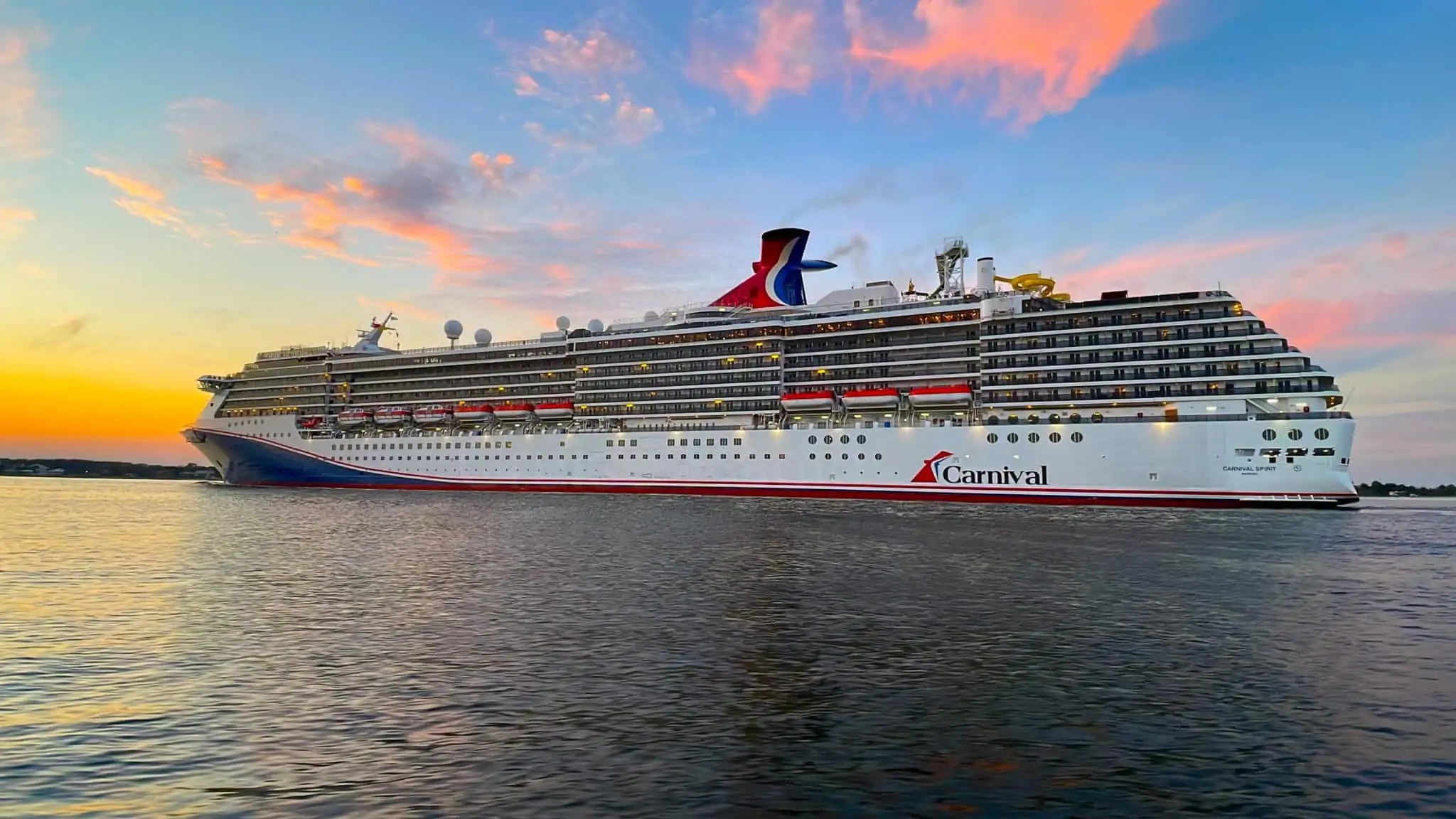 The agreement with Carnival Cruise Line includes two one-year renewals with the company and could last until 2029, almost up to the time the terminal's debt is paid off.
The cruise terminal recently underwent multi-million dollar repairs, including a new gangway, fresh paint, and updated flooring.
Launched in 2001, Carnival Spirit was the first in the company's Spirit class, carrying more passengers than the previous ships homeported in Mobile. The first sailing will be an eight-night sailing in The Bahamas.
RELATED: A Final Look at Carnival Ecstasy Before the Scrapyard [PHOTOS]