Passengers aboard the latest sailing of Carnival Sunrise will be getting a full refund. Why? Because the Bermuda-bound ship wound up never actually reaching that island's sunny shores.
Where Carnival Sunrise Wound Up Going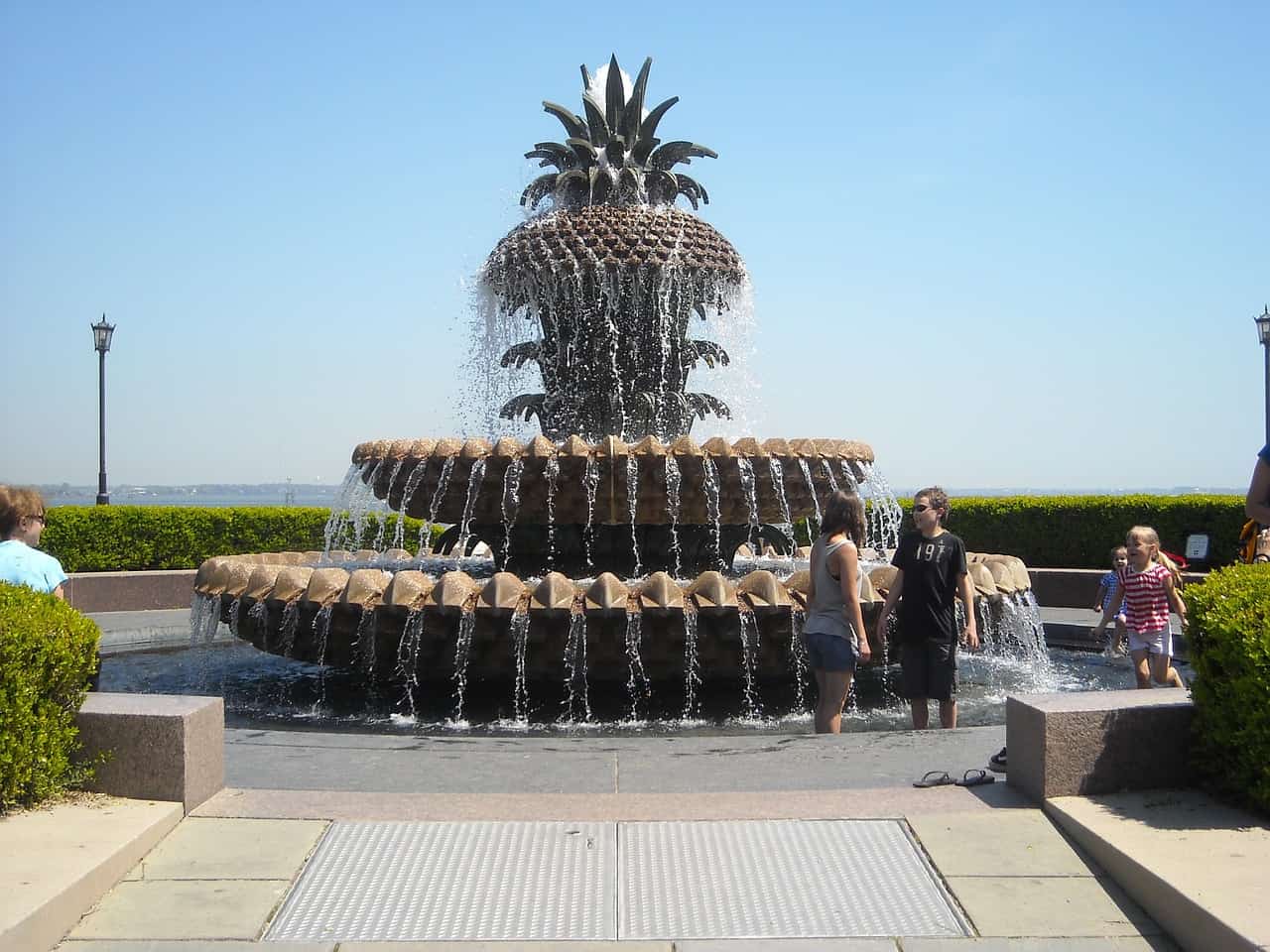 When the Carnival Sunrise left New York City, the ship was slated to sail to Kings Wharf in Bermuda for a couple of days of fun in the sun before returning. But the weather was not cooperating, leading to an itinerary change which saw the ship diverted to Charleston, South Carolina.
READ MORE: Ungrateful Carnival Cruisers Whine About Free Gift
The plan was for the ship to stop in Charleston and then continue to Bermuda for a delayed visit. But as Sunrise approached Bermuda, the weather again proved problematic.
As a result, passengers were told that the ship would not be able to dock and would instead head back to New York City.
What Passengers Will Get As A Result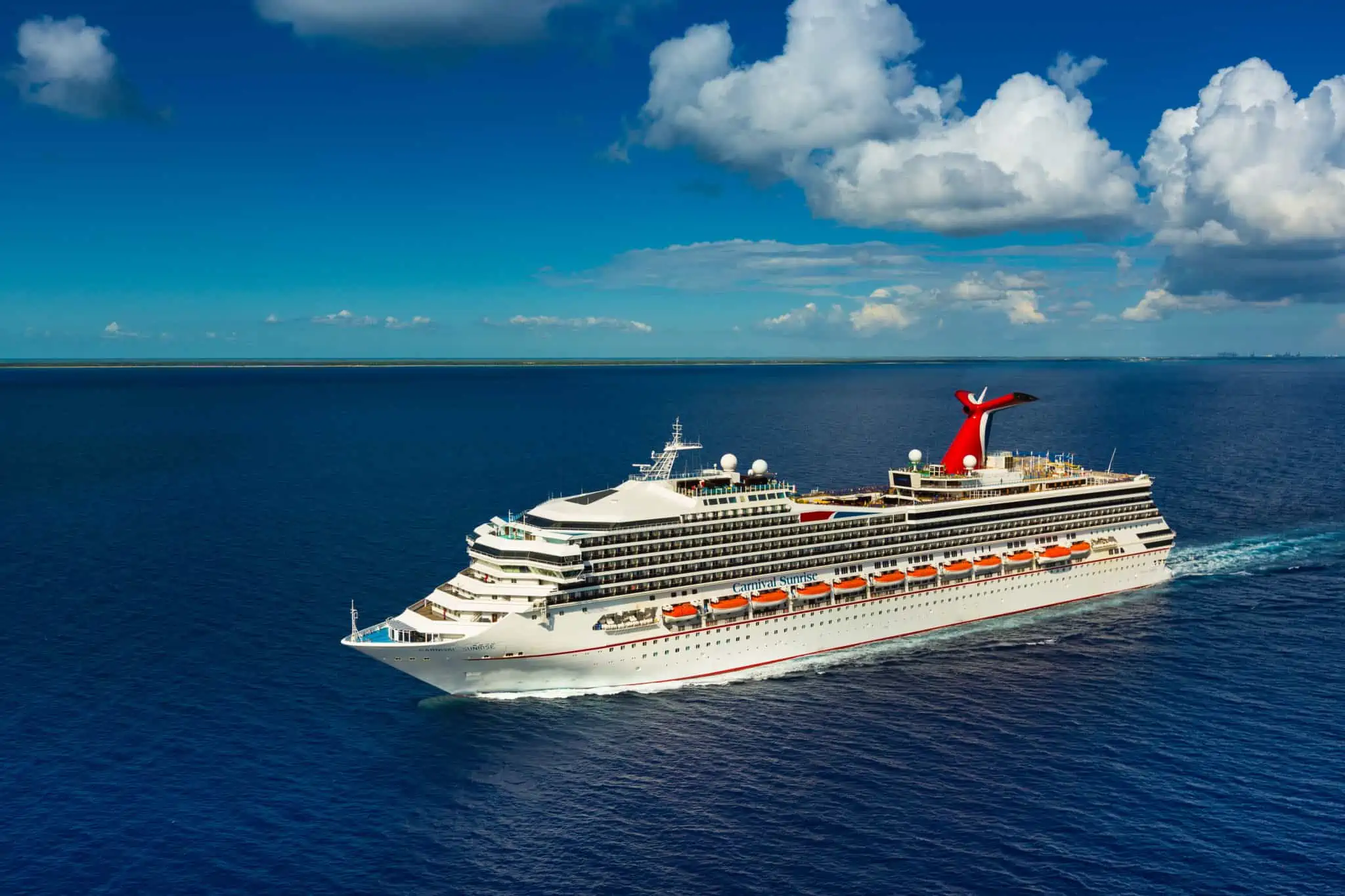 This change of plans did not go over well with some passengers. But Carnival understood the frustration felt by guests and immediately made it clear that they would be compensated.
When one unhappy cruiser vented on the Facebook page of Brand Ambassador John Heald, he immediately responded, despite being high above the planet on an airplane.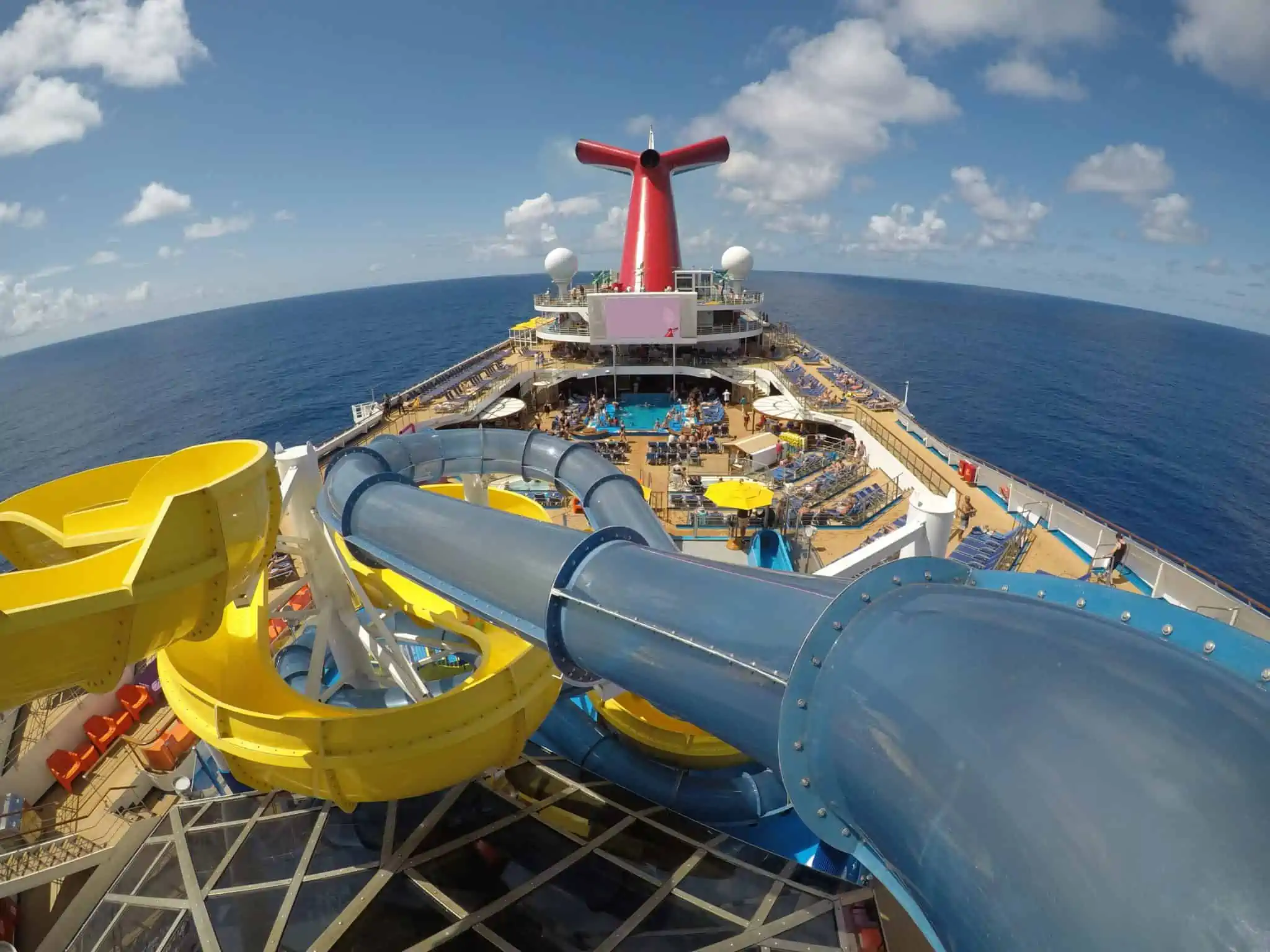 "This is John here from 34,000 feet," he wrote. "I am so sorry this happened, because I know how much you were looking forward to seeing Bermuda. Sadly, the weather did not improve. I hope the 100 percent future [cruise credit] we have given you will enable you to come back soon and see Bermuda. Thanks so much for your understanding and I hope we will see you soon!"
Once the Carnival Sunrise returns, the ship's next sailing will be heading in the opposite direction.
Setting sail out of the cruise terminal in Brooklyn — where the vessel is finishing out the season because of construction at her usual berth in midtown Manhattan — the ship will head north, making stops in Boston, Portland, St. John and Halifax.