It feels as if it's been a long time coming, but at last, the newly refurbished Carnival Sunrise is welcoming passengers aboard and getting ready to do her inaugural sailing out of Norfolk, Virginia. As we start to get our first glimpses of the erstwhile Carnival Triumph and the ship's new venues, we take a look at what's next for the newest ship to join the Carnival fleet.
Where Carnival Sunrise Is Going This Week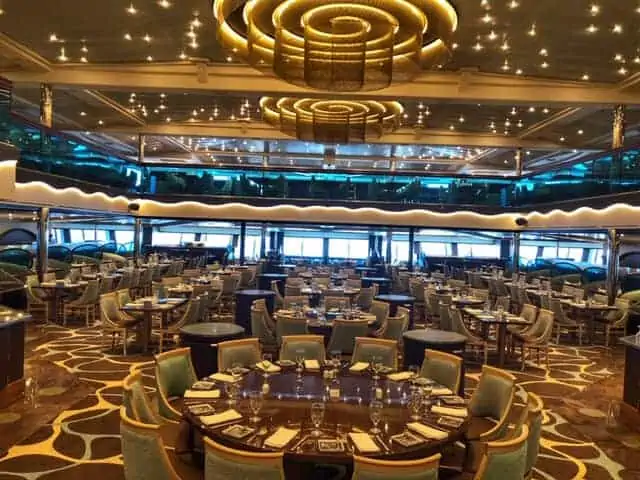 It seems as if every day brings something new from the folks at Carnival, between restaurant announcements (Big Chicken! Emeril's Bistro!) and attractions (The Bolt roller coaster! SkyZone!), so one could almost forget a "little" thing like an inaugural sailing! But this morning, we're finally getting our first look at the Carnival Sunrise through the eyes of the people who matter most: her passengers.
READ MORE: Carnival Says Farewell Triumph, Hello Sunrise
First up for Sunrise? A 7-day Eastern Caribbean run. Next up, she'll do three more sailings out of the Norfolk port before heading to New York City for her naming — or should we say renaming — ceremony, set to be held at 10 a.m. on Thursday, May 23, at the pier in midtown Manhattan. Immediately following the ceremony, the ship will set sail on a four-day trip to Bermuda, followed on May 27th by a 14-day Panama Canal trip.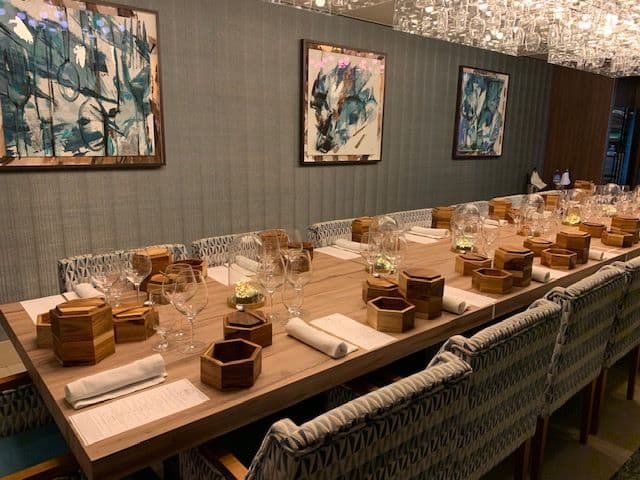 The ship will spend the rest of the summer doing a variety of itineraries out of New York City (including several rare four-night sailings from New York City to Bermuda) before heading back to Norfolk in October. After two 5-night sailings out of Norfolk, she'll then reposition to Fort Lauderdale, sailing a variety of mostly 4- and 5-day itineraries from the Florida port.
Meanwhile, even as we celebrate the arrival of Carnival Sunrise, three of her sister ships are competing for our attention: Carnival Panorama (set to arrive in December of 2019), Carnival Radiance (aka the post-refurb Carnival Victory, setting sail in the spring of 2020) and Carnival Panorama, the game-changing ship the line will roll out in the fall of 2020.