There's a new Carnival vegan menu. Carnival Cruise Line announced they are adding their new vegan menu to two more ships, Carnival Freedom and Carnival Horizon.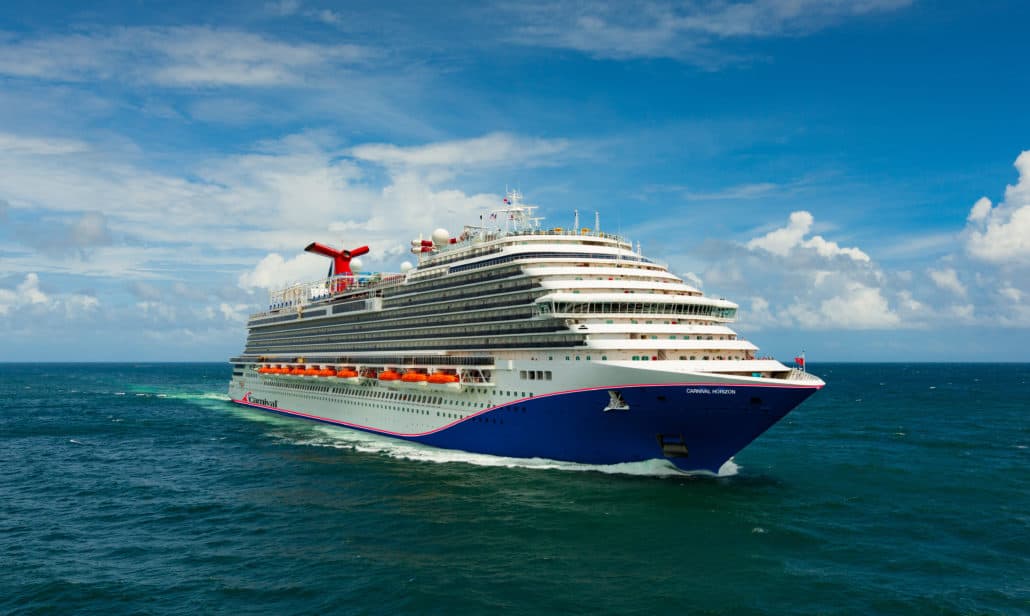 The plan is to introduce them to their cruise ships in phases until it's available across the fleet by the end of 2023.
Featuring dishes like Hawaiian salmon poke, baked vegetable au gratin, and Dutch double chocolate pave, the new vegan dishes can already be ordered on Carnival Magic.
Carnival Vegan Menu Debut by Cruise Ship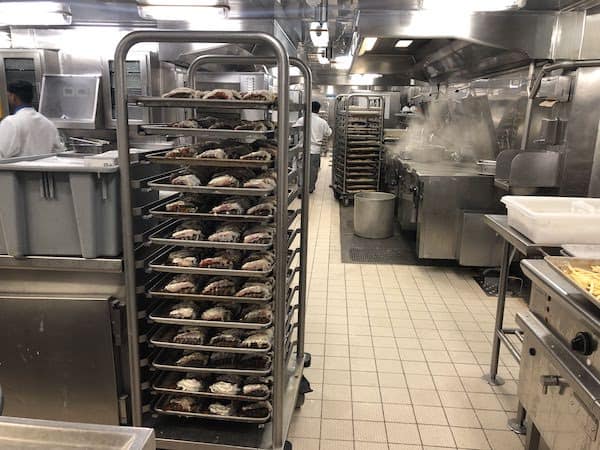 Carnival Dream is next in line. By the end of September, it will also be an option for Carnival Radiance, Carnival Valor, Carnival Panorama, Carnival Miracle, and Mardi Gras passengers.
In November, Carnival Sunrise, Carnival Celebration, Carnival Conquest, Carnival Glory, Carnival Breeze, Carnival Vista, Carnival Elation, and Carnival Sunshine will also be serving the new set of dishes.
Meanwhile, Carnival Spirit and Carnival Paradise will have them by the end of November.
Finally, and before the year ends, Carnival Venezia, Carnival Legend, and the new Carnival Jubilee will treat guests to the carefully curated vegan menu.
Carnival Vegan Menu Options
The new vegan options will be available at Carnival ship dining rooms, offering a selection of appetizers, entrees, and desserts. The cruise line's chefs have carefully and thoughtfully prepared the menu without animal products. Proteins are derived from meat substitutes.

Here's a list of the Carnival vegan menu friendly dishes:
Appetizers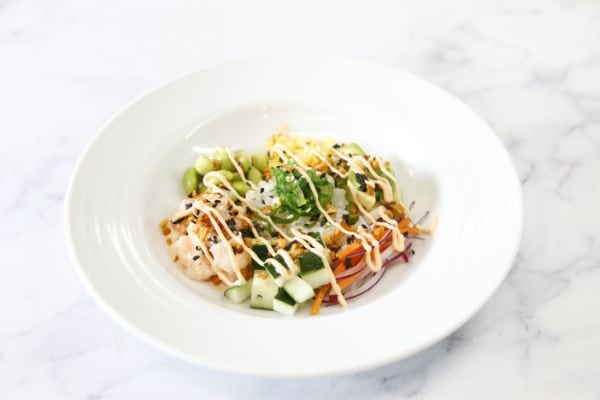 Hawaiian Salmon Poke
Stuffed Mushrooms
Spaghetti Carbonara
Entrees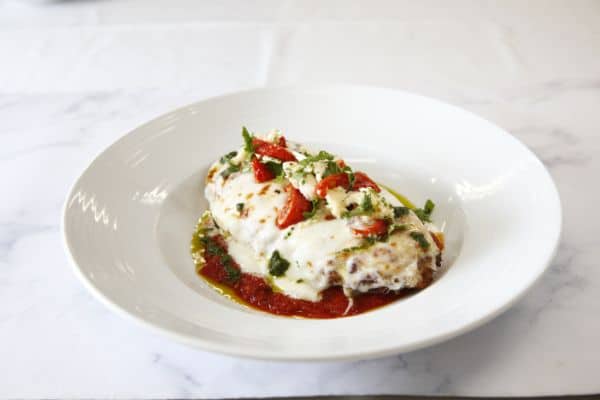 Grilled Tofu Steak
Baked Vegetable Au Gratin.
Eggplant Cutlet a la Parmigiana
Desserts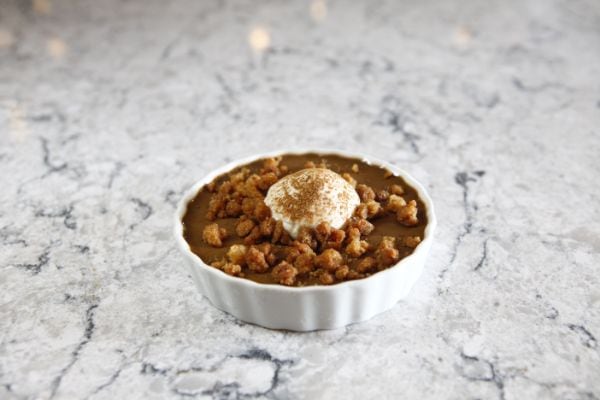 Key Lime Velvet Cake
Dutch Double Chocolate Pave
Cappuccino Pot de Créme
Carnival's vegan menu reflects passenger preferences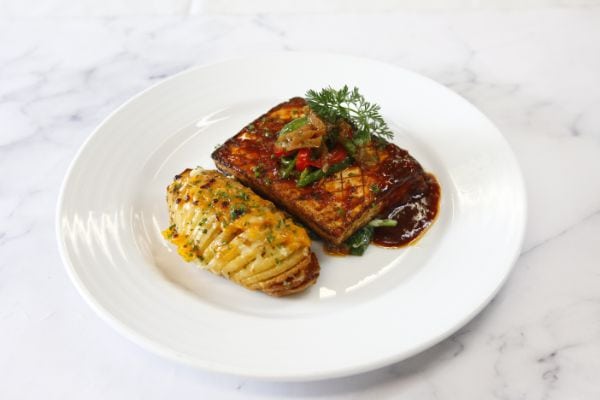 According to the Senior Vice President for Food and Beverage, Richard Morse, the new selection demonstrates Carnival's responsiveness to the tastes of its guests. "Plant-based food options are a rising preference on our ships just as they are on land, and so the new dishes we're introducing are a direct response to that shift," he said.
As part of Canival's commitment to satisfy the appetites of its passengers, the international cruise company has also begun offering dishes from renowned chef Emeril Lagasse. It appointed Lagasse as Chief Culinary Officer in December 2022.
The line first started developing vegan options earlier this year.