Apparently, there is occasionally a downside to being, as the ads say, "the world's most popular cruise line." Carnival Cruise Line found that out this week when two of their ships had to deny boarding passengers a popular perk because too many guests had achieved top-tier status in their VIFP loyalty program.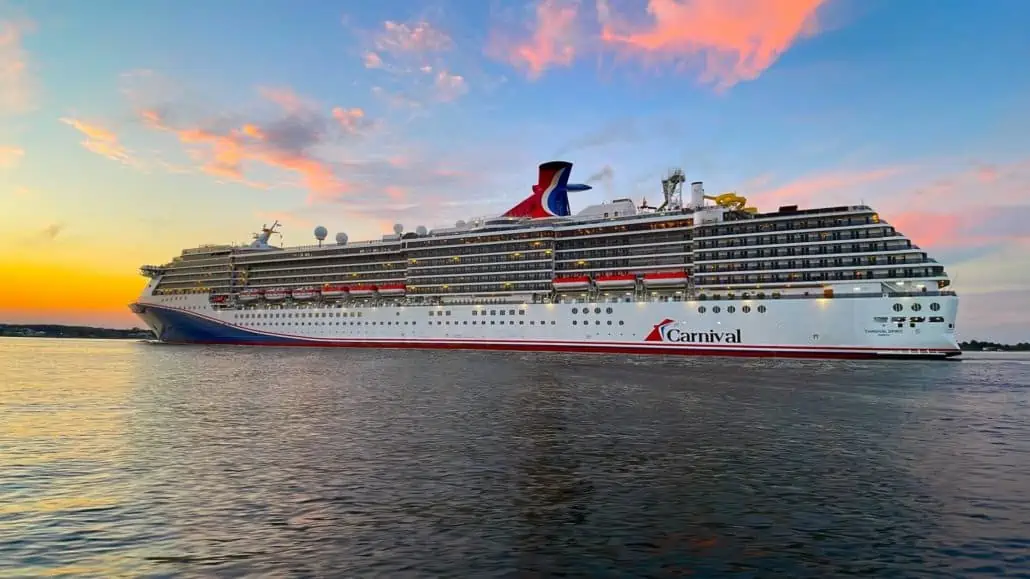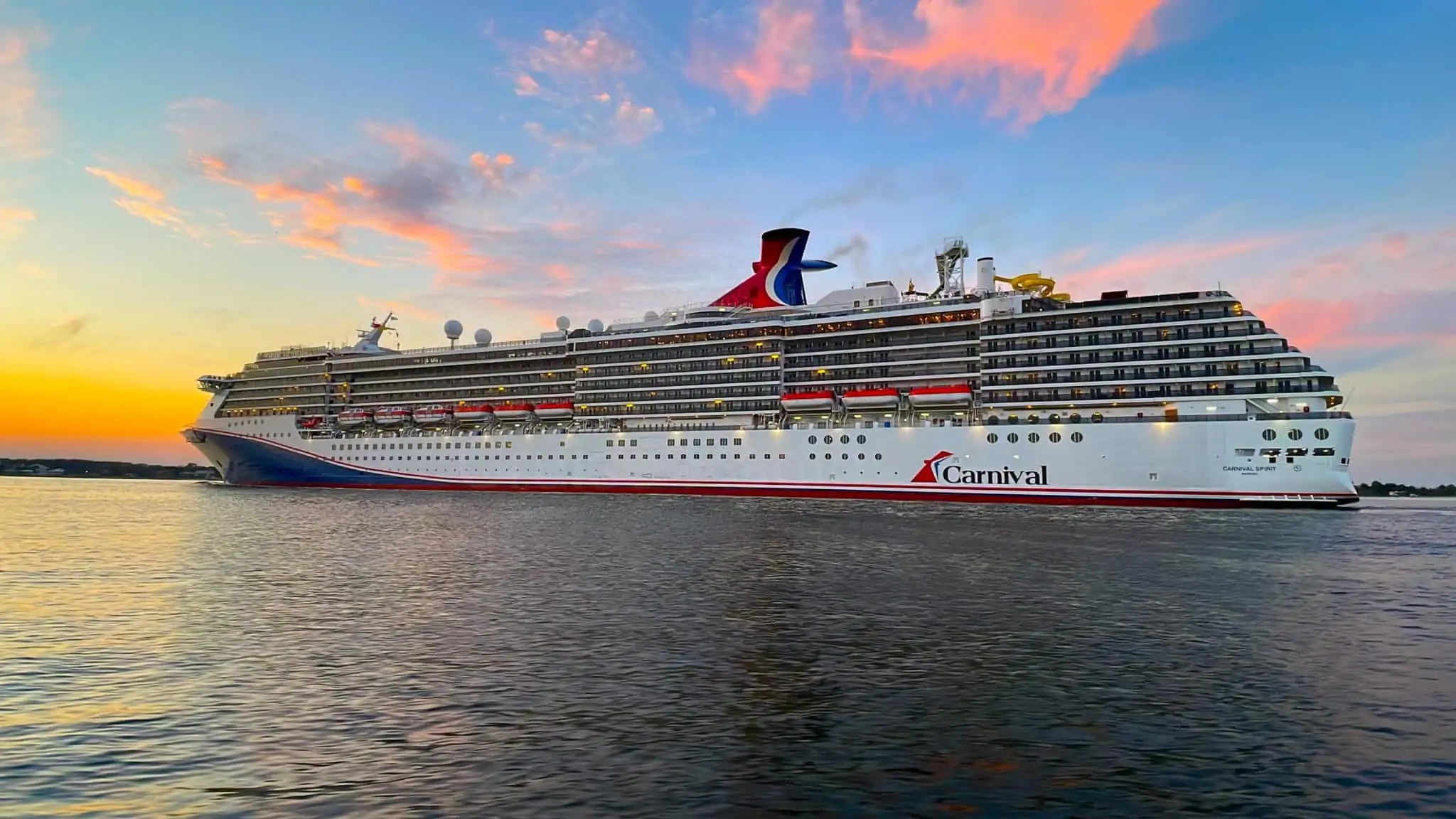 Why Carnival Couldn't Offer Priority Boarding
Guests preparing to embark on the Carnival Spirit and Carnival Pride over the weekend received a note from the line explaining that they would not be able to offer priority embarkation. Usually, this perk is extended to those who have reached Diamond or Platinum status in the line's VIFP (Very Important Fun Person) loyalty program.
Carnival Brand Ambassador John Heald addressed the situation on Facebook, explaining that due to "the high number of Diamond and Platinum guests sailing on these two voyages" they were unable to offer the perk. He went on to reveal that each of the ships had over 1,000 passengers who fell into that category. "It is therefore not operationally possible to say that we can offer [over 1,000] people priority boarding."
Because the Faster to the Fun program was not available on these sailings, it was also not possible to, in essence, purchase priority boarding.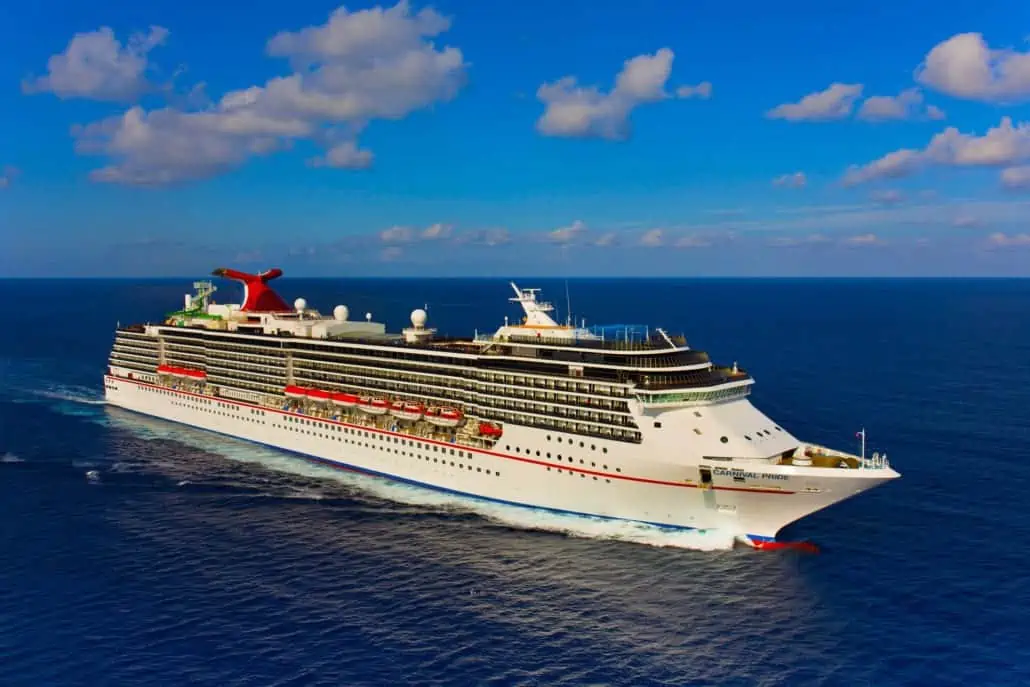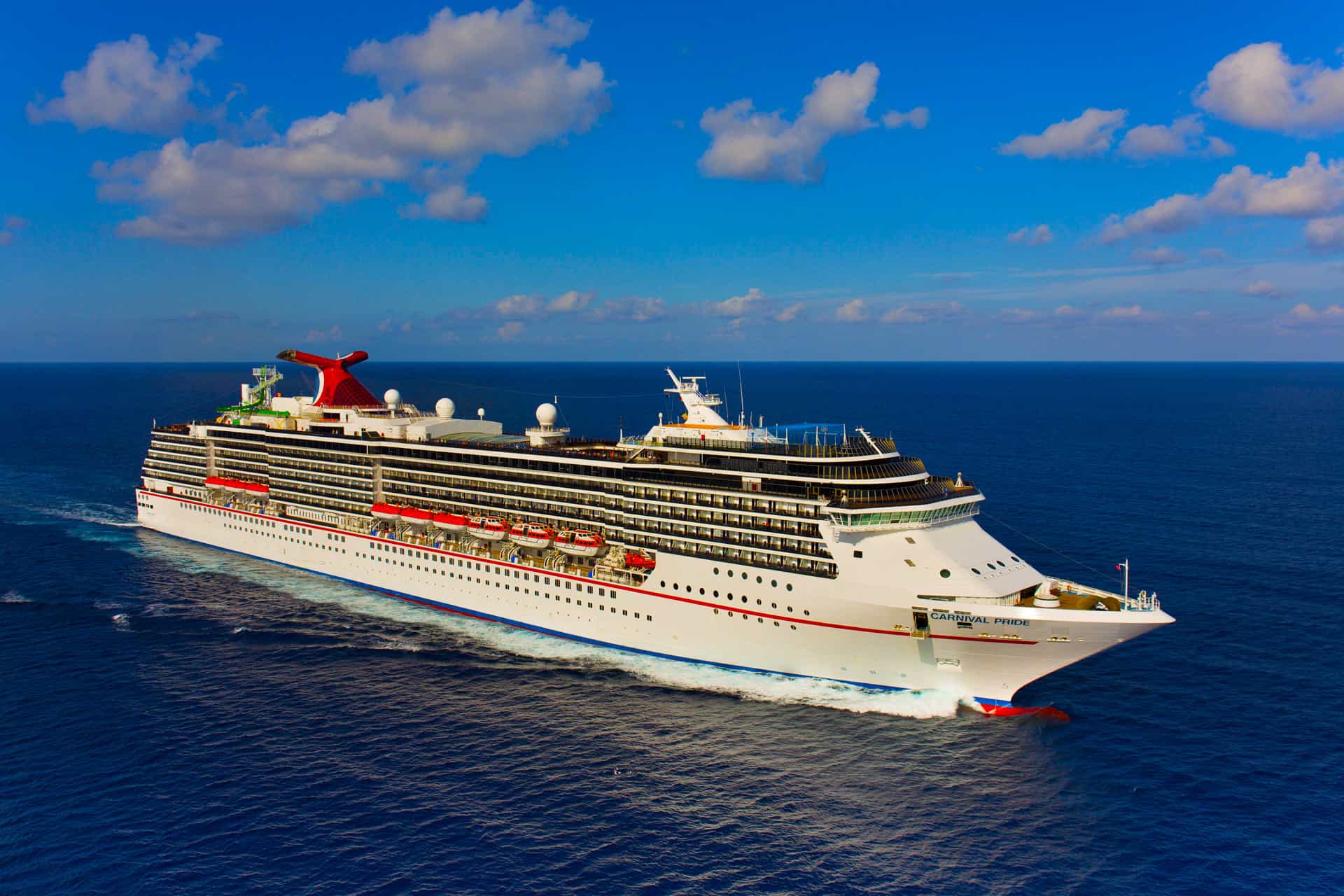 Some Reacted Badly
Heald added that he was "slightly surprised at the harshness of some of the comments that have been sent to me about this, with some other threatening language included" by some of the impacted guests.
Comments beneath Heald's Facebook post were largely supportive, with many offering up varieties of the sentiment, "Hey, just be glad you're on a cruise!" Those complaining about the lost perk were accused of having a sense of "entitlement."
Others, however, were clearly not feeling as generous. "Why are commenters calling this 'entitlement' when guests earn a status after paying for a number of cruises?" asked Jeanne Hanson LeFlore on Heald's page. "Carnival screwed up! Now how will they fix this, because it will happen again!"
The [Potential] Problem With Loyalty Programs
Hanson, and others who voiced similar opinions, raises a valid point: The point of a loyalty program is to reward those who have proven to be repeat customers. Lines reward them with perks which are earned based on how many nights they have sailed, meaning they are essentially purchasing the various rewards offered.
With each passing day, more people cross the threshold into the upper tiers of Diamond and Platinum. Given that the number of guests in those tiers only increases over time, never decreasing, the potential problem is as evident as it is self-fulfilling.
In the past, some cruise lines have dealt with this problem — a good one to have, from their perspective — by adding additional levels and perks. For example, in 2022, Norwegian Cruise Line addressed similar issues by eliminating the Platinum Plus level and replacing it with Sapphire and Diamond levels, each of which come before the highest tier, Ambassador.
Read More: Norwegian Adds New Loyalty Levels, Perks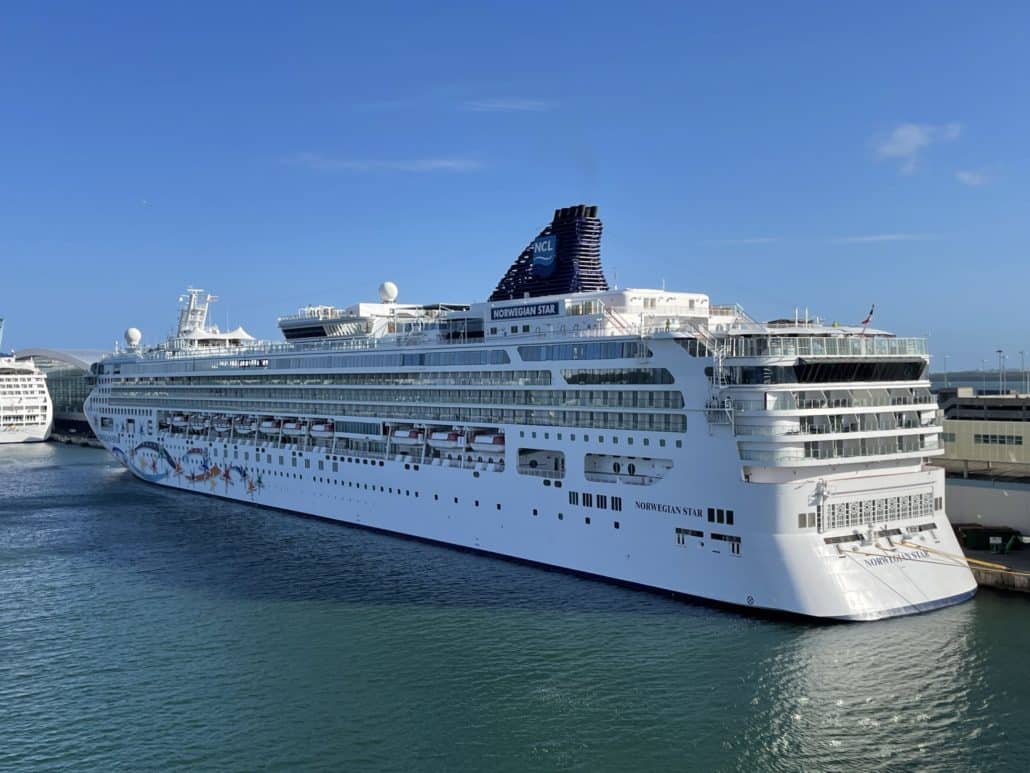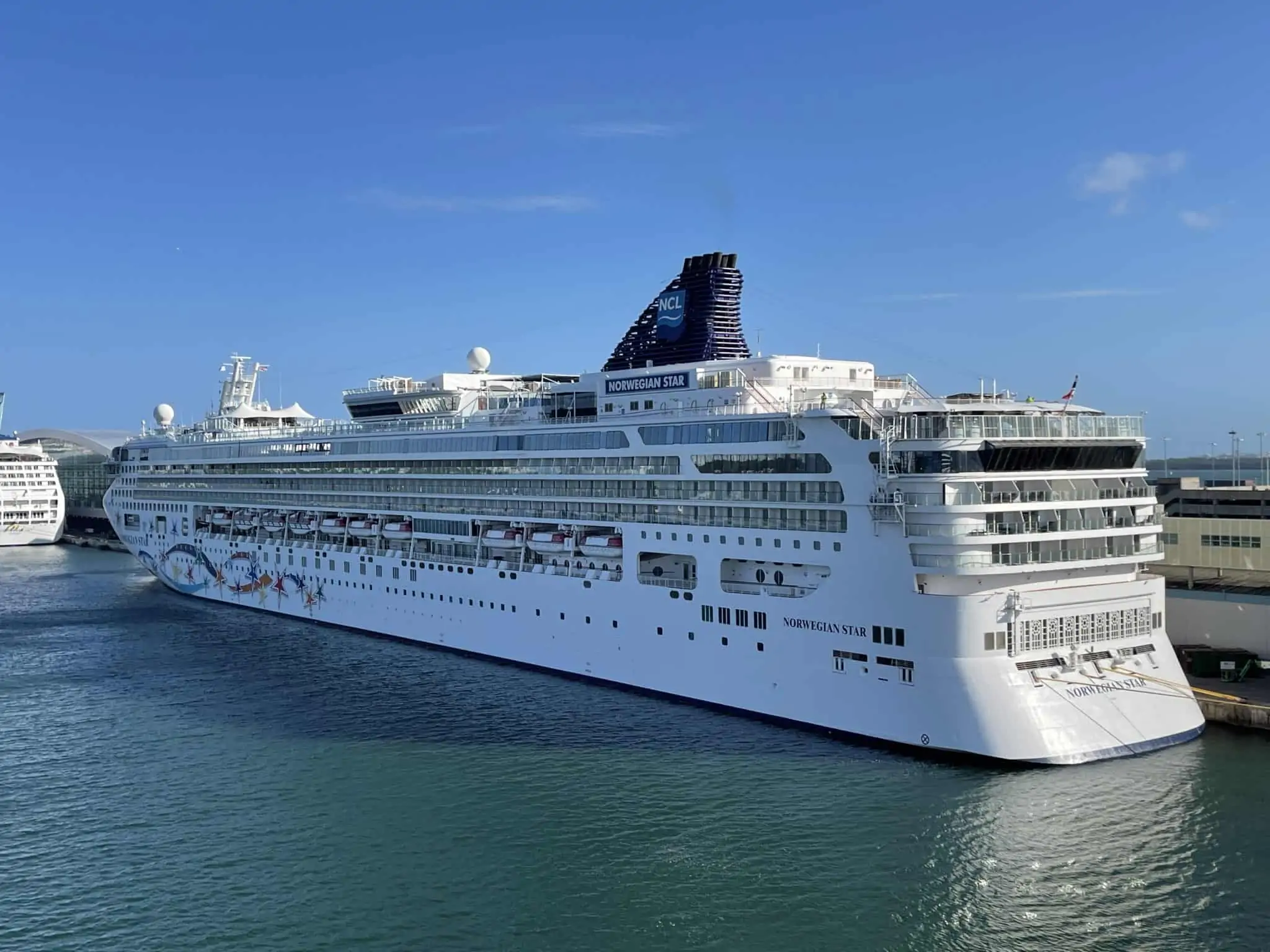 Big VIFP Program Changes Ahead?
As it turns out, Carnival Cruise Line may soon be making changes to their VIFP program… including how, exactly, points are earned. In another Facebook post, Heald was asked why money spent on board — in specialty restaurants, for example — are not counted in the VIFP program. In response, he indicated that changes could be coming.
"The whole loyalty program is being looked at by very smart people," he shared. "And while I have zero news to share on what will or will not happen, I know that the program needs a massive refresh so we can do a better job in thanking people for their loyalty and to keep that loyalty alive."