It's official: Carnival Vista is officially out of service for repairs until July 27. When the last guest disembarked Vista in Galveston this morning, the ship made preparations to sail toward the Bahamas, where she will have both propulsion units fixed via a unique and unusual drydock.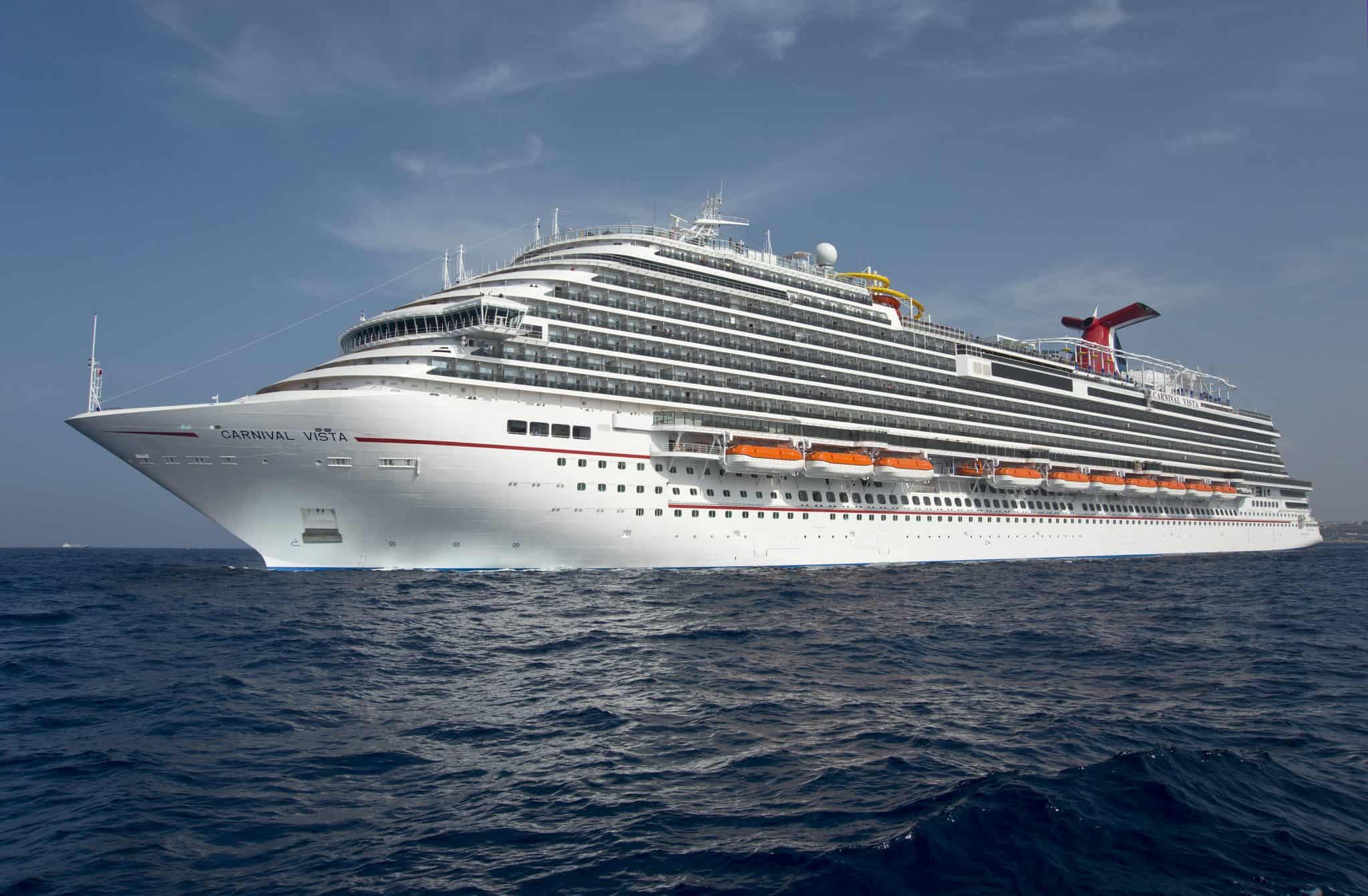 In early June, the ship started experiencing technical issues that impacted her sailing speed. As a result, the ship was forced to alter its itineraries, resulting in Vista sailing several eight-night cruises with only two ports of call. By comparison, the normal week-long itinerary for Vista sees the ship visiting three ports of call interspersed with three sea days. Because of the technical issues, the ship has been doing eight-night sailings with two ports of call and five sea days.
How They Will Fix Carnival Vista 
Thanks to an accident earlier this year at the Grand Bahama shipyard — and the resulting limited space — a special solution had to be found for this unexpected (but necessary) drydock. The result? They'll be using a submersible platform to fix Carnival Vista. The floating submersible vessel is currently docked in Freeport, and will eventually meet Carnival Vista offshore. One Vista arrives, the water tanks of the other ship will be filled in order to lower the platform beneath the surface of the water. At that point, Carnival Vista will be towed onto the floating dry dock and fastened into place.
READ MORE: Watch How Carnival Vista Will Be Repaired
Once Vista is secure, the water will be drained from the submersible platform, allowing it to rise up out of the water with the Carnival ship on top of it. The loaded-up platform will then be towed to the Grand Bahama Shipyard to facilitate the necessary repairs pier side. After the repairs are complete, the platform and Vista will be towed offshore, lowered into the water and the cruise ship will be towed off. Under her own power, Vista will then sail back to Galveston.
Life After Dry Dock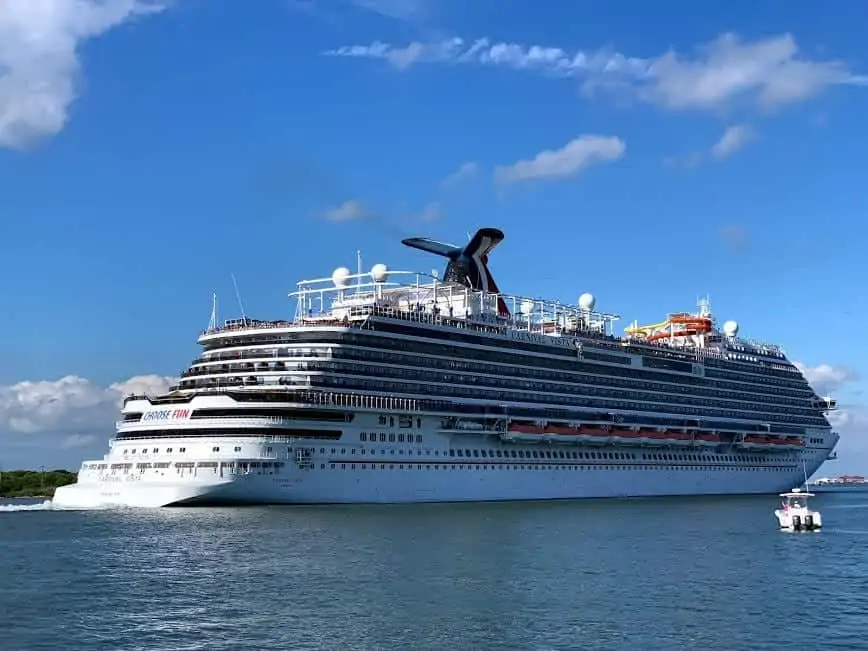 With the Carnival Vista's propulsion issues resolved, the ship will resume seven-night Western Caribbean cruises from Galveston on July 27. The first sailing after the dry dock will be two days a sea, followed by stops at Jamaica, Cozumel, and Grand Cayman, before returning to Galveston.
Carnival Vista is a relatively new ship. Launched in the spring of 2016, the 133,00-ton ship sails year-round from Galveston, Texas.