Carnival Vista will soon undergo one of the most unique drydocks in memory as Carnival Cruise Line deals with the mechanical issues that have plagued the vessel in recent weeks.
The Very Cool Solution To A Complex Problem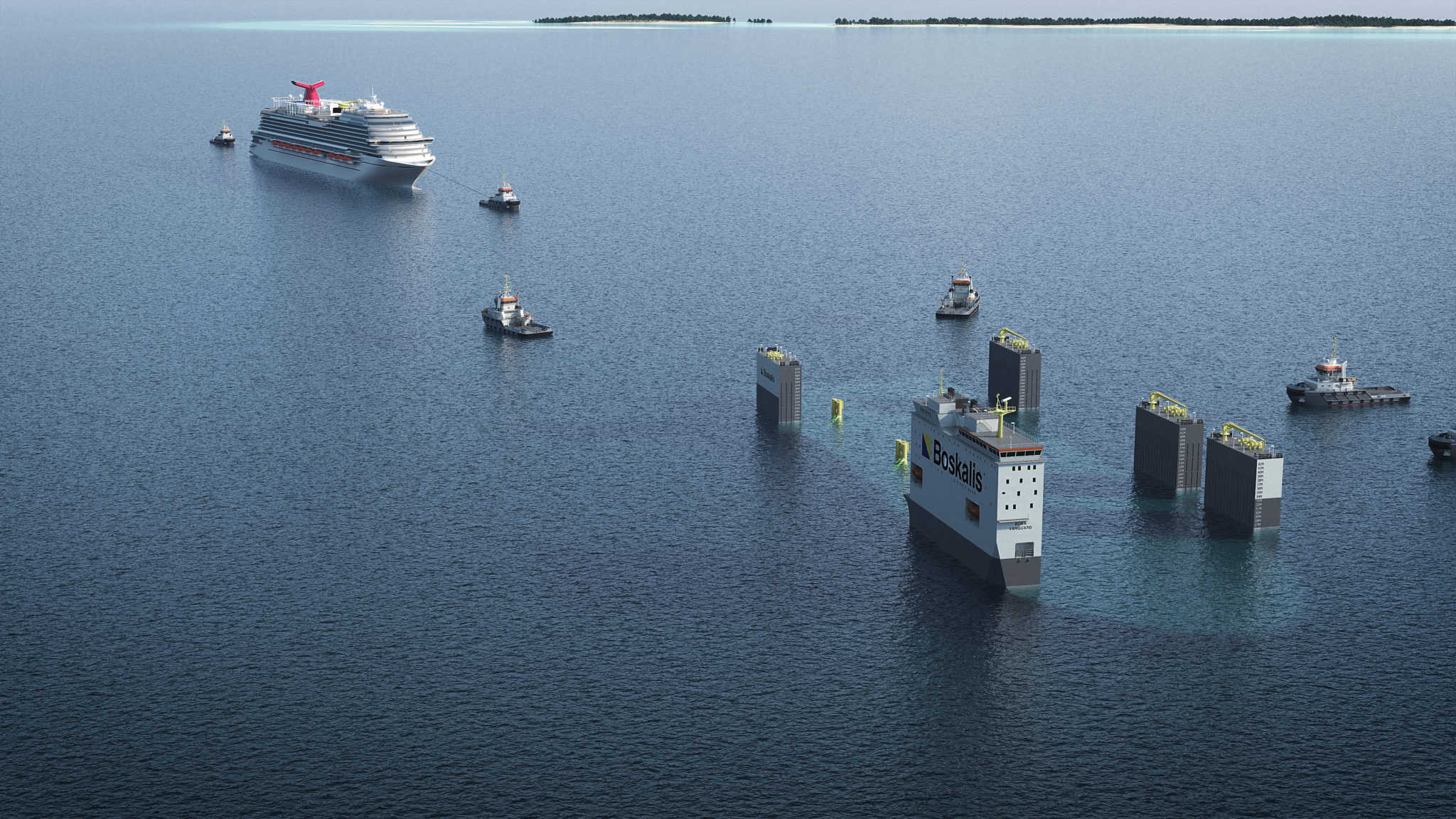 After having to alter several itineraries because of the azipod problems which impacted the ship's cruising speed, Carnival Vista will finally be able to address the mechanical issue this weekend.
Because the Grand Bahama shipyard which would normally be used for such repairs is still dealing with the damage done when a crane collapsed atop the Royal Caribbean ship Oasis Of The Seas this spring, an alternate plan had to be cooked up.
READ MORE: Royal Caribbean Ship Damaged By Crane Collapse 
The solution? Using a first-of-its-kind "floating dry dock" created by the folks at Boskalis. Boskalis specializes in finding solutions to complicated marine-based problems.
"This groundbreaking procedure made possible by Boskalis, is a revolutionary way to ensure Carnival Vista's repairs are completed in a safe, timely and efficient manner," says Lars Ljoen, executive vice president of marine operations for Carnival Cruise Line.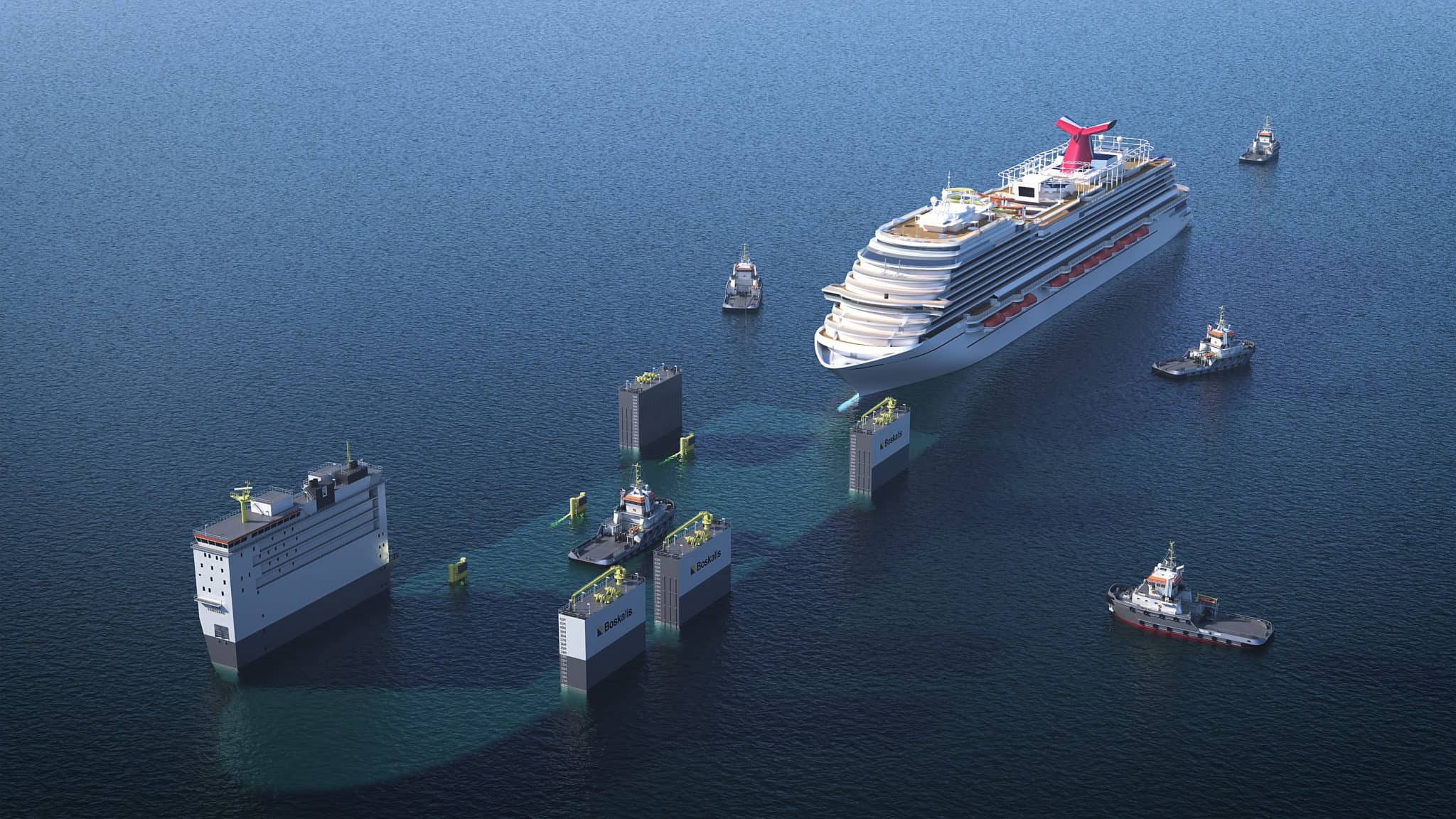 As shown in the video below, the Boskalis ship is essentially a large, submergible platform. Once Vista is positioned atop it with the help of tugs, the platform will rise, creating a floating dry dock on which the necessary repairs can be made.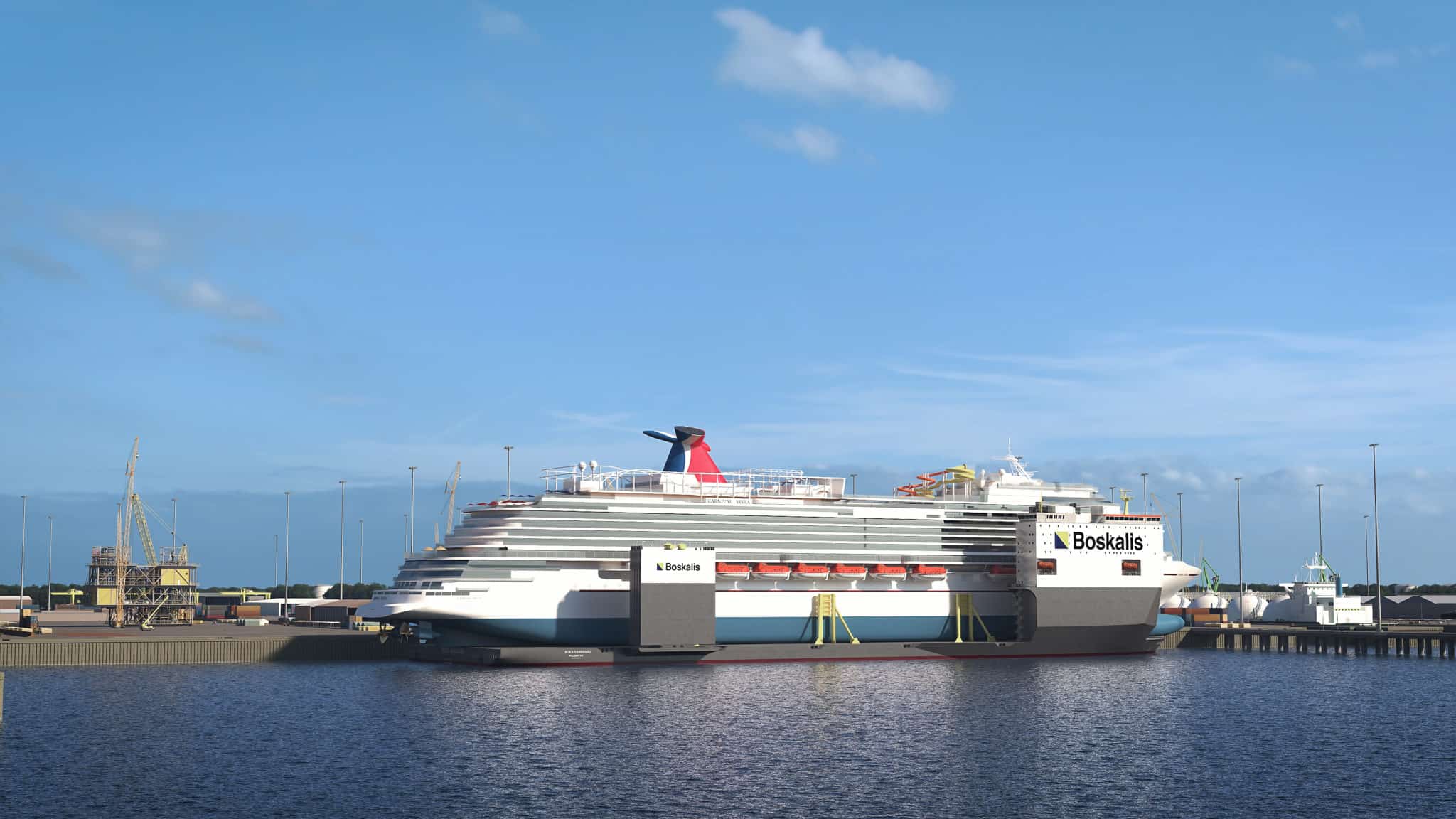 Boka Vanguard is expected to arrive in Bahamian waters on Friday, July 5 to prepare for Carnival Vista's arrival on July 12. The loading, transport, and repairs are expected to take approximately two weeks.
If all goes as planned, the Carnival Vista will return to Galveston in time to greet passengers scheduled to set sail on July 27.
The problems with the azipod system led to several cruises seeing their itineraries altered, at which point Carnival decided to cancel three scheduled sailings in order to facilitate the necessary repairs.
READ MORE: Carnival Gives Update on Taking Vista Out of Service
Guests booked on the canceled cruises received a full refund, a future cruise credit, and reimbursement of airline-related expenses.
Watch Video of Carnival Vista Dry Dock