The struggling cruise industry took another blow late Wednesday night as the U.S. Centers for Disease Control and Prevention (CDC) extended their no-sail order for another 30 days. While the previous order expired on September 30, the new one extends to October 31, 2020.
READ: Carnival Cancels Most, But Not All Cruises, in 2020 
Why This Comes As a Surprise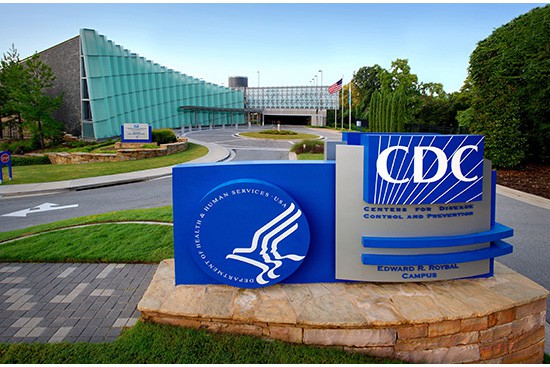 If there is a bright spot, it's that this is not the worst-case-scenario which many had envisioned, especially after Axios news reported yesterday that the CDC was looking to extend the no-sail order into 2021.
Instead, arrangements were made for a meeting this Friday between the CDC, members of the White House's task force and representatives of the cruise industry.
Despite the CDC announcing the 30-day extension of the no-sail order, it is believed the previously-scheduled Friday meeting will still take place so that the discussions regarding the future of cruising (and changes that will be made in order to keep potential cruisers safe) can continue.
This is still, however, a bitter pill for many to swallow. Over the past few weeks, cruisers had high hopes as all signs seemed to indicate that things might return to at least some semblance of normalcy.
Several cruise lines had announced their plans to begin sailing in November, and those already sailing in Europe were doing so with new protocols in place and few problems as a result.
Last week, both the Cruise Lines International Association (CLIA), a trade organization that represents the vast majority of cruise lines, and the Healthy Sail Panel (formed by Norwegian Cruise Line Holdings and Royal Caribbean Group) presented the CDC with proposed protocols designed to allow for the resumption of sailing.
In response to the CDC's action, CLIA released a statement. "We are confident in the industry's ability to resume operations from U.S. ports in a responsible, phased-in manner," it read. "Our actions will build off of the continued success the cruise industry has experienced with recent sailings in Europe and other parts of the world, as well as the guidance we've received from some of the world's leading experts in medicine and science."
CLIA added, "We look forward to engaging in a thoughtful and productive dialogue with our partners and regulators in the United States to return to cruising in the region."
Meanwhile, cruise lines have been doing everything in their power to prepare financially to be able to endure the possibility of having the no sail order extended.
Earlier this year, several cruise executives said that with the help of extreme cost-cutting measures they would be able to survive a shutdown that lasted through 2020 and into the new year. Clearly, however, none hoped that would be the case.
Under the no sail order, no cruise ships are allowed to operate within the United States territorial waters.