Although the regulations put in place by the Centers for Disease Control and Prevention's Conditional Sailing Order were set to expire on Sunday, a last-minute ruling by a federal appeals court means they will stay in effect for the time being.
What This Ruling Means
Literally minutes before a ruling by Judge Merryday was to go into effect on Sunday, the Associated Press reports that a three-judge panel overruled the lower courts decision. The rulings in question arise from a lawsuit filed by the State of Florida which had said that the CDC's regulations were too strict and were, in effect, an overreach of the agency's authority.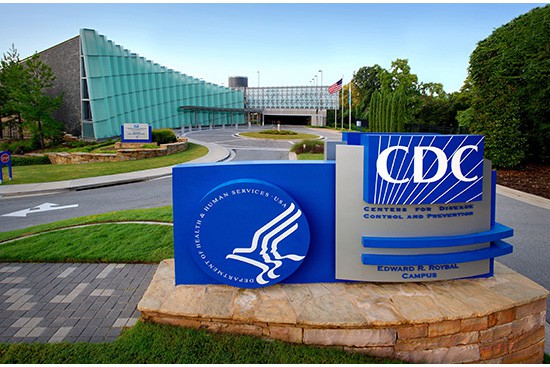 Although Judge Merryday originally ordered both sides of the case to find a solution via arbitration, that effort failed. Eventually, Merryday ruled in favor of Florida, declaring that as of July 18th, the CDC's regulations would instead become recommendations… meaning that they were suggestions which the cruise lines did not necessarily have to follow.
Ironically, the cruise lines and the CDC have been working closer than ever in recent months. Some lines, in fact, have opted to go above and beyond the regulations. For example, Norwegian Cruise Line Holdings has said that it intends to sail its ships with fully vaccinated passengers and crew… a decision which runs contrary to a Florida law which deems requiring proof of vaccination illegal.
Likewise, Carnival Cruise Line's Christine Duffy told Cruise Radio earlier this month that they intend to continue sailing with 95 percent of guests vaccinated, at least for the time being. That is an important threshold, as the current CDC guidelines under the CSO require cruise lines to operate "test voyages" — proving that their protocols are in place and effective — if they plan to operate with less than 95 percent of their guests (and 98 percent of crew members) vaccinated.
Already Royal Caribbean has operated a test sailing on Freedom of the Seas from Florida, and Disney Cruise Line's Disney Dream set sail from Port Canaveral on Saturday afternoon for a two-night test sailing with CDC representatives onboard.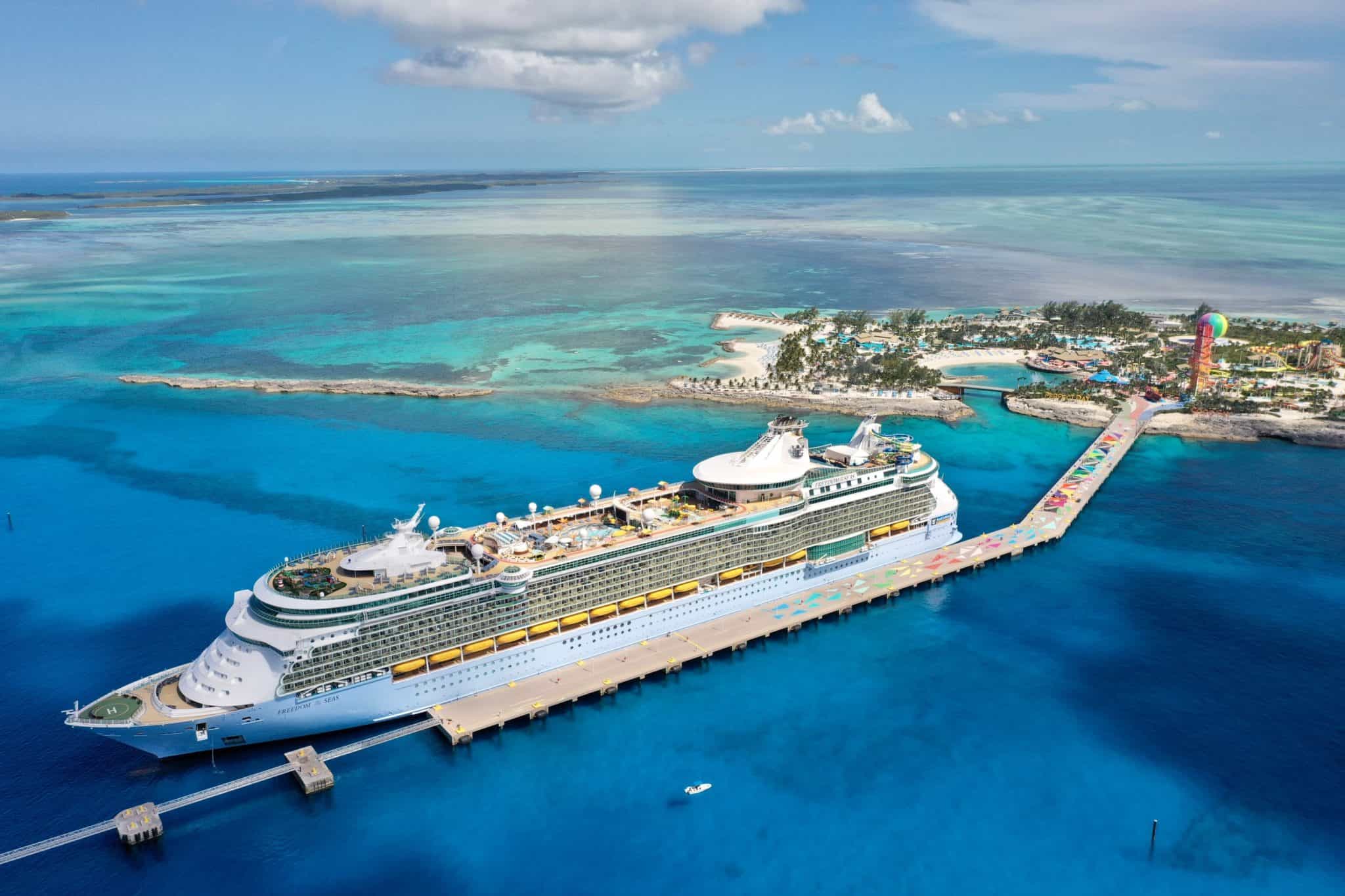 Cruise lines sailing with unvaccinated guests have put rules in place which require those passengers to undergo additional testing (at their own cost). In most cases, unvaccinated guests also find themselves facing stricter rules than their vaccinated brethren, and even being told that certain events and venues are off-limits to them.
Details about the federal court's decision are expected to be released in the next few days. As of now, all that is known is that one of the three judges disagreed with the decision. For now, the CDC's regulations will remain in effect for all ships sailing out of the United States, including Florida.
READ NEXT: Carnival to Prohibit All Smoking on Ships During Refueling