Celebrity Apex set sail on her maiden voyage from Athens, Greece on Saturday, June 19, 2021.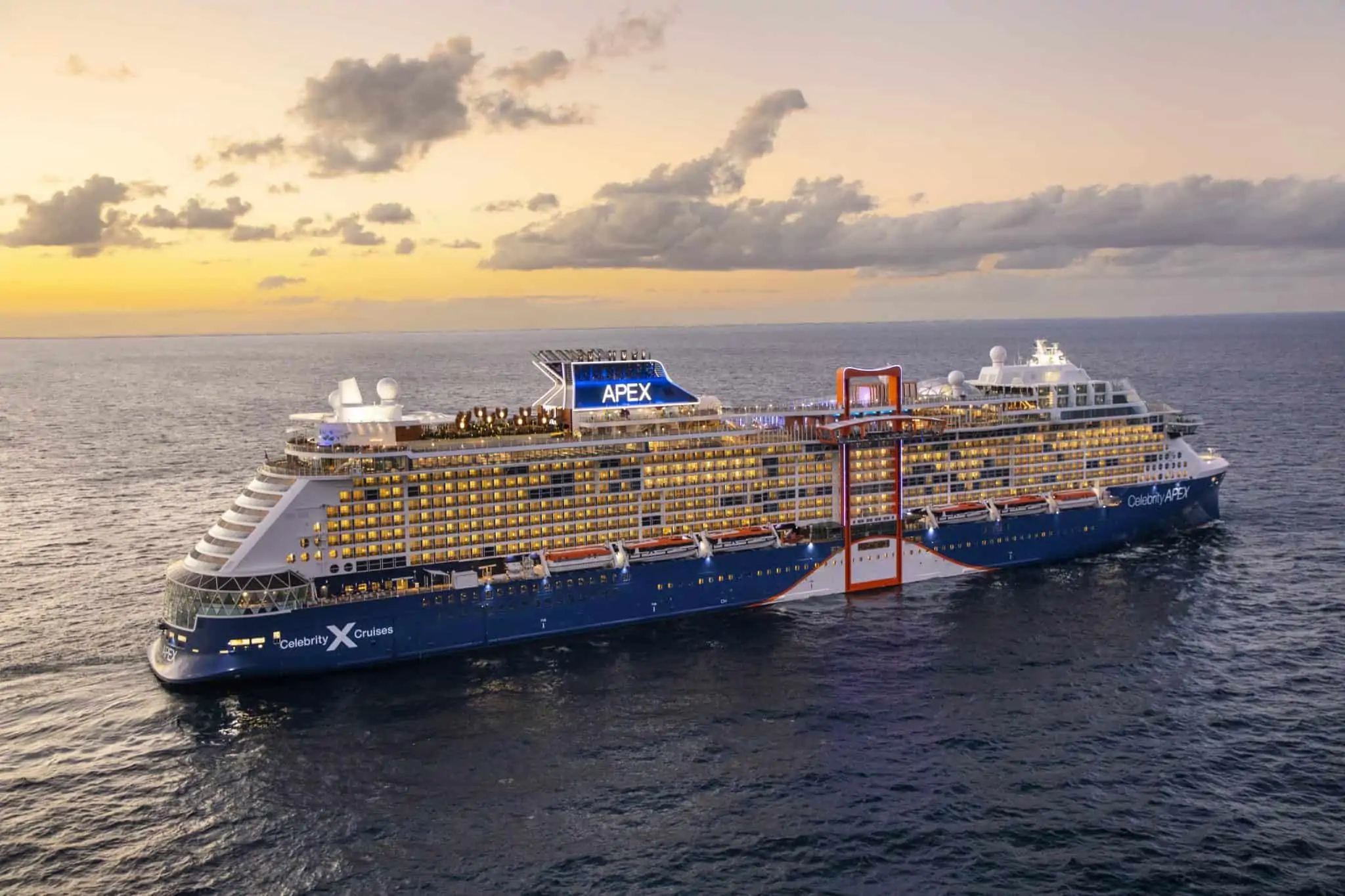 The 3,400-passenger ship, the second in Celebrity's Edge-class, made history after becoming the first ship to be virtually delivered in late March 2020.
After her initial April 2020, Southampton debut was scuttled by the COVID-19 pandemic, Celebrity hoped to christen the ship in Fort Lauderdale in October 2020.
On Saturday, the ship finally welcomed her first passengers, marking a sentimental moment for Captain Dimitrios Kafetzis.
MORE: Celebrity Edge Cruise Ship Review
"Today is a very proud day for me and one I will never forget. Not only do I return to sea, but I do so in my home country and with an incredible crew. I was born and raised right here in Piraeus, less than a mile from our Athens homeport, and grew up dreaming of sailing this coastline at the helm of a ship. It is truly an honor to captain the newest Celebrity flagship and to welcome our first guests back onboard," he said.
The ship sailed with a fully vaccinated crew, and at least 95% of guests were fully vaccinated. Celebrity Apex's inaugural cruise will take her to Rhodes, Mykonos, and Santorini, Greece, and Limassol, Cyprus.
Like her Edge-class sister, Celebrity Apex features the visually stunning Magic Carpet, a multi-use platform that raises and lowers along the side of the ship, transitioning from bar to restaurant to tender-boarding dock, depending on the time of day.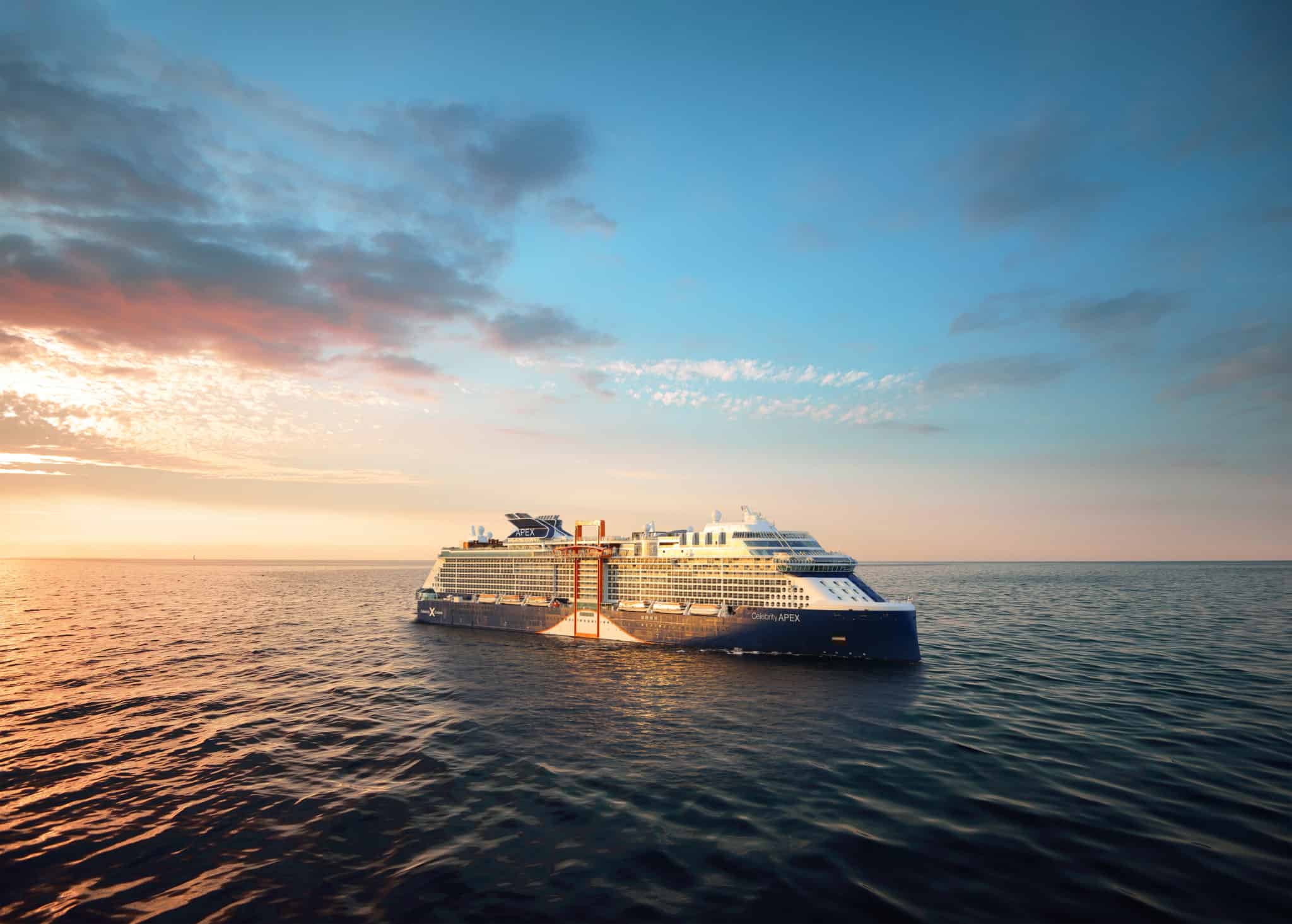 Celebrity Apex features 29 restaurants, bars and lounges, including the first-in-the-fleet Craft Social Bar, with specially curated menus designed around the ship's ports of call. Passenger favorites like Le Petit Chef Experience in Le Grand Bistro, Raw on 5, and the four main dining rooms, each offering a distinct menu, are returning.
When it comes to entertainment, Celebrity Apex boasts Eden, the unique, immersive space unlike anything else on a cruise ship. The Theater will host three full-scale production shows, including Rockumentary, an epic retrospective of rock and roll history, and Tree of Life, a journey through the seasons via vignettes.
The ship will sail from Athens until early October 2021 when she repositions to Fort Lauderdale for a winter season of Caribbean sailings.
READ NEXT: Florida Steps Ahead in CDC Lawsuit