Celebrity Cruises has announced its 2024-2025 sailing season, which will send its fleet of ships to over 250 destinations in 70 countries.
New offerings include first-ever homeports for some of the Edge-class ships, new year-round itineraries in Europe, and new overnights and double overnights.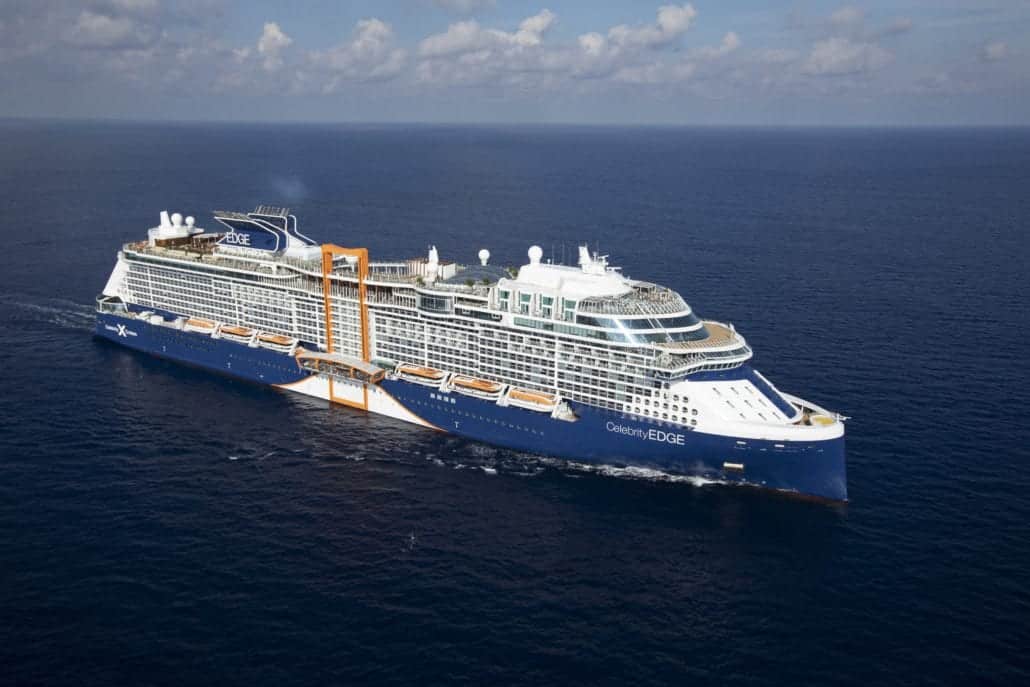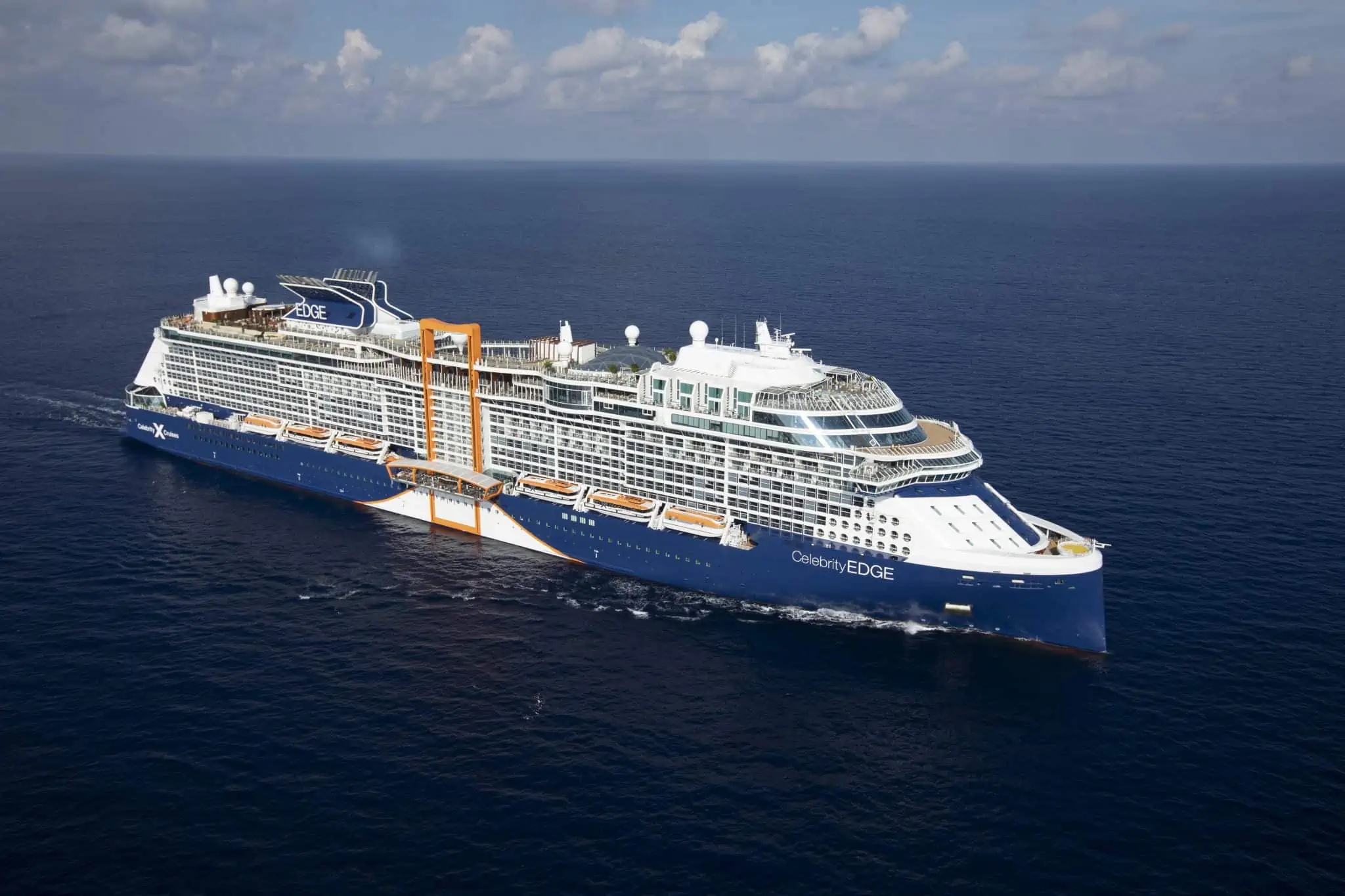 Highlights of the 2024-2025 cruise season include:
Year-round cruises with over 40 itineraries in Europe, along with overnights in 11 cities including Lisbon, Istanbul, and Reykjavik. Brand-new ports of call include Pauillac (Bordeaux), France; Brindisi and Trieste, Italy; and Kavala and Volos, Greece.
The Edge-class ships will be deployed to new regions, with Celebrity Edge sailing to Alaska roundtrip from Seattle and Celebrity Apex sailing from London to the Norwegian fjords and Arctic Circle — the latter of which Celebrity hasn't visited since 2014.
Year-round voyages from Asia, including an entire summer of sailings from Tokyo
New three-night Caribbean cruises, complemented by voyages up to 12 nights long from four departure ports: Miami, Fort Lauderdale, Tampa, and San Juan.
Europe
With seven ships in Europe, including three Edge-class ships, Celebrity Cruises will expand its European lineup with 153 different sailings visiting nearly 100 destinations.
For the first time, an Edge-class ship will homeport just outside of London, with Apex hosting Norwegian fjord sailings, including a new 12-night Norwegian Fjord and Arctic Circle itinerary.
Celebrity Ascent will embark on its inaugural European season with itineraries visiting cities throughout Spain, Italy, France, and Greece, while Celebrity Beyond will embark on 10 and 11-night itineraries to Greece, Istanbul, Naples, and more.
Additional itineraries will include voyages throughout Scandinavia, plus special sailings to Egypt and Israel.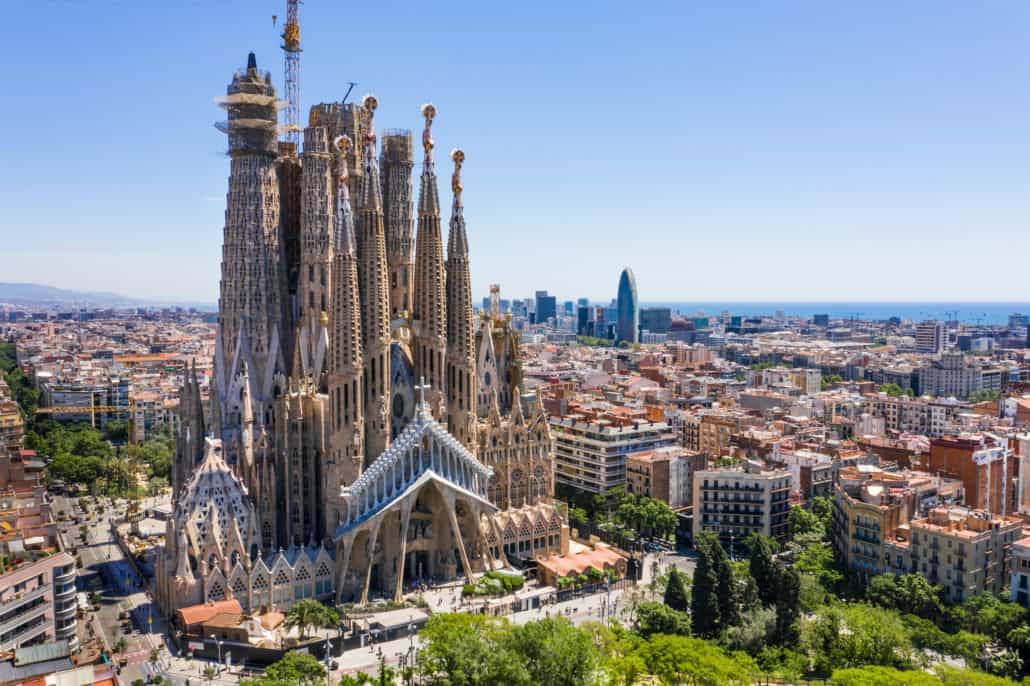 Asia
The newly-renovated Celebrity Millennium will homeport in Yokohama (Tokyo) from April to October 2024, operating 12-night itineraries to destinations including Mount Fuji, Kyoto, and Osaka. Special sailings immerse guests in the country's summer festivals culture, including Golden Week in May.
Following her season in Japan, Millennium will join Celebrity Solstice in southeast Asia on 11 to 14-night cruises visiting 32 destinations across Vietnam, Thailand, Malaysia, Indonesia, Sri Lanka, India, and more from September 2024 to April 2025.
MORE: Celebrity Apex Review: Don't Fix What's Not Broken
Alaska
Roundtrip from Seattle, Celebrity Edge will take guests on seven-night itineraries to Endicott Arm Fjord and Dawes Glacier, with stops in Victoria and Ketchikan. Joined by Celebrity Summit and Celebrity Solstice, the three ships will offer 57 sailings on six to eight-night cruises from May to September 2024.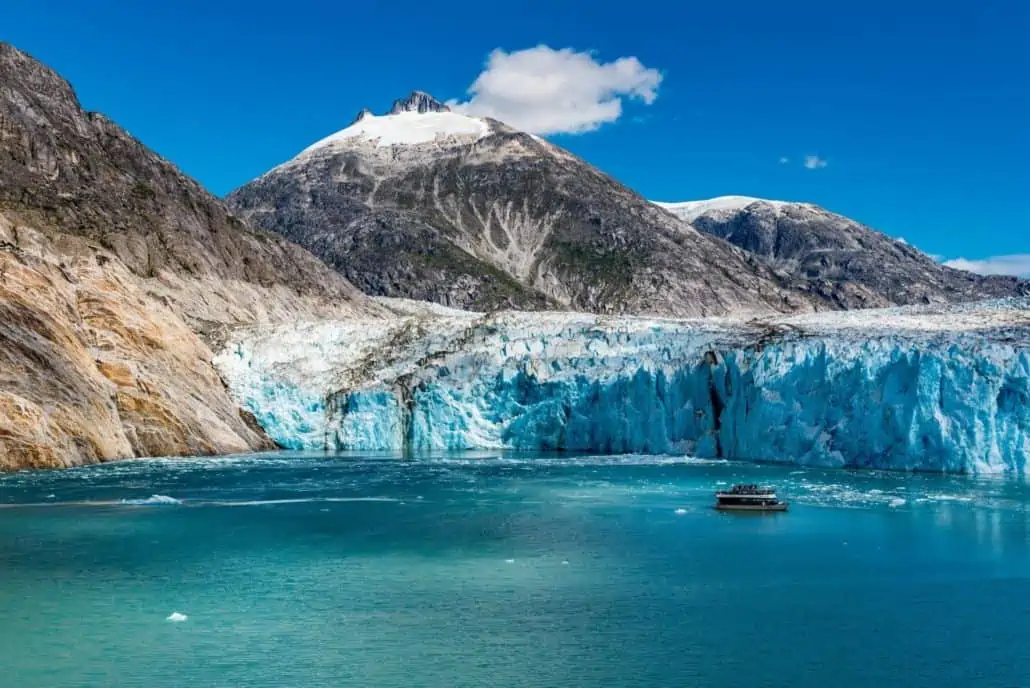 Caribbean
For the 2024-2025 season, eight Celebrity ships — including three Edge-class vessels — will offer three to 12-night itineraries in the Caribbean. Offerings include:
Celebrity Ascent will make her Caribbean debut with rotating seven-night western and eastern Caribbean itineraries, visiting St. Thomas and St. Maarten or Grand Cayman and Labadee.
Celebrity Beyond will offer 10 and 11-night itineraries to the southern Caribbean, visiting Grenada, Antigua, St. Maarten, and more. The vessel will also take guests to the Panama Canal.
Celebrity Apex will transport guests on a seven-night itinerary to destinations including Puerto Plata, Labadee, Key West, Bimini, St. Kitts, and Tortola.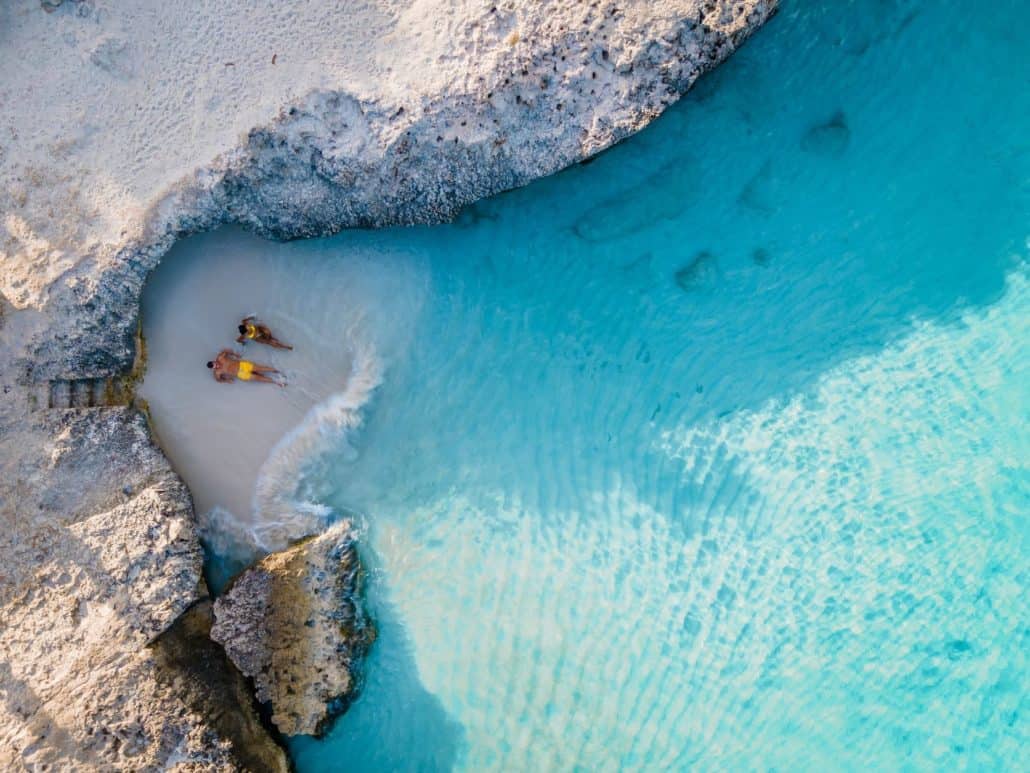 Additional Highlights
Celebrity Edge will return for her second season Down Under from October 2024 to April 2025, embarking on a selection of three to 14-night itineraries.
Celebrity's three Galapagos Islands ships will sail six and seven-night itineraries, which all include an option to extend the experience on land.
Celebrity Equinox will embark on her inaugural South America season, including a 14-night itinerary exploring Patagonia, Argentina, and Antarctica
Celebrity Eclipse will make her northeast debut, sailing to Canada, New England, Greenland, and Iceland. The vessel will also offer seven-night Bermuda cruises from Bayonne, New Jersey.
READ NEXT: Royal Caribbean Opens Brand-New Cruise Terminal In Galveston