Celebrity Cruises is the latest cruise line to announce that it's adding pickleball courts to its ships. Travelers aboard nine of the line's vessels will be able to play the hybrid sport of tennis, badminton, and ping-pong in new open-air courts on board.
Open to players of all skill levels, pickleball will be free for guests to play at their leisure, depending on court availability. There will also be organized pickleball events and tournaments led by the ship's activities team.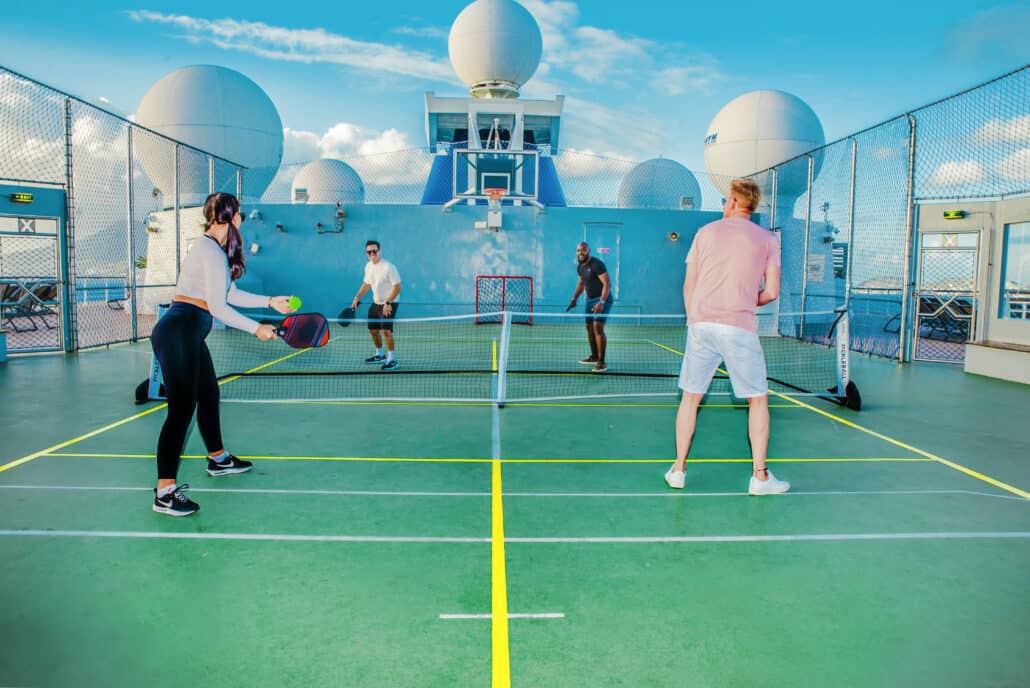 Separate times will be scheduled for adult play, as well as family play for guests six years and older. Passengers can bring their own equipment, or use the equipment provided by Celebrity.
"We are so excited to offer this social, fun and trending activity to both new and seasoned cruisers alike, whether traveling solo, as a couple, or as a group," said Keith Lane, Senior Vice President, Hotel Operations, Celebrity Cruises. "And, imagine playing on the ship's top deck with views of some of the world's most amazing places all around you. What an experience!"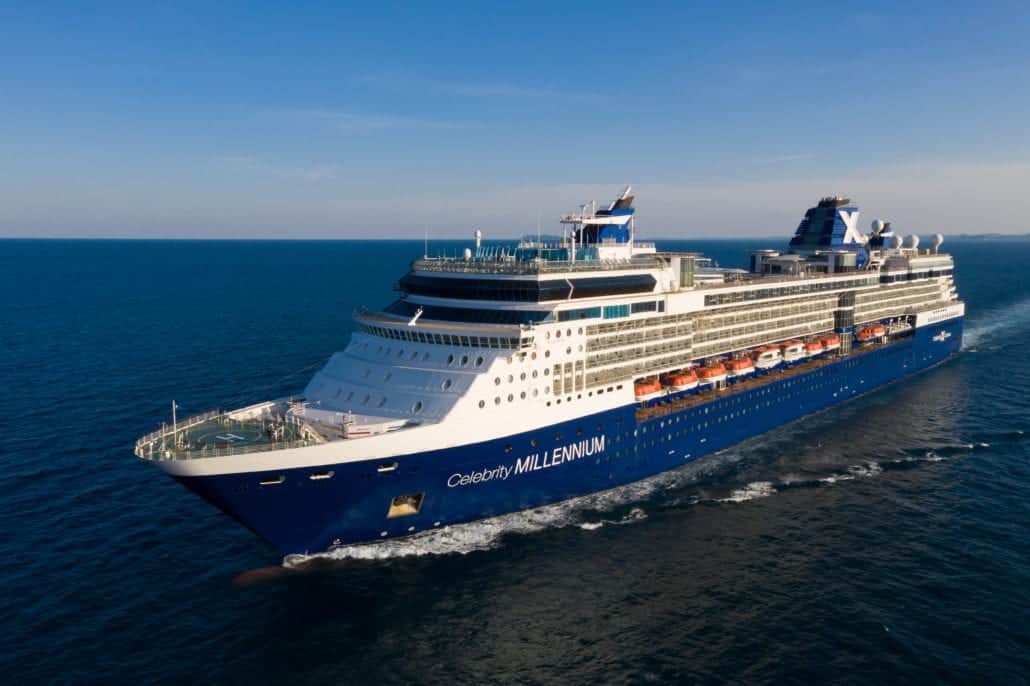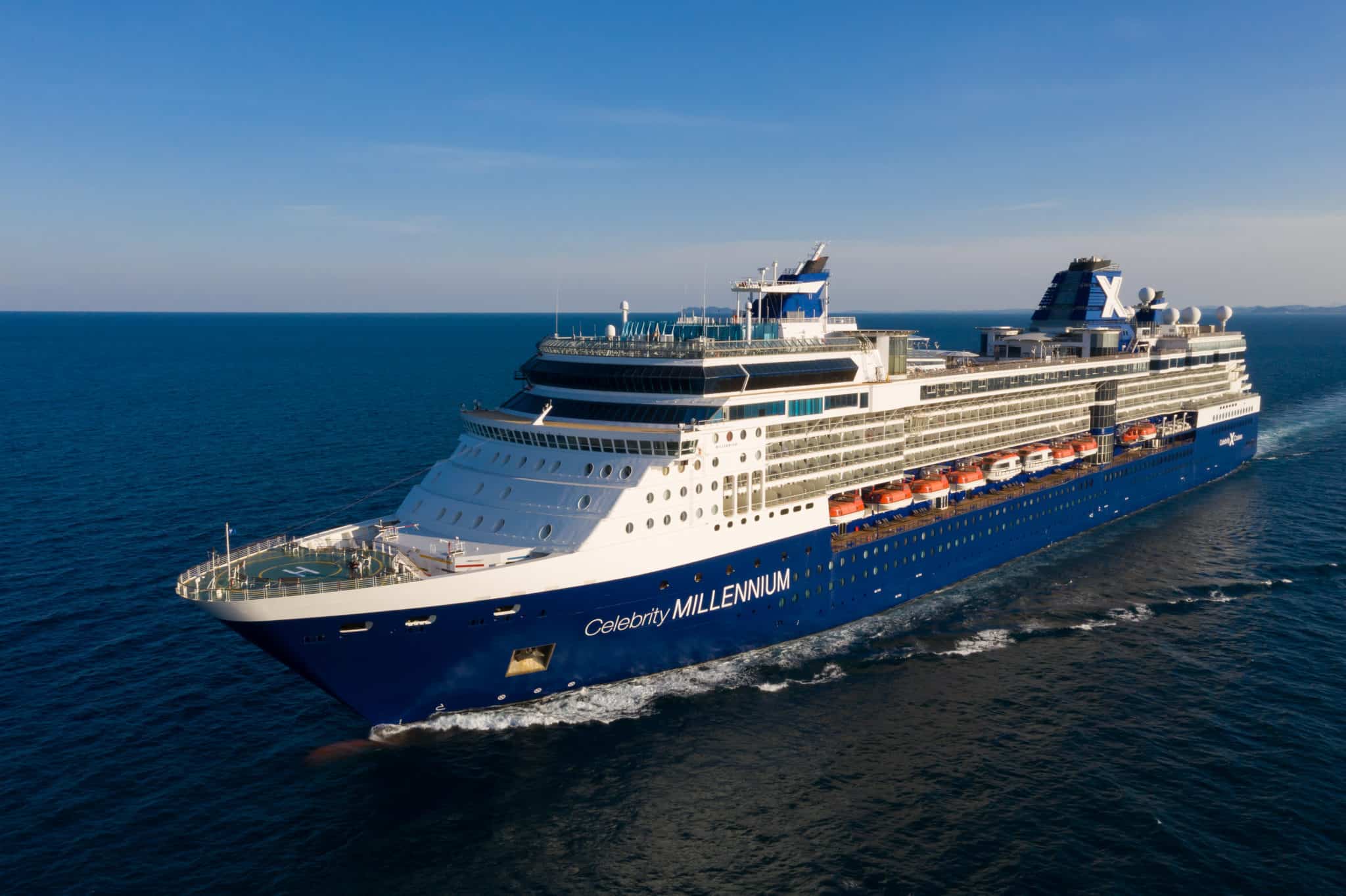 The nine Celebrity Cruises' ships now offering pickleball are Celebrity Beyond, Apex, Constellation, Eclipse, Equinox, Infinity, Millennium, Solstice, and Summit.
On Celebrity Beyond and Apex, pickleball can be found at the Rooftop Garden. On Eclipse, Equinox, and Solstice, it'll be offered on the sports deck on deck 15. On Celebrity Constellation, Infinity, Millennium, and Summit, it'll be available at the Sports Court on deck 12.
READ NEXT: Royal Caribbean Makes Website Error, Refunds Guests