Following in the footsteps of sister line Royal Caribbean, along with other cruise brands, Celebrity Cruises has dropped its testing requirement for unvaccinated passengers.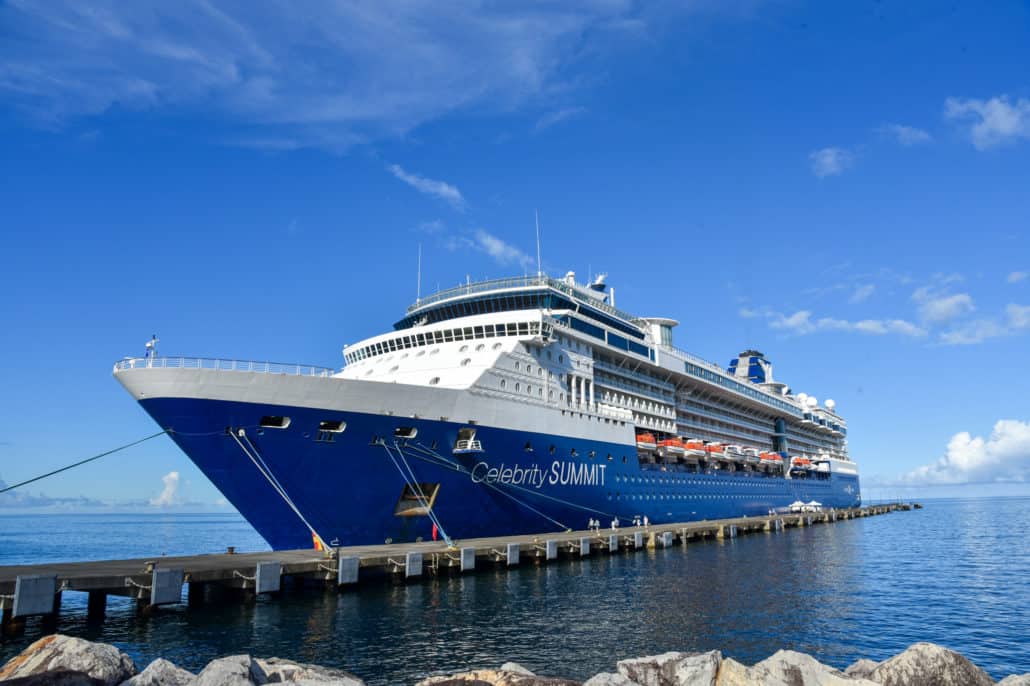 In an email to travel advisors, the line said "Back in September we announced that all guests, regardless of vaccination status, can now sail with Celebrity Cruises. Today, we're thrilled to announce that, effective November 2, all travelers will no longer be required to provide proof of pre-departure testing, except for specific sailings where vaccination, testing, or certain precautions are required by law."
MORE: Cruise Line Installs Slide That Goes From the Ship to the Ocean
Voyages calling on the following destinations are exceptions to this change, and will still require that unvaccinated guests submit a test prior to boarding: Bermuda, Galapagos Islands, Turks & Caicos, Brazil, Chile, Colombia, Haiti, Honduras, and Australia. As well, transatlantic and transpacific sailings will also continue to require testing for the time being.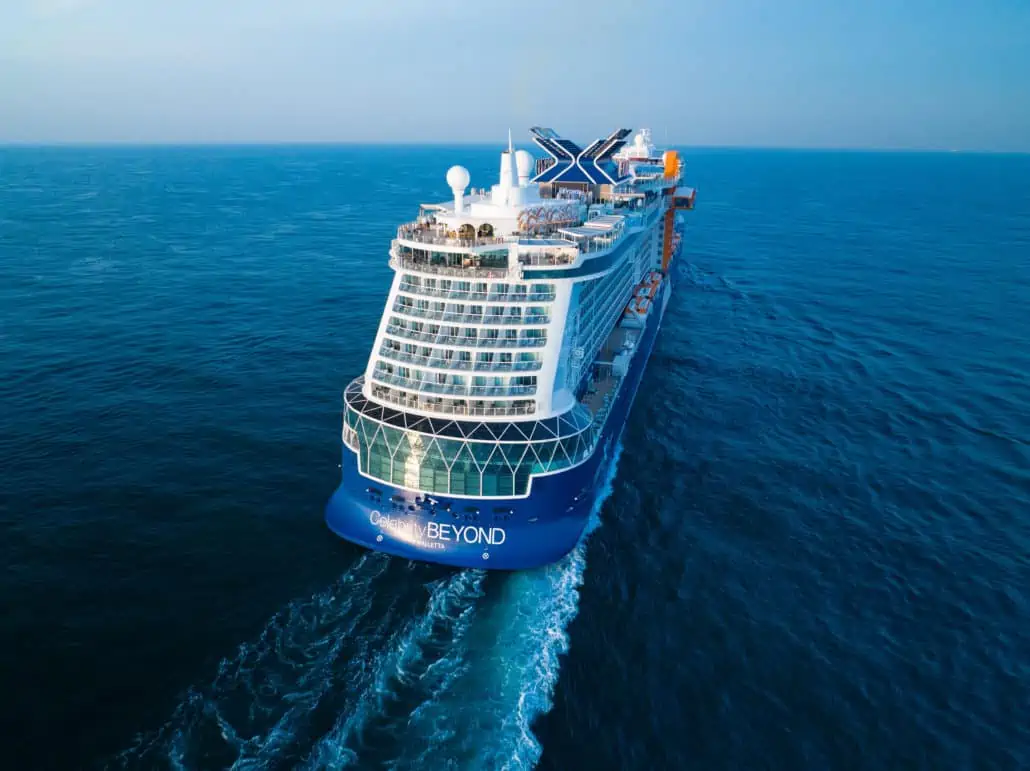 In addition to Royal Caribbean, other lines that have also ditched testing for all guests (or will soon) include Carnival Cruise Line, Virgin Voyages, Norwegian Cruise Line, Disney Cruise Line, Azamara, Princess Cruises, and Holland America Line.