Celebrity Cruises has announced that it will have six ships in Europe over the summer season in 2022.
Together, the vessels will explore nearly 100 destinations, and offer an expanded overnight program in cities including Bordeaux, France; Istanbul, Turkey; Jerusalem, Israel; Lisbon, Portugal; Reykjavik, Iceland; St. Petersburg, Russia; Venice, Italy; and more.
Celebrity Apex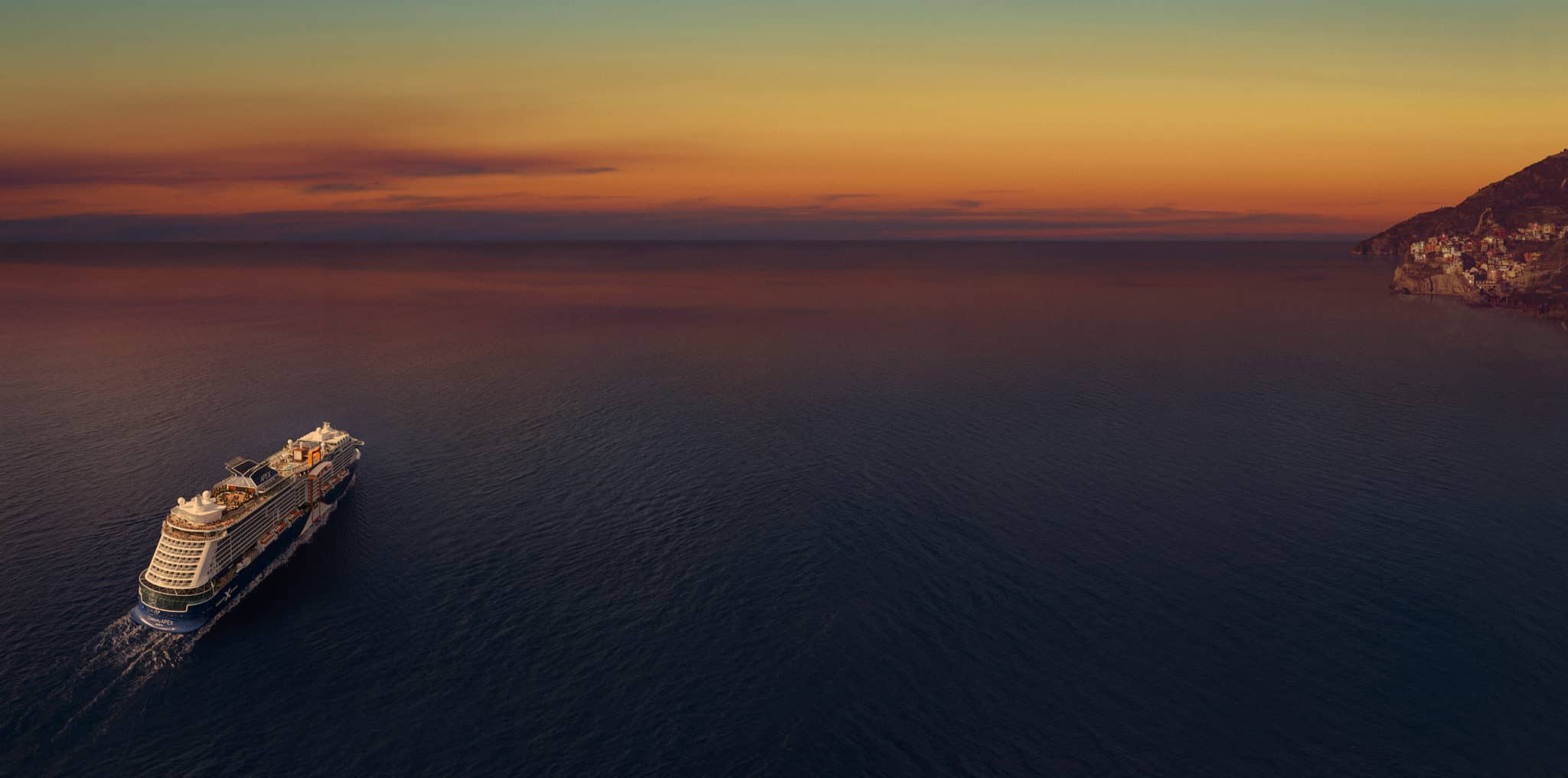 The line's brand-new ship will sail Scandinavia and Russia, and the Norwegian Fjords from the new homeport of Amsterdam, Netherlands. Apex will also offer Iceland, Ireland, and British Isles itineraries, and end the season with special Holy Land cruises roundtrip from Rome.
Celebrity Edge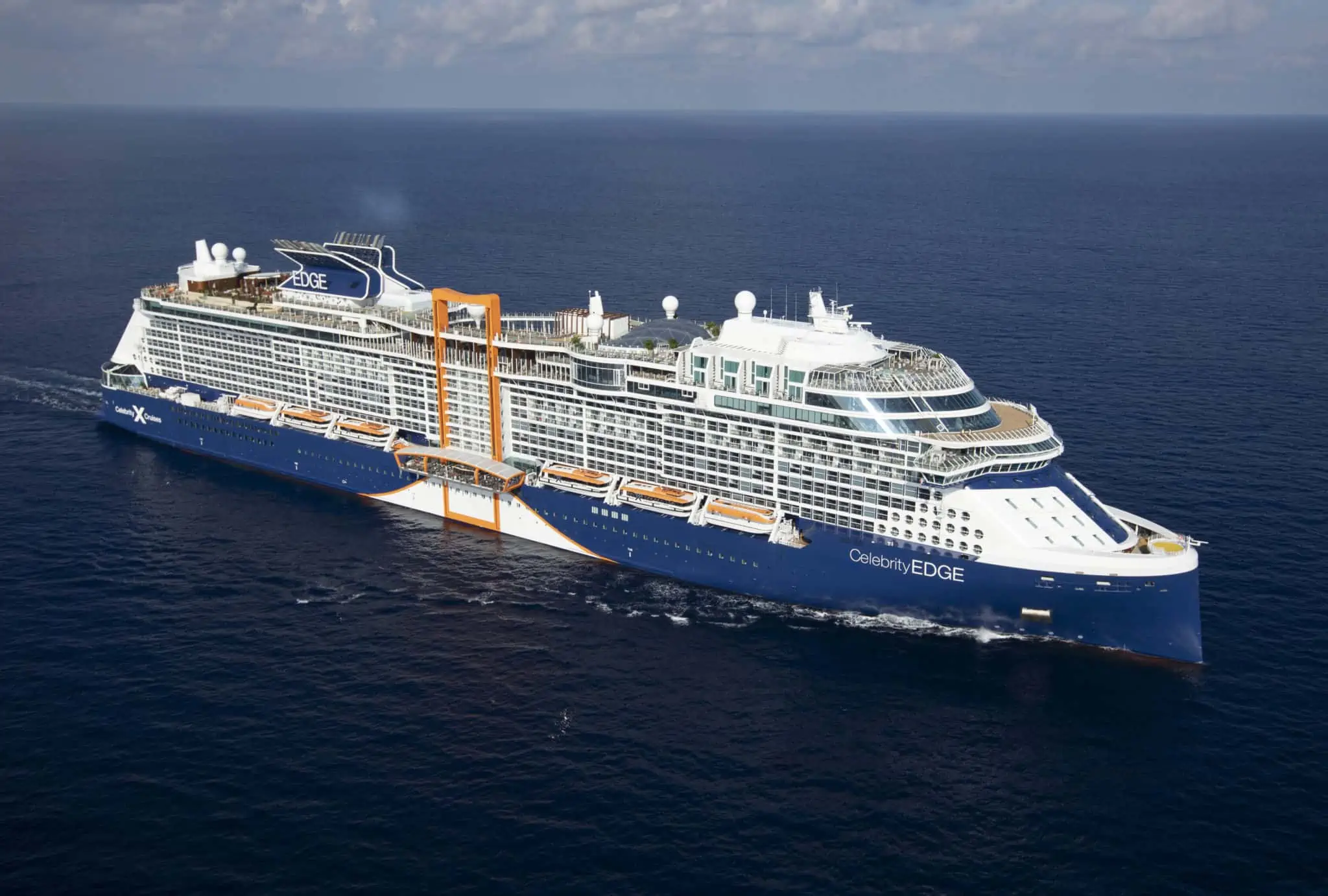 Named one of the "World's Greatest Places of 2019" by TIME Magazine, Celebrity Edge will sail from Rome and Barcelona on seven-night Mediterranean itineraries to destinations in Italy, France, Spain, Turkey, and the Greek Islands.
She will end the season with longer voyages from Rome before returning to Fort Lauderdale for the winter.
Celebrity Silhouette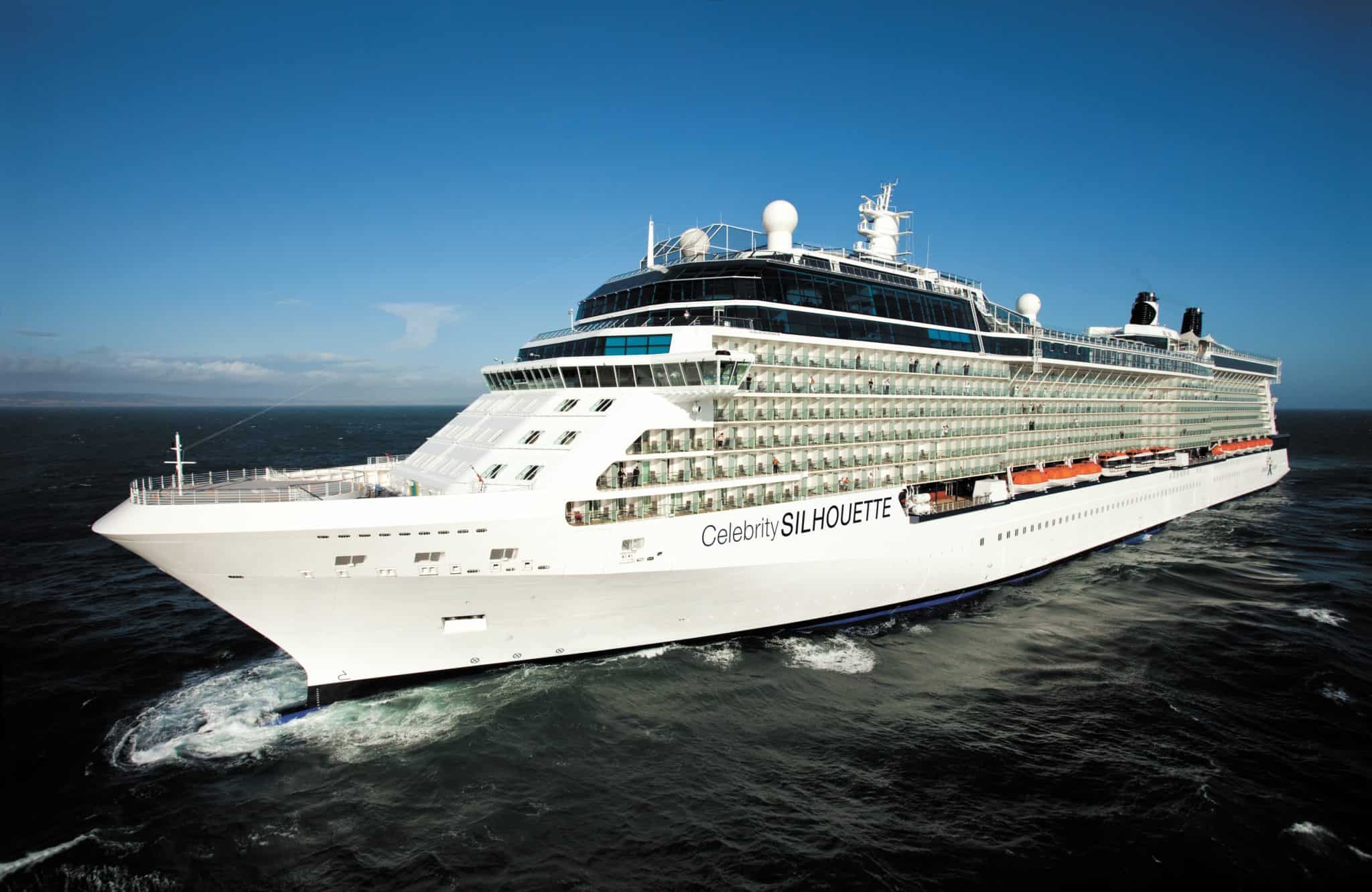 Showing off her new look, Celebrity Silhouette will sail from Southampton, United Kingdom beginning in April 2022. The ship will visit destinations in the Norwegian Fjords, as well as the warm sands of Spain, Portugal, and the Italian Mediterranean.
Silhouette will finish up the season by visiting the sunny Canary Islands in September and October 2022.
Celebrity Constellation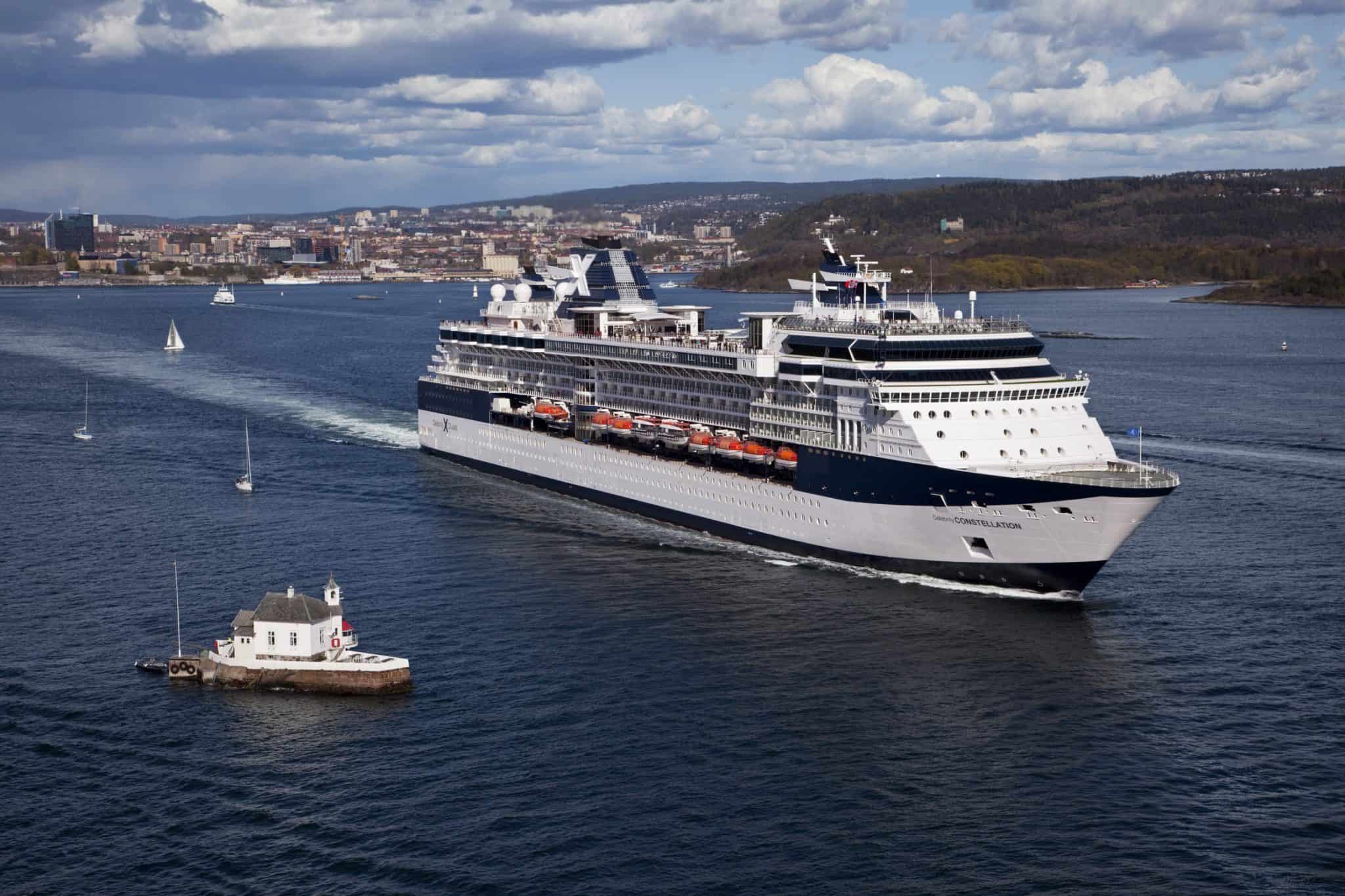 Constellation will sail nine and 10-night Mediterranean itineraries back and forth between Venice, Rome, and Barcelona.
Celebrity Infinity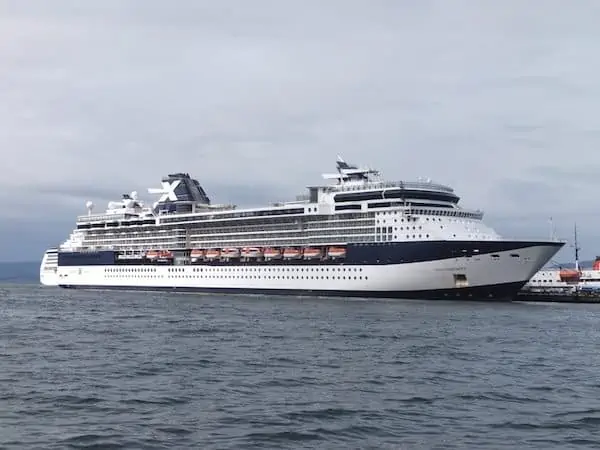 Infinity will visit some hot Mediterranean spots on a special series of seven-night cruises between Venice, Italy; Lisbon, Portugal; and Barcelona, Spain beginning in April 2022.
Celebrity Reflection
Celebrity Reflection will treat passengers to 10 and 11-night cruises exploring the beauty of Italy, Turkey, Croatia, Montenegro, and the Greek Islands from her new homeport of Rome, Italy.
Other Recent Celebrity News
Celebrity Cruises recently announced that it has changed its onboard inclusions and pricing structure, so that drinks, wifi, and gratuities are now included in the cruise fare.
And in addition to Europe, the line has also released its summer 2022 Bermuda, Canada/New England, and Alaska schedule, as well as its winter 2021/22 Caribbean sailing plans.
Celebrity plans to begin a phased resumption to sailing on March 1, 2021.