Great news for families with teens who are looking to take a Celebrity cruise in Europe this summer: the cruise line has dropped its vaccination requirements for passengers 17 years old and under.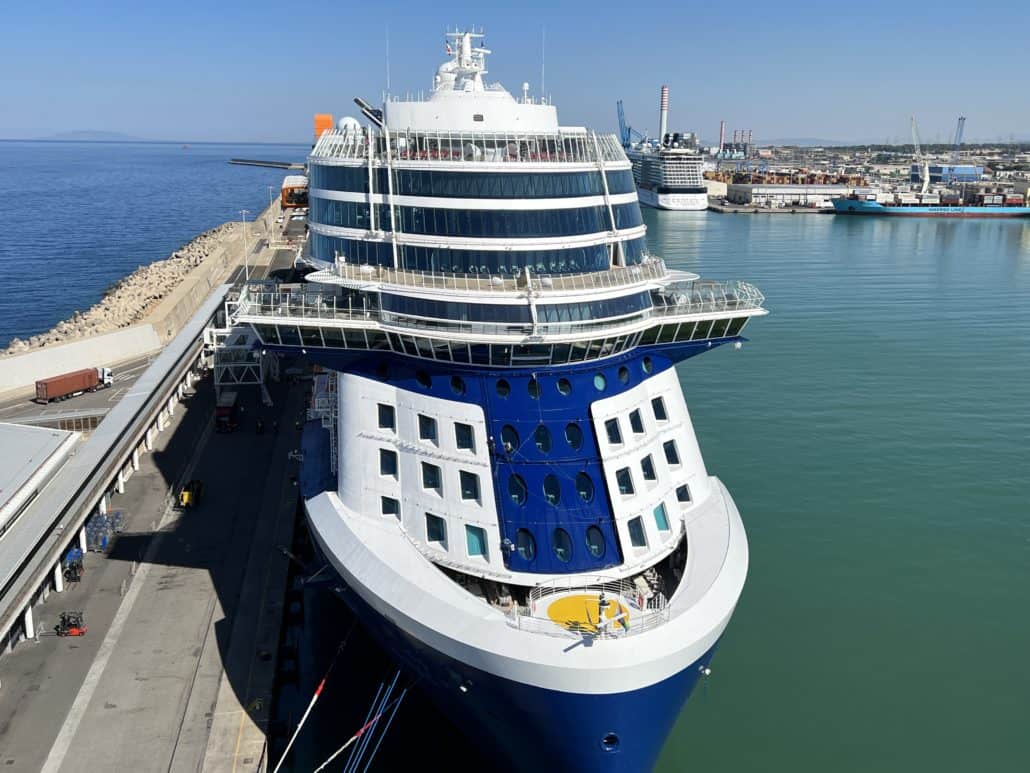 A recent update on the Celebrity website shows that unvaccinated kids and teens have the option to either bring a negative test result taken within one day of sailing, or get tested for COVID-19 at the cruise terminal. In Europe, Celebrity Cruises currently sails from ports including Southampton, England; Barcelona, Spain; Amsterdam, Netherlands; Piraeus (Athens), Greece; and Civitavecchia (Rome), Italy.
All guests 18 year and older must still be vaccinated on Celebrity sailings in Europe.
Celebrity was the first major North American cruise line to restart service from Europe last summer when Celebrity Apex sailed from Greece in June. A week later, Celebrity Edge was the first to start from Florida.
MORE: Cruise Line Offering Chance to Win Brand-New Porsche
Recent U.S. Re-entry Changes
This news comes around the same time as the United States government's recent COVID-19 change, which no longer requires that those on an international flight to the United States present a negative COVID-19 test or documentation of recovery to enter the country.
Previously, airline passengers heading to the U.S. from a foreign country had to present a negative test taken within 24 hours of their arrival. The CDC will reassess the update in 90 days.
Softened Demand for European Travel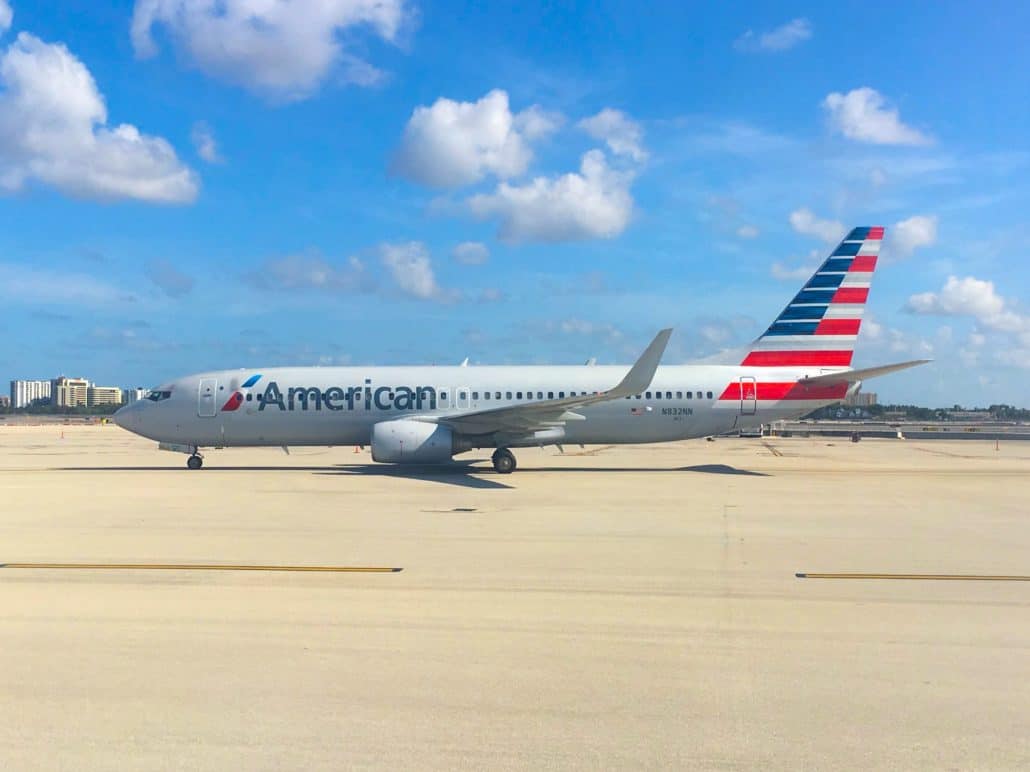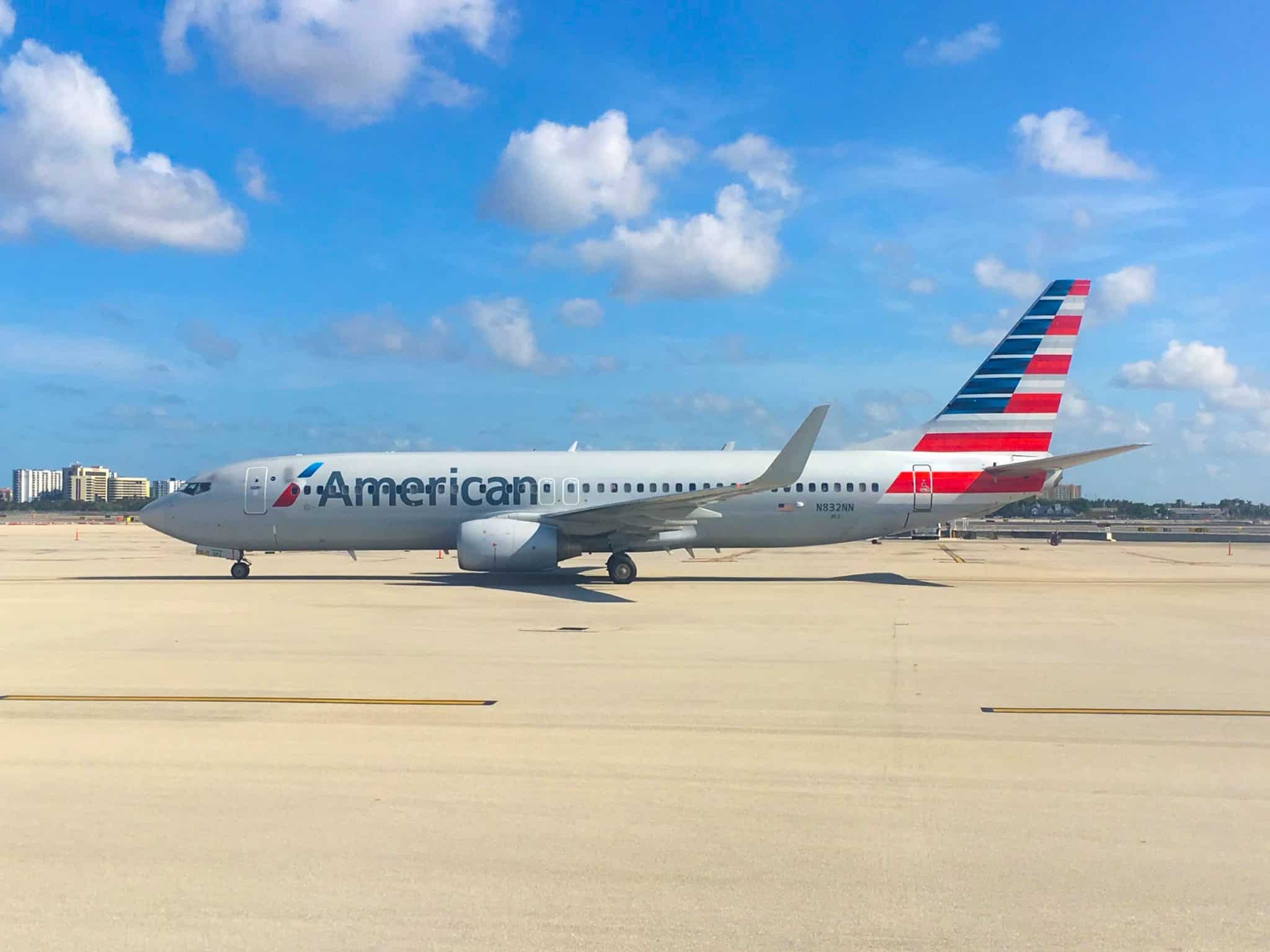 Collectively, the European travel market has seen softened demand with the vaccination and testing protocols different in every country. According to the website Statistica, Europe saw a record-breaking 745 million international vacationers in 2019. In 2021, that number was at 286 million.
With varying protocols, many vacationers have shelved their European vacation plans for 2022. A large factor is due to the fear of being quarantined in a foreign country for up to 10 days if testing positive for COVID-19.
In response, some cruise lines are offering longer sailings from the United States that sail to Europe and back. However, those sailings are much longer than the typical seven-night European cruise.
READ NEXT: Royal Caribbean Looks to Add SpaceX Starlink Internet to Its Cruise Ships