After three years, multiple Chinese embassies announced this week that China will be fully reopening to foreign visitors.
In a statement posted to its website, China's U.S. Embassy said the country would resume issuing all categories of visas to foreigners starting this Wednesday. This includes the tourism visa, port visa, and multiple visa exemption policies.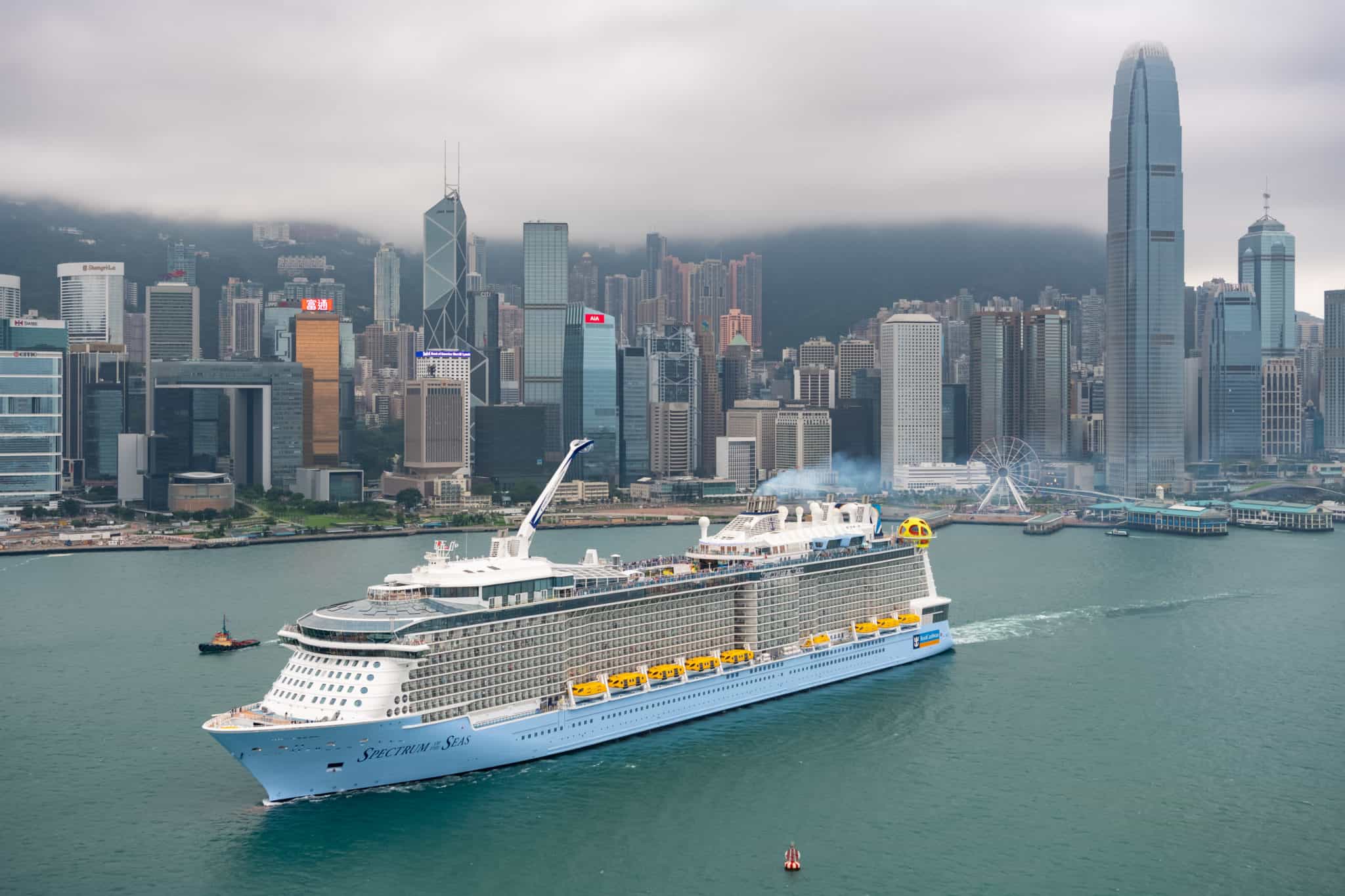 The statement, called the Notice on Further Adjustment of Visa and Entry Policies For Foreigners to China, lists the following adjustments as China continues to its post-pandemic reopening:
Valid multi-year multiple entry visas issued before March 28, 2020 by the Chinese visa authorities abroad shall resume function
Foreigners may apply for all types of visas (including those for tourism and medical treatment)
Port visas shall once again be issued in line with the relevant laws and regulations
The visa-exemption policy for Hainan, visa-exemption cruise policy for Shanghai, visa-exemption policy for foreigners to visit Guangdong from Hong Kong and Macao, and visa-exemption policy for ASEAN tour groups to Guilin and Guangxi shall resume operation.
MORE: Royal Caribbean Makes Website Error, Refunds Guests
The multi-year visas that were issued prior to March 28, 2020 — when China closed its borders to most oversea visitors at the start of the pandemic — can now be used as long as they haven't expired.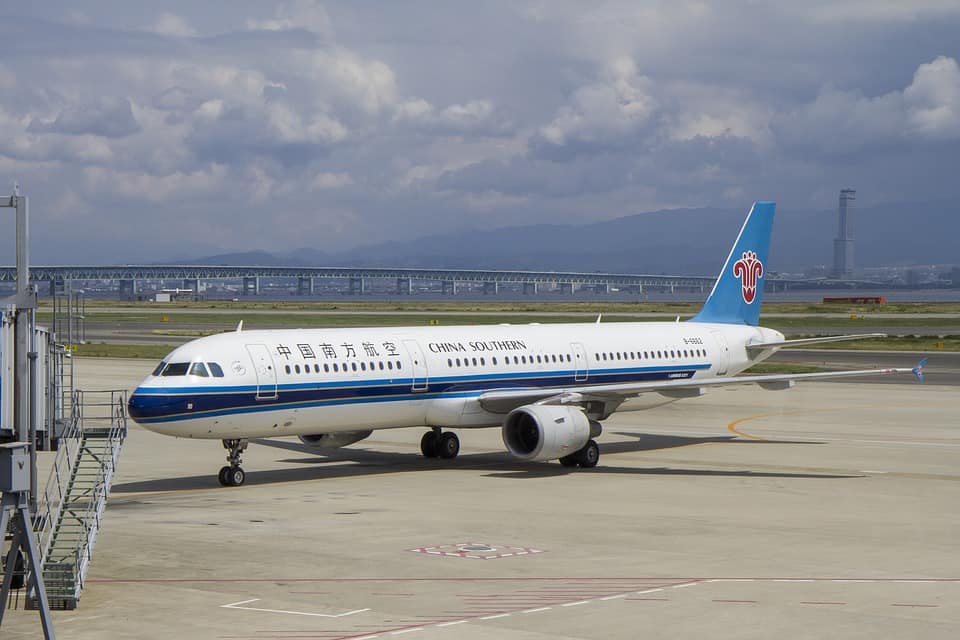 China ditched quarantine requirements for those arriving internationally in January. However, even with this week's announcement, travelers to the country are still required to take a COVID-19 test 48 hours prior to departure, and need to claim the results on the customs health declaration form.
READ NEXT: Carnival Introduces Non-Alcoholic Versions of Popular Alchemy Bar Cocktails