Industry trade association Cruise Lines International Association has released its 2022 State of the Cruise Industry Outlook report, which charts a number of areas in which the industry has evolved over the past few years.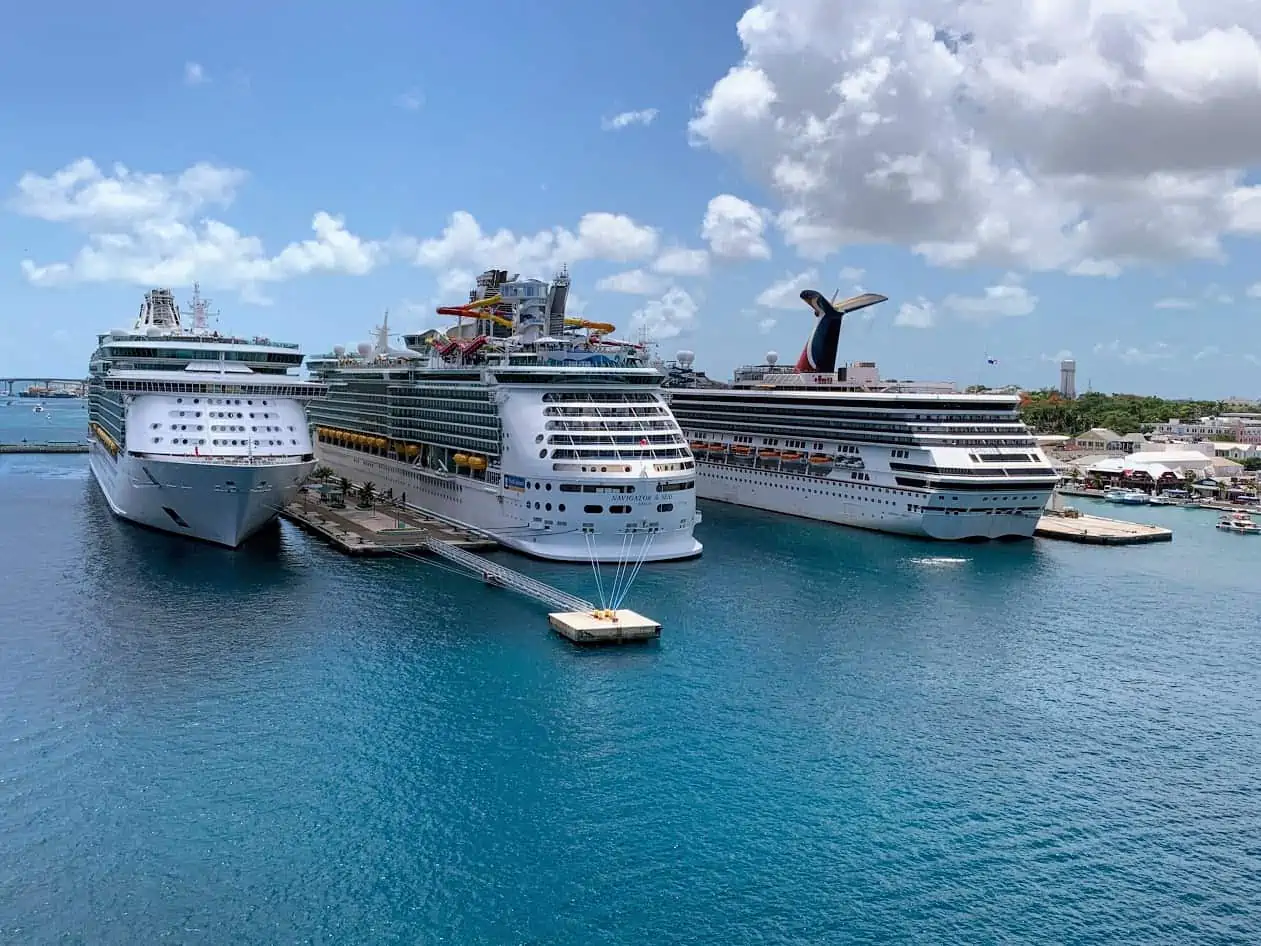 Highlights of the report include:
2020 Global Economic Impact
When compared to 2019, the 2020 economic data illustrates the impact of the pandemic on the wider cruise community, and underscores the importance of cruise tourism to economies around the world.
In 2020, 5.8 million people took a cruise, which was 81 percent fewer than the 29.7 million in 2019. There were 576,000 cruise-supported jobs, down 51 percent from 2019.
Resumption Progress
Health and safety protocols are aiding with the resumption of cruising around the world, and over 75 percent of CLIA's oceangoing member cruise lines' capacity has returned to service. Nearly 100 percent is projected to be in operation by August 2022.
MORE: 18 New Cruise Ships Debuting in 2022
Cruise Tourist Value
Every 24 cruisers create one full-time equivalent job. Cruisers spend an average of $750 per person in port cities over the course of a typical seven-night cruise, and 6 in 10 people say they've returned to a destination that they first experienced via cruise ship.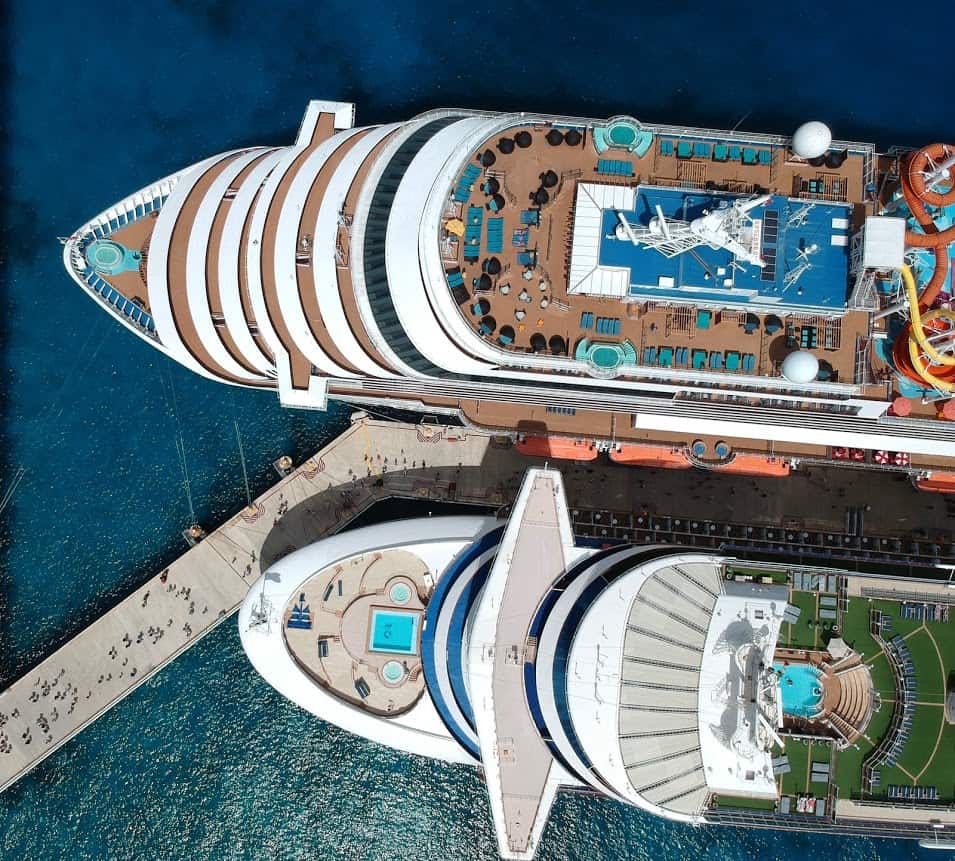 A Cleaner Future
By 2027, the CLIA oceangoing cruise line member fleet will reflect significant advancements in the industry's pursuit of a cleaner, more efficient future. There will be 26 liquefied natural gas-powered cruise ships, and 174 vessels with shoreside power connectivity. 81 percent of the global capacity will be fitted with Advanced Wastewater Treatment Systems.
Class of 2022
This year, CLIA oceangoing member lines are scheduled to debut 16 new cruise ships, including five liquefied natural gas-powered vessels and nine expedition ships. All 16 will be 100 percent equipped with Advanced Wastewater Treatment Systems.
Kelly Craighead, President and CEO of CLIA, said "The 2022 State of the Cruise Industry Outlook report provides an opportunity to reflect on how far our industry has come as CLIA ocean-going cruise lines have welcomed more than six million guests onboard since resuming operations in July 2020. While our focus on health and safety remains absolute, our industry is also leading the way in environmental sustainability and destination stewardship."
You can read the full report here.
READ NEXT: 7 Cruise Trends You'll See in 2022