Survival was the name of the game for the cruise industry in 2020. But having made it through what Cruise Lines International Association (CLIA) Chairman Adam Goldstein called "a year unlike any other," both cruise lines and those who love the experience are looking ahead with optimism.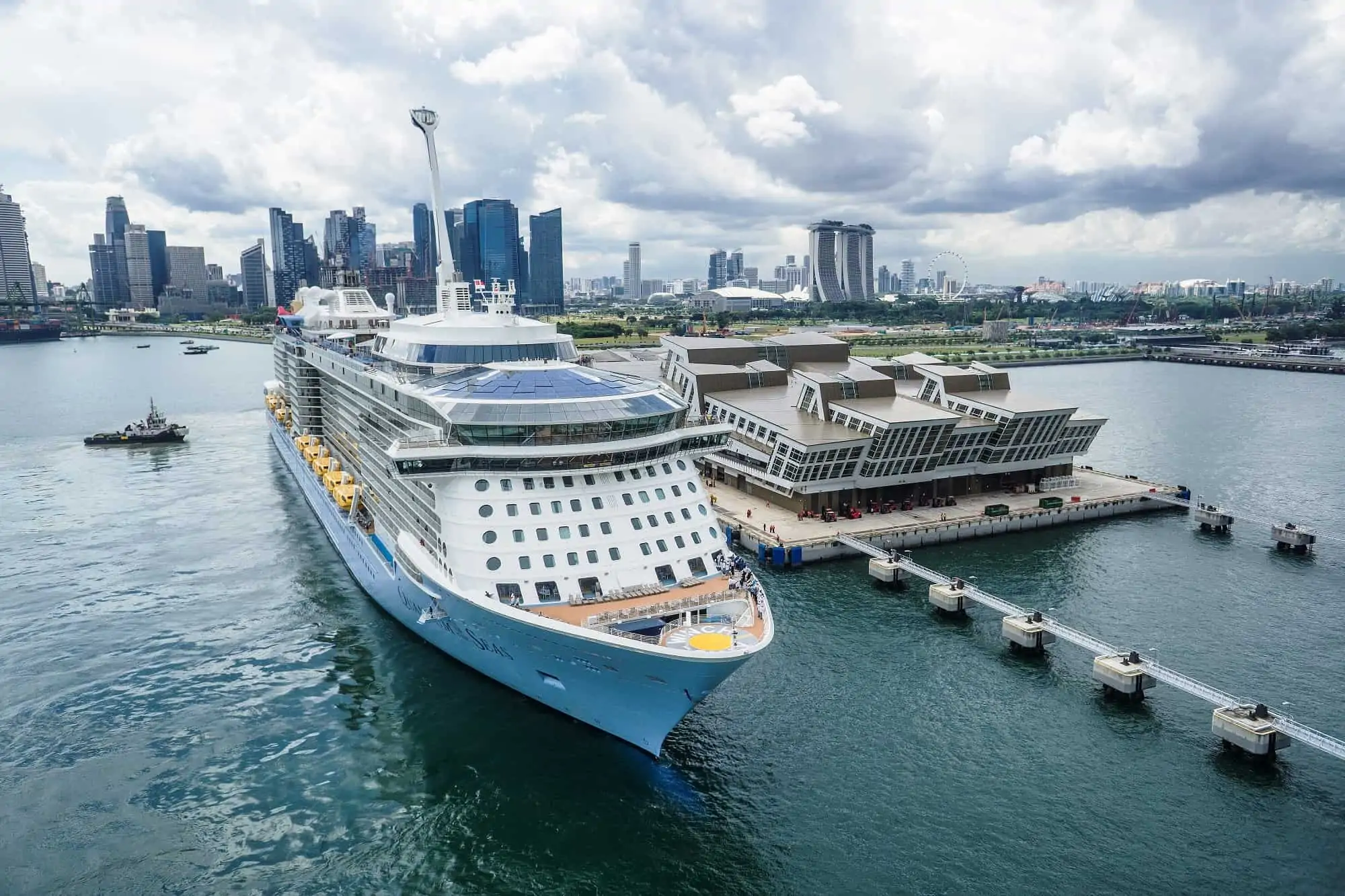 CLIA, the world's largest cruise industry trade organization, has released its 2021 State of the Cruise Industry Outlook. New research revealed in the report finds optimism on the horizon, with two out of three cruisers surveyed willing to board a ship within the next 12 months. More good news: 58 percent of international vacationers who have never cruised say they are likely to cruise in the next few years. 
"For the cruise community, there is no denying that 2020 was not the year we anticipated. Still, the industry wasted no time adjusting course to address the challenges before us," said Kelly Craighead, President and CEO of CLIA.
"As with the rest of the world, our plans for 2020 were turned upside down, culminating in the voluntary suspension of cruise operations worldwide in mid-March. In the months that followed, our industry wasted no time engaging leading experts and government authorities to strengthen already robust public health measures and to put people and communities first."
Craighead says CLIA's 2021 report highlights "the extraordinary steps" the industry took to develop and implement enhanced public health protocols. "With enhanced measures in place, an initial resumption of cruising began in Europe and some other parts of the world, building confidence in the industry's new protocols and inspiring hope for the future." 
An Industry With Impact
The CLIA report includes the 2019 Global Economic Impact Analysis, which underscores the tremendous growth of the cruise industry prior to the global health crisis, and its important contributions to the international economy. 
In 2019, cruising supported 1,166,000 jobs around the world, equaling $50.53 billion in wages and salaries and $154.5 billion total output. The cruise industry hosted a total of 29.7 million passengers worldwide in 2019, with just over half of them (15.4 million passengers) coming from North America. Port cities felt major benefits from the industry, with passengers spending an average of $385 in port cities before boarding a cruise, and $100 in each port of call during a cruise.
New Ships, New Health Protocols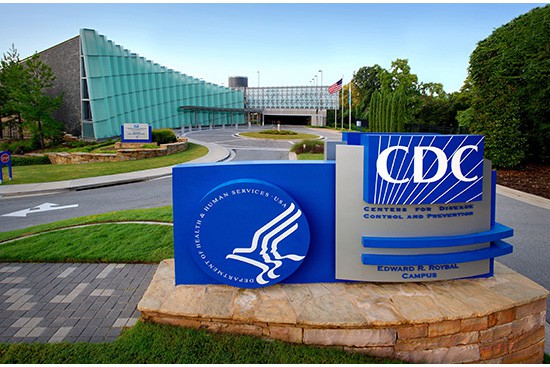 In 2020 many older ships were retired from the global fleet, making room for new, innovative, and efficient hardware. CLIA's member cruise lines are expected to welcome 16 new ocean ships in 2021, resulting in a total of 270 CLIA member ocean ships projected to be in operation by the end of 2021. 
RELATED: 15 New Cruise Ships Debuting in 2021
Both existing and new ships will offer a different and safer experience in 2021, with enhanced health and safety protocols designed to help protect passengers, crew, and destinations as the industry resumes operations.
While much of the global fleet has been grounded since mid-March, the past few months have seen successful cruises with multiple layers of enhanced measures in place. From early July through mid-December 2020, there were more than 200 sailings under new protocols, and CLIA says the success of these initial voyages demonstrates that the extensive measures are working as designed to mitigate the risk of COVID-19 among passengers, crew, and destinations.  
The new protocols include crew and passenger COVID-19 testing prior to embarkation, mask-wearing, physical distancing, enhanced air management and ventilation strategies, and expanded medical capabilities.
Digital Technology Drives Fast-Evolving Cruise Experience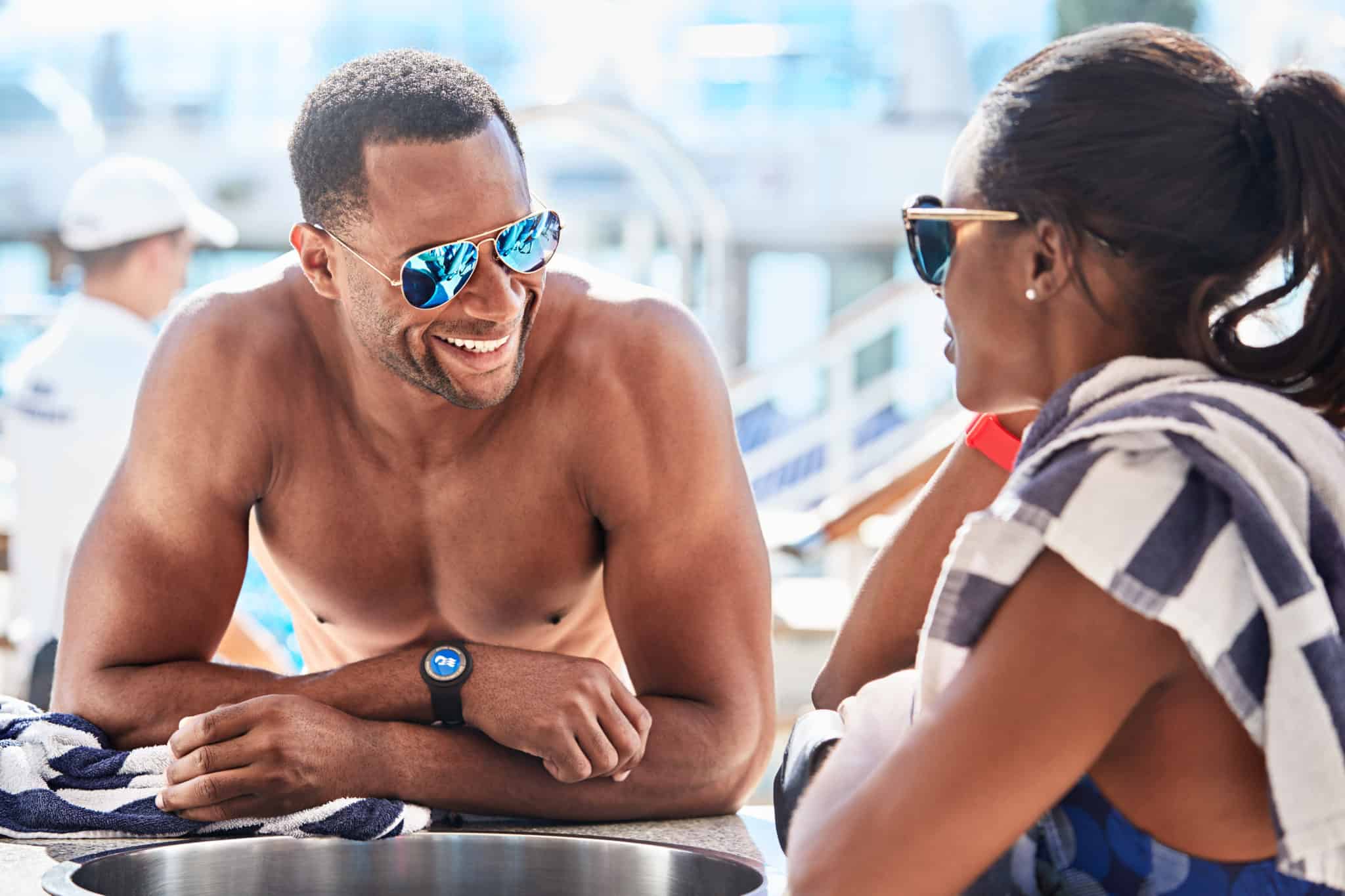 The cruise vacation experience is evolving quickly, largely driven by digital technology, including robust cruise line apps that enable passengers to message each other onboard, make dining or spa reservations, and find step-by-step directions to anywhere on the ship. More cruise lines are utilizing wearable technology that streamlines the experience by allowing cruisers to unlock their stateroom, pay without contact, and even order food and drinks to their lounge chair. 
Staterooms are getting smarter too, with innovations including virtual views in interior staterooms and al fresco living in verandah cabins. Virtual assistants, device casting, and custom smart-lighting are other welcome developments. 
Private destinations, whether island or mainland-based, will play an important role in cruising as the industry resumes operations. These increasingly sophisticated destinations act as an extension to the ship, offering cruisers a seamless island getaway just steps from their stateroom. 
A More Sustainable Future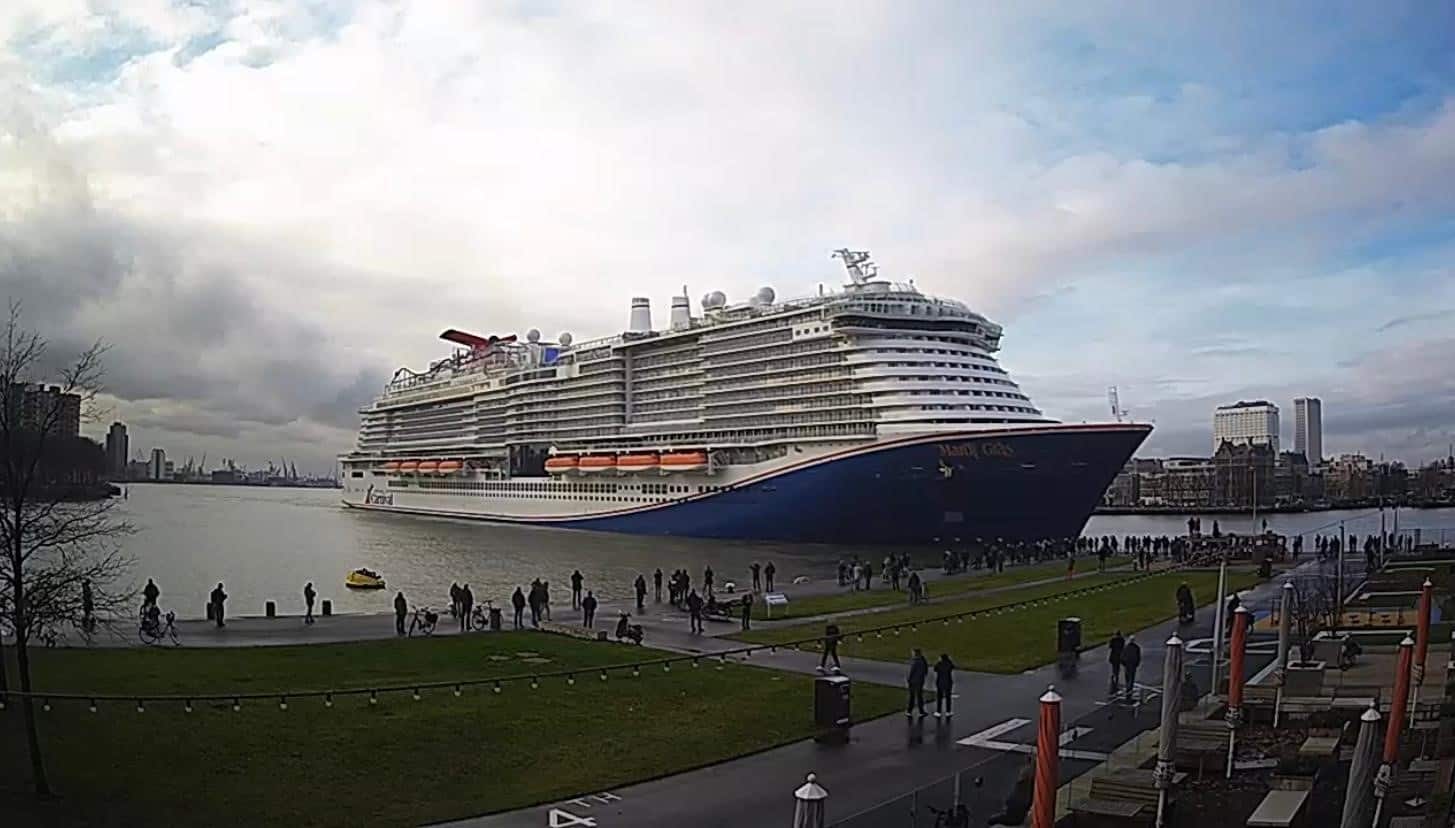 The new ships arriving in 2021 reflect the cruise industry's commitment to a cleaner, more sustainable future. The CLIA report highlights the industry's $23.5 billion investment in ships equipped with new technologies and using cleaner fuels to reduce carbon emissions. This represents a major step towards realizing an industry commitment to reduce its rate of carbon emissions by 40 percent by 2030 compared to 2008.
Of the new ships on order, 49 percent will rely on LNG fuel for primary propulsion. Nearly 70 percent of global ship capacity now relies on efficient Exhaust Gas Cleaning Systems (EGCS) to lower emissions, and the vast majority (96 percent) of new-builds that are not LNG-powered will employ that technology. 
Almost all new ships on order will feature advanced wastewater treatment systems, bringing total global capacity served by these systems to just under 80 percent. As well, nearly 60 percent of new-build capacity will be ready to plug into shore-side electricity where available in port, dramatically lowering emissions.
CLIA Chairman Goldstein says he's proud of how a dramatically impacted industry united to weather an unprecedented storm.
"As we look to 2021, I know that cruisers are eager to set sail once more, just as our industry is eager to put people back to work and create unforgettable experiences for our valued guests," Goldstein said.