Cruise lines saw their stocks closing up at the end of the trading day on Tuesday, March 24, after a couple of weeks of record lows.
Stock, in general, had a decent day, with the Dow Jones Industrial Average ending the day up over 2,000 points or 11 percent.
How Much Better Stocks Did Tuesday
While the stocks didn't come close to regaining the ground they'd lost in recent weeks, they did show signs of improvement on Tuesday.
And given the seemingly endless bad news regarding the state of the industry of late, both stock owners and lovers of the various cruise lines were no doubt buoyed by the uptick.
So how did the stocks fare on Tuesday?
Let's take a closer look, as well as at a few factors which might have played into today's movement.
Carnival Corporation (Ticker: CCL)
Previous Close: On Friday, the stock's price ended the day at $12 per share
Open: From the start, things looked better, with the stock starting the day at $14.06
Closed: $13.58, an upward tick of 13.17%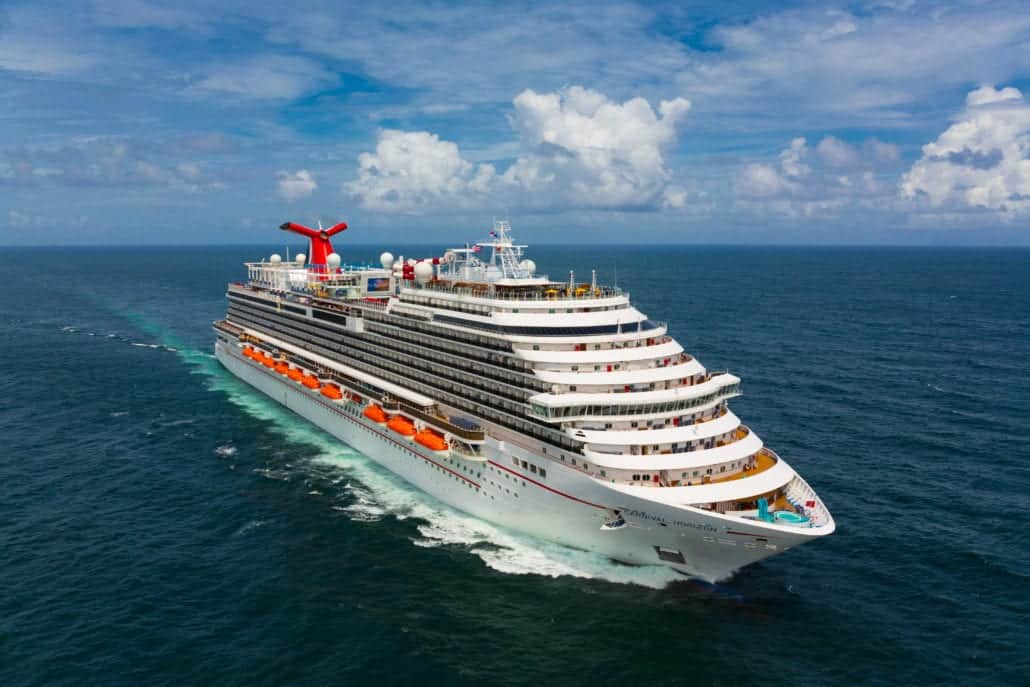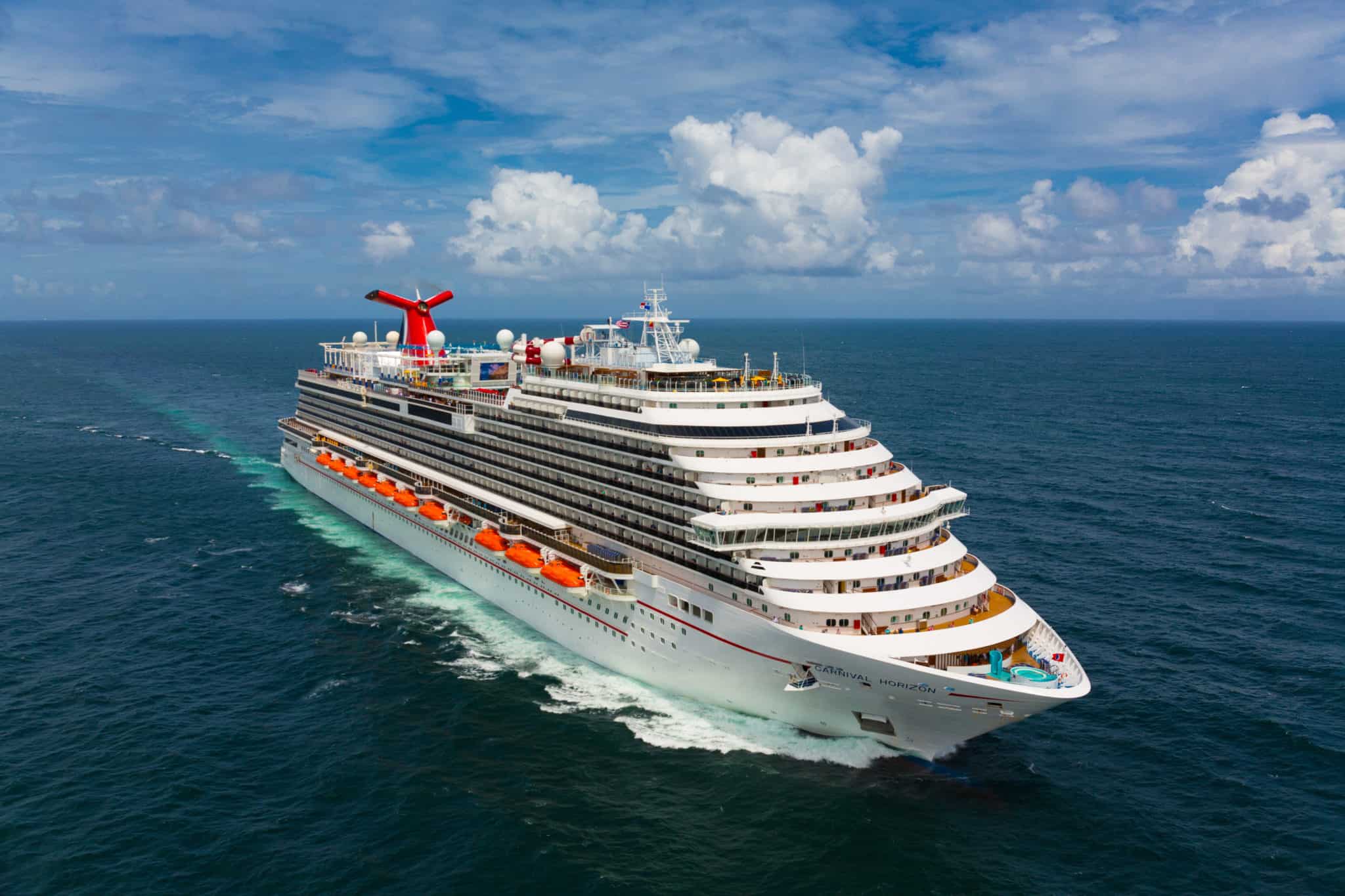 In recent days, President Donald J. Trump has made several statements which indicate his willingness to help shore up the troubled industry. There's also been talk about Carnival ships being used as floating hospitals should the need arise, and it's presumed this would be a situation in which the federal government would lease the ships in question.
Norwegian Holdings (Ticker: NCLH)
Previous Close: On Friday, the stock's price ended the day at $9.67 per share
Open: At the opening bell, stock was trading at $12 per share
Closed: $13.75, up 42.19%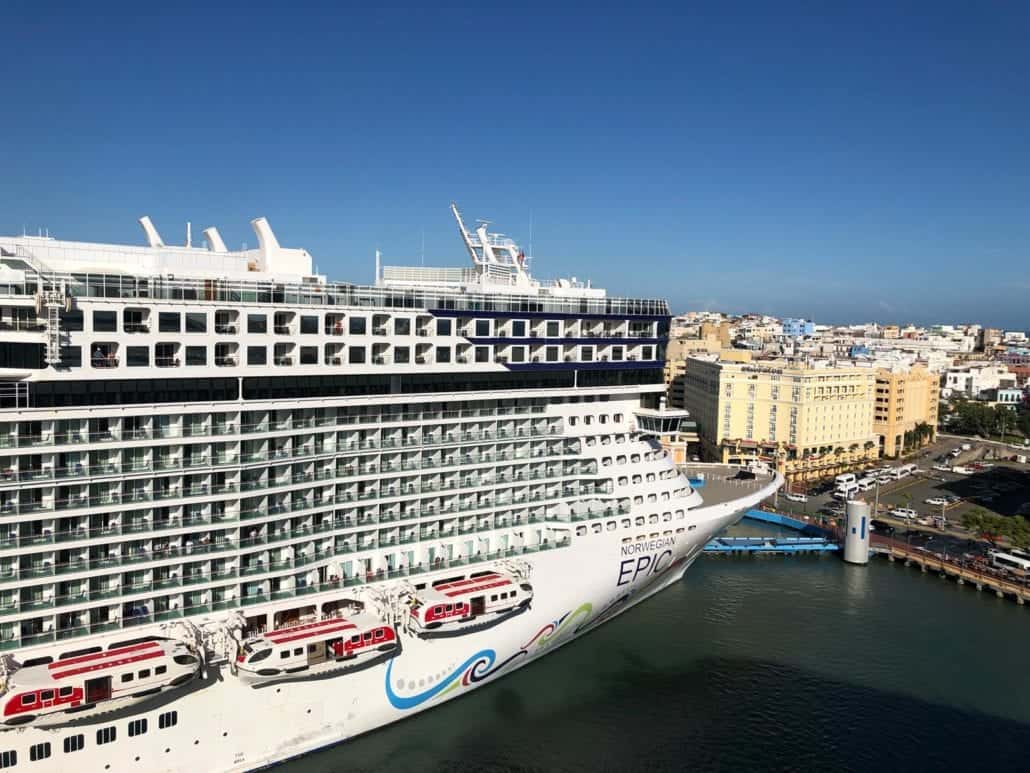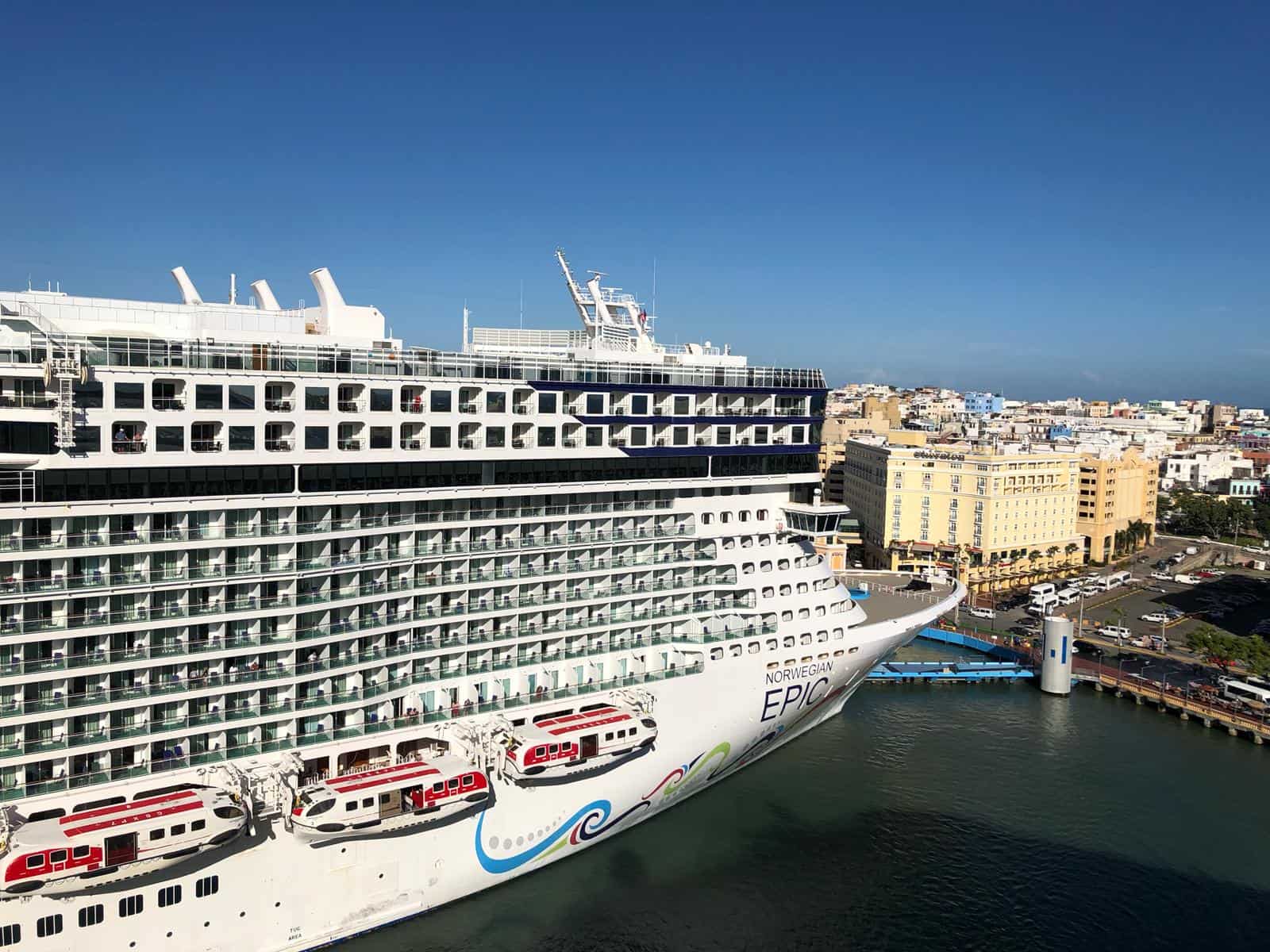 As a precautionary measure, the cruise line secured a $675 million dollar loan by putting Norwegian Epic up as collateral, bringing their total available credit line to $1.55 billion. The company has already started drawing on those funds.
READ MORE: Cruise Line Shareholder Stock Benefits 
Royal Caribbean Cruises Limited (Ticker: RCL)
Previous Close: By end of day Friday, the stock was trading at $28.19
Open: Royal began the day trading at $34.50
Closed: $34.47, up by 22.28%
On Monday, Royal Caribbean secured a $2.2 billion loan, bringing the company's total available liquidity to $3.6 billion.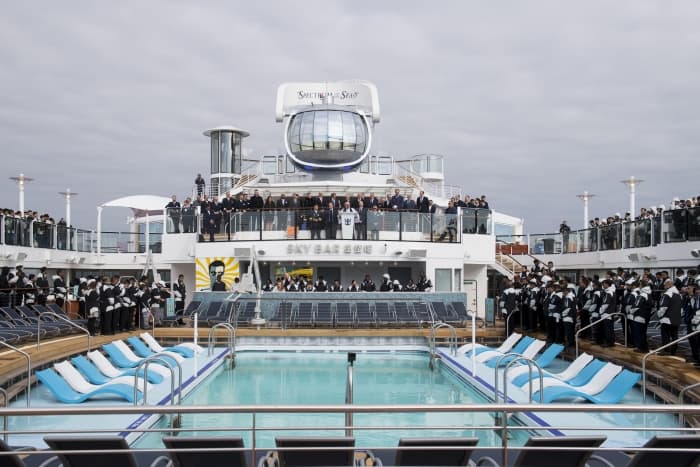 "This is a period of unprecedented disruption for the cruise industry," said Jason T. Liberty, executive vice president and CFO. "We continue to take decisive actions to protect the company's financial and liquidity positions as they enable us to keep focused on our guests, our crew and our long-term plans."