There's a video making the rounds on social media depicting a Coast Guard helicopter nearly crashing during an intense medical evacuation.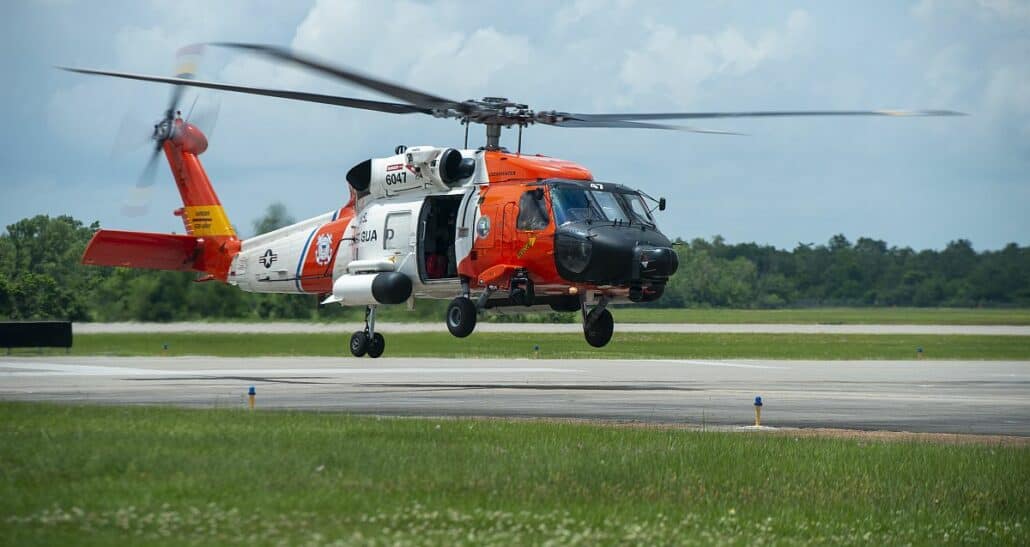 It all started early Saturday morning when the U.S. Coast Guard was contacted by the cruise ship Carnival Dream where a 76-year-old guest was experiencing heart attack-like symptoms. The ship was sailing 300 miles off the coast of Alabama when the unit was notified. The Coast Guard Air Station New Orleans deployed a MH-60 Jayhawk aircrew to assist.
A Jayhawk aircrew arrived at the scene and deployed their rescue swimmer to assist a cruise ship nurse.
However, a fierce squall hit and the aircrew had to retreat from the ship. As they were trying to recover the aircraft, a strong downwind nearly pushed the Jayhawk into the Gulf of Mexico.
The clip displays an MH-60 Jayhawk helicopter attempting to retrieve the passenger from the cruise ship located off the coast of Fort Morgan, Alabama.
"Yesterday, Air Station New Orleans responded to a medical evacuation from the cruise ship Carnival Dream," said Cmdr. Keith Blair, commanding officer, Air Station New Orleans. "During the rescue, the aircrew experienced severe and rapidly deteriorating weather that forced them to abort the mission. Through exceptional real-time risk management, crew resource management, and superb piloting, the aircrew was able to safely recover the aircraft and land at the air station without further incident."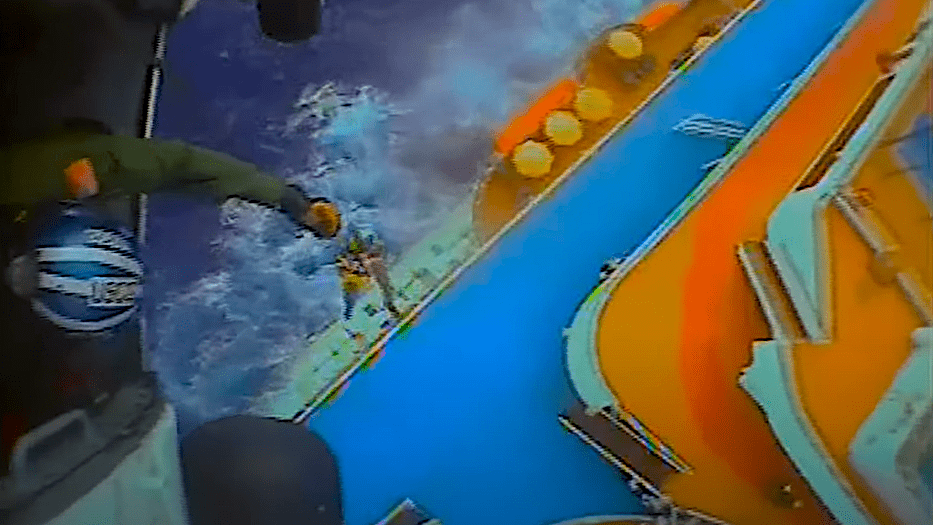 After the weather cleared, another Jayhawk aircrew from Air Station New Orleans returned to Carnival Dream to retrieve the passenger in more favorable conditions.
They lifted the patient and rescue swimmer and transported the patient to University Medical Center where emergency medical services personnel were waiting for their arrival.
On the West Coast, San Diego and Los Angeles Coast Guard stations rescued four passengers off three cruise ships over the weekend. Those cruise ships were Carnival Panorama, Carnival Spirit, and Majestic Princess.
READ NEXT: Report: Norwegian Cruise Inches Closer to Profitability in Latest 2023 Business Update