Carnival Corporation scores a win in sustainability. The company has used cooking oil from restaurants in Juneau, Alaska, to fuel its tour buses in the area.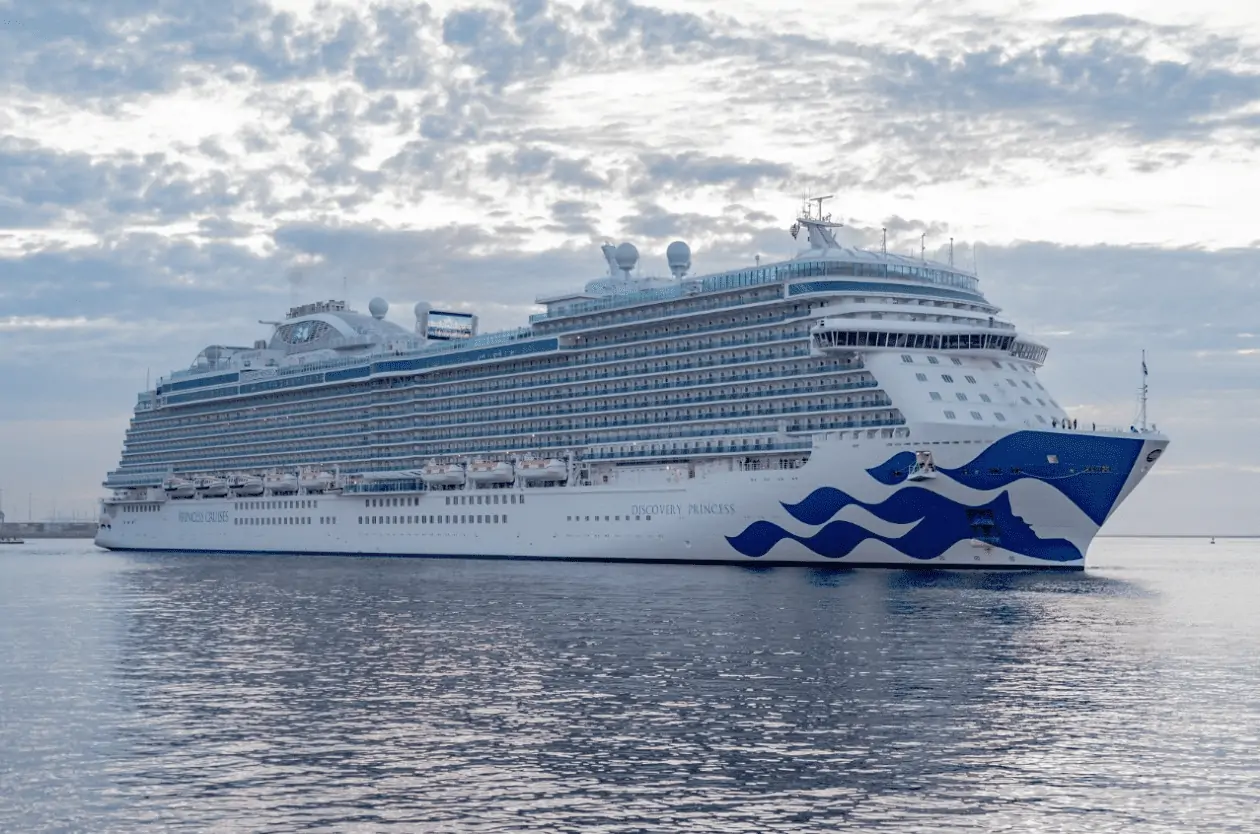 When the pandemic hit, restaurant activities and the supply of used cooking oil dwindled. Fortunately, one of their managers devised an ingenious idea: to use recycled cooking oil from the Discovery Princess instead.
Holland America Princess (HAP) oversees Carnival Corporation's land-based operations in Alaska. One of its major responsibilities is supporting Princess Cruises and Holland America Line's shore excursions via tour buses.
HAP began repurposing discarded cooking oil from restaurants to reduce emissions from these vehicles in 2018. Since diesel fuel contains a 10% concentration of biodiesel or used cooking oil, the initiative created a circular economy while reducing emissions.
When COVID-19 forced lockdowns worldwide, economic activities slowed, affecting restaurants and the volume of used cooking they could provide.
From the galley to the tour bus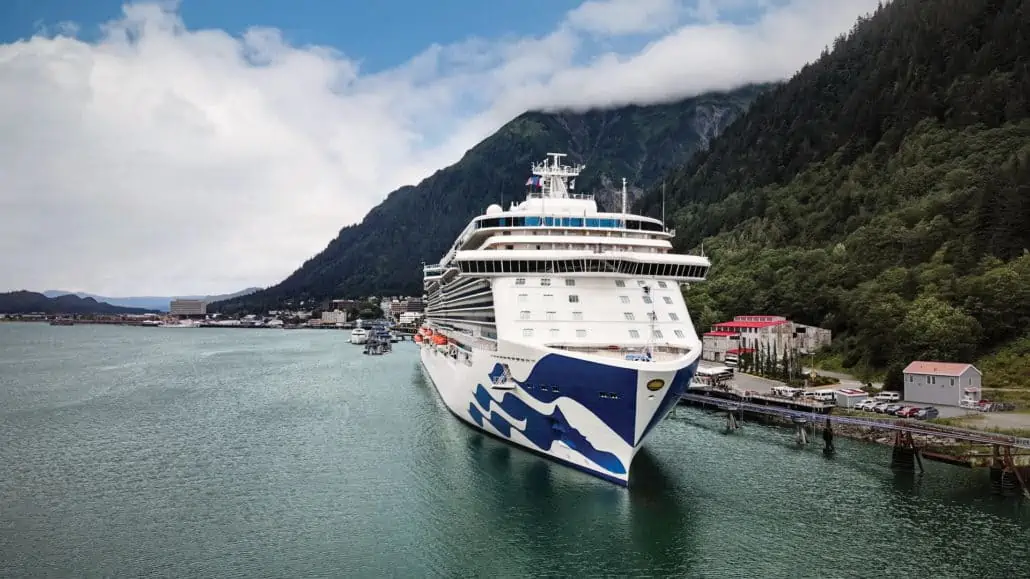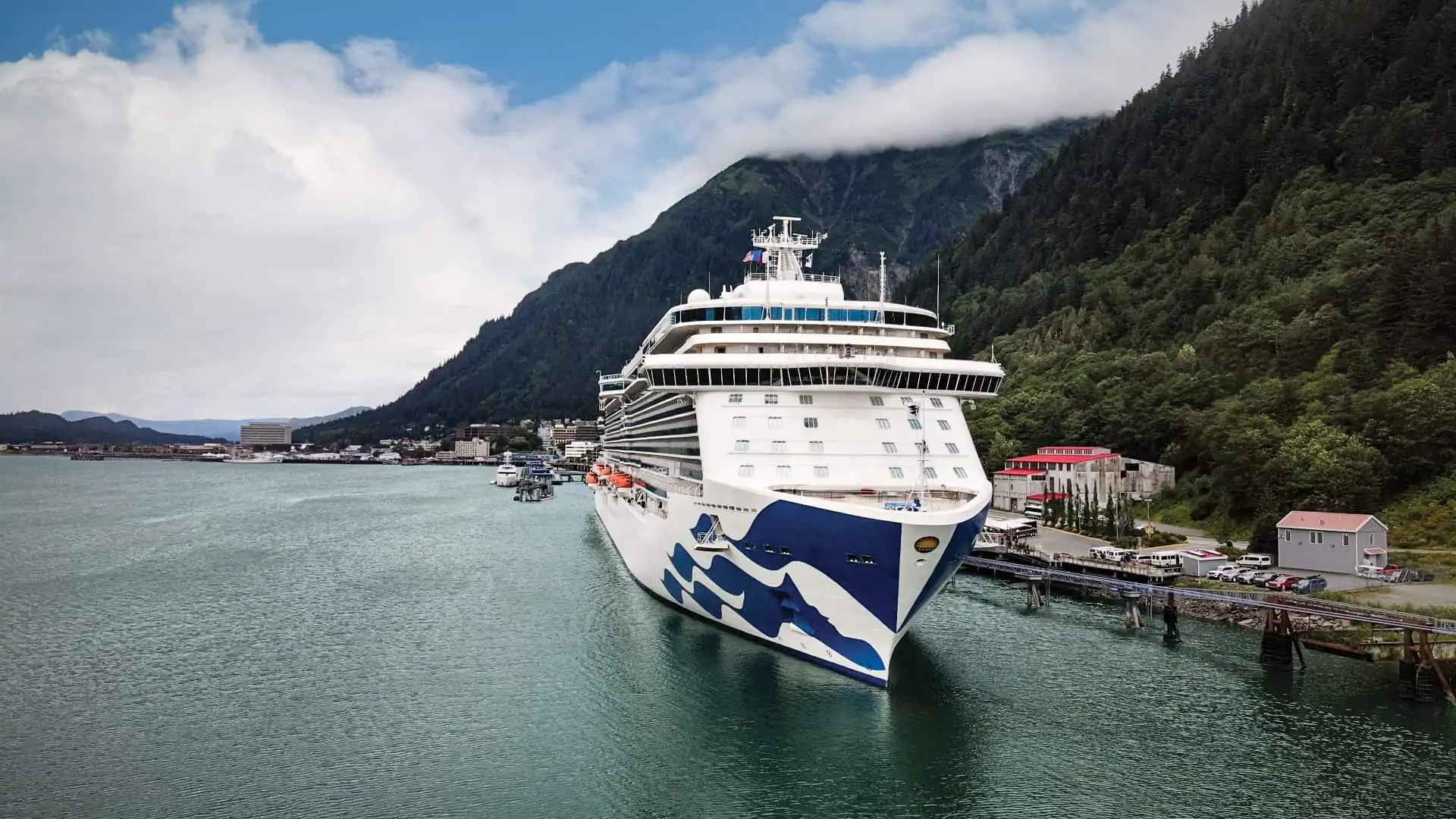 A division manager for HAP and a resident of Juneau, Bill Hagevig, came up with a simple and creative solution: Why not use cooking oil from the fleet?
They ironed out the details with a local supplier and decided to start with Discovery Princess, a vessel that frequently sails Alaskan itineraries. They arranged for the used oil to be set aside onboard, prepared offloading procedures, tested the oil, and looked for a way to get them inside the buses.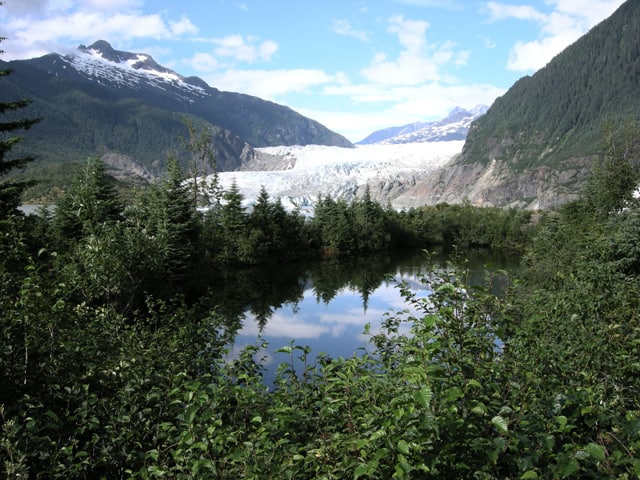 Bill's idea has been so successful that the company wants to use repurposed fuel on more land-based vehicles.
"Our goal is to expand this for next summer. This is more about doing the right thing for Alaska than anything else. We have tour buses and vehicles that can accept biodiesel, and I am hopeful we can expand that program into each one," he said.
Most cruise ships that sail Alaska come from Carnival subsidiaries Princess Cruises and Holland America Line. Combined, they have 13 cruise ships that are sailing in Alaska this year.
RELATED: Princess Cruise Ships Ranked By Size