Four years after the death of a toddler aboard a Royal Caribbean cruise ship, an Atlanta court of appeals agreed on July 11 to revive two negligence claims by the parents against the cruise ship operator.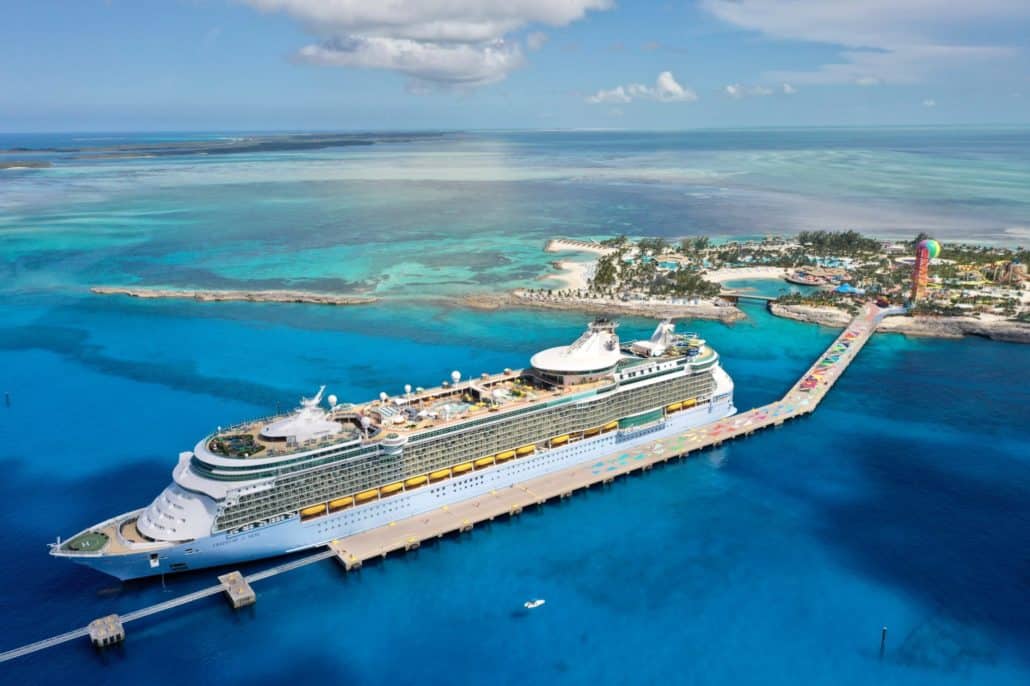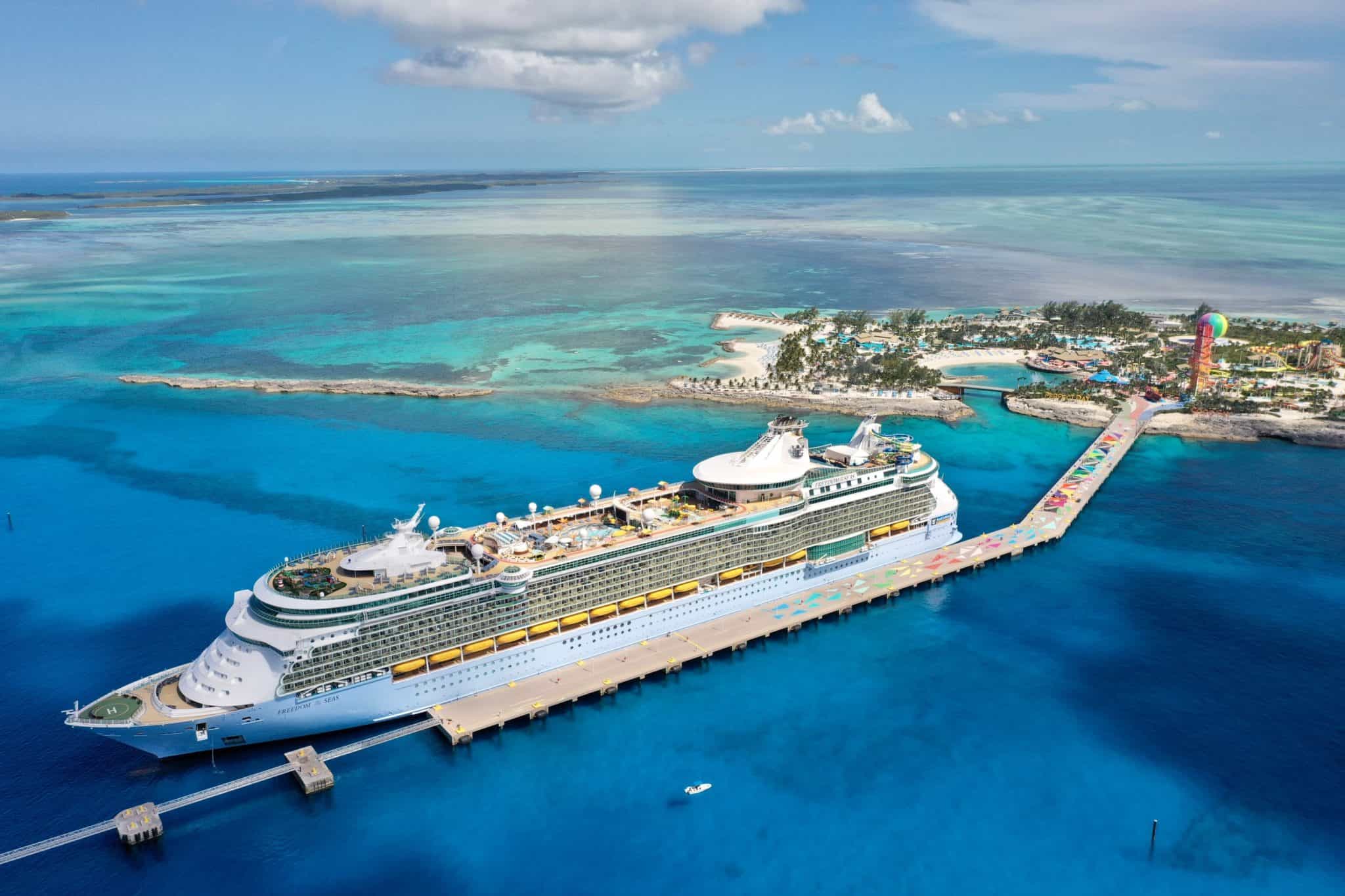 On July 9, 2019, their 18-month-old daughter, Chloe Wiegand, fell to her death from the 11th-floor window of the Freedom of the Seas. Before the incident, Chloe was in the children's play area under the supervision of her grandfather, Salvatore Anello.
Anello testified to picking up the baby and placing her feet on the windowsill without realizing it was open. Chloe slipped and fell around 150 feet toward the Puerto Rico pier where they were docked.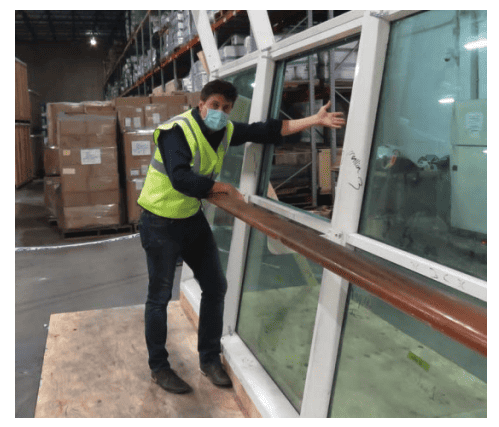 Contrary to his testimony, Royal Caribbean released footage showing Anello was aware that the window was open. In the clip, he could be seen leaning over the open window for around eight seconds before lifting the baby on the sill. The baby remained on the ledge for about 34 seconds before slipping from Anello's grasp.
Her parents, Alan Wiegand, and Kimberly Schultz-Wiegand, sued the cruise operator citing industry violations for not having any safety devices installed on their windows.
Though the charges against Royal Caribbean were initially dismissed in July 2021, the grandfather pled guilty to negligent homicide to avoid prison and was sentenced to three years probation. U.S. District Judge Donald Graham ruled that Wiegand's actions were unforeseeable and were the proximate cause of the toddler's death. According to Graham, the open window was an obvious danger.
Case reopens
Atlanta's 11th U.S. Circuit Court of Appeals released a 21-page decision stating that jurors believed Royal Caribbean knew of the risks since their ships have protective railings and warnings that cautioned passengers against climbing over them.
The parent's lawyer, Jacqueline Garcell, holds Royal Caribbean responsible and calls for additional safety measures similar to those used by large hotel chains. "We look forward to continuing our fight for justice for Chloe Wiegand and to make cruise ships safer," she said.
Dig Deeper: What Matters About Toddler's Fatal Cruise Ship Fall