In light of the devastation in Hawaii last week, two cruise lines have stepped up generously to help the Maui wildfire victims. Holland America Line partnered with other Carnival Corporation (CCL) brands to pledge $50,000 to Maui relief, while Norwegian Cruise Line (NCL) also donated $50,000 to support local efforts.
Earlier this week, the Port of Lahaina announced an indefinite suspension of cruise operations due to the Maui wildfire that destroyed the facility.
Norwegian Cruise Line's Maui Wildfire Response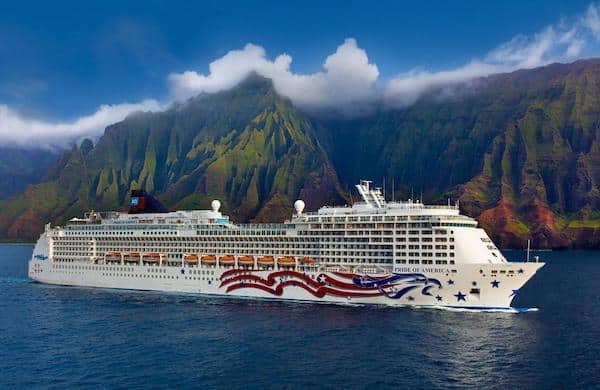 Norwegian Cruise Line's Pride of America, which docks at Kahului Harbor, not in Lahaina, has changed its itinerary not to burden local resources and to deliver surplus supplies.
Norwegian Cruise Line is the only major cruise line that sails to Hawaii year-round and has established strong connections with the local community. The line has donated $50,000 to Maui United Way, a community-focused nonprofit that recently mobilized a Maui Fire Disaster Relief Program.
NCL also changed the Pride of America's stops from Kahului on the Big Island to Hilo and Nawiliwili in Kauai to "avoid stressing the local resources" in Maui.
Through Pride of America and the cruise company's network of suppliers, it is channeling in-kind donations like towels, diapers, and clothes. Changes to the cruise ship's itineraries began on August 12 and will continue until the end of the month.
$100,000 collectively to Maui wildfire victims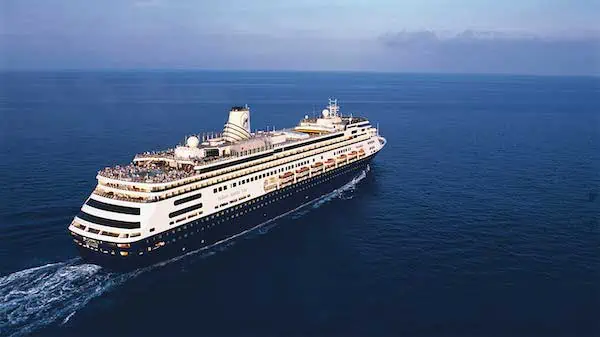 Like Norwegian, Holland America Line wrote a $50,000 check to Direct Relief. Holland America's Volendam will embark on a 51-night voyage to Hawaii this fall; whether the ship will call to the island will be determined. (Remember, there are two cruise ports on the island of Maui.)
In a statement to Cruise Radio, the line said, "Our thoughts are with the residents of Maui who are experiencing tragic loss following the wildfires that have devastated the island. For years, Holland America Line guests have visited Lahaina and gotten to know the people, the beauty, and the historical significance of this region."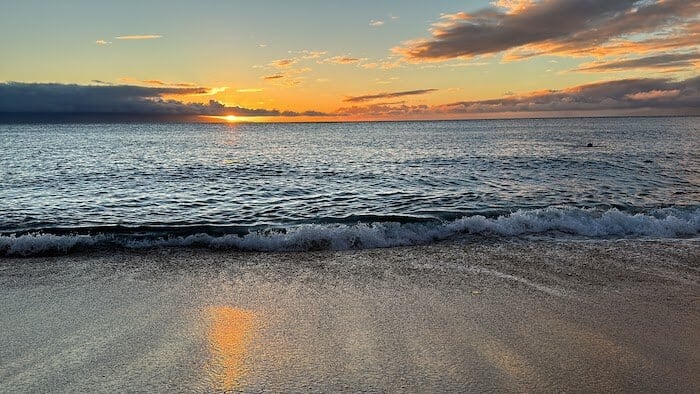 It went on to say, "We are working now on alternatives for voyages that were scheduled to visit Lahaina, and we will alert booked guests and travel advisors once the changes are confirmed."
In addition, on each Holland America voyage that visits Hawaii in the coming months, the line will dedicate the On Deck for a Cause walk to Direct Relief's mission on the island.
Deadliest Wildfires in the US in Over a Century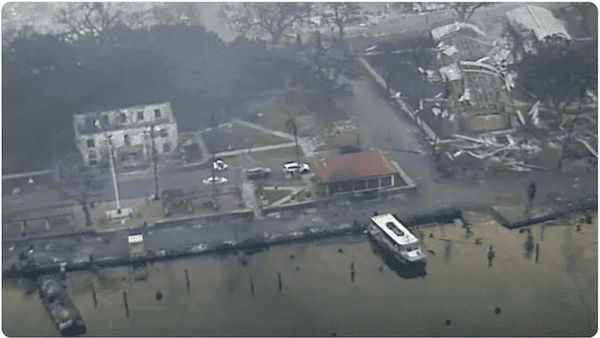 Pegged by CNN as the "deadliest in the US in more than a century," the Maui wildfires began on Tuesday, August 8, and took several days to put out. By Sunday afternoon, only 85% had been contained in the hard-hit Lahaina, where over 2,000 acres were affected. Lahaina Harbor, a popular port stop for cruise ships, was left in ruins.
As of today, the death toll has risen to 106. According to Deanne Criswell of the Federal Emergency Management Agency, there are thousands of displaced residents and the work ahead of them will be a "long-term recovery operation."
Other cruise lines are adjusting itineraries this fall, including Princess and Royal Caribbean.
Go Deeper: GoFundMe page for Lahaina Tour Operators