As the cruise line returns to Maui following the recent wildfires, Norwegian Cruise Line (NCL) announced it will resume port stops at Kahului on the island's northern side this Sunday.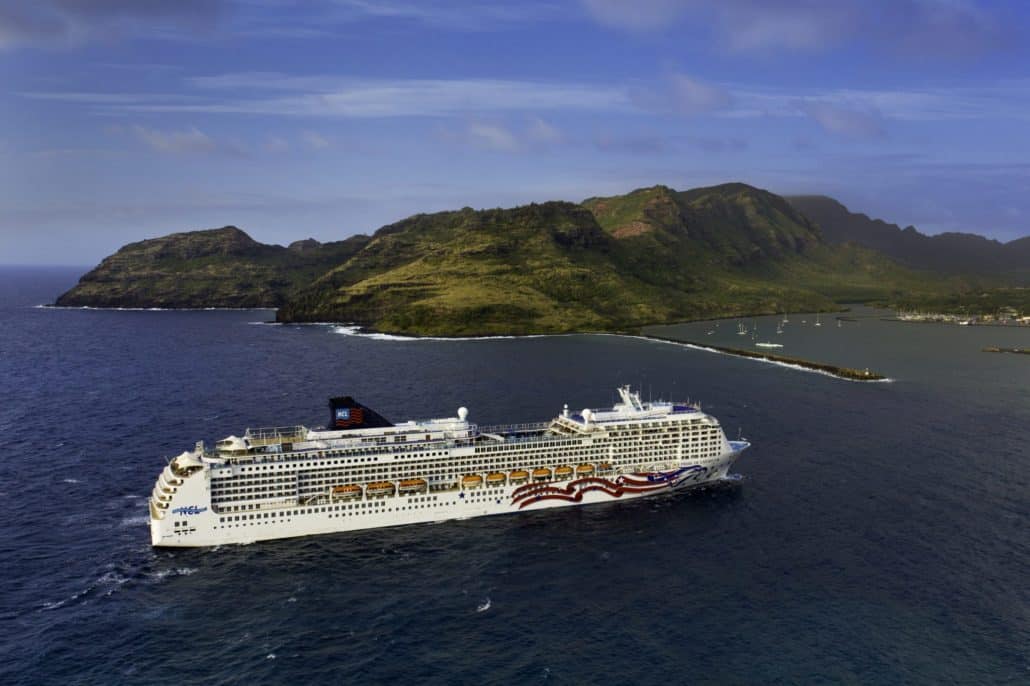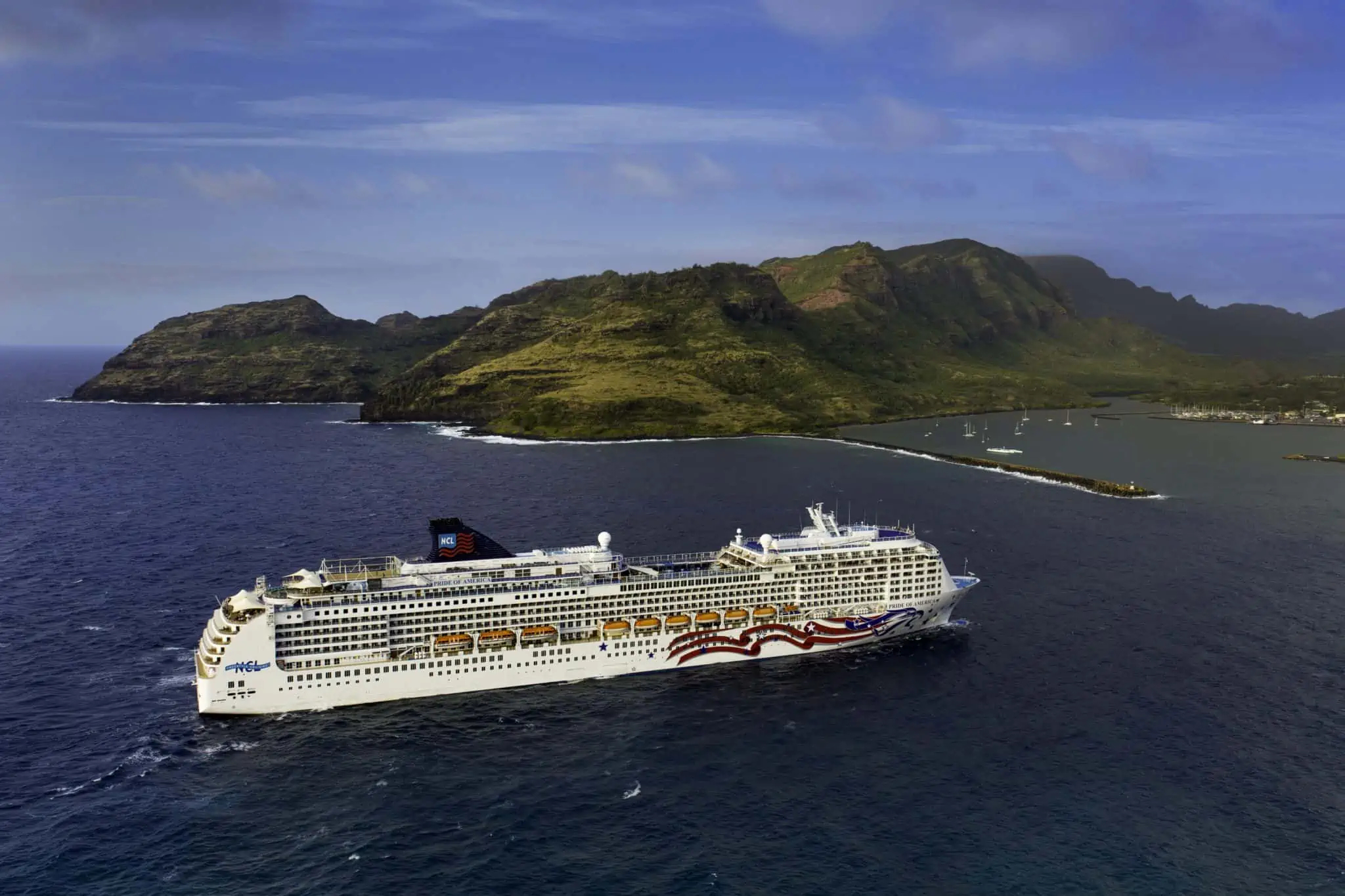 According to the Florida-based cruise operator, the decision was made with the encouragement and guidance of the local community, its leadership, and the Hawaii Tourism Authority.
Cruise Line Returns to Maui
State Governor Josh Green welcomed the news of NCL's return by saying, "We appreciate the continued partnership with Norwegian Cruise Line and the support it has recently provided to aid the recovery of the residents of Lāhaina. While travel to West Maui is restricted to returning residents and emergency responders, we are working with our tourism partners, such as Norwegian Cruise Line, and encouraging them to make a steady return to other areas of the island and throughout the rest of the state."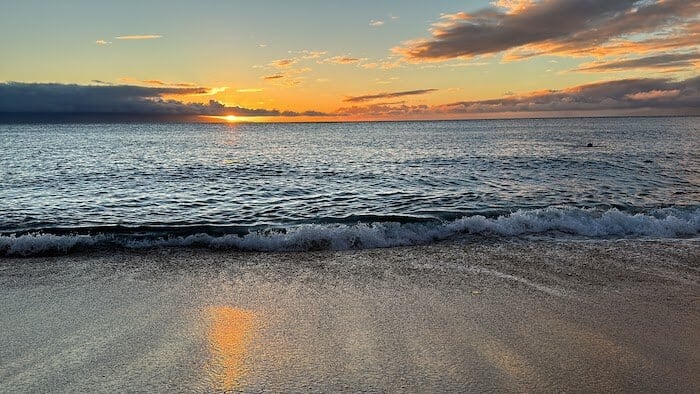 After the wildfires broke out, NCL donated $50,000 to support relief efforts. It also temporarily diverted its cruise ships from Kahului to Hilo and Nawiliwili in Kauai. This was done to avoid becoming an additional burden on local resources.
Now that the fires are under control and recovery efforts are well underway, NCL will recommence port calls in Maui with its cruise ship Pride of America, beginning September 3, 2023.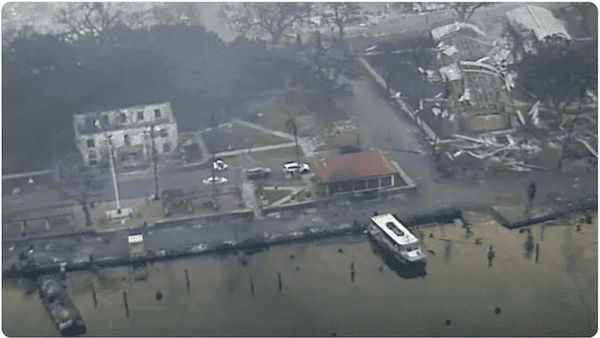 Before the wildfires broke out, NCL was the only major cruise company offering Hawaii year-round itineraries. Pride of America was one of its frequent visitors.
Though its stops didn't include Lahaina, one of the most badly burned towns, it had weekly visits to Kahului, Maui, around 25 miles east of Lahaina.
Other cruise lines calling Maui include Carnival Cruise Line, Princess Cruises, Royal Caribbean, Regent, and Holland America Line.
You can support the residents by donating to the United Way's Maui Fire and Disaster Relief Fund.