Maui wildfires that began last Tuesday ravaged several parts of Hawaii, including Lahaina Harbor. Now completely destroyed, cruise ships are forced to call on other nearby ports or omit it entirely from their itineraries.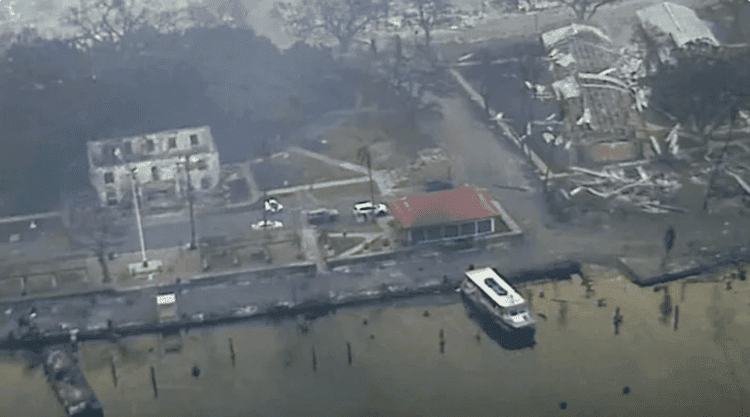 Lahaina Harbor is a cruise port for Princess Cruises, Celebrity Cruises, Royal Caribbean International, Holland America Line, Seabourn Cruises, and Fred. Olsen Cruise Lines.
So far, Princess Cruises and Norwegian Cruise Line have announced itinerary changes. According to their spokesperson, Emerald Princess will replace its August 14 port stop at Lahaina by calling on the Kona Cruise Port instead.
Due to the Maui wildfire, the harbor in West Maui will remain inoperable indefinitely. Cruisers whose sailings include a stop at Lahaina should be on alert for updates from their cruise line.
Norwegian Cruise Line, which also calls at Maui's Port Kahului and sails Hawaii year-round with Pride of America, has donated $50,000 to Hawaii Community Foundation. Along with the generous donation, the cruise line is donating a surplus of inventory to the island.
A GoFundMe page for tour operators and fishermen has been set up to support struggling local businesses.
Maui wildfire: Hawaii's deadliest natural disaster in decades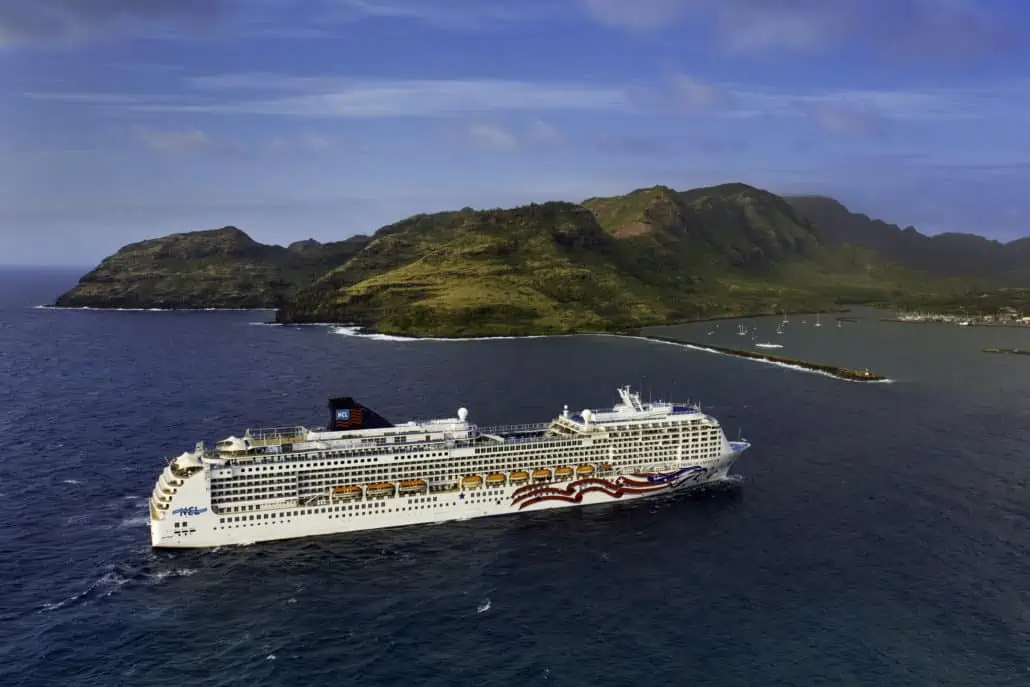 Six separate fires have been identified on Maui and the Big Island. The wildfires that began on Tuesday raged until Thursday night. After burning for three days, only 80% had been contained.
In an article by NBC News, Hawaii Governor Josh Green referred to the blaze as "the largest natural disaster in Hawaii state history."
As of today, the wildfires have claimed the lives of at least 55 people, a number that's expected to rise in the coming days. The historic town of Lahaina almost completely burned down, and damages are estimated at billions of dollars.
Tourists and residents flee over Maui wildfire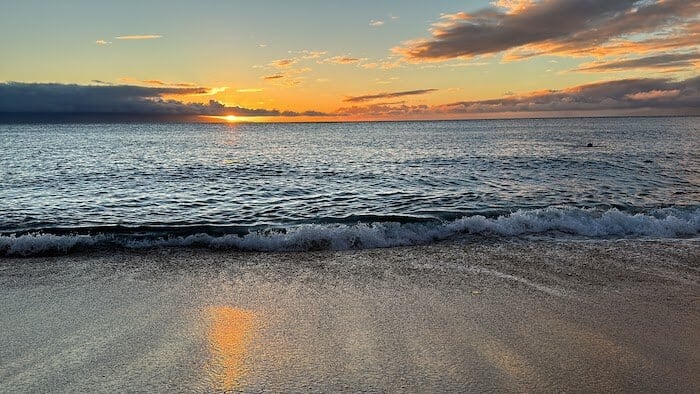 State Transportation Director, Ed Sniffen, reported that as many as 11,000 tourists left Maui by plane on Wednesday, while another 1,500 flew out on Thursday. Southwest Airlines has increased flights in and out of the island to get people off Maui.
Still, around 2,000 visitors were forced to seek shelter at the Kahului Airport after their flights were canceled.
The Hawaii Tourism Authority advised tourists, "Visitors on non-essential travel are being asked to leave Maui, and non-essential travel to Maui is strongly discouraged at this time." Travel in Oahu, Kauai, Lanai, Molokai, and other areas of Hawaii are unaffected.
Meanwhile, 14,000 residents have been evacuated, and there are plans to evacuate 14,500 more. Authorities are preparing the Hawaii Convention Center in Honolulu for the thousands of displaced residents and tourists.
An official investigation into the cause of the fire has yet to be conducted. However, fire officials have said that Hurricane Dora's winds aggravated the fire's speed and intensity. Combined with low humidity and dry conditions, the fire spread with lethal speed, forcing some residents to jump into the ocean to escape.